Who owns SABC News network?
SABC News network is the primary source of information and news for over 25 million South Africans. It broadcasts updated news, current affairs, and offers quality entertainment through 18 radio stations, five television stations, and multiple digital platforms in eleven official languages. The company also has a broad audience engagement platform. Who owns SABC News network? It belongs to the Government of South Africa. Bongumusa Makhathini is the chairman of the board of directors, while Mdoda Mxakwe is its CEO. The Guptas, political associates of President Jacob Zuma, proposed to take over the company, but its management rejected the offer.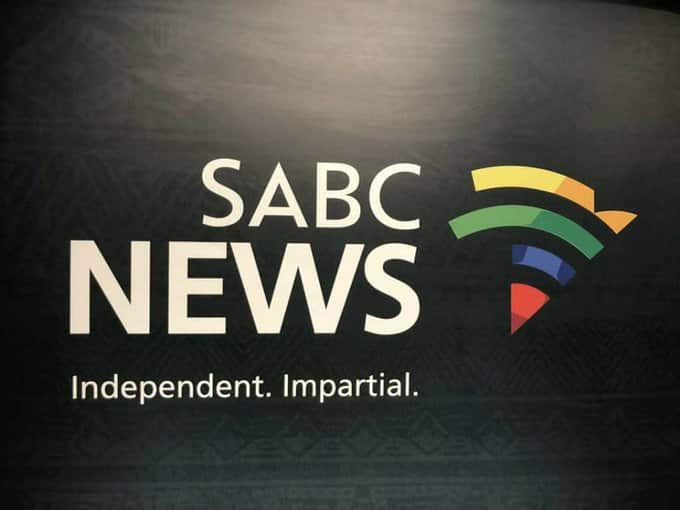 In SABC latest news, threatening retrenchments have compelled its news workers in Auckland Park, SABC headquarters, to resolve to a strike since Monday, 16th November 2020. There are about 170 vacancies available for the 400 employees who should be retrenched.
The strike got worse on Tuesday 17th November 2020. The emotional news presenter and journalist Chriselda Lewis requested Phathiswa Magopeni, the company's top executive, and other managers to reconsider their decision.
Before the SABC News presenters' strike, Palesa Chubisi, the Morning Live and SA today news anchor, defied the termination letter and dared SABC CEO, Madoda Mxakwe, to remove her from the studio on Wednesday morning while broadcasting live. The Labour Court ordered Chubisi's reinstatement to her previous position as the producer and presenter of Lesedi FM's current affairs program.
What does SABC stand for?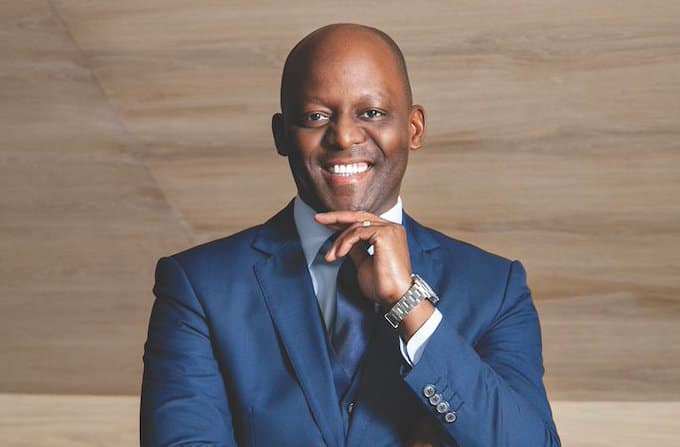 The full name of SABC is the South African Broadcasting Corporation. What type of company is SABC? It was the first in-house and terrestrial television and radio news broadcasting network in South Africa. The objectives of the corporation are to give access to all citizens in South Africa to its informative, educative and entertaining programs. It seeks to promote the South African local languages and culture to the world and develop talents.
The company marked its 70th anniversary on 17th July 2020. Although the company was established in 1936, it started offering news services independently after World War II. The company operated from Broadcast House on Commissioner Street, Johannesburg, and its first commercial station was Springbok Radio.
Its management refused to hand over SABC ownership to the Guptas. In the deal, Guptas' media company, ANN7, was going to rebrand SABC News, use its journalists and resources and occupy its offices (without paying rent) while retaining advertising revenue. SABC executives decided to use public funds to give ANN7 stiff competition.
SABC News loss: An R511m revenue loss
On Tuesday, the news broadcasting house reported to the parliament a decline of R511m in revenue. It earned R6.4bn in the 2018/2019 financial year but recorded R5.7bn in 2019/2020. The corporation stated that it was confident migration to digital platforms, compelling and cutting-edge content, anticipated investment, commercial partnerships, and cost reduction new operating model like retrenchments will bring it back on its feet and help it achieve its objectives.
How does SABC generate income? It earns revenue from government and public funding. Around 5% of its income comes from government grants, almost 15% of the income is from public financing (licenses) and commercial revenue (advertising) give the company around 80% of its total income. At the beginning of November, the company announced that it was considering reducing its number of staff.
SABC News presenters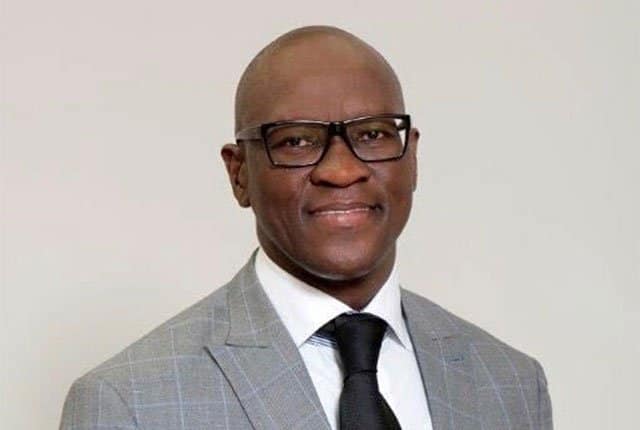 The first news director in SABC was AM van Schoor. He hired journalists from newspaper editorial offices from Zimbabwe (Rhodesia) and South Africa. The company introduced regional news services two years after its first broadcast in 1975. Some of SABC News presenters include:
Peter Ndoro
Lebo Thinane
Samm Marshall
Vaylen Kirtley
Paul Tsietsi Monare
Andile Masuku
SA news live
Can I watch SABC online? The broadcasting company has live news streaming South Africa service. You can catch the programs that are listed on SABC schedule on SABC live. The company offers online news broadcasting services free. You do not need to subscribe or pay a subscription fee to access the information.
What is on SABC tonight? On SABC News live stream, the president has opened the SA Investment Conference. You can also watch the SABC News YouTube channel for more news updates. The company is also utilizing social media maximally to increase its viewership rate countrywide and across the globe.
It is aiming at reaching out to the global market because many South Africans live in foreign countries, and many people within the country embrace online news and broadcasting approach from media houses. SABC's official website, Facebook page, and Twitter account also broadcast SABC News online.
SABC News contact details
People can reach out to this news broadcasting company for inquiries about advertising, public relations, and other high-quality media management services. Although the company operates 24/7, some of its contact details are open for a limited duration. You can use these contact details:
Phone: 011 714-9111
Fax: 011 714-9744
Email: contactcentre@sabc.co.za
Instagram: sabcnewsonline
Twitter: SABCNetwork
Facebook: SABC News
Physical Address: Cnr. of Artillery & Henley Rd, Auckland Park, Johannesburg. Private Bag X1, Auckland Park 2006
SABC TV licenses contact details
Phone: (011) 330-9555 (08h00-18h00 on weekdays, or 08h00-13h00 on Saturdays, excluding Sundays and Public Holidays)
Email: tvlic.info@sabc.co.za
Website: SABC TV Licenses website
SABC News network has the rights to remove anything posted on its social media pages that they consider abusive or personal attacks, unlawful, defamatory, obscene, slanderous, threatening, harassing, abusive, hateful, material that embarrasses any other entity, third party advertising and chain letters or spam.
READ ALSO: Michelle Obama on difficulty welcoming Melania after Trump won
In other news from Briefly.co.za, the US ex-first lady Michelle Obama has opened up regarding her experience while welcoming and inducting Melania Trump into the White House after Donald Trump won the 2016 presidential elections.
Michelle Obama explained that the racist lies that Donald Trump spread about Barrack Obama during the political campaigns hurt her. However, Michelle helped Melania because the family of the former president, George Bush, also helped Obama and her to experience a smooth transition of power. She encouraged Trump and Melania to do the same for Joe Biden's family.
Source: Briefly News