All TVET and FET college registration dates for 2021
If you are considering where to study vocational courses that will empower you with the right skills and knowledge to gain relevance in the marketplace, you might want to consider applying to FET colleges. Apart from their sustainability, efficiency, empowerment, and effectiveness, they focus on training students with a spectrum of occupational and vocational skills. To get started, you need to know about FET registration for 2021, their requirements, and other important details.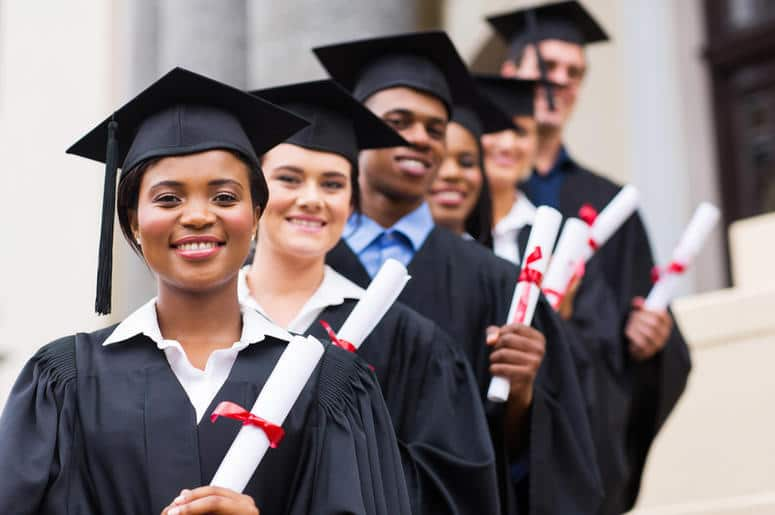 As a forthcoming student who is looking forward to enrolling in FET or TVET, once you have all the essential documents needed to secure an admission, you also need to know the perfect time to do so. Therefore, what are important things to note about the TVET application for 2021, and how do you go about obtaining your TVET application forms for 2021?
What are FET colleges?
Fully known as Further Education and Training (FET) colleges, they are institutions known for their impeccable service in South Africa, and their focus is on education and training from Grade 10-12. This includes career-oriented education and training provided in technical, community, and private colleges.
TVET/FET college registration dates
The beautiful thing about most of the TVETs and FETs, like False Bay and North Cape Urban TVET colleges, is that there are no specific registration dates. Consequently, one cannot say categorically when the TVET application closing date falls on. Nevertheless, below are institutions of learning and their application dates.
Tshwane North College
Application takes place three times a year for trimester courses: January, April/May, August/September. Once you decide which course you want to study and your preferred institution of learning, you can always approach the school and get more information before applying eventually.
Boland TVET College
This is a rural-based school which consists of five campuses. Its applications are available throughout the year, and it offers over eight reputable courses. You can get the application form online in PDF.
False Bay TVET College
False Bay TVET College application is open throughout the year. The form is filled online. You do not have to visit the institution. You will need your birth certificate and your recent academic results, among others, when applying. It offers several ranges of courses.
Damelin Mowbray TVET College
This citadel of learning is committed to academic excellence. It is prominent for several awards won. The application is open throughout the year. Candidates are expected to apply via the institution's website.
Central Johannesburg TVET College
Applications at Central Johannesburg are available throughout the year. The process is to be completed on the institution's website. The application involves two major processes. These are the online application for new intakes and a pre-registration placement screening assessment.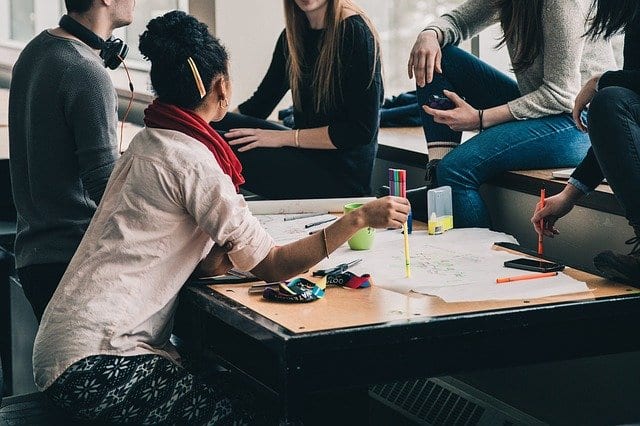 Northlink TVET College
Northlink is one of the top TVET colleges in South Africa. The application for 2021 is currently opened. There are numerous courses to pick from. The institution's mission is to offer relevant and accredited education and training to address students' needs and advancement.
Northern Technical College
Northern Technical College is known for raising creative minds. The application is open all through the year, and the application is available to both school and non-school leavers and those with special cases. The application is strictly online.
South Cape TVET Сollege
You can now apply to study at this institution in 2021. They are known for making students' dreams come true. South Cape offers different courses, and interestingly, you have the opportunity to pick the course of your choice.
College of Cape Town
The institution strives to provide quality education and training that support students' excellence. Applications are open throughout the year. What courses are offered at FET colleges? It offers courses on art and civil engineering.
Flavius Mareka TVET College
The application is open throughout the year in this institution of learning, but forms are only available between September and November each year. You need a personal email address when applying either online or in person. The application form can be collected from any of its campuses.
Goldfields TVET College
Although the application is open throughout the year at Goldfields, forms are only available from September to November annually. Forms can be collected from any of the campuses.
Capricorn TVET College
The application is available throughout the year without restriction. The institution offers over 16 vocational programs. You can collect the form from any of the campuses.
What do you know about FET college?
FET colleges are registered with the Department of Higher Education. They give students the opportunity to major in a distinct educational program to develop marketable skills for a certain career. Just like TVET application requirements must be met to become a student, FET colleges also have basic entrance requirements. They accept students who are 16 years and above and have finished Grade 10.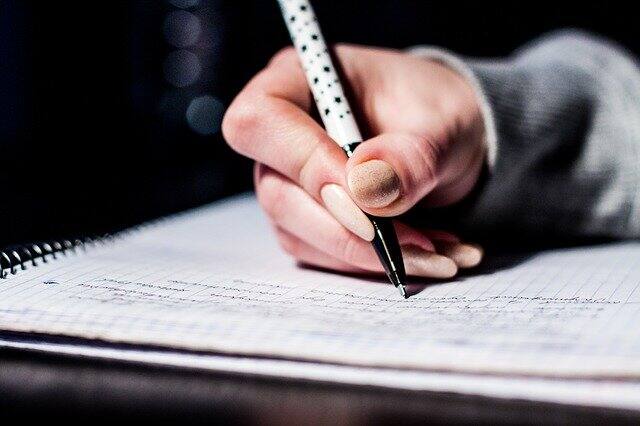 What are the requirements for TVET college?
The requirements differ from college to college, but generally, you will need to fill an application form, submit it with your ID, proof of residence, and a copy of your Grade 9 results. Also, you must not be less than 16 years old. You will be required to write an entrance exam, which consists of literacy and interest tests. With a TVET application form, you can apply to the institution if you are sure you will meet up the stated requirement.
What is the difference between TVET and FET college?
TVET is the new FET college. This means that they are one, and they represent the same thing. They are prominent for their quality and values they give. However, the only tangible difference noticed after the name was changed is that in TVET colleges, you have the option of doing practical courses.
Interestingly, more than fifty public TVET colleges are registered and accredited in South Africa. At the same time, over 264 campuses are spread across the rural and urban areas of the country. This is part of the plan to make the programme easily accessible to interested people.
From all discussed so far, learning from a TVET or FET institution is not a bad idea, especially if you desire practical skills to make you employable in the marketplace. Once you conclude on the institution of learning you want to apply to, do not forget to find out about the FET school registration date and the requirements you must meet.
READ ALSO: List of best free online courses South Africa 2020
In a related post, Briefly.co.za discussed some of the best free online courses that you can take, especially if you have some financial challenges, which hinder you from continuing with your education in the higher institution.
Courses like Digital Transformation and the IT Team from Wits University and Medicine and the Arts: Humanising Healthcare at the University of Cape Town are some of the courses you might want to explore.
Source: Briefly News