Lovedale College courses, online application, alice, requirements, prospectus, contacts
Lovedale College (LC) is a TVET institution that has a prestigious story to tell in the history of South African education. Although the college has changed its direction and shape over the years, it has always had the interests of the community at heart. LC has three campuses; each is tailored to address the needs of the surrounding communities.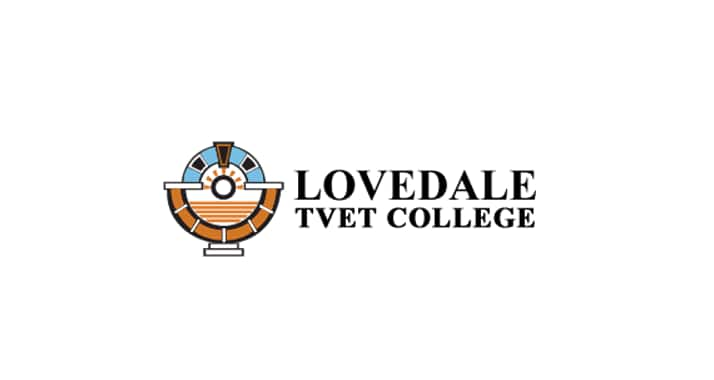 Lovedale College strives to be a credible and self-sustaining TVET institution with its dynamic programmes. The courses taught at the college are responsive to the needs of the public and private sector as well as the community. Here is what you need to know about Lovedale College online application, courses, requirements, and campuses.
Lovedale College courses
All TVET colleges are accredited and registered by the Department of Higher Education and Training (DHET). Lovedale is fully certified by the authority, and it has also received SETA and International accreditations in some of its programs. Below are the various courses offered at the institution.
National nated-diploma programmes
Public Management
Human Resources Management - Part-Time
Business Management (N4 -N6)
Management Assistant
Art & Design
Farming Management
National vocational certificate courses
Management
Office Administration
Finance, Economics & Accounting
Information Technology & Computer Science
Civil Engineering & Building Construction
Engineering & Related Design
Electrical Infrastructure Construction
Primary Agriculture
The N1 to n3 engineering courses
Carpentry & Roofing
Electrical
Plumbing
Masonry / Bricklaying
Motor Body Repair
Motor Mechanic
Welding
Lovedale College requirements
National Nated Diploma candidates must meet the following minimum requirements:
For a national vocational certificate in business courses, you will need:
A year-end report for grade 10 or higher
You must have done accounting.
An approved bridging course designed to access NQF level 2
Grade 11 and 12 students who are 17 years old and above are given a priority.
For a national vocational certificate in Agricultural courses:
You need a year-end report for grade 10 or higher.
You must have done Agricultural Science, Life Science, or Physical Science.
NQF Level 1 is also needed.
If you bridged, then you should have done an approved course that can make you access NQF Level 2.
You should pass a Recognition of Prior Learning (RPL) to ascertain that you meet the basic requirements to access NQF Level 2.
For the N1 to N3 engineering programs, you will need:
A minimum of Grade 10
For some, such as civil engineering and electrical engineering students, you must have done Mathematics and Science.
For the National N Diploma courses, you should attain the following requirements:
A minimum of Grade 12 or NSC or N3 Certificate
At least E-symbol (level 3) in English Second Language or a D (Level 4) in English Second Language SG.
You should have at least done accounting at Grade 12
Procedure to apply at Lovedale College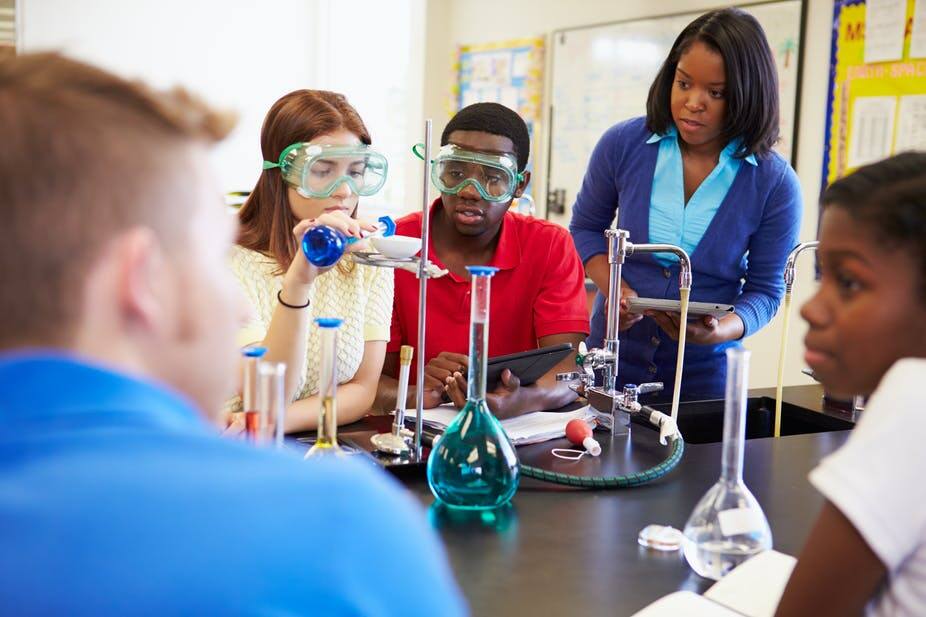 Before starting this procedure, make sure you meet all the minimum requirements for the course. You should have a certified copy of your ID, the latest results, proof of residence, and a study permit in case you are an international student.
Additionally, you will need a valid email address, phone number, and basic computer skills. Follow the steps below to the latter:
Creating an online application
Go to "Application": You will see this tap on your dashboard homepage.
Select "CREATE A NEW APPLICATION". As soon as the window loads, you will be able to see this blue button. Tap on it and move to the next step.
Choose your enrolment year. Cherry-pick the year you wish to start learning at the college.
Specify the course duration. National vocational certificate programs take a year, technical courses take around three months. For semester programmes, you will study for six months each year.
Specify the campus you want to study in. Based on your entries, you will be provided with campuses offering the kind of program you want to do. Select only one.
Choose the study method. This can be Full Time, online, or Part-time.
Select the study direction. You will be presented with choices based on what you entered in the steps above. If you are interested in none, go back and change what you chose in the previous steps.
Pick the course. Choose the field you want to enroll in. Options will appear at the bottom of the course. Go through them and tap the "APPLY FOR THIS COURSE" button.
Confirm you have attained the minimum requirements. They will be displayed in the next window. Once you tap "SUBMIT APPLICATION", you will see the confirmation pop-up. Tap "CONFIRM" if you have attained the qualifications.
Upload your academic records. You will need a copy of your results, proof of residence, and Certified Recognition of Prior Learning for some courses.
You have successfully submitted your application to study at Lovedale College. If you are admitted to the institution, you will be contacted through the details you provided.
Lovedale College prospectus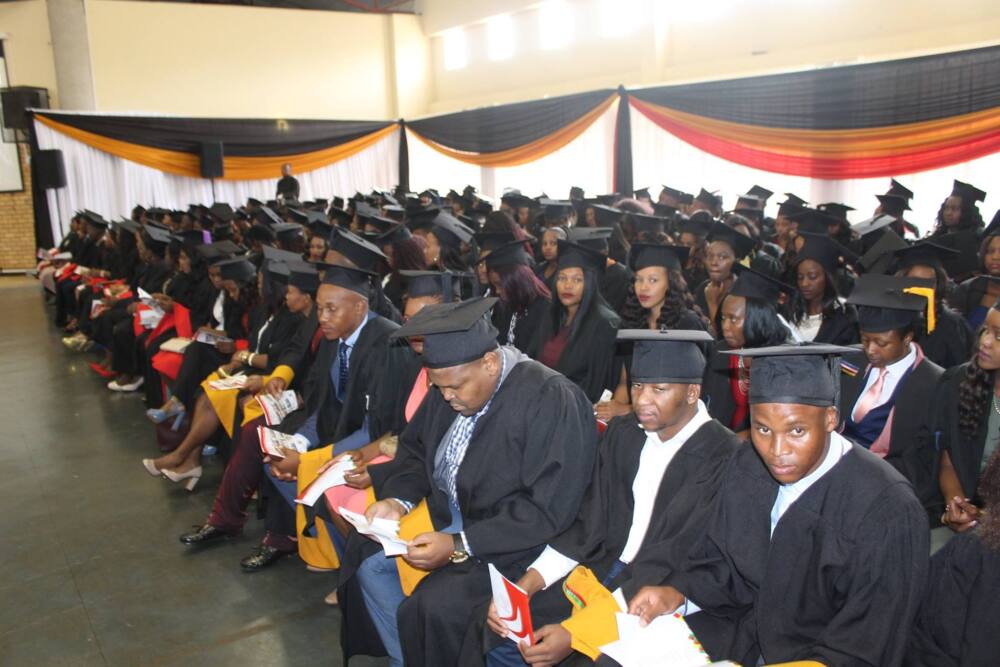 Once you are admitted to LC, you will be issued with the student prospectus/handbook. It will contain all the relevant information you need to survive academically in the institution. It will also entail school rules and regulations as well as the consequences you will face if you break them. Make sure to go through it.
Lovedale College residence
If you are admitted to any LC campus, you can reside in their student hostels for a small fee. If the campus is located near your home place, you can be commuting to school from your house. You can also rent student hostels and accommodation spaces outside the campus.
NSFAS Lovedale College
The National Student Financial Aid Scheme (NSFAS) is a public entity that provides financial assistance to those who wish to study in TVET colleges and public universities. The bursary given will cover for your:
Registration fee
Tuition fee
Food
Accommodation and transport
Personal Care
Learning material
You must meet the following criteria to apply:
A South African citizen
Studying in a public university or a TVET institution
A SASSA grant recipient
Your combined household income should be less than 350,000 Rands per year.
If you have a disability, your combined household income should be less than R600,000 annually.
If you began your studies in 2018, your household income should not be more than R122,000 per year.
To apply:
Go to www.nsfas.org.za
Click on the "myNSFAS" tab.
Create an account.
Fill in all the details required.
Answer all the questions asked.
Upload the required documents.
Submit your information.
Take note of your application reference.
Lovedale College campuses and contacts
LC has the following branches:
Lovedale College Alice campus
Alice campus is located 60 kilometers from King William's Town. It is the most rural campus that deals with agricultural courses. The tranquil atmosphere provides the right conditions for cattle rearing, vegetable, and crop growing. Use the following Lovedale college contact details to reach out to the campus:
Physical Address: Victoria Road, Alice
Postal address: Private Bag X1303, Alice, 5700
Phone: 040 653 1171/2
Fax: 040 653 1073
Email: alice@lovedale.org.za
Lovedale College King William's Town campus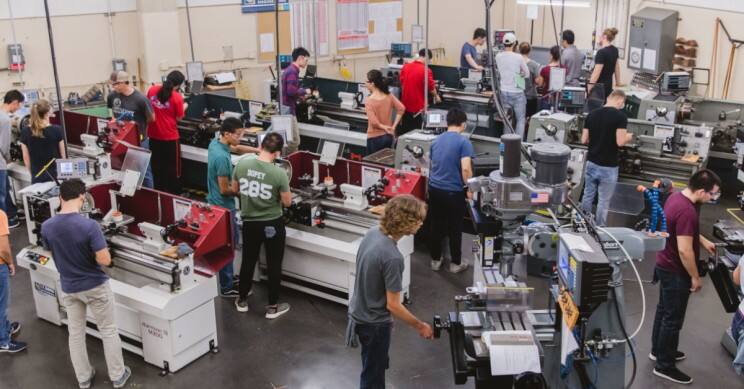 This is the biggest campus with lots of admissions. It has a capacity of up to 1000 students. It specializes in Business studies and has state-of-the-art facilities, such as modern classrooms, a stocked Resource Centre, and computer libraries to facilitate learning. Reach out via the following details:
Physical address: 1 Amatola Row, King William's Town
Postal address: Private Bag X7409, King William's Town, 5600
Phone: 043 604 0705
Fax: 043 643 3838
Email: king@lovedale.org.za
You can also use the following headquarter contacts to reach out:
Physical address: 1 Amatola Row, King William's Town
Postal address: P O Box 2156, King William's Town, 5600
Phone: 087 238 2223
Fax: 043 642 1388
Email: headquarters@lovedale.org.za
Website: lovedale.org.za
Lovedale College Zwelitsha campus
Zwelitsha is renowned for offering the best engineering courses. It specializes in mechanics, buildings, carpentry, and other engineering disciplines. Reach out via the contacts below:
Physical address: 1 Gert Goosen Road, Zwelitsha
Postal address: Private Bag X510, Zwelitsha, 5608
Phone: 040 654 1516/38
Fax: 040 654 3161
Email: zwelitsha@lovedale.org.za
Lovedale College is the best institution in South Africa that offers national diploma and certificate courses. Most of its programs are in the agriculture, engineering, and business fields.
READ ALSO: UWC online application 2021: courses, requirements, dates and fees
Briefly.co.za recently shared UWC online application 2021 courses, requirements, dates, and fees. UWC is a national university that commits itself to ensure that learners are exposed to quality teaching, research, and learning. At the same time, they nurture the diversified culture of South Africa.
With all the information shared so far concerning the UWC online application 2021, you should have all the requisite knowledge on how to pursue your dream of studying at the institution.
Source: Briefly News