ChianoSky bio: age, family, nationality, songs, nominations, record labels, profile
Chianosky can hold anyone captive with her unique voice. When she sings, everyone listens. The South African singer is a star known for her captivating choreography that forms part of her stage performance.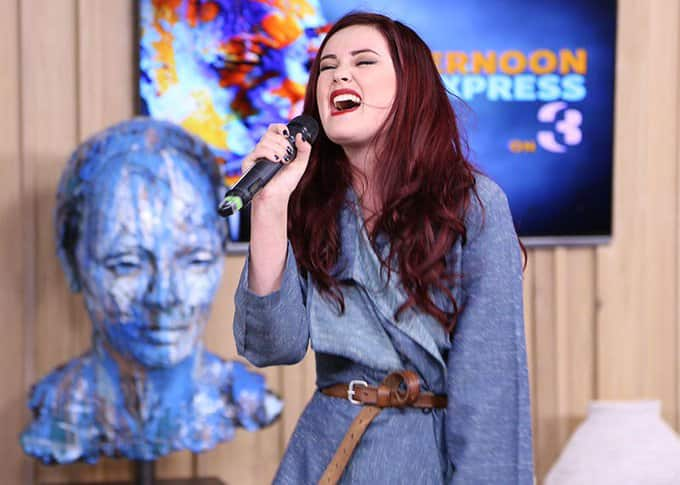 ChianoSky is not one to stay on the sidelines and allow other people to write her story. The talented musician's creative process speaks volumes of her extraordinary musical skills. She is a mixture of passion and ability when she performs live on stage. Interestingly, ChianoSky Walking Away video has over 169,000 views on the YouTube channel.
ChianoSky profile
Real name: Chiano Sky Kruger
Date of birth: 17th of May, 1993
Age: 27 years old in 2020
Place of birth: Nelspruit, South Africa
Zodiac sign: Taurus
Nationality: South African
Profession: Singer
Genre: Pop music
ChianoSky Instagram: @chichi_lingo
Twitter: @ChianoSky
ChianoSky family and background
The singer was born in Mbombela, formerly Nelspruit, the capital of Mpumalanga Province in South Africa. There are not many details or information about her family or early background, but the singer grew up in South Africa.
According to her, her role models were Amy Winehouse and Kylie Minogue. Meanwhile, reports have it that Chianosky broke into the industry when she was 18 years old. Nevertheless, she decided to pursue music when she was just in grade nine.
As for ChianoSky nationality, although not much is known about her parents, it is evident that they are white South Africans. Hence, Chianosky is of caucasian descent.
Career progression
During an interview session, the singer noted that since she was younger, she had been aspiring to be a singer, and at the age of ten years, she began learning how to sing. She held the dream so dear to her heart, and when she entered school, she involved in different school plays. According to her, "I always wanted to be involved with art, drama and all."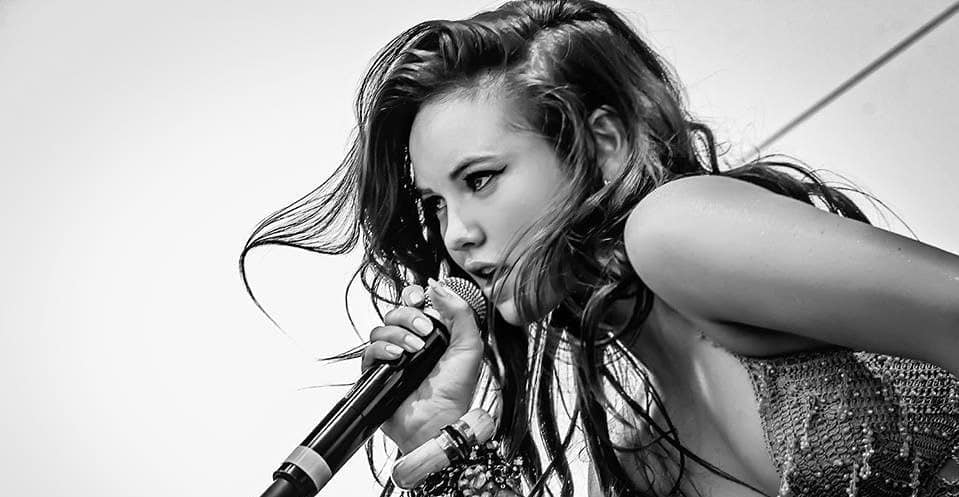 When ChianoSky started learning and singing, she fell in love with her dream the more. She always did Eisteddfods and plays and wanted to be involved in several things. Later on, she said, "I knew that leaving school to pursue a music career was a very risky thing to do, but I was adamant it was what I needed to do. I definitely tried to place myself in the right place at the right time."
Furthermore, she left Fourway High School and enrolled at the National School of The Arts, where she studied everything about music. Lady Luck smiled on her when she met big music shot Paul Almeida at a restaurant. She played him some of her tracks, which he liked, and then he presented it to EMI. That was how her journey into the limelight began.
Age
The beautiful artist was born on the 17th of May, 1993, which means that ChianoSky age is 27 years as of 2020. Her zodiac sign is Taurus.
ChianoSky songs
The singer has released several successful albums and hit singles during her career. When she was sharing her experience at some point about what she went through when she was about to release her first album, she said:
The recording process has been great, not only have I discovered things about myself that I never knew before, I also worked with amazing artists and producers who have helped mold this album into gold. I think there is something for everyone on this album, it's full of different sounds and stories that are all brought together. A lot of love, passion and time has been put into this album and I do feel like they will be able to feel it.
Since ChianoSky started her music career, she has released some tracks. Her discography is given below:
Albums
Same Same But Different
Hungry
Inferno
Hurricane EP
Songs
Walking Away
Sick Sick
Worst That Could Happen
Home Sweet Home
Act Like A Man
Diamonds and Gold
Uncrumple My Heart (Whatever)
I'm Yours
Sugarman
Diamonds and Gold (feat. Kwesta)
Lust
Mr & Mrs
C Me Ride
Believe
I Gotta Love
I Must Let Go
Hero
Forest
Paradise (feat. K.O)
Sinking Into You
Kiss It Right
Cosmic Pop Intro
Juice
None of My Business
Changes (feat. Kae Em)
Dancing With VAM
Rely On You (feat. Kly)
Live Out Loud (L.O.L)
Nothing Comes Free
Cool Me Down
Under
Oh Lord
Secrets of Potion
In the Rush
Release the Demons
Think It Through
Worst That Could Happen (Emblazon Remix)
I Know What You Need
Home Sweet Home (Ready Set Disco Remix Radio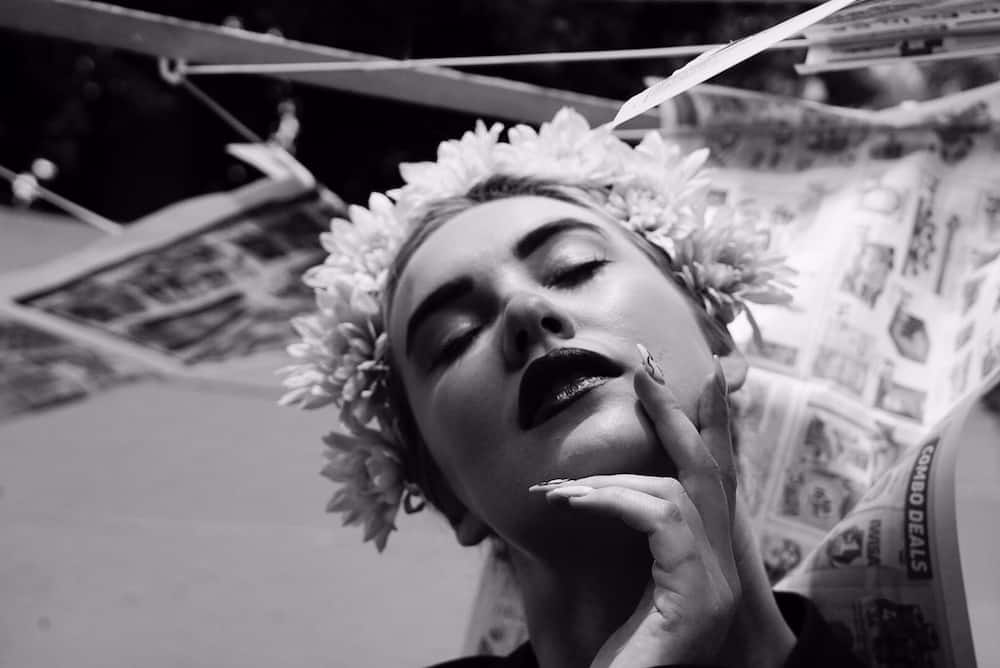 ChianoSky nominations
In 2013, the singer's debut album, Hungry, received five nominations at the South African Music Awards (SAMAs) event. The highly successful album was a slick mix of pop, jazz, and rock music. Chianosky was also nominated for the African Music Award for Female Artist of the Year.
Additionally, the star also scored nominations at the Glamour Awards, where she won the award for Next Big Thing. This success impacted her music, providing Chianosky with the opportunity to headline big events such as Heineken Symphonic Rocks, the Billabong Music Festival, Joburg Day, and the Durban July.
ChianoSky record labels
Chianosky is presently signed to music powerhouse EMI Music South Africa and FutureNow Records. Over the years, the talented singer has been one of the most outstanding South African artists in the record label.
Chianosky is not only an accomplished South African female pop singer, but she is also a fantastic songwriter. The pop diva is also known to be bold and daring with her musical projects.
READ ALSO: Inno Matijane bio: age, boyfriend, twerking, pictures, Daily Sun, video, profile
One of the trending media personalities in South Africa is the 22-year-old Inno Matijane. As published by Briefly.co.za, he is a YouTuber, model, and reality star. He is respected for his creativity, dance skills, and work ethic, coupled with his ability to sniff out new opportunities. Learn more about his personal relationship and other exciting information about him in the post.
Source: Briefly News