"It don't matter if you're black or white": White mom adopts 2 black children and faces daily struggles of prejudice
- Jen Hatmaker adopted a daughter and son from Ethiopia but is faced with struggles of racial prejudice
- She hopes that the situation will end in years to come
- Jen has had to learn how to adjust and protect her family from the situations they are confronted with
Speaker and author Jen Hatmaker and husband, Brandon adopted a son and daughter from Ethiopia and are based outside Austin, Texas. They already have 5 biological children which they have raised with no threats of racism or harassment from the masses.
With their adopted kids, Ben, 14 and Remy 12, they have faced some difficulty which they never thought would happen. Racism had always been a far fetched thought to couple but once they welcomed the two to their family they found that it was still very rife.
READ ALSO: Floyd Shivambu accepted to study for his doctoral at Wits
They have had to adjust and learn how to handle situations of extreme prejudice as a family. Jen has had to have tough conversations with her daughter and son regarding these issues and hopes that when they are older, America will have reached racial equality.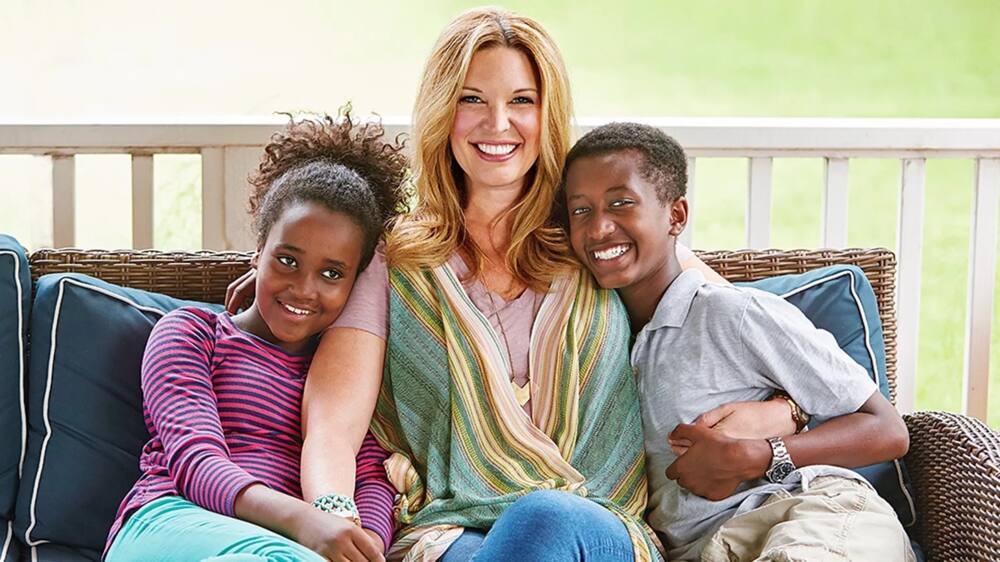 The British Association for Adoption and Fostering has said that "Adoption is a new identity and when you get the added challenges of people asking 'Why do you look so different?' you need to think about whether you are meeting the needs of children."
READ ALSO: Coloured community shun black teachers at Eldorado Park Secondary School
Adoption especially of another race is not easy at all but it is a matter of taking control and explaining to your children the realities of the world we live in today.
Do you have a story to share with us? Inbox us on our Facebook page and we could feature your story.
To stay up to date with the latest news, download our news app on Google Play or iTunes today.
Source: Briefly.co.za