Legacy Teasers: December 2020
Some say that it is okay to be selfish; however, most people take advantage of the statement to be ego-centric. They exercise their lack of boundaries, and it translates to betrayal to the people that have the best intentions towards them. These Legacy teasers for December 2020 unveil the uncouth virtue and how friends and family members throw one another under the bus because of their interests.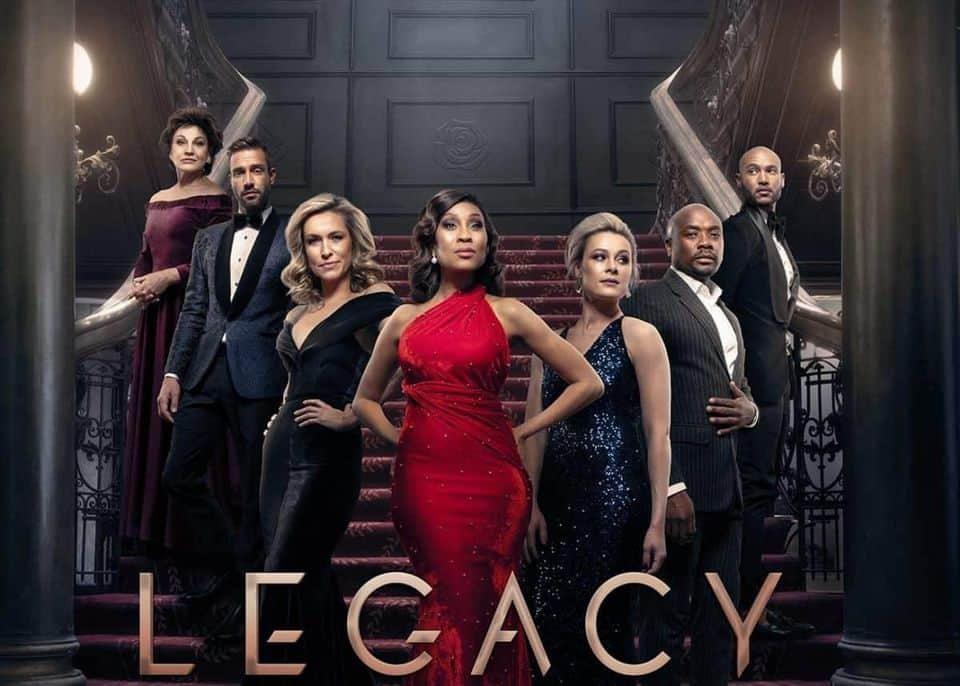 As the title suggests, Legacy is a thrilling show that revolves around a group of people that try to take over a highly-sought-after position. Their quest for the influence that comes with the position leads them to fight those around them. Without any care in the world, they subject their victims to the most uncomfortable conditions. Legacy teasers for December 2020 highlight the plight of the victims and how powerless the situations leave them.
Legacy teasers for December 2020
If the most recent Legacy episode left you in suspense, you are in for a bumpy ride because the show has just started. You will be appalled by the extremities that some of the cast members are taking. Meanwhile, these are some of the snippets of what you should brace yourself up for in the oncoming episodes.
Episode 42 - Tuesday, 1st of December 2020
We did a bad thing
Angelique proposes an irresistible opportunity, and Petra worries about Andy misleading her father. Felicity tries to take care of the loose ends from the dreadful night.
Episode 43 - Wednesday, 2nd of December 2020
My dear Lady Disdain
Stefan comes bearing some shocking news for Felicity, and Msizi bursts Angelique's bubble by unveiling vital information about the man in her life.
Episode 44 - Thursday, 3rd of December 2020
Old habits
Petra realises the negative influence that uncle Andy has on Willem. Meanwhile, a powerful woman goes into crisis mode when she fails to recover crucial evidence.
Episode 45 - Monday, 7th of December 2020
Sold shares and shared lies
Willem notices Petra's plans to do something drastic; hence, he decides to open up about a secret he has been keeping. An unexpected thing happens, and Felicity comes up with a lie to protect her siblings.
Episode 46 - Tuesday, 8th of December 2020
Secrets and lies
Msizi and Angelique try to look into the issue of insider trading, and Petra and Stefan find out the truth and try to assess their opinion on Andy.
Episode 47 - Wednesday, 9th of December 2020
Without honesty, you're nothing
The police interrogate one of the Price sisters; however, she manages to lie and win their trust. Later, she gets so overwhelmed by guilt that she considers revealing the truth. Stefan finds out details of Andy's plans being derailed; hence, she proposes a new opportunity and tries to convince him to give in.
Episode 48 - Thursday, 10th of December 2020
Wasted and wounded
Sefako reveals information that leaves everyone stunned, and Willem hopes that Andy has changed for the better, although most people seem to have lost faith in him.
Episode 49 - Monday, 14th of December 2020
Endless battles
An unexpected thing happens as Petra tries to wrap her head around Andy's new business venture. Meanwhile, Felicity tries to figure out why things are not going according to how she had planned.
Episode 50 - Tuesday, 15th of December 2020
No more lies
Angelique gathers the courage to criticise Msizi for his behaviour and poor choices, and Lexi makes the difficult decision of going against her sister's wish to tell the truth.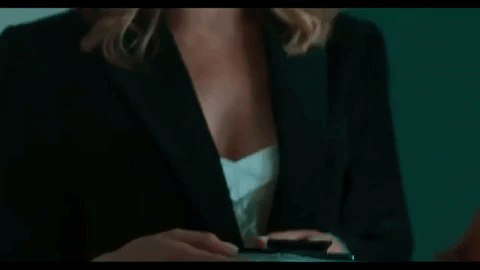 Episode 51 - Wednesday, 16th of December 2020
One small doubt
Someone conveys some shocking news that changes the celebratory mood at the Potgieters house. On the flip side, someone interferes with Angelique's plan when they discover a trap that she had laid for Msizi.
Episode 52 - Thursday, 17th of December 2020
Betrayed
Petra and Stefan second-guess their conclusions about Andy, and Lexi's attempts to do some damage control result in the situation becoming more complicated.
Episode 53 - Monday, 21st of December 2020
Family ties
Petra continues to grow wary of Andy's intentions; hence, she goes on a mission to look for evidence to convince Willem that he is not the person that he pretends to be. The relationship between the sisters gets threatened by the pressure that they are facing. Later, the sisters face the consequences of their actions when Dineo betrays them.
Episode 54 - Tuesday, 22nd of December 2020
Unceremonious exits
The members of the Potgieter household land into more trouble, and Dineo decides to let the sisters suffer the consequences of their actions. He has no idea that they have people in high places who could quickly fix their mess.
Episode 55 - Wednesday, 23rd of December 2020
The mourning has broken
Gordon puts his pride aside and tries to fix the division in his family. Meanwhile, the members of the Potgieter family try to come to terms with what is happening. As everything happens, Petra realises some crucial information that could come in handy.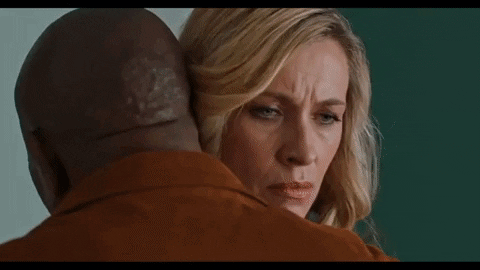 Episode 56 - Thursday, 24th of December 2020
Pathology
Angelique gets someone to be her informer, and Felicity's world turns upside down as she tries to get set for a life-changing experience.
Episode 57 - Monday, 28th of December 2020
A tangled web
Stefan's efforts to try and make Willem better do not bear fruits as his guilt gets the better part of him. Kedibone makes Dineo doubt whether the girl in SJ's life is telling the truth.
Episode 58 - Tuesday, 29th of December 2020
A tale of two imposters
Willem's sister comes to his rescue at his time of need, and Dineo relentlessly goes out on a mission to expose someone's flaws.
Episode 59 - Wednesday, 30th of December 2020
The jig is up
As things fall apart in the Potgieter house, and Dineo gathers the courage to read the riot act to SJ.
Episode 60 - Thursday, 31st of December 2020
Last chance saloon
Willem realises the need to make a life-changing decision about his life, and Dineo pulls his last move on his enemy.
Andy
Andy poses as a threat to Stefan, and she tries to get ahead of his plans. Therefore, she goes out to fetch evidence that she could use to convince Willem to turn his back on him. Will she come up with something reliable and convincing enough?
Willem
Willem gets into a funk, and his loss of interest in everything that is going on around him makes Petra worried. His efforts to be a better person do not seem to be appreciated by those around him, and they do not seem to have enough faith in him. Luckily, his sister comes through and offers him the support he requires.
These Legacy teasers for December 2020 must have made you more eager to watch the show. Therefore, if you wish to find out more details, tune in to M-Net from Mondays to Thursdays at 19:00.
READ ALSO: Rhythm City teasers: December 2020
Briefly.co.za recently published Rhythm City teasers for December, and the highlights of the show will prepare you for what will happen in the oncoming episodes.
Apart from the snippets, the news of the show coming to an end is another thing you might want to update yourself with.
Source: Briefly News