Discrimination in racist school hostels in Pretoria has been exposed
- Racist university hostels have been reprimanded by authorities for their behavior
- Black students are not being allowed into some residences
- Changes are being made to put this to a halt
The University of Pretoria (UP) has investigated and banned two white-only student residences from their annual traditional competitions such as 1nSync and the Rag.
The university has long had a good relationship with Sonop residence. It is a privately-owned student housing complex but due to their recent lack of transformation, in terms of acknowledging and accommodating black students , UP has excluded them.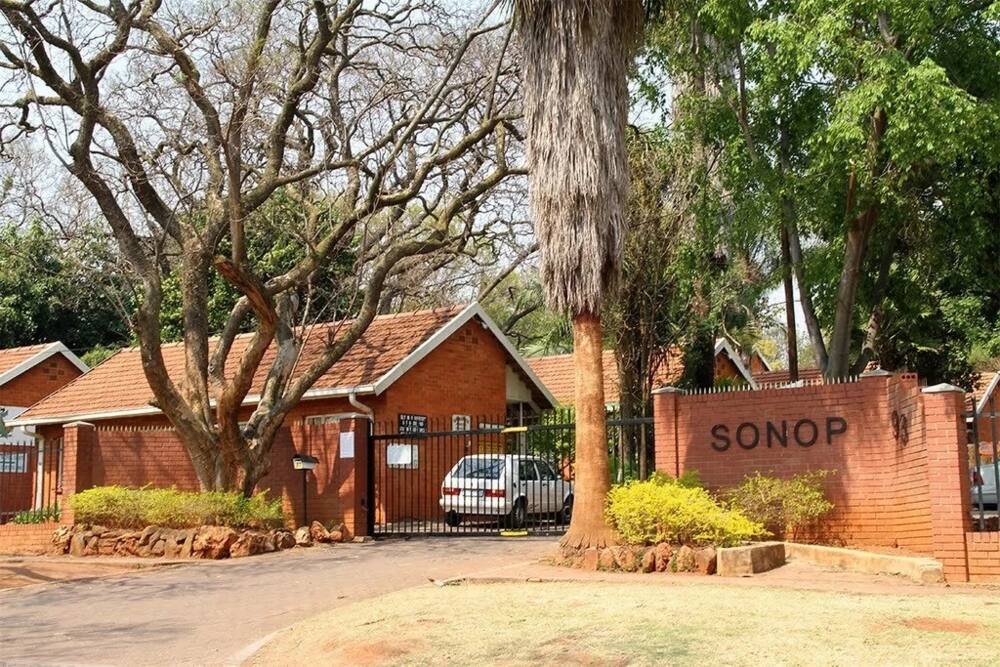 Rikus Delport, the university spokesperson has said that they have tried to be lenient with Sonop and understand where they are coming from. Their discussions are continuing and he hopes they will soon come to a conclusion.
READ ALSO: The EFF and DA demand an urgent vote of no confidence in Jacob Zuma
The second school residence which is situated in Sunnyside, De Goede Hoop was meant to house a 3rd of black students but only 6 out 160 were of colour. This has resulted in them also being banned from major university events.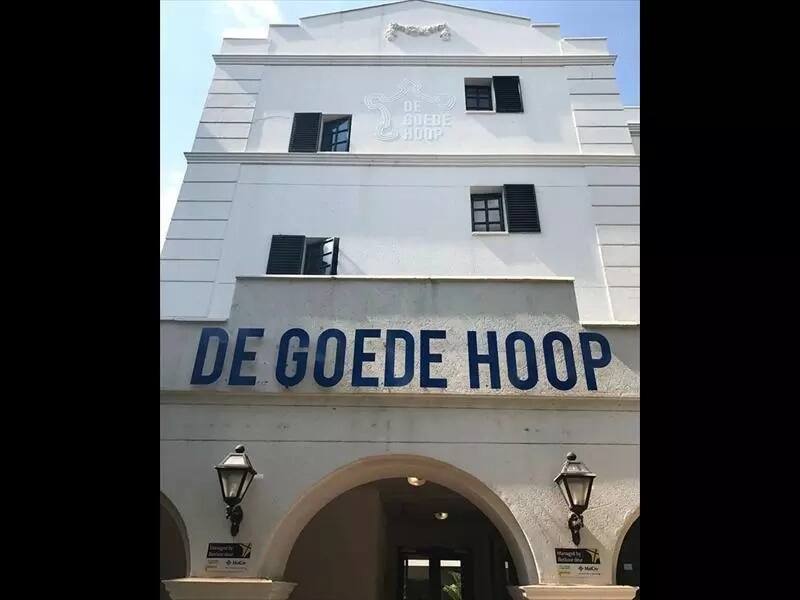 Another grievance at De Goede Hoop was that, students had to write an Afrikaans essay in order to be accepted to live there. The Commission for the Promotion and Protection of the Rights of Cultural, Religious and Linguistic Communities has since told management to scrap this.
Both residences do not represent all spectrums of society and this is seen as a negative thing. The commission is striving to bring about more change and yield greater results.
Do you have a story to share with us? Inbox us on our Facebook page and we could feature your story.
To stay up to date with the latest news, download our news app on Google Play or iTunes today
Source: Briefly.co.za