10 things you didn't know about Han-C
Get amazing facts about Hanceford Magapatona, better known by his stage name as Han-C, a self-taught singer and songwriter from Botswana. He is undoubtedly one of the purest talents to have ever come out of Botswana. Han-C derived his passion for music from his grandfather, who was a legendary singer. This prompted him to fall in love with music, and by the age of 9, he already had that fresh and flawless voice.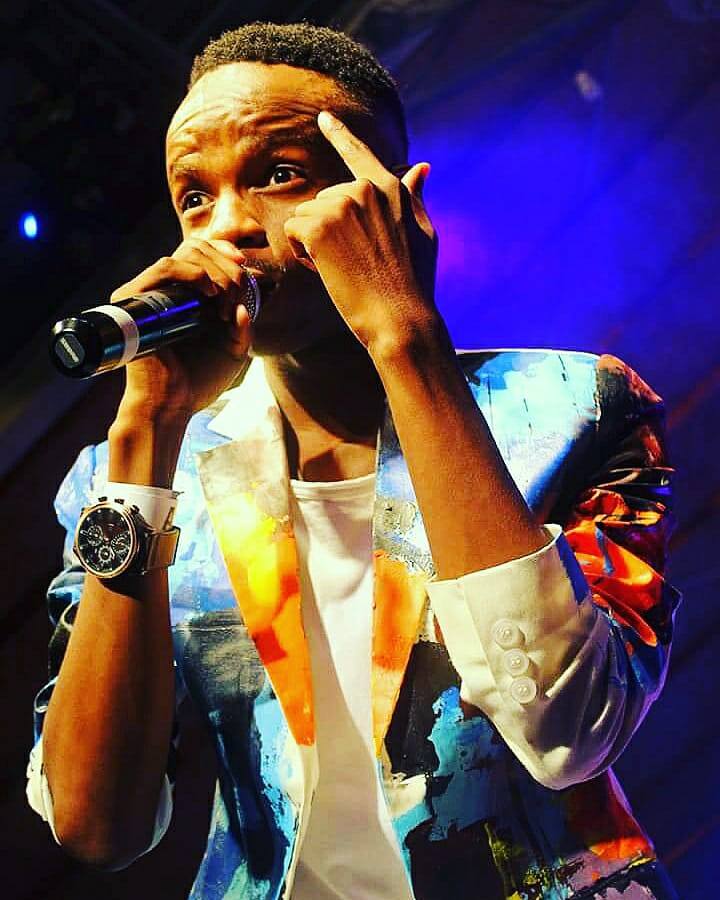 Han-C acknowledges that despite having great dreams of becoming a musician when he was young, he never envisioned that he would be this big, and for that, he is eternally grateful. He attributes his success to many people, including producer Chrispin who made a beat for Sedi Laka. The song eventually became an instant hit throwing him into stardom. This article digs deeper about his music journey, songs, and other things you did not know about the musician.
Han-C profile
Real name: Hanceford Magapatona
Stage name: Han-C
Han-C age: 26 years in 2020
Country: Botswana
Profession: Singer, songwriter
Gender: Male
10 facts you did not know about Han-C
This article focuses on the life and musical journey of Hanceford Magapatona. It contains info about his songs, career, and other interesting facts. You will get to know the 10 amazing things about the Botswana-based artist.
1. Han-C music career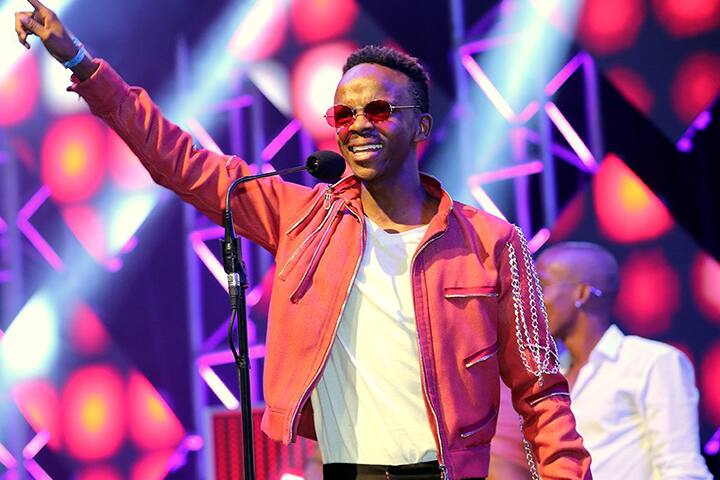 The self-taught singer and songwriter came into the limelight in the Botswana music industry with his debut hit Sedi Laka, which he wrote with his uncle Frampton's help. The hit was a turning point in his music journey as it brought a defining moment in showcasing his lyrical and vocal prowess.
2. Age
The singer was born in 1994. He is 26 years old as of 2020. He celebrates his birthday in November every year.
3. His debut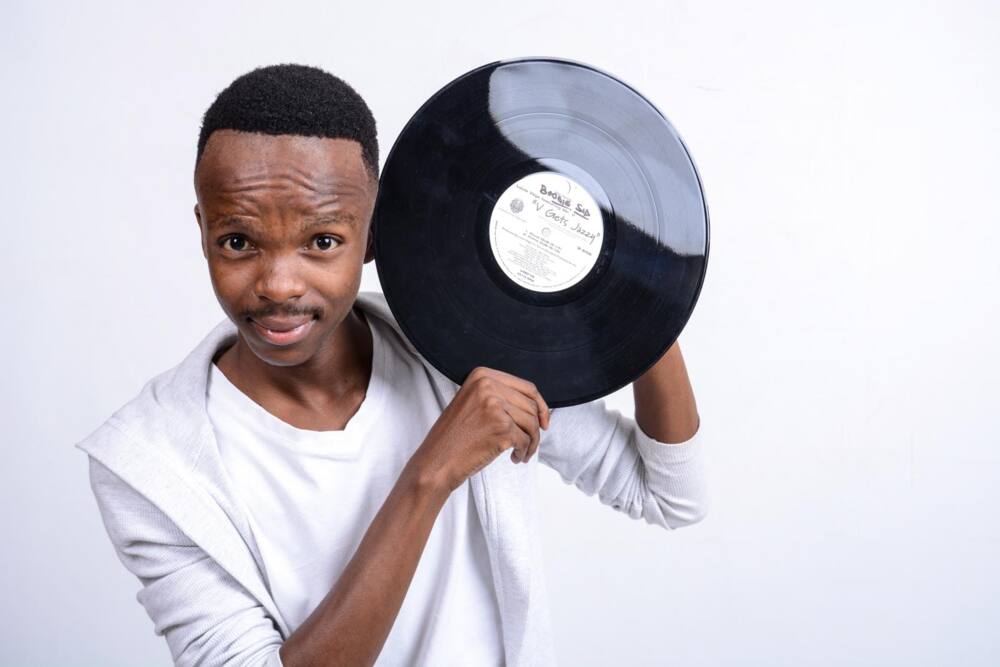 The debut hit has always been in the top position on the charts for more than a month. He uses local vernacular, idioms, and deep Setswana to address everyday life experiences, which has attracted many listeners to expand his fan base. The impact has also catapulted his career and gained him a fan base related to his every word.
4. He comes from a musical family
He attributes his success in music to his musical family where he comes from. This has shaped his writing style and artistic ability enabling him to bring out the best in his songs. Having quality music has made him one of the most adored and celebrated stars in Botswana. Still, fame has made him dine and rub shoulders with the high and mighty in the country's music arena.
5. Han-C nominations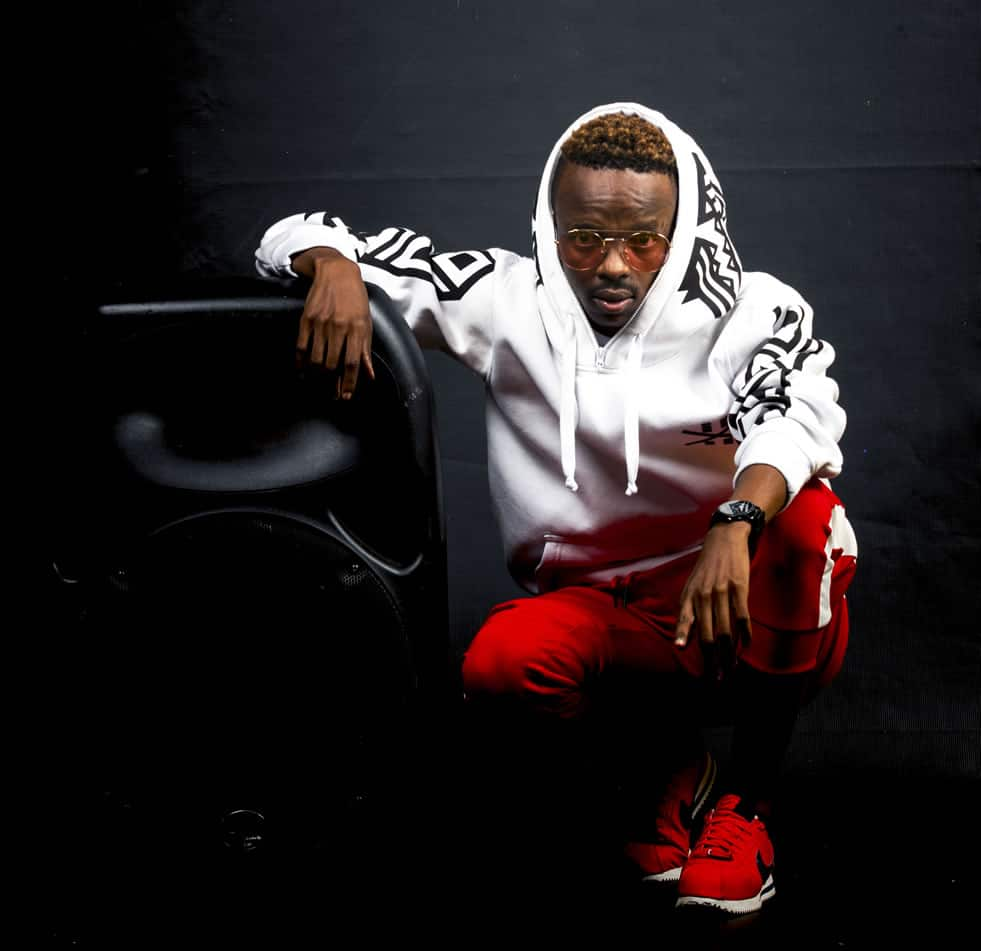 Artist of The Year – 5th YAMAs 2018
Best Dance Single (Mafurafura) – 5th YAMAs 2018
Song of the Year (SediLaaka) – 2016
Best Collaboration (SediLaaka) – 2016
6. Han-C awards
Best New Artist (2016)
Artist of The Year (2018)
Best Dance Single 2018 – 3rd Annual Yarona Music Awards (YAMAs)
7. Collabos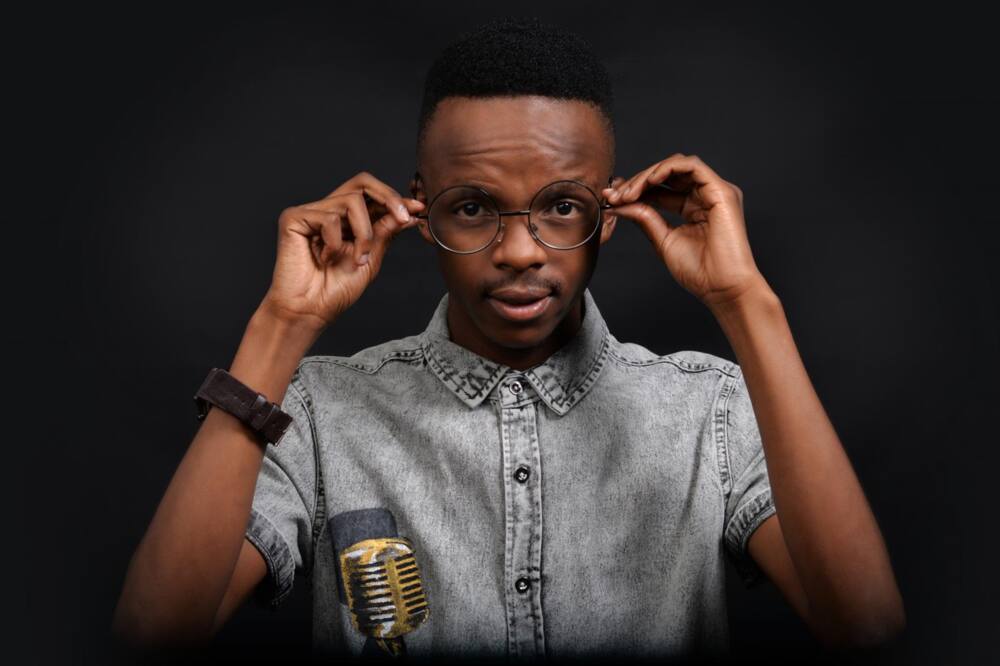 He has worked with some big names in the music industry, including Dr Malinga, DJ Kuchi, Chrispin, Team Distant, Nt Base, and rapper Steez.
8. He helps others
He also worked on a project called Launch It Here that helped young artists who were never given a chance to showcase their talent.
9. Dancer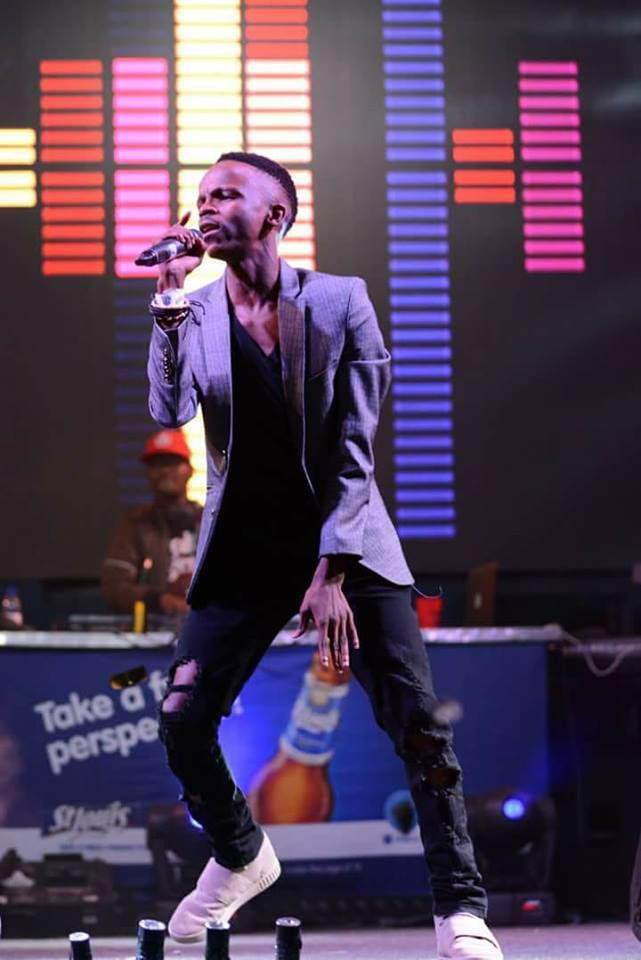 He has developed many talents. He is not only a singer but also a dancer.
10. Han-C new songs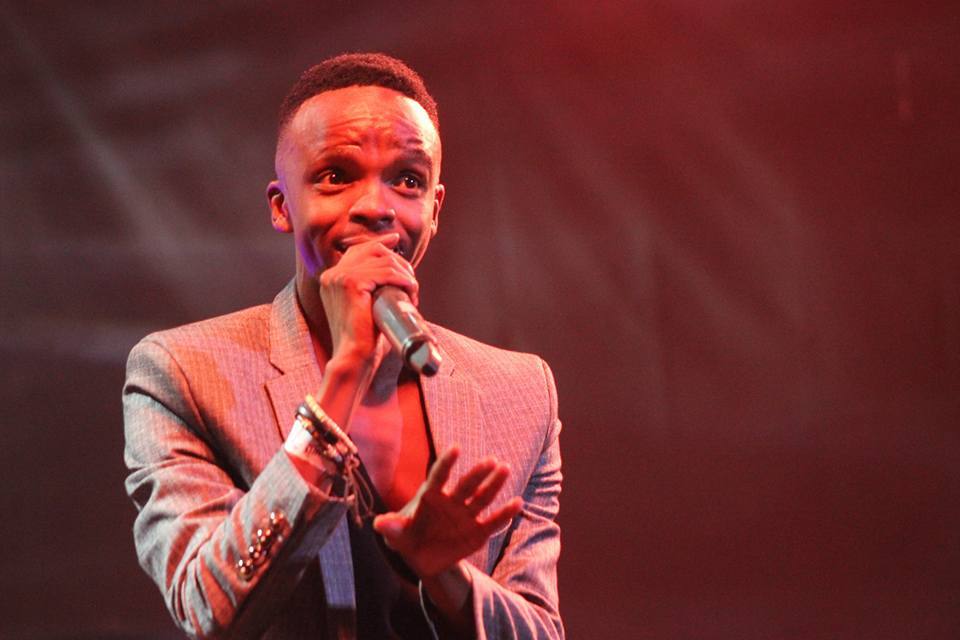 Chomi: 2020
Padipadi: 2020
Happy: 2019
Burning: 2019
Kea Ikopela: 2019
You can get the best of Han-C songs download. You will get the best of songs online and access full-length songs on your phone, computer, or home audio device.
The above is the bio Han-C who is a singer and songwriter from Botswana. He is a young artist but has managed to beat the odds and made it to Botswana's limelight in the music industry. His story encourages other young artists not to give up in their pursuit of success. We wish the young artist all the very best in his music journey and other endeavours in life.
READ ALSO: Adam F. Goldberg's bio: age, Sarah Goldberg, net worth, movies, career
Meanwhile, Briefly.co.za reported, on November 18, 2020, about the fascinating details of Adam F. Goldberg. Who is Adam F. Goldberg? He is an outstanding American film and television producer and also a writer. Adam F. Goldberg started nurturing his talent when he was young, which allowed him to create a name for himself.
Adam F. Goldberg was born in Philadelphia, Pennsylvania, on 2nd April 1976. He studied at the William Penn Charter School, where he graduated in 1994. He went on to pursue his education at New York University. He graduated with a double major in the film and dramatic writing. His work within the entertainment industry has been impeccable.
Source: Briefly News