DStv new channel Novela Magic: shows, schedule, format
DStv has for the past couple of months made changes to its content to make views more comfortable as they get entertained. First, it started with sports channels, and now the best news is that telenovelas have a dedicated channel where viewers can access them. Novela Magic is the new DStv channel that you ought to check out.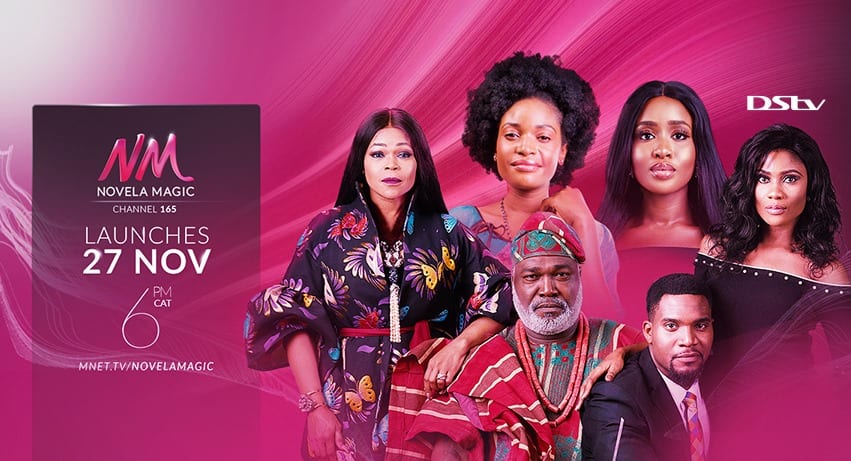 MultiChoice is home to some of the most engrossing content and what better way to access it than have a channel dedicated to a particular kind. That is the reason why DSTv has introduced Novela Magic, a channel that will air African telenovelas without interruptions.
DStv new channel
Novela Magic, the new DStv channel will launch on Friday, 27th November 2020 at 18h00. It will air on channel 165, and its content will encompass soap operas from South African and West African countries that have already aired on other channels and platforms like Showmax and Africa Magic.
Novela Magic will be available in South Africa before it launches to other countries. Does DStv access have Mzansi Magic? Novela Magic will be available on the Family, Compact, Compact Plus and Premium packages. It is not clear whether everyone will view the same content, although the chances are that the content on the channel will be cohesive.
While speaking about the new channel, MultiChoice Executive of Programming, Nkateko Mabaso made the following remarks,
For over 30 years, M-Net has been bringing to audiences across the African continent compelling stories that harness the imagination of our viewers while also showcasing the vast talent that is harboured on the continent.
We want to continue this legacy of showcasing the best African stories with themes that resonate and engage our viewers, hence the launch of this new channel Novela Magic.
Novela Magic shows
The channel will premier with four novelas. Each one of them has been filmed in the native language of their country of origin. However, they have been dubbed into English. The shows include:
Unbroken from Nigeria
Unbroken tells the story between Jesse and Tivdo, who are madly in love. Tivdo's plans to marry Jesse are thwarted when a tragedy strikes. He gets involved in a road accident that leaves him disabled. Jesse equally gets hurt.
Zuba from Zambia
Zuba is Zambia's first telenovela; therefore, you ought to check it out. Its plot revolves around an unprivileged teenage girl whose life changes drastically. She is forced to forego her education and family to work as a domestic helper for a wealthy family. During her stay in the house, she falls in love with the family's young son, and what follows is a tumultuous and troublesome series of experiences.
Battleground from Nigeria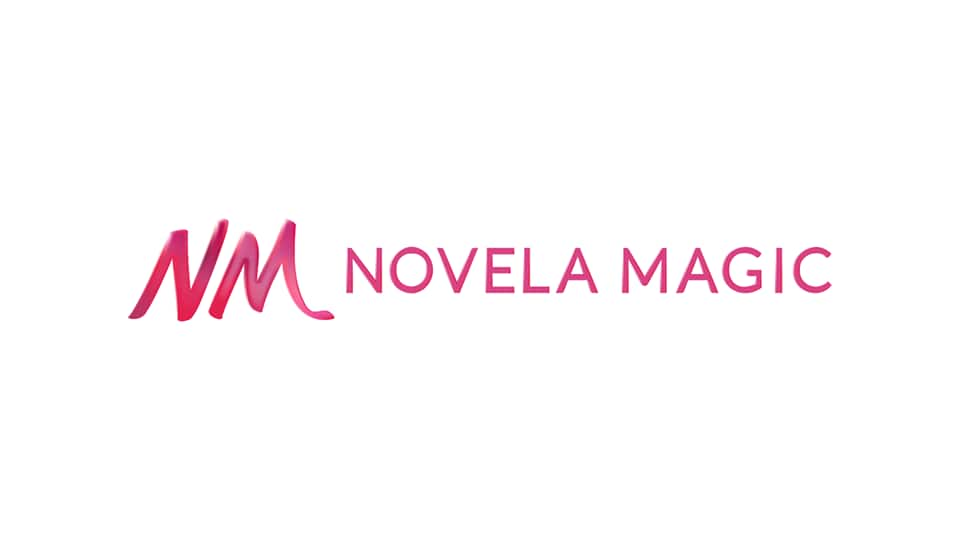 Battleground is another thrilling show from Nigeria, and it encompasses the life of the members of the Bhadmud family. The family encounters a tragic incident that threatens their love for one another. Apart from the unexpected encounter threatening the unity of the family, it leads to a series of secrets being exposed. The other themes that the show brings out include infidelity, constant scrutiny by the media and shady business deals.
Forbidden from Nigeria
Forbidden is another show from Nigeria, and it highlights the story of the secret love affair between two lovers. A jealous and ill-minded colleague shares a compromising picture of the secret lovers to online blogs and blows their cover.
Novela Magic schedule
The channel will air for 24 hours, and the new episodes will go up between 6 pm and 9:30 pm every day. The cycle will repeat itself throughout the day. However, on the launch day, the schedule will be different. It will be as follows:
Episode 1 of Forbidden will air at 18h00
Episode 2 of Forbidden will air 18h30
Episode 1 of Zuba will air at 19h00
Episode 2 of Zuba will 19h30
Episode 1 of Battleground at 20h00
Episode 1 of Unspoken at 21h00
Battleground will air an hour-long episode on the launch day. However, as from the second episode, the show will air episodes that will go for two and a half hours. Meanwhile, Unbroken will air episodes that will be one and a half hours every night.
The details of DStv new channels are a highlight of how fascinating the holidays are going to be. If you are a lover of soapies, you ought to tune in to channel 165 for more details.
READ ALSO: Somizi puts troll back in their place over DSTV accusation with proof
Briefly.co.za recently published interesting details about Somizi clearing the air about the DStv trolls. A fan had come out to claim that the platform had awarded him free access because his shows were being broadcasted on DStv.
Source: Briefly News