Clinton Larsen bio: age, current teams, profile, latest news
Soccer is one of the sports that South Africa is best known for. The country has produced some of the most talented players who are doing exceptionally well in international leagues. It is also home to some of the most competed coaches. Clinton Larsen is an icon to reckon in the sport.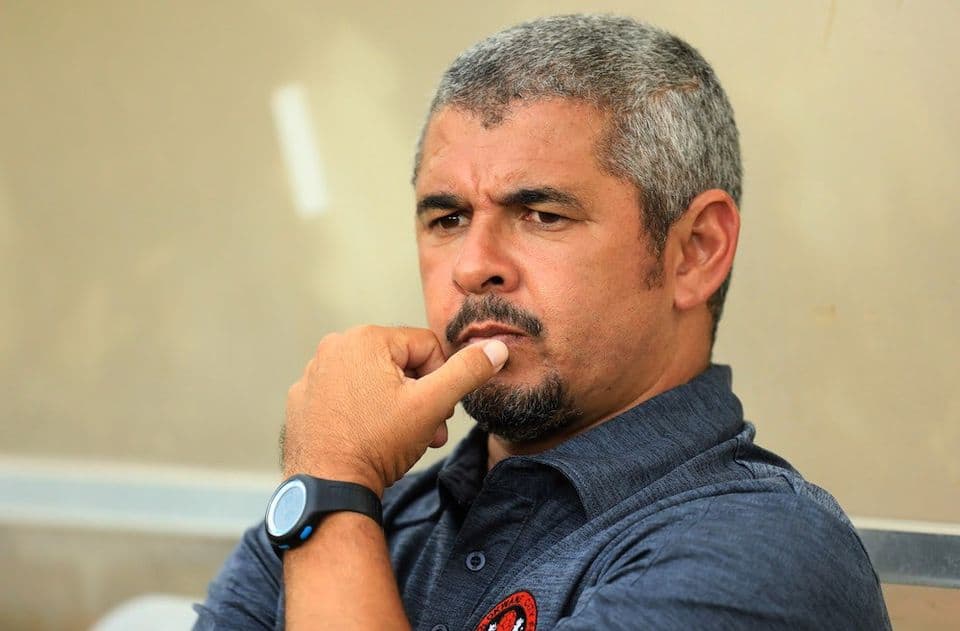 Clinton Larsen has spent the better part of his life playing and coaching football. The many decades that he has spent in the sport are a testament to his passion for the game. He has a history of coaching some of the most successful teams in the PSL and has also bagged a couple of awards while doing his thing. How about checking out his biography for more details about his career and how much he has put in.
Clinton Larsen profile
Full name: Clinton Paul Larsen
Date of birth: 17th February 1971
Place of birth: Durban, South Africa
Nationality: South African
Profession: Head coach
Clinton Larsen biography
Clinton was born in Durban, and at a tender age, he expressed his love for football and what followed was turning it into a career. He went from being a footballer, being a much sought-after coach. He has impacted some of the top teams in the PSL and boasts of a wealth of experience in his craft. You ought to read on for more details about him.
Clinton Larsen age
How old is Clinton Larsen? Clinton Paul Larsen was born on 17th February 1971 in Durban, KwaZulu-Natal. As of 2020, he is forty-nine years old. However, his physique makes him look younger.
Clinton Larsen football career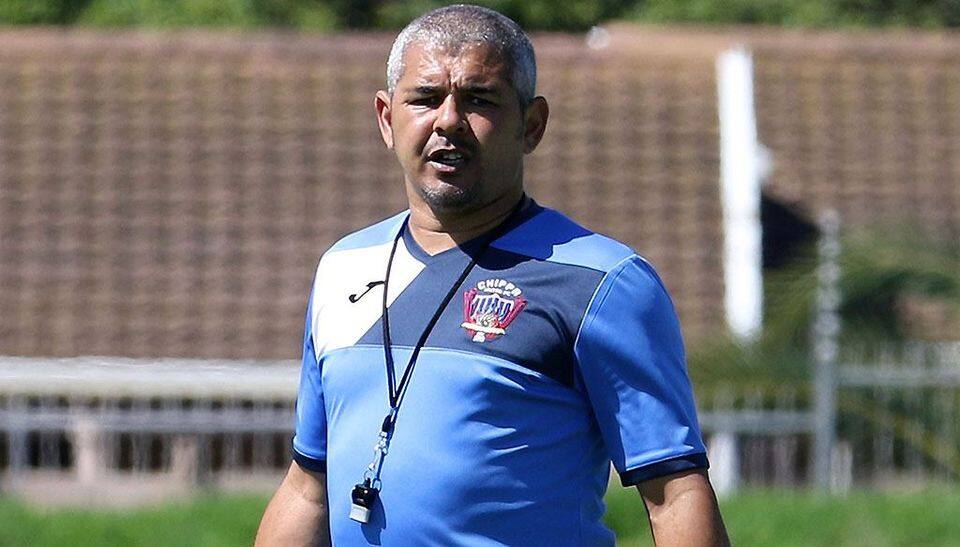 Clinton started his career in football back in the early 90s when he joined Crusaders United. In 1992, he joined Manning Rangers, and the team was his home up until 1999. Between 2001 and 2003, he played for Orlando Pirates, and in 2001, he went back Manning Rangers and was part of the squad that represented the country in two occasions in 1997.
Clinton Larsen current team
After retiring from football, Clinton curved a career as a football coach. He started by joining Bloemfontein Celtic between 2010 and 2013. In March 2014, he joined Roses United Football club in and served as the team's coach for three months. In December 2014, he landed an opportunity with Bloemfontein Celtic where he served as the coach for one year. During his tenure at Bloemfontein, he laid a solid foundation for the team during the 2015/2016 season.
In December 2015, he landed a three-year contract with Golden Arrows. In January 2019, he landed a contract with Chippa United where he coached for eight months. In December 2019, he joined Polokwane City, and his contract ended prematurely in September 2020.
He left Polokwane City after a meeting to adjust the terms of his contract failed to yield fruits. The meeting was organised to discuss Larsen's package now that the PSL was allocating the team lesser monthly grants. Speaking about the termination of his contract, coach Clinton Larsen made the following remarks,
Yesterday I was made an offer with regards to adjusting my current contract but failed to reach an agreement. So, we both decided we should amicably terminate my contract.
Significant achievements in football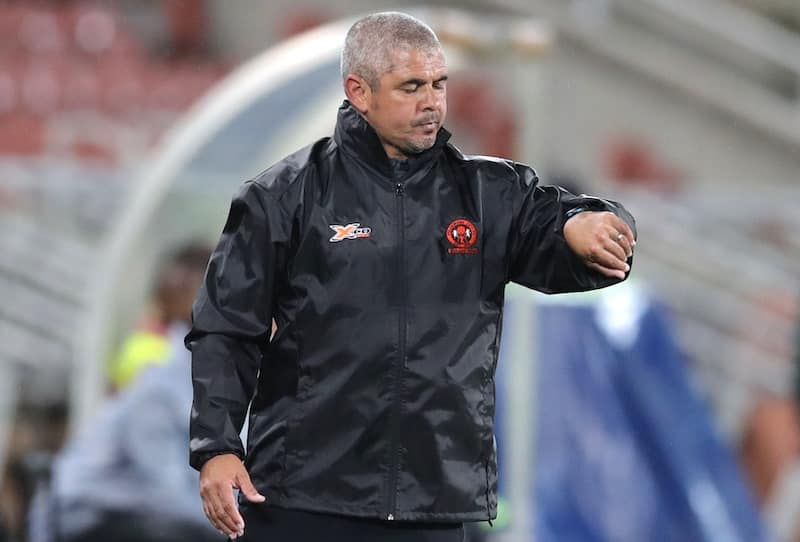 His career has been tumultuous, although there are clubs that acknowledged the impact that he had on their performance. In 2012, he led Bloemfontein Celtic to win the Telkom Knockout Cup. The team also attained a top 5 finish in the PSL for the 2015/2016 season, the first-ever for the team. At the end of the same season, he was also nominated as the Coach of the Year position.
As a player, he was part of the team that won the Vodacom Challenge. Clinton Larsen Orlando Pirates role saw the team win the inaugural PSL Tile during the 1996/1997 season.
Apart from football, he has a record of being an Ambassador for Tourism in KwaZulu Natal. He has also represented the country in the National Football Team and the National Beach Soccer Team.
Clinton Larsen news
On 6th November 2020, Larsen hit back at Siviwe Mpengesi, his former boss, after he called him Isidididi on live national television. Isidididi is a Zulu word that is used to refer to someone who does not know what they are doing.
The chairman of Chippa United, Siviwe Mpengesi, went for an interview at the SABC studios. Thomas Mlambo, the sports presenter, asked him about his view on whether Lehlohonolo Seema, the head coach, would beat the performance that Clinton registered in the past eight months. His response was,
Because I have tasted relegation so I can see when a coach is in the dark, Larsen I could see that this one, there's an Isidididi here you know. Look what has happened to Polokwane [City] now? I saw it coming. But I don't blame myself for that decision, maybe others you know.
Clinton Larsen responds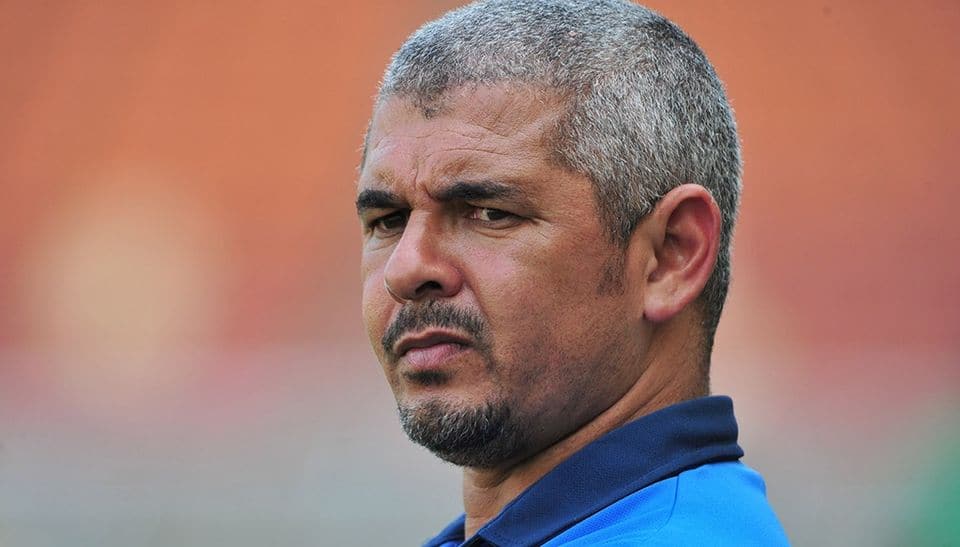 The remarks that Mpengesi made did not sit well with Larsen; hence, he responded by saying,
Is it? But you know when I saved the team, and we went to the semi-finals they were saying they had the best coach. When I saved the team and went to the semi-finals of Nedbank, even his son was saying, 'Hey, we've got the best coach.' But like I said, I don't talk badly about people you know. I've never spoken badly about any of the clubs I've worked for.
I've worked for Celtic, Maritzburg, Arrows, Polokwane, Chippa, and not once have you ever heard me speak badly about any of my club bosses. And I can say a lot about Chippa a lot. But I won't because I'm a professional.
And I think everyone knows a lot is going on at that club, that is kept away from the public. So ja I think it's very immature of him to say that after what I've done for that club.
Clinton Larsen recently prematurely called off his contract with Polokwane City after he failed to get to a consensus with the team about the adjustments in his contract. Nonetheless, he has a lot to bring to the table and has significantly impacted the PSL.
READ ALSO: Coach Ernst Middendorp heads back to old favourites, Maritzburg United
Briefly.co.za reported about coach Ernst Middendorp's return to Maritzburg United. The move came after Ernst Middendorp failed to secure a chance at Kaizer Chiefs He served at St George, and Ethiopian team, for one month before he returned to Maritzburg.
Source: Briefly.co.za