Mantashe's daughter sues suspended Eskom Executive, Matshela Koko, for slander
- Gwede Mantashe's daughter sues Matshela Koko for defamation after he accused her of fraud whilst working at Eskom
- She is livid and is taking action against the ex Eskom executive
- The ongoing trials has the nation on edge about the results
PAY ATTENTION: 'See First' under 'Following' tab to see Briefly news on your news feed.
The daughter of ANC chairman, Gwede Mantashe, Nombasa Mawela has sued Matshela Koko, the suspended Eskim executive for R500,000. Koko claimed that Mawela was involved in shady deals with Eskom officials, when she was employed at Eskom as a quantity surveyor.
READ ALSO: Mokopane doctor held accountable for racism by South African Human Rights Commision
She is concerned about her reputation due to the the accusations which she states are absolutely false. Koko adamantly claims that she received almost R1 million in bribes from France Halkudi. Halkudi was said to be giving these bribes from a company that he owned.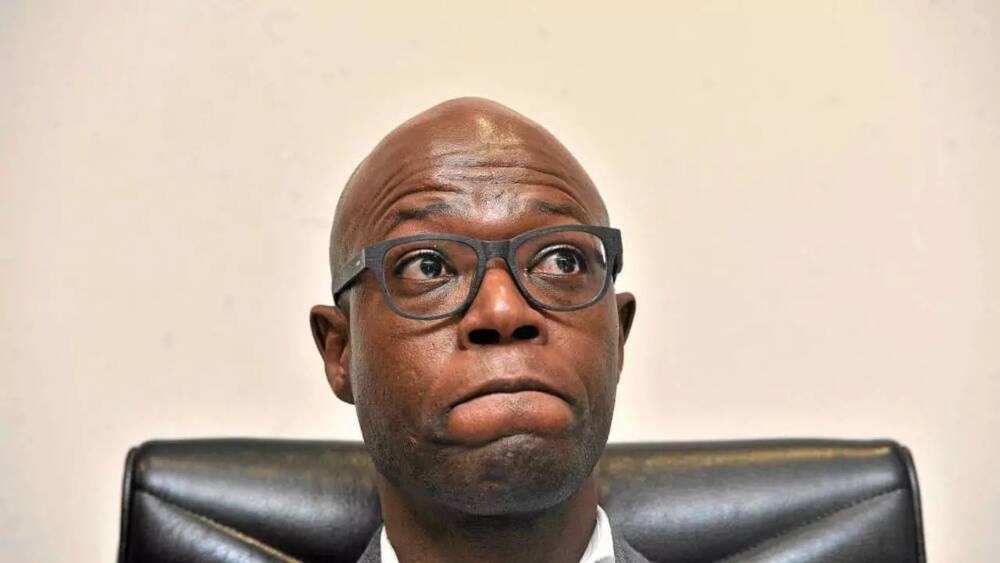 READ ALSO: Zuma's wife hints that he won't go down easily: "Things are about to get ugly"
On the 30th of November 2017, Koko announced at his disciplinary hearing that " he daughter of Gwede Mantashe has been on the retainer for the last 24 months from Hlakudi Translation and has received in total R978,000"
Do you have a story to share with us? Inbox us on our Facebook page and we could feature your story.
To stay up to date with the latest news, download our news app on Google Play or iTunes today.
Source: Briefly.co.za