Muvhango teasers: December 2020
In Muvhango teasers for December 2020, Mpho and Tendamudzimu choose to stay together and love each other despite objections from their families. Hulisani and Rendani and Gugu and Muzi might end their troubled relationships. Shaz demands Didi to throw Dee out of the house after her father loans her a lump sum of money for a business venture. Hangwani opposes Shaz's business idea; therefore, she leaves him in the dark and starts a cottage. The business is at the verge of collapsing.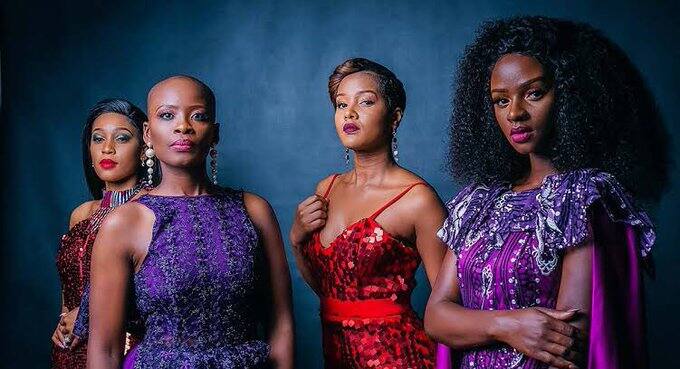 The best time to watch Muvhango is now. The story is reaching the climax because couples are finding out dark secrets and unpleasant characters about each other. Love birds who cannot stand each other's worst sides are quitting their relationships while power couples stick to each other through thick and thin.
Muvhango December 2020 teasers
Muvhango's story is taking an unpredictable direction to keep you interested in the show. Tune in to SABC2 from Mondays to Fridays at 21h00. Here are the highlights of the forthcoming December episodes:
1/12/2020: Tuesday (Episode 3698)
Shaz requests a million Rands from her father to invest in a business. Susan and Vho-Masindi irritate Mpho when they give her contradicting instructions. Hulisani discovers the secret Rendani is keeping from him on the night he attends a high-stake gambling event.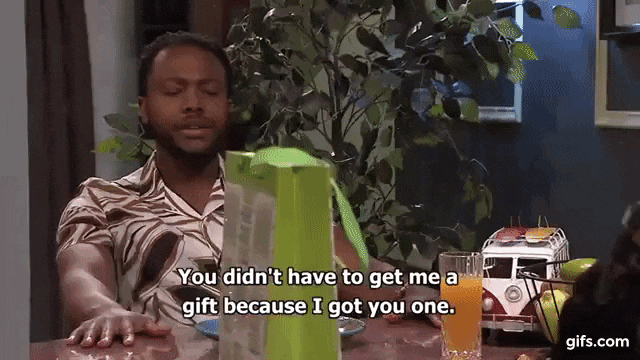 2/12/2020: Wednesday (Episode 3699)
Azwindini humiliates Mpho as payback for her betrayal and Mpho retaliates. Rendani and Hulisani's relationship is shaky because of his drug addiction. Shaz comes up with an unrealistic money-making idea on the spring-cleaning day.
3/12/2020: Thursday (Episode 3700)
Azwindini encourages Masindi to press on when everything seems lost, and Hulisani loses money in the gambling event. Hangwani rejects Shaz's business proposal.
4/12/2020: Friday (Episode 3701)
Sharon registers the cottage on Air B&B business without consulting Hangwani. How will Hangwani react to her decision? Hulisani risks everything he values. Meanwhile, Azwindini kidnaps Tenda.
7/12/2020: Monday (Episode 3702)
Azwindini puts his revenge in action exactly how he wanted. Rendani's heart bleeds with pain when she discovers Hulisani's plans, and Shaz lands herself in trouble.
8/12/2020: Tuesday (Episode 3703)
Shaz feels guilty for concealing her secret from Hangwani. Rendani might agree with the immoral proposal of Mbhiza. Mpho fails to get Azwindini out of jail as she promised.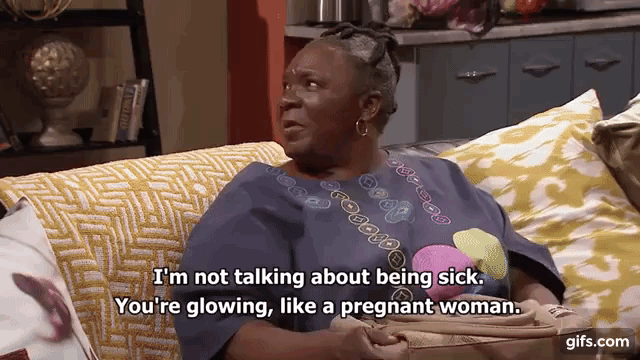 9/12/2020: Wednesday (Episode 3704)
Tension grows between Tenda and Azwindini because of their contrasting decisions, and Rendani makes up her mind regarding what to do with her marriage. Shaz admits she left the gate open. Who is she covering up for?
10/12/2020: Thursday (Episode 3705)
Azwindini refuses to discuss divorce with Mpho even though several uncontrollable external forces threaten to tear them apart. Shaz's new business is at risk of failing and some unusual guests arrive. Hulisani plans to rekindle his love with Rendani, although he is afraid of her request and reaction.
11/12/2020: Friday (Episode 3706)
Mpho and Tendamudzimu's love affects many people, and Rendani faces the possibility of breaking up with Hulisani. Shaz experiences the devastating consequences of hiding her entrepreneurial activities from Hangwani.
14/12/2020: Monday (Episode 3707)
The royal family gives Mpho ultimatums that are challenging for her to honour, and Rendani decides to embark on a self-transformation journey. Dee begs Shaz for a favour.
15/12/2020: Tuesday (Episode 3708)
Rendani finds it hard to forgive and forget what Hulisani did. Hangwani almost catches Dee red-handed doing business at the cottage. Mpho's family and the medical staff worry when she goes missing from the hospital.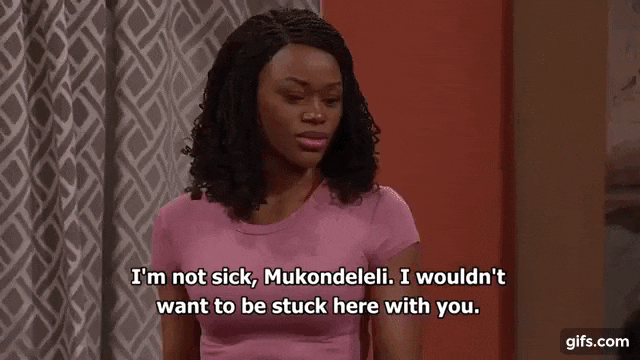 16/12/2020: Wednesday (Episode 3709)
While the royals are looking for a missing family member, a man Rendani never expected has feelings for her and tries to seduce her. Shaz fools everyone with an absurd pretence intended to win their trust and respect.
17/12/2020: Thursday (Episode 3710)
Shaz requests Didi to send Dee to another house. Will Didi agree with Shaz's demand? Muzi returns with an unexpected and heartwarming surprise for Gugu. Azwindini is the first suspect of a murder case when the cops find a corpse.
18/12/2020: Friday (Episode 3711)
Mpho's family storm into Vhakwevho's home in anger, and Muzi feels that Gugu took advantage of his kindness. Shaz threatens to throw Dee out of the house.
21/12/2020: Monday (Episode 3712)
Someone spots Mpho at a suspicious place, and Shaz encounters the consequences of deception. Gugu and Muzi discuss the future that lies ahead of them, including their baby, but Gugu is double-minded regarding staying with him in the future.
22/12/2020: Tuesday (Episode 3713)
Azwindini and Tendamudzimu disagree because of Mpho's decision. Who did Mpho choose between the two men or did she reject all of them? Hangwani loses her temper, and James attends the first court trial for a murder case.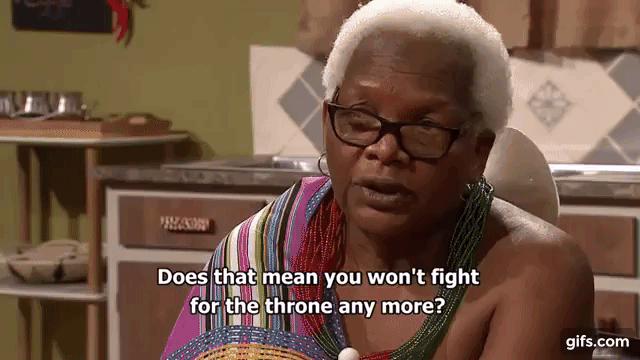 23/12/2020: Wednesday (Episode 3714)
The truth about Shaz comes to the limelight, and Azwindini gets a taste of his own medicine. On the other hand, KK threatens Marang.
24/12/2020: Thursday (Episode 3715)
Shaz discovers that Gizara wanted to buy her a car. James loses his anger on the witness stand, and Azwindini feels humiliated when Mpho chooses another man over him.
25/12/2020: Friday (Episode 3716)
Phusuphusu returns to his old character, and KK receives some shocking news. Shaz is over the moon when she gets what she has always longed for.
28/12/2020: Monday (Episode 3717)
Vhutshilo is struggling with the logistics of the big party he wants to throw on the eve of the new year. KK is upset when he discovers that James and Kgosi are getting close to each other, and The Raveles are disappointed in Mpho's recent decisions.
29/12/2020: Tuesday (Episode 3718)
Vhutshilo prepares to leave for Johannesburg for the success of the new year's ever bash. Azwindini questions Phusuphusu about the missing money, and Kgosi discovers what KK did.
30/12/2020: Wednesday (Episode 3719)
KK holds Kgosi hostage in his own house when Kgosi discovers the truth about him. Vhutshilo plans the party from Johannesburg, but he is afraid of its failure since he is solely responsible for its failure or success. Wars set in among the Motsamai household when he gives Imani a vital responsibility to carry out instead of Marang.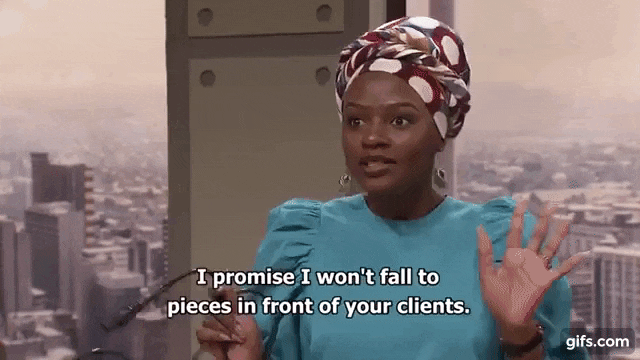 31/12/2020: Thursday (Episode 3720)
Vhutshilo's plans for the bash are at risk of falling apart. Everyone blames the innocent Mulalo without knowing that he distanced himself from Phusuphusu's deception. James finds an anonymous letter on his office desk that gives him hope of finding justice before the judge.
Mpho
Her love for Tendamudzimu creates misunderstandings among many people. Mpho leaves Azwindini for Tendamudzimu even though Azwindini refused to divorce her. She disappears from the hospitals, and her enraged family goes to Vhakwevho's home to look for her. Is she running away from her family because she is pregnant or did Azwindini kidnap her? Watch the series to find out.
Rendani
Her relationship with Hulisani falls apart when Hulisani loses a lot of money in gambling but hides the information from Rendani. He is also adamant about quitting drug abuse. Mbhiza has started to pay her attention, but Hulisani wants her back into his life. Will she return to Hulisani or accept Mbhiza's proposal?
The best sections on Muvhango teasers for December 2020 is when the couple reunites after a challenge that makes them almost give up on each other for a moment. Real-life situations that some society encounters inspire Muhvango scriptwriters to pen down the beautiful love stories in the series.
READ ALSO: EL Baron Telemundo: cast, teasers, the full story, the theme song
Telemundo chose the best time to air El Baron because the holiday season should be packed with exciting drama series to entertain loved ones as they bond and celebrate. Briefly.co.za will always be at your service to update you about ElBaron full story, names of the show's cast, and monthly teasers.
In El Baron, Ignacio and Isabel reconcile to rescue their son. Ignacio regrets choosing his career ambitions over the love he shared with Isabel. He is wealthy but feels empty inside his heart because he lost the moon while counting the stars. Will she forgive his past mistakes?
Source: Briefly News