Who is Roy Jones Jr, Mike Tyson's comeback opponent?
Roy Jones Jr was the first middleweight champion to win a heavyweight title in 106 years when he won the 2003 WBA heavyweight title. It is the most outstanding Roy Jones Jr record. He also won 121 out of the 134 boxing matches he participated in as an amateur boxer. Boxing Writers Association of America gave him the Best Fighter of the 1990s award.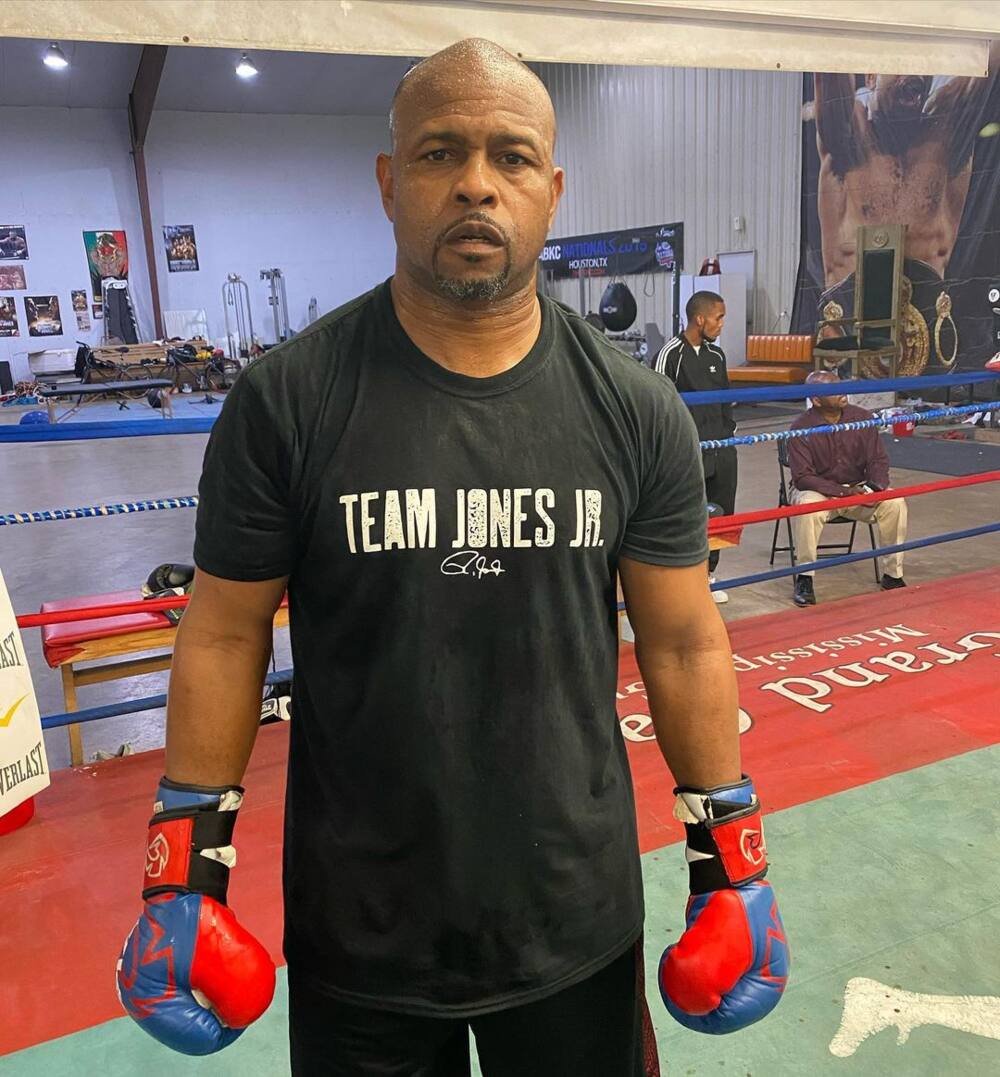 The leaked Roy Jones Jr training video is trending on social media. Will it intimidate Tyson and make him drop out of the match? Boxing fans are eagerly waiting for Roy Jones Jr vs Mike Tyson historical match. The 54-year-old Mike Tyson is returning to boxing to face off this legendary boxer this year. Roy Jones Jr vs Tyson date was 12th September, but it was pushed to 28th November. Tyson retired from his boxing career in 2005, while his opponent retired in 2018 at 49 years. Tyson's net worth is $3 million even after losing the title.
How much is Roy Jones Jr worth? Roy Jones Jr net worth is $3.8 million. The planned Mike Tyson vs Roy Jones Jr match in 2003 was called off, so Roy faced Antonio Tarver. How much is Roy Jones Jr getting paid to fight Tyson? In Roy Jones Jr Mike Tyson's match, Tyson will get $10 million, and he is the only one who commands the price of the game.
Roy Jones Jr profile summary
Full name: Roy Levesta Jones Jr.
AKA: Captain Hook
Date of birth: 16th January 1969
Age: 51 years
Career: Former professional boxer, boxing trainer, boxing commentator, rapper, and actor
Nationality: Russian/American
Roy Jones Jr biography
He was born in Pensacola, Florida, on 16th January 1969. Roy Jones Jr age is 51 years and his father, Roy Jones, trained him. Roy Jones Jr wife, Natlyn Jones, is also a boxer. She quit her career to support her husband's career ambitions but returned to the sport after Roy's success. The lady is known as Mrs. Captain Hook in the boxing industry.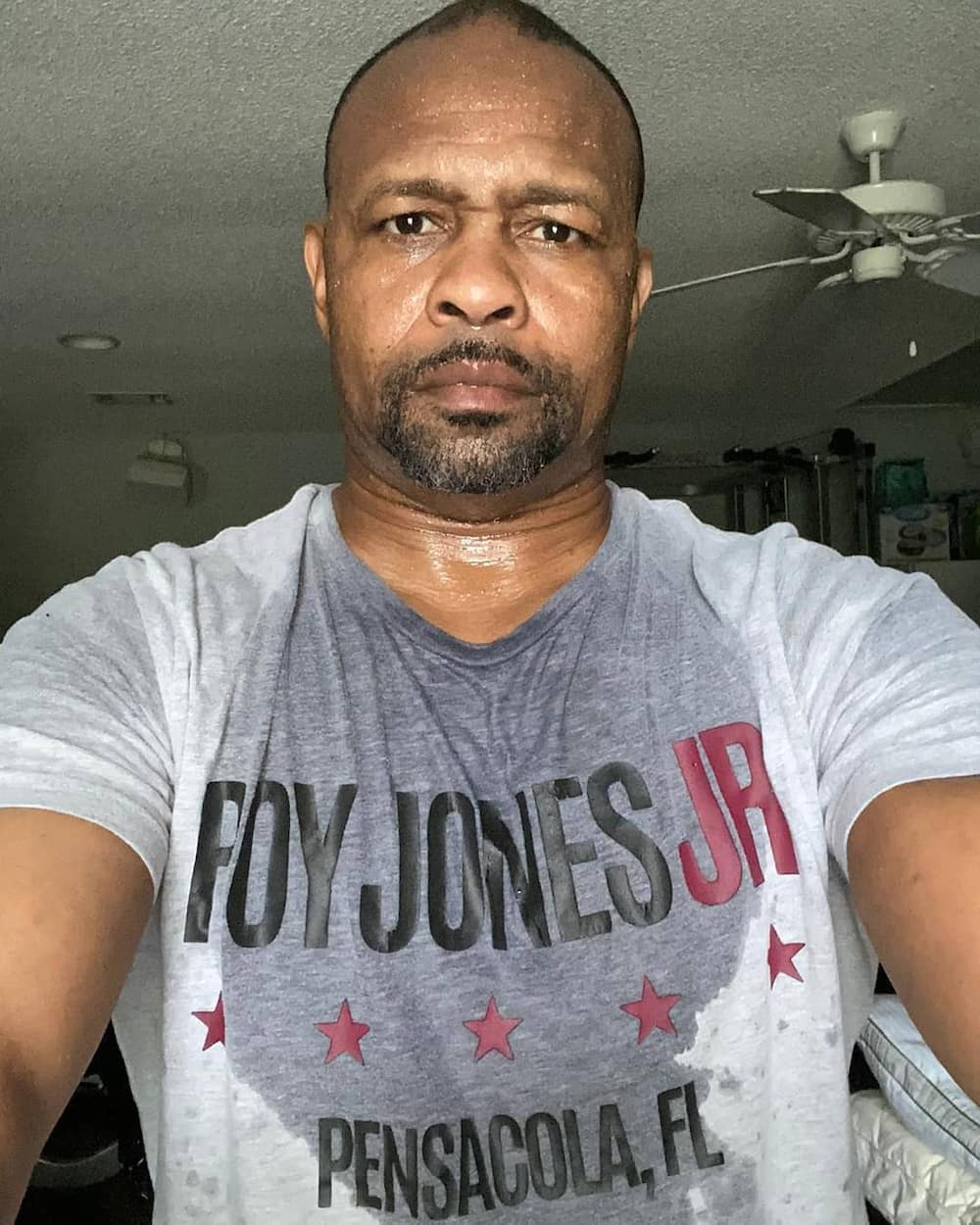 The sportsman started boxing in his teenage years. In 1984, Jones was the winner of the 119 lbs division at the US. National Junior Olympics. He beat Ricky Randal with three knockouts in 1989 and won the National Golden Gloves awards with a win at the 139 lbs and 156 lbs categories in 1985 and 1987, respectively.
The boxer dominated in the 1988 Summer Olympic Games in Seoul, South Korea, where he represented the US. The judges apologized for denying him the gold medal in the tournament's last match because everyone who watched the game testified that Jones won. The boxer won his first WCB super-middleweight Continental Americas championship in 1992.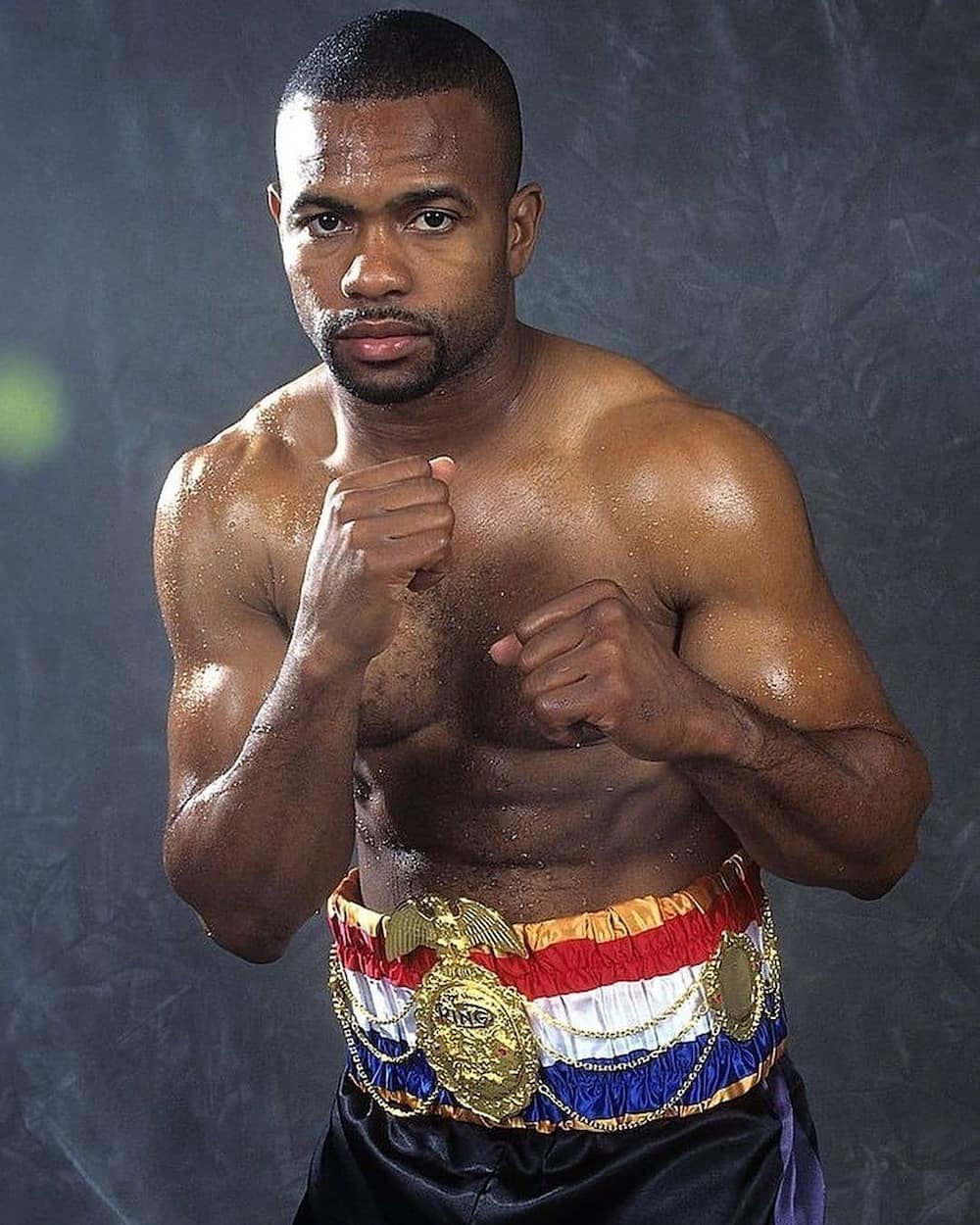 He got his first world belt, the IBF middleweight belt, in 1993 in a match against Bernard Hopkins, and he defeated the IBF super-middleweight champion, James Toney, in 1994. The boxer defended his super-middleweight championship title in 1996 and challenged himself to fight a higher rank, the WBC light-heavyweight belt, which he also won.
He made history by taking the WBC belt twice from Mike McCallum. Who did Roy Jones Jr lose to? The boxer lost to Antonio Tarver in 2004 and several more matches after beating Prince Badi Ajamu (2006) and Anthony Hamshaw (2007). He took a break from boxing and returned in 2011 to win the UBO's Inter-Continental cruiserweight belt.
Why was Roy Jones Jr so good? Boxing fans think he was a better fighter than Floyd Mayweather and other great boxers. He knew how to promote his brand when he was the industry's hot cake, and he could also compete in all boxing weight classes despite starting his career at the junior middleweight class. He worked as an actor, rapper, and sports commentator besides boxing. Roy Jones Jr Boxrec record summarizes his stunning performance thought his career.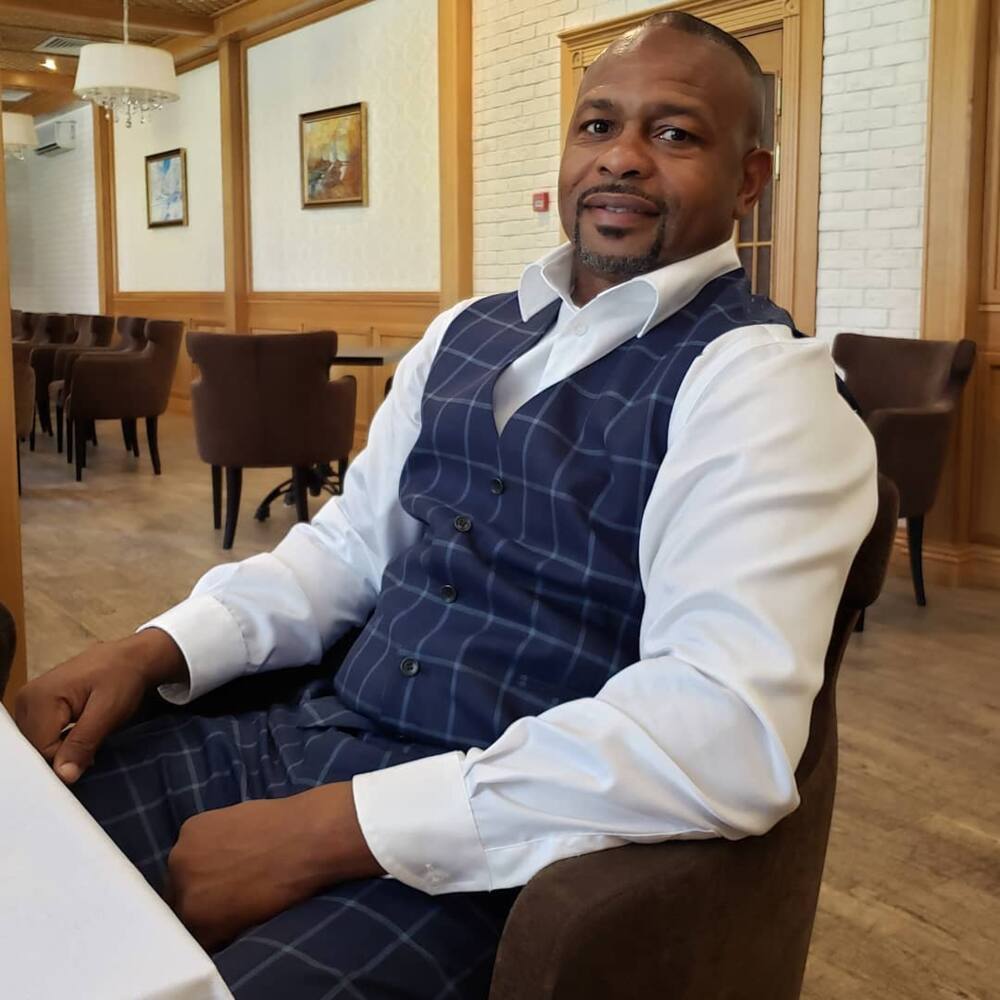 Roy Jones Jr was born to be a boxer, and he utilized the talent optimally to earn respect in the industry and make millions of dollars from it. His fans will respect him more whether he wins or loses the most anticipated match against Mike Tyson, because it is a war between legends.
READ ALSO: Master KG and Makhadzi's relationship leaves Mzansi scratching heads
Master KG and Makhadzi broke up after dating for a short time. Mzansi reacted to Makhadzi's social media congratulations post for Master KG after he bagged another international award, where she referred to him as her son-in-law. Briefly.co.za noted confusion among South Africans when the post went viral.
Mzansi fails to understand the relationship these celebrities share. Should they never mind their business? Master KG and Makhadzi's fans will always want to know their relationship status because it is not their fault that they made a beautiful power couple that attracted love from the masses.
Source: Briefly.co.za