Arendsvlei Teasers: December 2020
Are you looking for shows to add to your watchlist this festive season? If that is the case, you ought to consider adding Arendsvlei . The soap opera revolves around the drama in Arendsvlei, a semi-private school, and the rivalry in running the school. The soapie also brings out complicated relationships among the cast members. Arendsvlei teasers for December 2020 highlight how far the plot has come.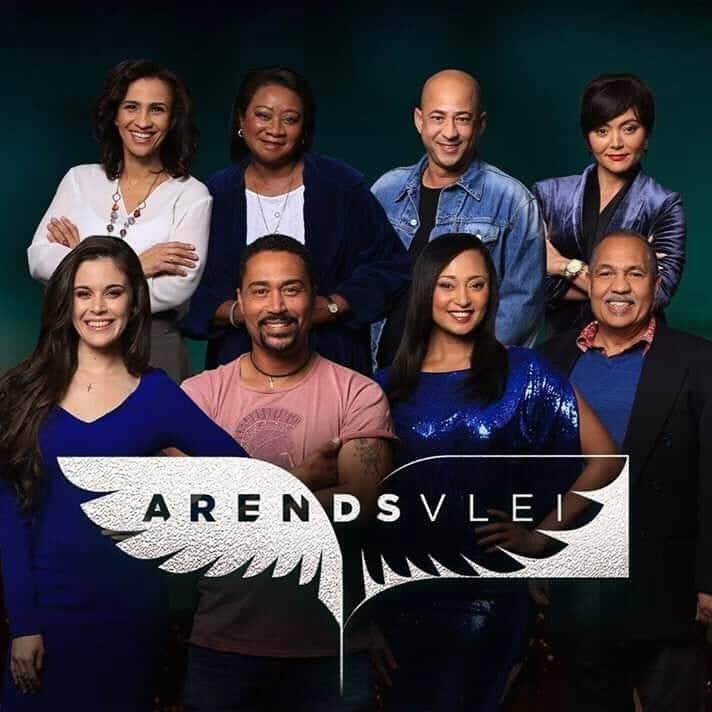 Monique's death seemed to have caught everyone by surprise, and some of the deepest secrets are on the verge of being brought to light. Some of the most vouched for relationships are also on the brink of breaking. It also looks like it is the end of some of the most beautiful friendships. Arendsvlei teasers for December 2020 provide some of the hints of what you should brace yourself for in the oncoming episodes.
Arendsvlei teasers for December 2020
In the most recent Arendsvlei episodes, the reality of Monique's death seemed to be kicking in. Not only is it a loss to the school but also to the community at large. Some of the cast members try to wrap their heads around her murder. The rest of the community expresses their concern about their security. Read on for more snippets about the soap opera.
Episode 38 - Tuesday, 1st of December 2020
Everyone finds out the news of what happened to Monique, and they take it indifferently. When Beatrice receives the information, it makes her move closer to Jake. In the meantime, Karelse focuses on getting a hold of the culprit.
Episode 39 - Wednesday, 2nd of December 2020
Thys notices inconsistencies in Daniel's character, and Bompie battles with his conscience. Yvette finds it challenging to come to terms with the new reality, and Natalie receives news that changes the trajectory of her life.
Episode 40 - Thursday, 3rd of December 2020
Wesley expresses his concern about Anton, who seems to be headed on a dangerous path. Gertie finds out that Pieter came to check up on Johnny and the news makes her pissed off.
Episode 41 Monday, 7th of December 2020
Beatrice second-guesses her relationship with Jake, and Wesley worries about the risks in Anton's mission. Candice dislikes her stepmother's greed, and Johnny tries to make Gertie forgive him.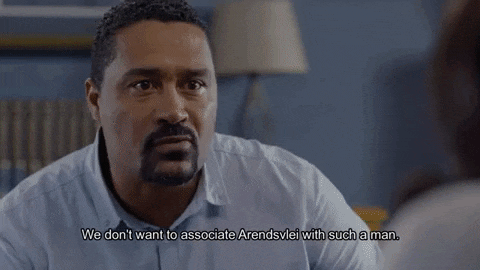 Episode 42 - Tuesday, 8th of December 2020
Yvette and Anton support each other as they receive Monique's ashes, and Hein reaches a breaking point with Natalie. Layla and Mielies honour Monique at the memorial tree, and Beatrice tries to convince Gertie to forgive Johnny, although Johnny makes an unexpected decision.
Episode 43 - Wednesday, 9th of December 2020
Bompie humiliates Layla, and Wesley expresses his concerns about Debra's new friend. Hein finds out what Natalie has done, and the realisation leaves him shocked.
Episode 44 - Thursday, 10th of December 2020
The priest visits Gertie, and tension continues to reign between Beatrice and Ronel. Anton and Hein realise how tricky their situation is, and Candice and Yvette get closer.
Episode 45 - Monday, 14th of December 2020
Debra and Langes go out for a picnic, and Thys and Daniel get into an argument, although they manage to sort out their differences. Elsa panics at the thought of Mielies going out for a walk on her own.
Episode 46 - Tuesday, 15th of December 2020
Pieter asks Johnny to forgive him, and Debra makes a significant decision about her life and future. Anton and Hein receive news that can significantly impact their lives.
Episode 47 - Wednesday, 16th of December 2020
The rest of the community experience the impact of Monique's murder, and Janice receives an unexpected visitor. Wendy finds out what Debra did, and it makes her furious.
Episode 48 - Thursday, 17th of December 2020
Dorothy notices an opportunity that will make her move closer to school, and Debra receives a message that makes her angry.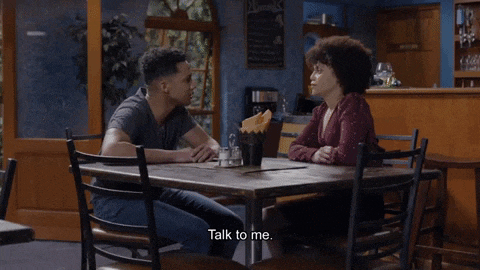 Episode 49 -Monday, 21st of December 2020
Petra opens up to Bianca about her new business plan, and Ronel delivers some exciting news to Daniel. Ronel and Thys evaluate the options of the new house, although it looks like Gertie has a different idea. Langes opens up about his past, and it makes their bond stronger.
Episode 50 - Tuesday, 22nd of December 2020
Hein realises how difficult it is to make peace, and Langes makes peace with the tough choice that he has to make. Daniel receives a wonderful offer, although it looks like it might complicate his relationship with Saartjie.
Episode 51 - Wednesday, 23rd of December 2020
Petra decides to turn her bakery into a sex-workshop, and Ronel reveals her plans for the school to the governing body. Daniel makes a significant decision about his future, although he finds it challenging to open up to Saartjie about it.
Episode 52 - Thursday, 24th of December 2020
Layla denies a shocking development, and Petra makes sly plans for her business. Beatrice makes plans for her return to Arendsvlei.
Episode 53 - Monday, 28th of December 2020
Beatrice returns to the Cupido mansion, and she is not well received, and her presence makes everyone uncomfortable. Dorothy and Wendy make secret plans, and Layla discovers that Bombie is cheating on her.
Episode 54 - Tuesday, 29th of December 2020
Everyone prepares for Christmas, although it looks like it is a rollercoaster as the year has given them a reason to be sad.
Episode 55 - Wednesday, 30th of December 2020
Petra prepares to start her classes, and Layla tries to gather the courage to confront Bompie. Beatrice tries to come to terms with the idea of life on Arendsvlei moving on without her.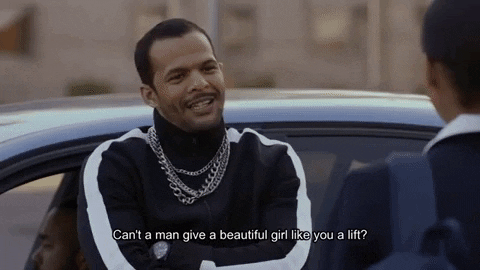 Episode 56 - Thursday, 31st of December 2020
Mielies feels good about the idea of joining Layla in confronting Bompie, and Bea informs Gertie about her plan to step back from being the principal of the school at the beginning of the new term. Bompie fills Dorothy in on Langes' plan to break their blood pact, and Dorothy refuses to oblige with the idea.
Beatrice
Beatrice hears about Monique's death, and it draws her closer to Jake. Later, she tries to mediate between Johnny and Gertie, even though her relationship with Ronnie continues to become awkward. Later, when she goes back to the Cupido mansion, the members of the house make her uncomfortable. How will she cope up with the reality of life in Arendsvlei moving on without her?
Layla
Layla suffers from heartache when Monique passes on, and later, she finds out that Bompie has been cheating on her. As she tries to process the news, Mielies offers to support her in confronting him. Is this the end of their relationship?
Are the events in Arendsvlei teasers for December 2020 anything that you had anticipated? If you wish to find out more on what will happen, make sure to tune in to kykNET & kie from Mondays to Thursdays at 20h00.
READ ALSO: Gangaa 3 Teasers: December 2020
Briefly.co.za recently published Gangaa 3 teasers for December 2020, and it looks like the third season of the show is nothing you had prepared for.
Zola does the most in hurting Sagar, and her attempts end up ruining the relationship between Gangaa and Sagar. Will Gangaa let go of the resentment that she has towards Sagar?
Source: Briefly News