The Candidate Teasers: December 2020
The political world can be challenging and messy, although the pact that comes with being in power is worth fighting for. The journey comes with a series of ups and downs, and the worst part is that the slightest mistake can ruin years' worth of effort. The Candidate teasers for December 2020 highlight some of the challenges that the cast members have to face as they seek political seats.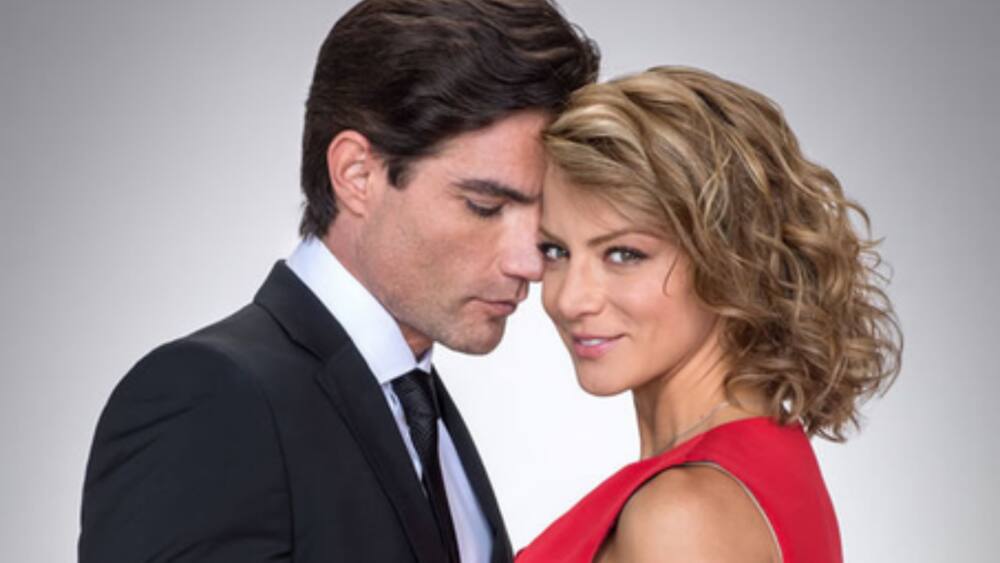 Alonso expresses his desires to be president, although most of the people around him refuse to support him. Regina realises how lucrative the elections would be in reviving her political journey. However, the unexpected happens when her candidate fails to get nominated. What follows is a series of drama about her personal life and the threat that it poses to her career. The Candidate teasers for December 2020 provide snippets of the drama that you should expect in the oncoming episodes.
The Candidate teasers for December 2020
In the most recent episodes, the deepest secrets and motives of some of the members were being unveiled. Mario seemed to be up to the shadiest plans. Meanwhile, Ximena seemed to have been fed up with the behaviour of some of the people around her. How about reading on for details on what will transpire?
Episode 12 - Tuesday, 1st of December 2020
Omar asks Natalia to be his lover, and Susana reaches out to Regina for help. Meanwhile, Hugo focuses on his recovery.
Episode 13 - Wednesday, 2nd of December 2020
Regina makes the brave decision to focus on her political career, and Mario murders Susana. Ximena confronts her mother to tell her that she is ruining her life.
Episode 14 - Thursday, 3rd of December 2020
Someone walks in on Nayeli and Emiliano in a compromising situation, and Mario suffers a heart attack due to her drug and alcohol abuse.
Episode 15 - Friday, 4th of December 2020
Regina realises that Alonso is using her to launch his campaign, which makes her upset. Ximena questions Emiliano about sleeping with Nayeli.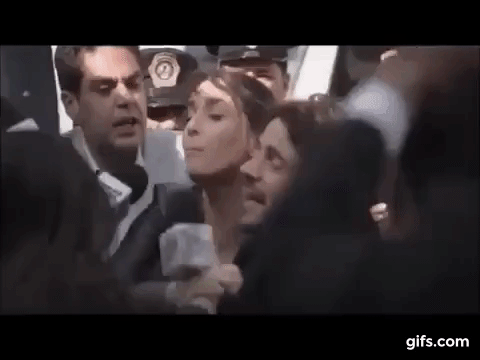 Episode 16 - Monday, 7th of December 2020
Regina questions Mario about the cases of fraud in the ministry of health. Later, she stops Gerardo from kissing her at her place of work.
Episode 17 - Tuesday, 8th of December 2020
Hernan admits that he is falling in love with Cecilia. On the flip side, Alonso threatens to take away Regina's son if she does not support his campaign.
Episode 18 - Wednesday, 9th of December 2020
Isela shows Pacheco an incriminating video, and Cecilia gets sexual with Hernan to use him. Gerardo swallows his pride and asks Regina to forgive him.
Episode 19 - Thursday, 10th of December 2020
Mario and Celia get together, and Alonso requests the members of the party to pass the law that Regina is proposing. Later, Teresa approaches Ignacio to ask for his contribution to her husband's campaign.
Episode 20 - Friday, 11th of December 2020
Ximena walks in on Nayeli and Emiliano all drugged up, and Almiron shows up with the police to arrest Cuervo, and they handcuff him and take him to the police station.
Episode 21 - Monday, 14th of December 2020
Regina files for a divorce, and Larreta declares that Alonso is the only presidential candidate. Mario pressurises Isela to sell her property.
Episode 22 - Tuesday, 15th of December 2020
Emiliano, Mario, and Noemi join forces to try and convince Regina to support Alonso, and Regina reminds Gerardo that their children will always come first.
Episode 23 - Wednesday, 16th of December 2020
The event fails to go according to Alonso's expectation, and this makes him stressed, and Mauro advises Cecilia to send her mother all the links.
Episode 24 - Thursday, 17th of December 2020
Hernan wakes up in Cecilia's apartment, and the thought of spending the night in her house makes him happy. Teresa tries to seduce Gerardo.
Episode 25 - Friday, 18th of December 2020
Noemi hires a hacker to investigate Mario. Meanwhile, Mario offers Marcia some money for managing to seduce Omar.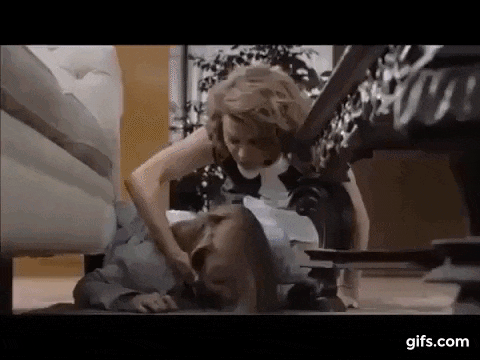 Episode 26 - Monday, 21st of December 2020
Natalia reaches out to Alonso for help regarding her divorce, and Velez tries to engage Regina in a discussion regarding the agreement between the government and the president.
Episode 27 - Tuesday, 22nd of December 2020
Gerardo declines the offer to become a governor, and Regina and Alonso deliberate on the pros and cons of the law that favours entrepreneurs.
Episode 28 - Wednesday, 23rd of December 2020
Lorena gets carried away by her new position as the secretary of health, and her attitude becomes atrocious. Meanwhile, it looks like Cecilia is jealous of her.
Episode 29 - Thursday, 24th of December 2020
Ximena faces Regina and warns her to stay away from her father. Meanwhile, Gerardo keeps Regina company at the hospital.
Episode 30 - Friday, 25th of December 2020
Ximena confronts Regina and Gerardo and demands them to state whether they are still together. Cecilia tries to seduce Emiliano.
Episode 31 - Monday, 28th of December 2020
Marcia reaches out to Mario for help regarding Omar as she wants him to be set free. Ximena points fingers at Regina for destroying her family.
Episode 32 - Tuesday, 29th of December 2020
Teresa, Nayeli, Ximena, and Gerardo gang up to look for the hidden cameras, and Noemi pleads Regina not to confront Mario.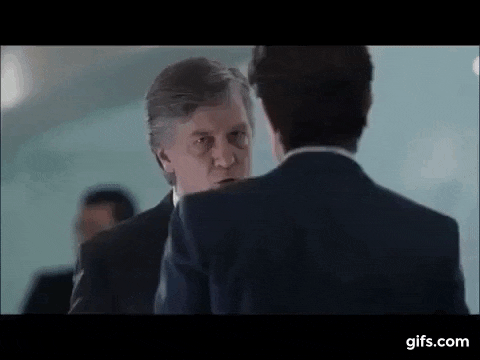 Episode 33 - Wednesday, 30th of December 2020
Cecilia gets fed up by Emiliano's attempts to seduce her, and Nayeli spies on Teresa and Ignacio in a compromising position.
Episode 34 - Thursday, 31st of December 2020
Teresa creates a scene for Gerardo and informs the media that her husband is in a hotel with Regina. Later, Noemi tells Regina to let go of the divorce plans.
Regina
Regina decides to rekindle her political career, although Alonso tries to blackmail her into making her support him during the campaign. She gets so pissed off by his demanding nature and decides to file for a divorce. As she does so, her relationship with Gerardo flourishes, although it looks like it is a threat to Noemi. Will she relent?
Gerardo
Gerardo's attempts to get close to Regina bear fruit as she allows him to get cosy with her. However, his attempts are thwarted when Noemi finds out about their relationship. She taints his name by informing the media about the affair. How will Gerardo deal with this mess?
Reading through the details of The Candidate teasers for December must have been thrilling. If you wish to find out more gist on what will transpire in the show, make sure to tune in to FOX every weekday at 15:05.
READ ALSO: Arendsvlei Teasers: December 2020
Briefly.co.za recently posted Arendsvlei teasers for December 2020, and it looks like the drama in the show has taken a new route.
Monique's death seems to have changed the trajectory of the lives of most of the cast members. Beatrice struggles to fit in, and her life feels like a never-ending nightmare. Will she accept the new reality and move on?
Source: Briefly News