- Winnie Madikizela-Mandela's niece has been evicted from the house she's lived in for 20 years
- Nolwazi Githuka says the ANC evicted her from the house donated to them by Chicco Twala because she is an EFF member
- Twala denies these accusations and says the house belongs to the ANC so they are responsible for her eviction
PAY ATTENTION: Click "See First" under the "Following" tab to see Briefly.co.za News on your News Feed!
Nolwazi Githuka, a former ANC member once exiled in Botswana, was allegedly thrown onto the streets by private security on Thursday on the instruction of businessman Lebogang Ali Rabotapi and legendary music producer Sello"Chicco" Twala.
Githuka is the daughter of Nolati Madikizela, Winnie Mandela's older sister who died in Botswana in 1982.
She said her aunt placed her in a house in Diepkloof Extension, Soweto, when she returned to South Africa 20 years ago.
Githuka said she thought she would be able to resist the attempt to evict her as she had previously done.
"I have been fighting these people for the past four years, since 2014. They have been coming to the house asking me to leave, claiming that the house belonged to them."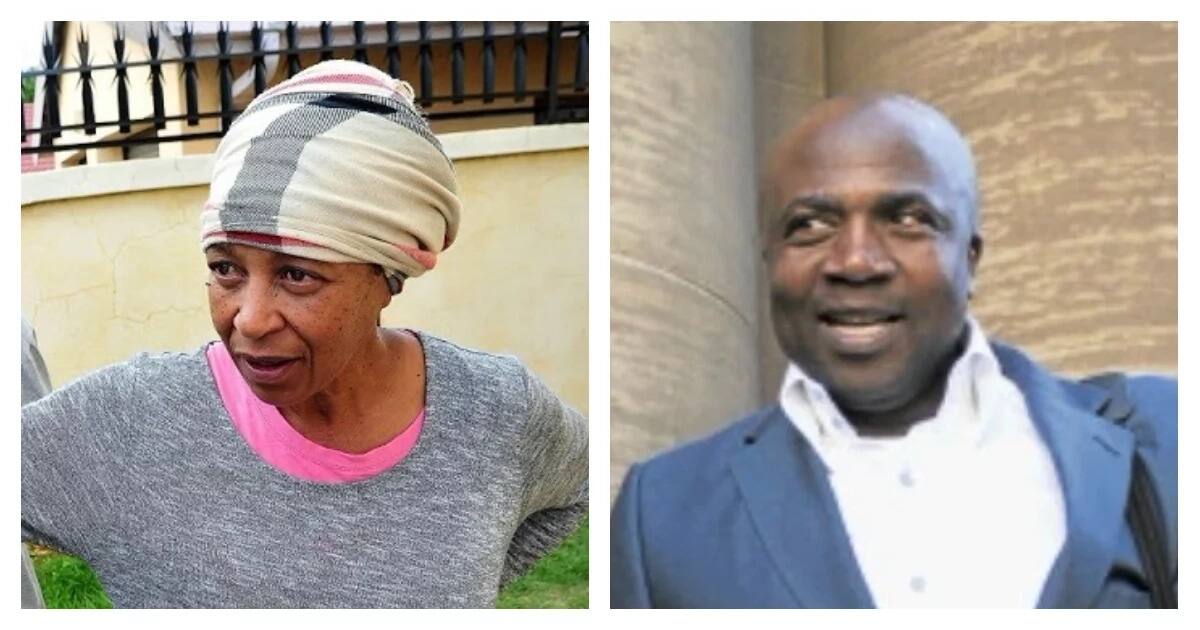 READ ALSO: Former Boom Shaka star Thembi Seete talks about not giving a damn what people think
Briefly.co.za gathered Githuka had always resisted the pressure by the two to vacate the house with the help of her aunt.
"Every time they came, I would run to Mama Winnie to tell her and she told me they were lying because the house belonged to the Soweto People's Trust, an entity which was formed by Mama Winnie to house comrades from exile.
"The house was bought from Chicco Twala in 1992, but today he claims that he didn't receive any money for it and it belongs to him," said Githuka.
According to Githuka, Twala and his alleged accomplice, businessman Lebogang Ali Rabotapi, last visited her in June claiming that they had come from the office of one of the ANC's top six officials who instructed them to evict her but she refused to budge.
Her sons, 18 and 21, confirmed that Twala had come to their home with Rabotapi to attempt to evict them.
This week, Githuka was squatting at a house nearby where she is renting a back room with her sons and grandchild.
Githuka said she had run to Madikizela-Mandela's house for help, but had found her bedridden and seriously ill. Even so, Madikizela-Mandela said she would intervene when she was well again.
Musician Sello Chicco Twala, has denied that he is behind the eviction of Winnie Madikizela-Mandela's niece Nolwazi Githuka. Twala also said he never told Githuka that he owned the house.
"Everyone knows that I donated the house to the ANC and Mama Winnie and Mandela in 1992," he said.
Twala confirmed that he once visited Githuka last year, but said he was sent by Luthuli House to speak to her about moving out.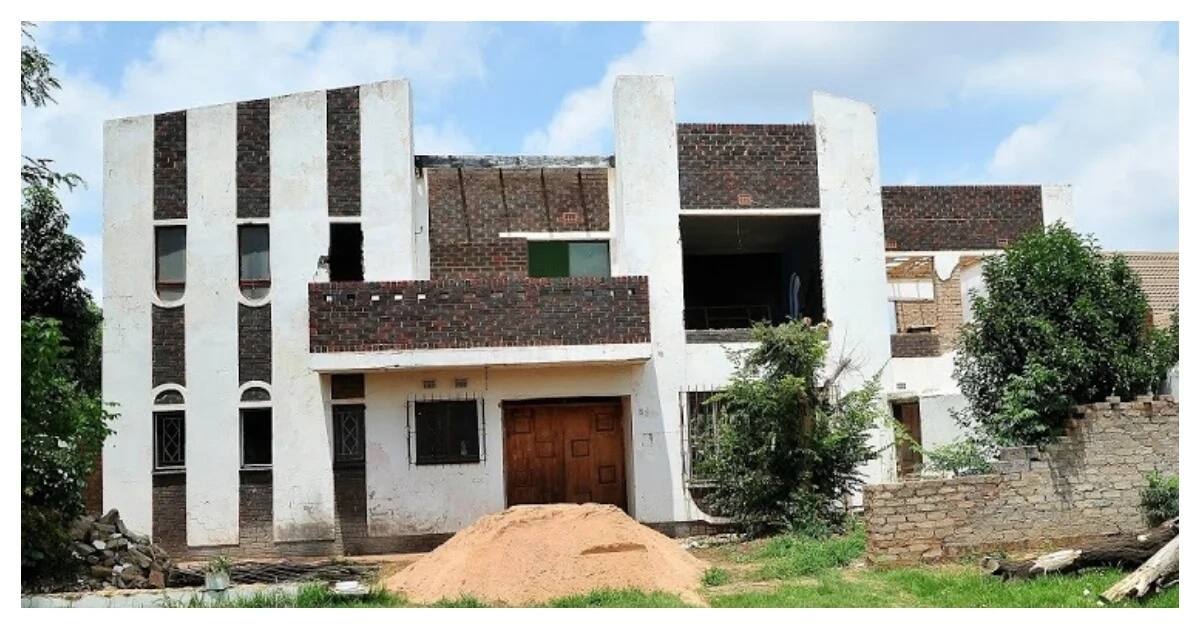 "The house is controlled by the ANC through the treasurer -general's office, and I was sent there together with other comrades to plead with the woman to move out so she can be accommodated somewhere else.
"Luthuli House feared that the house was going to collapse on her because the walls were falling apart."
The music producer said when they arrived at the property, Githuka and her sons tried to fight them, and they refused to move.
"Before that, I went to Mama Winnie Mandela's house to speak to her about the ANC's decision because I knew that the woman was very close to her. I have a lot of respect for Mama Winnie and I would never evict someone who is close to her," he said.
Twala said that if property mogul Lebogang Rabotapi was not instructed by the ANC to evict Githuka, then the eviction was illegal because the house belongs to the ANC.
READ ALSO: Public Protector compromised? Mkhwebane's Vrede report leaves more questions than answers
Do you think it's fair for the ANC to evict people who have lived in their homes for decades? Share your thoughts with us on our Facebook page and we could feature your story.
To stay up to date with the latest news, download our news app on Google Play or iTunes today.
Source: Briefly.co.za