Pravin Gordhan testifies at State Capture, Dali Mpofu pushes buttons
- Pravin Gordhan appeared at the State Capture Inquiry today to testify and was cross-examined by Advocate Dali Mpofu
- Mpofu was grilling Gordhan with a number of questions and this baffled South Africans on social media
- Some felt that Mpofu was being too emotional when coming to his style of questioning
PAY ATTENTION: Click "See First" under the "Following" tab to see Briefly.co.za News on your News Feed!
Minister of Public Enterprises Pravin Gordhan was in the hot seat on Monday when he testified at the State Capture Inquiry. Advocate Dali Mpofu was in the spotlight as well as he had the task of cross-examining Gordhan.
Dali Mpofu captured South African's attention with the way he went about his cross-examining of the Former Minister of Finance. Many took to social media to discuss how Mpofu went about his business.
Some felt that he was asking all the right questions and others felt that he was getting a little too emotional or subjective. Other Mzansi social media users on the other hand felt as though the advocate was trying to set a trap of sorts. Mpofu and Gordhan had a heated exchange.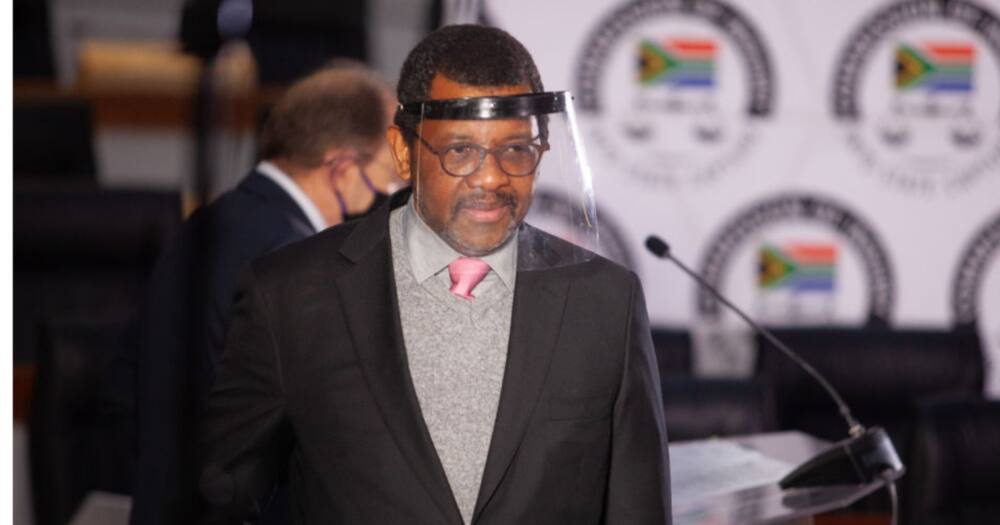 Here's what the Mzansi Twittersphere had to say about Dali Mpofu's cross-examination style:
@ryanfbt said: "Why was Advocate Mpofu ever heralded/lauded as a great advocate? He really seems weak here, overly emotional and subjective."
@MadiBoity said: Dear @AdvDali_Mpofu, calm down. You are not a political leader now but an advocate. Relax! Your anger is putting you on a slippery road."
@Ray_6007 said: "Mpofu is being very childish in my view, how do you ask a question as he is? Whether a tell all sign is meeting with the Guptas as so many people across SA met with these idiots in different circumstances."
@PaulivW said: "Adv D Mpofu is setting a clever trap for Pravin Gordhan. Mpofu is leading Gordhan to narrowly define state capture as money laundering, stealing money, fraud, etc. It'll be very difficult for Gordhan to show proof that Tom Moyane actively received rand and cent for his benefit."
In other news, Briefly.co.za reported that the ANC is not worried amidst President Ramaphosa's motion of no confidence. The African National Congress has told Parliament that it is not worried about President Cyril Ramaphosa's looming motion of no confidence. The motion had been brought forward by the African Transformation Movement and is set to be debated later this week.
The ruling party's Chief Whip Pemmy Majodina has made it clear that the ANC is not in the least bit concerned:
"As the ANC caucus, we are looking forward to that motion, let them bring it. ATM has only two seats in Parliament. But our multiparty democracy allows any party to bring any motion in Parliament. We are equal to the task, let them bring it."
Enjoyed reading our story? Download BRIEFLY's news app on Google Play now and stay up-to-date with major South African news!
Source: Briefly.co.za