Call for the Hero Teasers: December 2020
These Call for the Hero teasers for December 2020 are amazing. The series finale is here, and you will not believe how it ends! The show is more dramatic than ever, and the beef between Rajveer and Rastogi is just getting worse and leading to everyone else getting injured, tortured, killed, or kidnapped.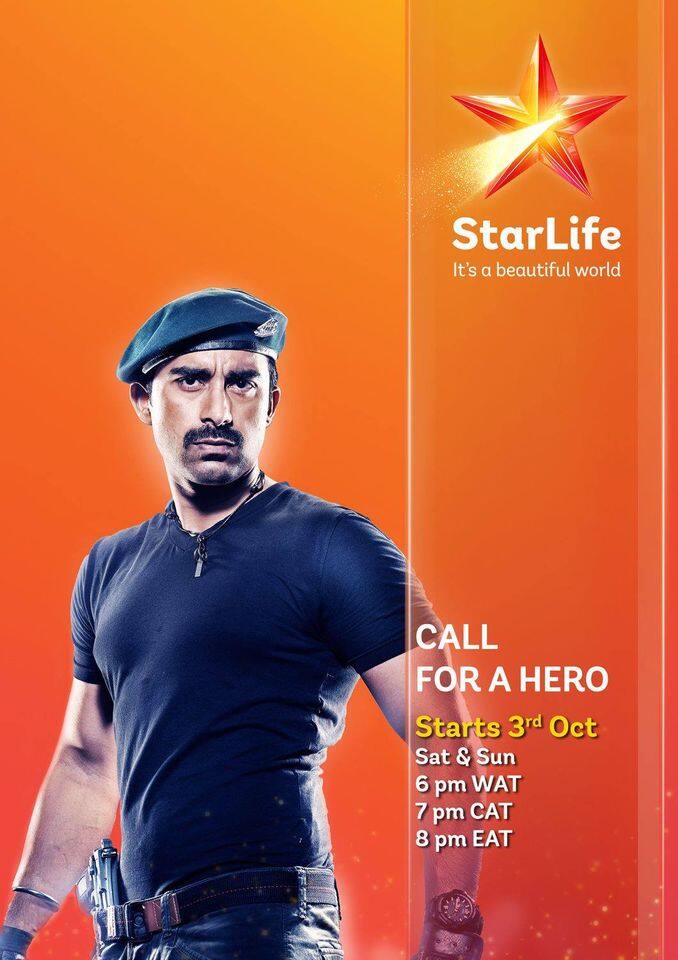 Call for the Hero is an Indian series about a man who tries his best to make his father proud. A soldier by heart, Rajveer always fights for the good of the people. The December episodes are packed with excitement and drama unlike ever before, and the show ends with a bang. You can find Call for the Hero full episodes on Starlife every Saturday and Sunday at 19h00.
Call for the Hero Teasers: December 2020
Who does Rajveer have to torture so that he can stop Rastogi's evil plans? Will Rastogi end up in jail because of all his crimes? Find out the shocking thing Naina did after the failed attempt of Rastogi to kidnap her.
Saturday, 5th December 2020 - Episode 19
Since Rajveer is disregarding her, Naina goes to work for Rastogi. Soon after, Rastogi and his cronies plan to bomb Shivajinagar, but Rajveer stops them from planting the bomb. Rastogi promises to avenge Rajveer's actions.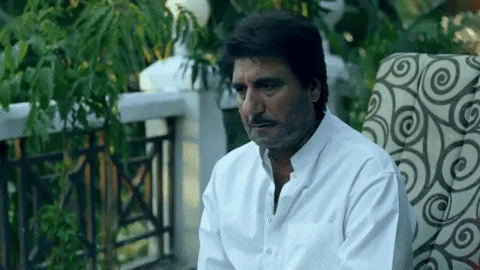 Sunday, 6th December 2020 - Episode 20
Rajveer finds out that Rastogi kidnapped Aarti, and at the same time, Rastogi blackmails Amar. He threatens to murder Aarti if Rajveer tries to rescue her. Amar tries stopping Rajveer who is intent on saving Aarti. Will he succeed or will Rastogi have to kill her?
Saturday, 12th December 2020 - Episode 21
Rajveer forces Raghu to expose Rastogi's scheme. Later on, Rastogi decides to kill Raghu, but Rajveer shows up in time, saving him. Rahul recovers healthwise, but Rastogi plans to kill him. Rajveer blackmails Rastogi, threatening him with Raghu's confession.
Sunday, 13th December 2020 - Episode 22
Rajveer goes along with Rastogi's request and returns his tape, little did he know that Rastogi plans to blackmail him. Soon after, Rajveer agrees to listen to Rastogi's commands. Amar and Pradhan are stunned when documents of the people of Shivajinagar are stolen.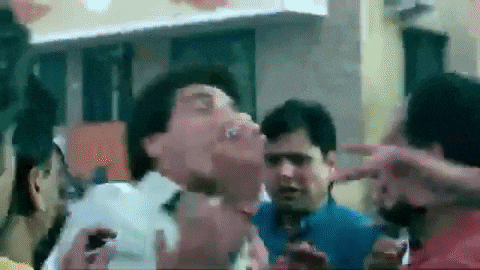 Saturday, 19th December 2020 - Episode 23
Rajveer investigates Rastogi's accountant, Avinash Desai. Meanwhile, Rastogi plans on getting even with Rajveer. At the same time, Rajveer convinces the minister to revive all of Rastogi's criminal case files. Rajveer abducts Rastogi.
Sunday, 20th December 2020 - Episode 24 (Series finale!),
Rastogi swears that he will break out of Shivajinagar. Soon after this, he gets a hold of his comrades, and they hatch a plan to kill the people of Shivajinagar. Amar finds out about this plot and asks Rajveer to prevent it, and Rajveer takes up the challenge. As soon as Rastogi tries attacking Shivajinagar, Rajveer gives him a good thrashing.
What happens to Call for the hero characters?
Eventually, good always wins, and that is no exception for this show. It ended up with a bitter Rastogi losing the criminal enterprise he worked so hard to maintain as a force of evil. We also see him lose several of his cronies who lose their trust in him.
Naina
She decides to go and work with the antagonist of the show, unaware of the thwarted plot to kidnap her. She later apologises, but the damage is already done.
Raghu
He is tortured and eventually reveals the plans of his boss. Later, his videotape is used as blackmail. Luckily, he does not die for making this major error in judgement.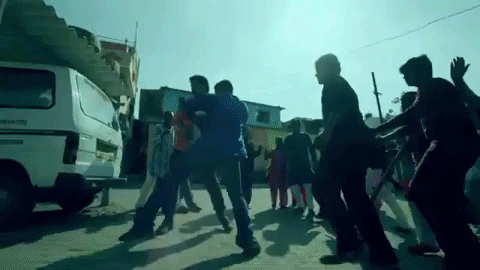 For all the fans of Call for the hero, once the show ends, you can catch brand new episodes of Brave and Beautiful. The show will run for a full week in the time slot for Call for the hero. Do you think the end was satisfactory? Engage us in the comments below.
READ ALSO: The Evil Eye teasers: December 2020
Briefly.co.za recently released The Evil Eye teasers for December 2020. It is one of the best Indian supernatural thrillers on television. The show examines the lives of Piya and Ansh, who are ignorant of their powers. The series also narrates the story of Daayan, a devil that was cursed by the gods and taken as a prisoner into the human world.
In these December episodes, Naksh and Kirti perform their engagement ceremony rituals while Kartik beats Aditya, who vows to seek revenge against him and Naira.
Source: Briefly News