New! Unbroken teasers: November 2020
In Unbroken teasers for November 2020, Tivdo and Jesse's wedding is fast approaching, but a car crash makes Tivdo handicapped. Jesse was behind the wheel when the accident happened. Will they separate or stick close to each other after the accident? Was it an unintentional incident or did someone plan to hurt them?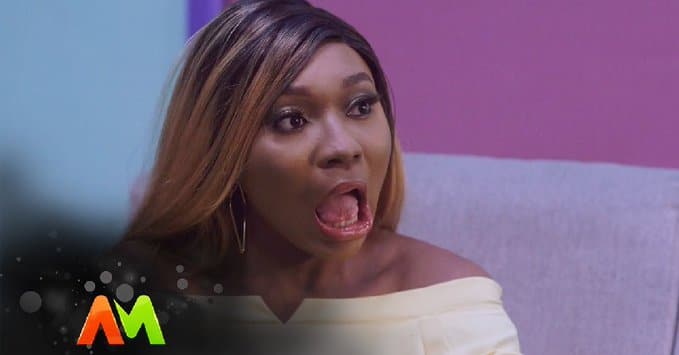 Mzansi is falling in love with this Nigerian drama series, Unbroken. DStv Novela Magic channel started airing the show's premiere episodes on Friday, 27 November at 21h00. Tune in daily at the same time to enjoy a captivating love story between Tivdo and Jesse.
Unbroken November 2020 teasers
Africans love Nigerian movies because they are among the pioneers of the film industry on the continent. The Unbroken drama series is not an exception. In any case, it is more entertaining than the films you watch.
27/11/2020: Friday (Episode 1)
The secrets that come to the limelight on the 30th wedding anniversary of the Gyados threaten to ruin Tivdo and Jesse's love.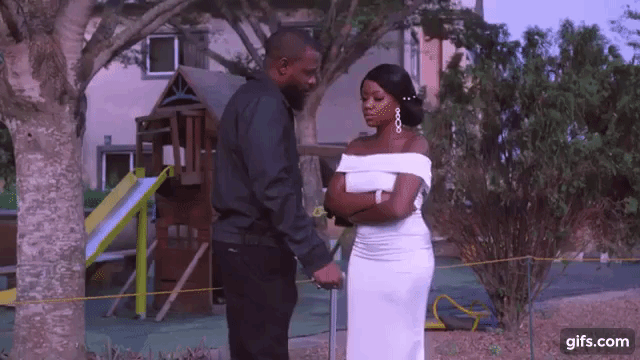 28/11/2020Saturday (Episode 2)
Diana is caught up in a troublesome situation she created for herself. The characters reveal more lies and secrets at the 30th-anniversary party.
29/11/2020Sunday (Episode 3)
The Gyados try to resolve the disputes that came up at the anniversary party, while the cops start the investigations. Jesse bears some horrifying news to her father.
30/11/2020: Saturday (Episode 4)
Abimbola has no choice but to face her past, while Iyoma encounters the worst moments of her life. Nanle prioritizes family about everything.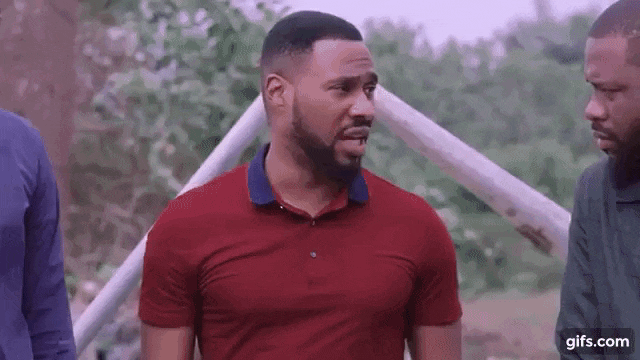 Tivdo
Jesse loves her tall, dark, and handsome man with everything she has. She believes that they are a match made from heaven. Therefore, she should never allow anyone or anything to separate them. The young lady does not regret falling in love with him.
Jesse
She is a dropping gorgeous African beauty with a charming soul. Tivdo will never give up on her because she is the woman of his dreams. He will face stiff competition from other men, but he will hold onto her until they let her go.
The episodes of Unbroken teasers for November 2020 are mind-blowing. No one watches this series and fails to recommend it to a friend, family members, or colleagues who love novellas. Watch it to find out what makes it a unique series.
READ ALSO: Gangaa teasers: December 2020
In the season finale of Gangaa teasers for December 2020, Zoya vows to retaliate when Sagar chooses his baby mama and daughter over her. She tries to kill Krishna by pushing her from the rooftop, but Sagar saves her.
Briefly.co.za notes that Zoya ruins Sagar's relationship with Gangaa by manipulating her into believing that Sagar is a selfish and worthless man. She also blackmails Gangaa into breaking up with Sagar. Gangaa reveals that Krishna is Sagar's daughter. She is arrested and imprisoned, but she manages to break out of the filthy jail.
Source: Briefly News