Zuba 2 Teasers: December 2020
Do you feel bored or tired after the day's stress? There is a sure way to manage it and retire to bed with much joy. The episodes of Zuba 2 teasers contain lots of exciting scenes that will ward off your boredom or stress. The interesting thing is that the new season premiering this month starts on a notable level, which you cannot afford to miss even if you do not enjoy watching television drama shows.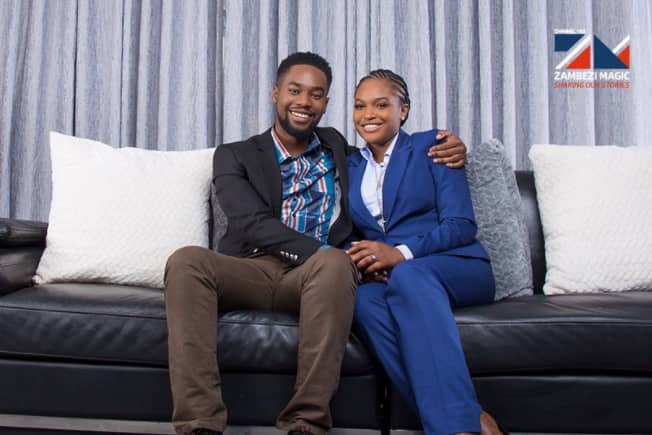 Zuba is a Zambian telenovela that premiered on the 27th of November, 2020 on DStv's new Novela Magic channel. The beautiful thing about it is that it has two episodes that run daily, and to ensure your maximum entertainment, the series runs every day of the week. So, as the new season premieres, what should you expect? Check out the highlights of the episodes for the month below.
Zuba season 2 for December 2020
The last season of this highly engaging Zambian telenovela ended with an unexpected shock that Suwi got because what she planned went haywire and Leya revealed secret information unintentionally about Zuba.
Episode 1 - Sunday, 27th of December, 2020
Zuba is decreased into becoming the personal assistant Yemba, while Suwi panics because of a dreaded call that comes again. Then, Amai Chidothi promises her grandson, Luyando, a better life.
Episode 2
Thando is unable to sight Zuba in jail, and because of that, she returns to her cell. Then, her inmates advise her to adjust to her new conditions. Mwiza intimidates the inmates.
Episode 3 - Monday, 28th of December, 2020
Wana strives hard to gain the attention of Thando, but after she realises that he cares for Zuba so much, she becomes hurt. Then, Mainza considers means of raising money to get Zuba out of jail.
Episode 4
Mwiza provides weapons for Zuba and frightens Chama. Also, Thando gets to know about Zuba's false transfer and gets ready to confront the deceptive information the jail officials told him.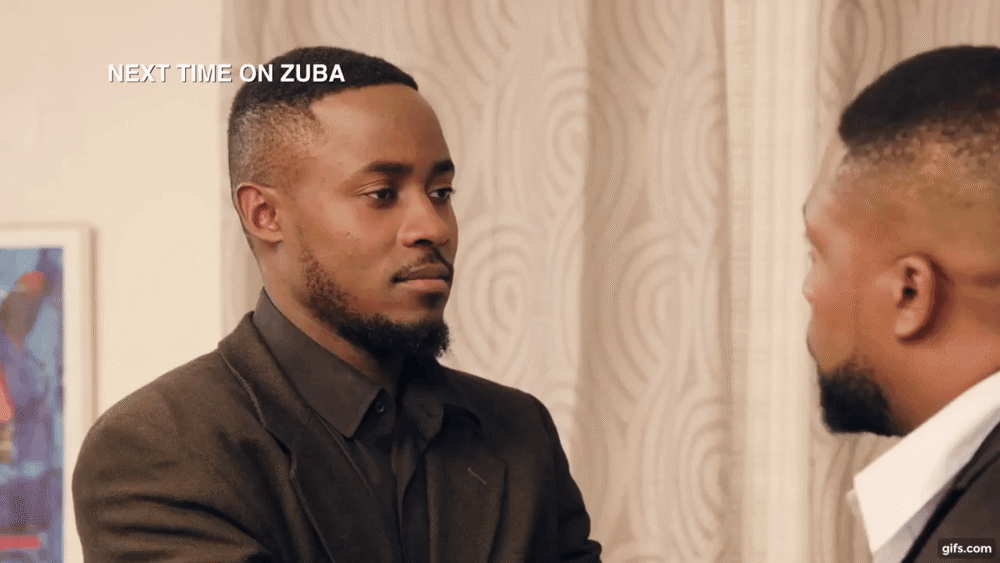 Episode 5 - Tuesday, 29th of December, 2020
Suwi introduces a formal agreement with Wana, while Phingiwe pursues Wana out of the Sosalas' house. Then, Yemba comes face to face with Zuba at his office and pursues her out, while Lute realises that she has swapped the Muti.
Episode 6
Lute manages to excite dispute, but Mainza maintains his limits. Then, Phingiwe is pressurised with a client, while Charlie endeavours to woo Phingiwe.
Episode 7 - Wednesday, 30th of December, 2020
Lute produces the headman who manages to pacify the crowd at Mainza's household, while Yemba is ready to punish Zuba.
Episode 8
The Moono family accepts intimidating information, while Thando has tangled emotions about coming face to face with Zuba. In the process, he locates her at a magical moment that is broken by Zuba's father's entry.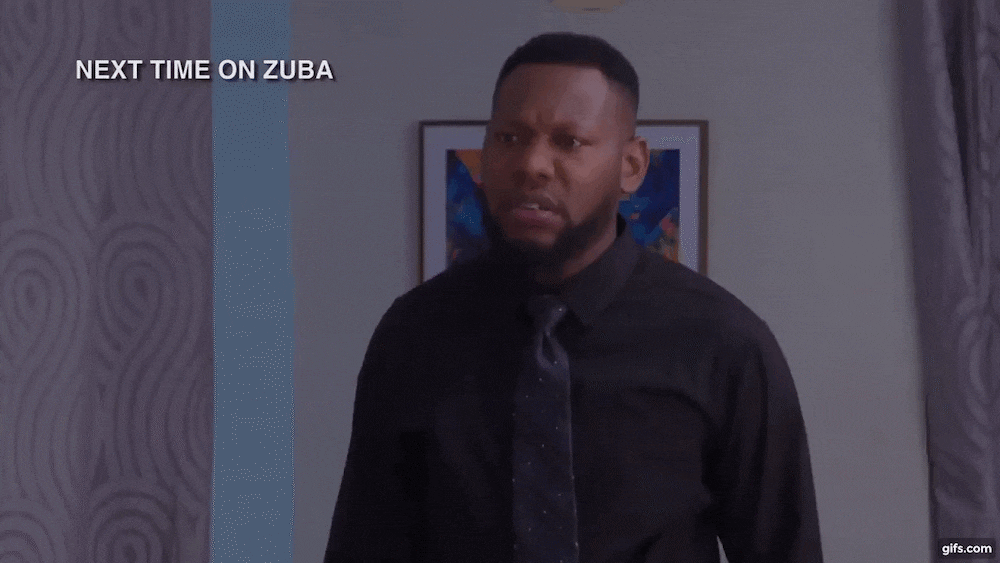 Episode 9 - Thursday, 31st of December, 2020
Zuba operates throughout the night to surprise unthankful Yemba, but he seems not to be moved. Wana and Suwi are willing to discern what Zuba and Thando are up to.
Episode 10
The teaser for this episode is not available.
Zuba
Zuba regrettably ends as Yemba's personal assistant, and much later, Thando could not sight her in jail. Mainza passionately wants to raise money to ensure that Zuba gets out of jail. After Thando gets to know the false transfer that she does, what is the repercussion? How well is she able to surprise Yemba with her busyness throughout the night?
Yemba
After Zuba is reduced to Yemba's personal assistant, Yemba confronts her in her office and chases her out. As a way of punishing her, Yemba shows to be very busy, but how does this impact the personal assistant?
The episodes of Zuba 2 teasers broadcast from Mondays to Sundays on Novela Magic at 19h00 and 19h30. You can also watch the repeated episodes throughout the day.
READ ALSO: Gangaa teasers: December 2020
Gangaa teasers for December have a lot of interesting things you will learn from the episodes. As published on Briefly.co.za, although the current season finales this December, it does not end without entertaining every viewer. In fact, it is a reason why you must not miss watching it.
Find out what the end would be for the likes of Zoya and Rudra. Also, discover how Gangaa finally gathered the courage to let the cat out of the bag regarding the identity of Krishna's father.
Source: Briefly News