10 interesting details and facts about Ozi F Teddy
Ozi F Teddy is a young upcoming hip-hop artist who has made a name for himself in Botswana and now is getting recognition all over the continent. Over the last few years, the hip-hop scene in Africa has grown tremendously thanks to a new generation of artists like Teddy, who are taking the genre to the next level with new styles.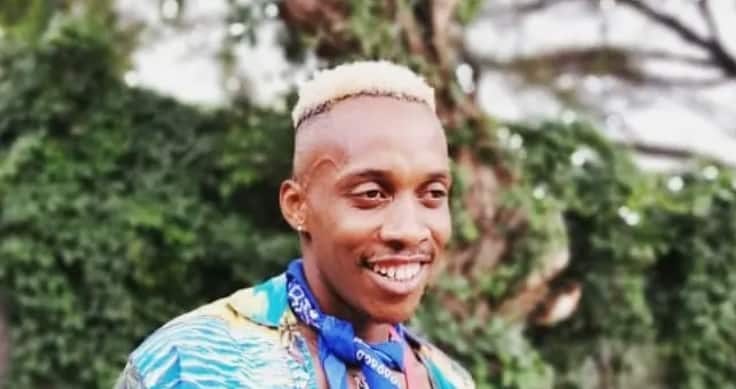 In the last two years, Ozi F Teddy has been a busy man releasing songs such as Iwanwgatan, Murda Summer, From My Heart, Started It, Moved to the City, Tshaba Tsotsi, and many others. Most of Ozi F Teddy songs have a mix of Setswana and English languages to reach a wider audience.
Top facts about Ozi F Teddy life
The rapper is relatively new in the industry, and for that reason, many people are yet to be familiar with Ozi F Teddy facts. As long as he keeps grinding and doing his thing, the future looks bright for this young and upcoming rapper. Here are the top facts about him.
1. Ozi F Teddy has a son
Sorry ladies but it seems that the young celebrity has already walked into parenthood. Ozi is a father to a boy by the name Li. As expected, the arrival of the baby signalled a change in some of Ozi's habits. He has had to cool down in terms of social media rants as he seeks to set a good example for his son to emulate.
2. Sasa Klaas dissed him
For a long time, Sasa Klaas had been a victim of Ozi's diss songs. Well, a time was there when she could not handle it anymore, and she decided to hit back. She went into the studio and cooked a sweet diss track titled 24. That track buried their beef because after it Ozi vowed not to retaliate.
3. Ozi and Sasa were once sweethearts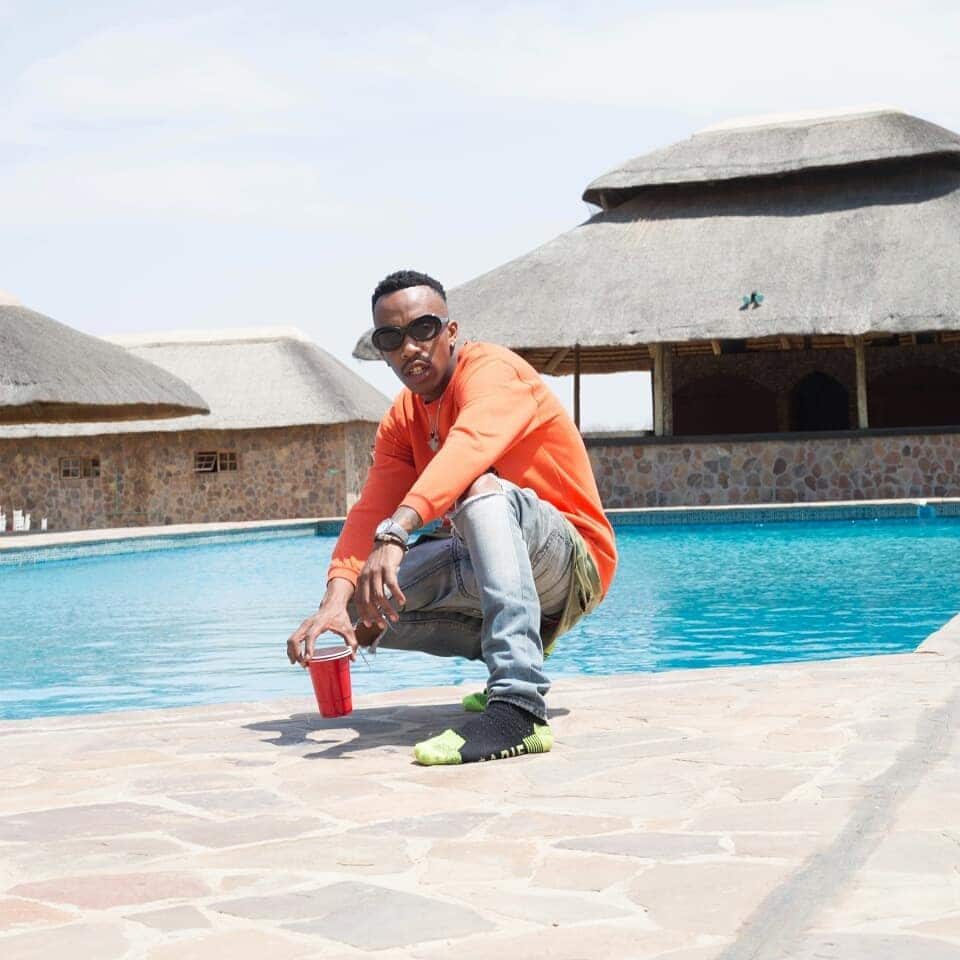 Now we know why the two were engaged in beef for a while. The two have a past having been a couple at one point. No matter how hard they tried to make it work, they found out that there was no future in their union.
They are two very different people, and as a result, they struggled to find common ground in their relationship. Eventually, they both went their separate ways, and their love was lost even in music.
4. His real name is Ted Tshepang Phaphane
Part of being a successful artist is creating a brand that people can buy into. This brand starts with a stage name that fans can easily recognize.
Ozi F Teddy is the stage name of Ted Tshepang Phaphane. His stage name Teddy was inspired by his real name Ted, but he has not disclosed how he came about the name Ozi and what F stands for.
5. Ozi hails from Thamaga
The rapper known as Ozi F Teddy comes from Thamaga, where he was born 28 years ago. Thamaga is a large village of Kweneng District in Botswana. The village is approximately 40 km West of Gaborone, the capital city of Botswana. This village has grown and is slowly becoming a suburb of the capital city.
6. Ozi F Teddy age was 13 when he started rapping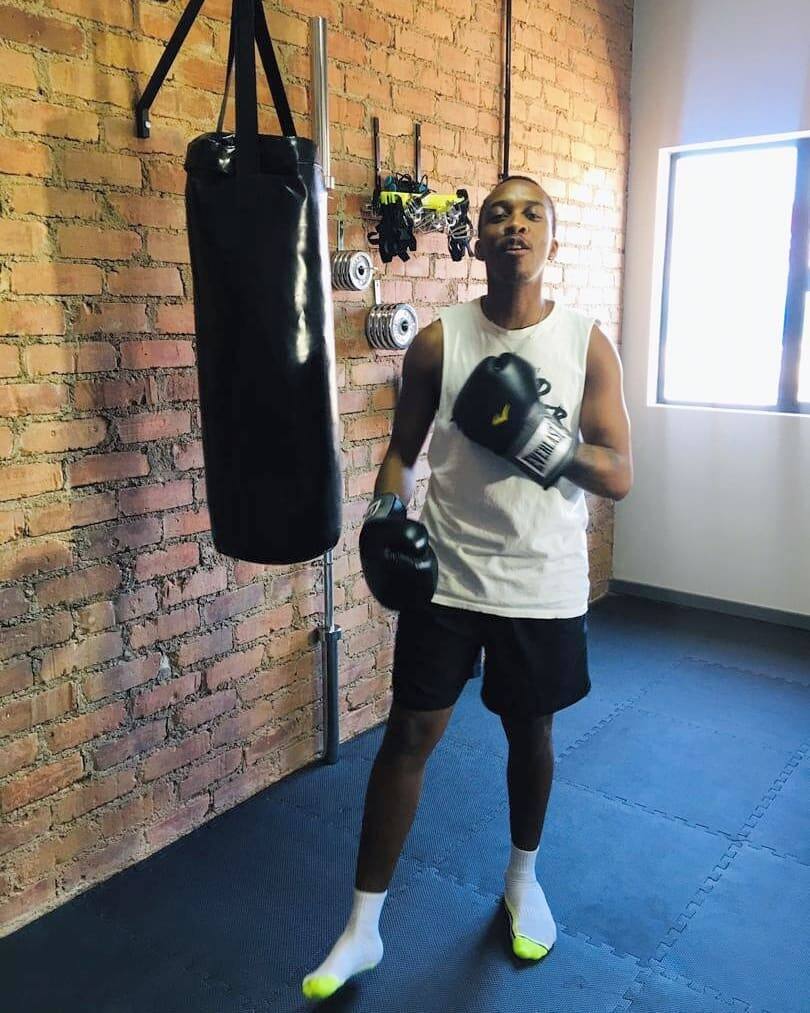 Ozi has been into music from a very young age. He always wanted to be an artist, and he started rapping when he was only 13 years old.
He perfected the art of writing lyrics and reciting them, which gave him the confidence to become a professional rapper. Now, Ozi F Teddy mp3 download is available in major websites that host his songs.
7. The rapper is a middle child in a family of three
Ozi F Teddy grew up in a relatively small family. He has two siblings, and he is the middle child in the family. He is the first member of the family to venture into music. His family has been supportive of his career, and in return, he has not let them down.
8. He is a media studies graduate
There has always been a notion that artists are not educated. There might have been some truth in that in the past, but a vast majority of the new crop of artists are people who went to school and did not drop out.
Ozi did his Media Studies at the University of Botswana. The celebrity did not only excel in academics but was also a finalist of My African Dream talent search show.
9. He was once the ambassador for Coca Cola in Botswana
It is not easy to come by endorsements in Botswana unless the big corporates think you are an influential person. Luckily for Ozi F Teddy, he has been noticed by some multi-nationals.
He has had the opportunity to be the ambassador for Coca Cola and other endorsements with big companies, such as Sprite and Mooka Mageu. He must have made some good money from those endorsements to propel his career to the next level.
10. He launched his career in 2011 when he collaborated with ATI
Ozi launched his career in 2011 when he collaborated with ATI Molemogi on a project called On My Way. The two former friends turned rivals when ATI went on social media and labelled Ozi a thief. This prompted Ozi to respond through his song Ware o Lekhete.
The rapper has also released several other diss tracks against other local rappers who criticized him for labelling local music as trash. The sentiment did not sit well with the likes of ATI, Sasa Klaas, Zeus, and Young Black.
Ozi F Teddy is slowly becoming one of the most vocal and influential rappers in Botswana. As expected from artists of the modern era, he has capitalized on social media to grow his music and fan-base. It has not taken him long to collaborate with other rappers and even get involved in a couple of diss tracks.
READ ALSO: Interesting facts about Minka Kelly, Trevor Noah's current girlfriend
Briefly.co.za shared interesting facts about Minka Kelly, Trevor Noah's current girlfriend. She is an American actress and model who grew up in New Mexico. For close to two decades, she has been in the acting scene. She has transcended to fame because of how well she has been pulling her stunts.
News on Minka Kelly being Trevor Noah's new girlfriend have surfaced. The two have not come out to react to the speculations, although fans are convinced that they can be together.
Source: Briefly News