- Calls for Zuma to step down have grown increasingly strong, even within the ANC
- The President met with Ramaphosa on Monday to once again discuss his resignation but sources say he will not step down
- The ANC NEC is expected to make an announcement on Tuesday afternoon regarding their decision to oust Zuma
PAY ATTENTION: Click "See First" under the "Following" tab to see Briefly.co.za News on your News Feed!
According to sources close to the discussions between Ramaphosa and Zuma, the president of South Africa has said that he would respond in public to an official decision taken by the NEC.
President Jacob Zuma has agreed to respond to a formal decision by the ANC's national executive committee to recall him from office' but he is expected to put up a fight.
The source said Zuma's response is likely to be "controversial"' while another added that he will not go quietly.
READ ALSO: Zuma asks for 3-month notice period as NEC resolves to recall him
ANC president Cyril Ramaphosa pleaded with him on Monday to resign from office, a plea Zuma rejected.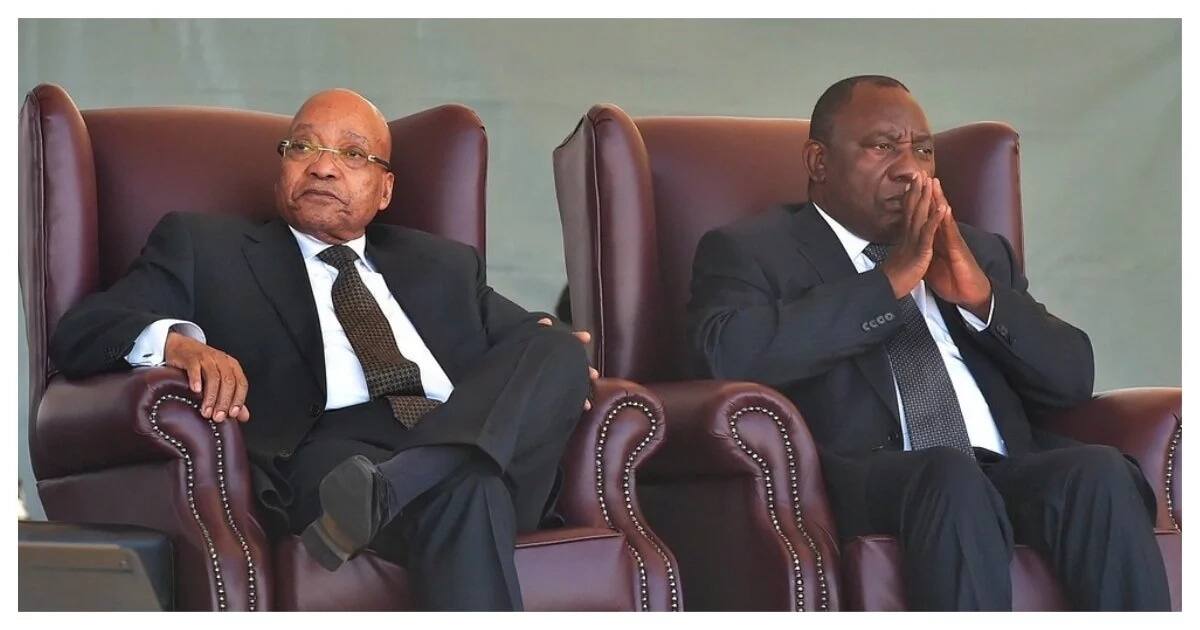 In response, Briefly.co.za learned the ANC's national executive committee decided to recall Zuma as head of state' with no deal and an ultimatum.
At the time of the meeting' a majority view that he should be recalled was held, but the decision wasn't final.
One source said Ramaphosa personally pleaded with Zuma to leave office but he responded "in no uncertain terms" that he will not resign.
ANC leaders believe that his demeanour last night showed a man who is not ready to relinquish power.
The decision to recall Zuma was taken around 2 a.m. on Tuesday morning, once Ramaphosa and ANC secretary general Ace Magashule returned to the NEC.
The meeting accepted the decision to formally issue a recall to Zuma in writing.
Magashule is due to brief the media to give a formal update on Tuesday afternoon.
READ ALSO: 45 Pastors from 15 churches gather to pray for rain in Cape Town
Will Zuma be able to delay his resignation or recall and why? Let us know on our Facebook page and we could publish your opinion.
To stay up to date with the latest news, download our news app on Google Play or iTunes today.
Source: Briefly.co.za