- Tamlynn delivered a large order that took up most of her shift
- She was frustrated when she didn't get a tip for it and vented on Facebook
- However, the restaurant fired her for violating company policy
PAY ATTENTION: Click "See first" under the "Following" tab to see Briefly News on your newsfeed!
A waitress vented her frustrations on Facebook after not getting a tip on a large order — but then got fired immediately.
Tamlynn Yoder, from Palm Beach in the US, processed the $735 takeout order that consisted of 75 menu items. A church, Christ Fellowship, made it.
It took up most of her shift on that day and she made only $18 on her other orders. However, when a church representative collected the order, Tamlynn didn't get a tip.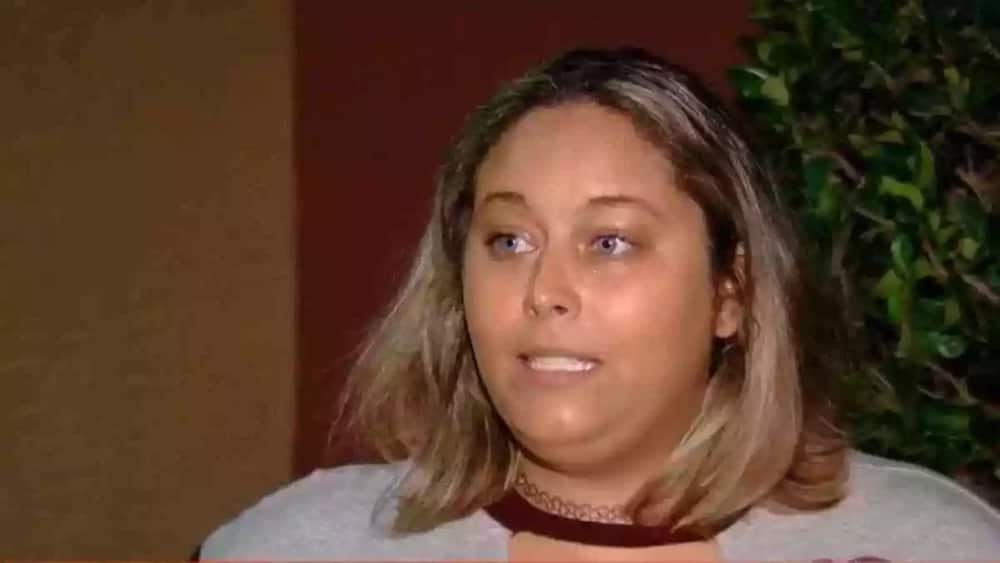 She took to Facebook to express her disappointment. In a subsequent interview with Palm Beach Post, the waitress said:
We take the order over the phone. We put the order together, take payment, and then take [the] order to the car. It's a lot of work — just as much as serving. Tips is how we make our money. We still make a low wage as servers.
READ ALSO: Amazing reactions to rain in Cape Town
A fellow waiter advised Tamlynn to delete her Facebook post and then contacted the church, which apologised and paid her the tip.
However, Tamlynn's restaurant refunded the church the $735. It also sacked her for violating company policy by posting about work-related issues on social media.
READ ALSO: See inspiring and amazing architecture in the townships
Christ Fellowship insisted that its intention was not to have Tamlynn punished but to make amends.
Tamlynn is however optimistic about getting another serving job and one day opening her own restaurant.
Do you have a story to share with us? Inbox us on our Facebook page and we could feature your story.
To stay up to date with the latest news, download our news app on Google Play or iTunes today.