All the top trending Big Zulu songs 2020 (with videos)
Big Zulu is one of the most revered South African hip-hop artists of this time. He is known for his killer rap lyrics and endless bars. His sheer skill in stringing the perfect words together has made him a local and international star. The Big Zulu album of 2018 made him a huge star, and he is back with new music for his adoring fans. Find the latest Big Zulu songs below.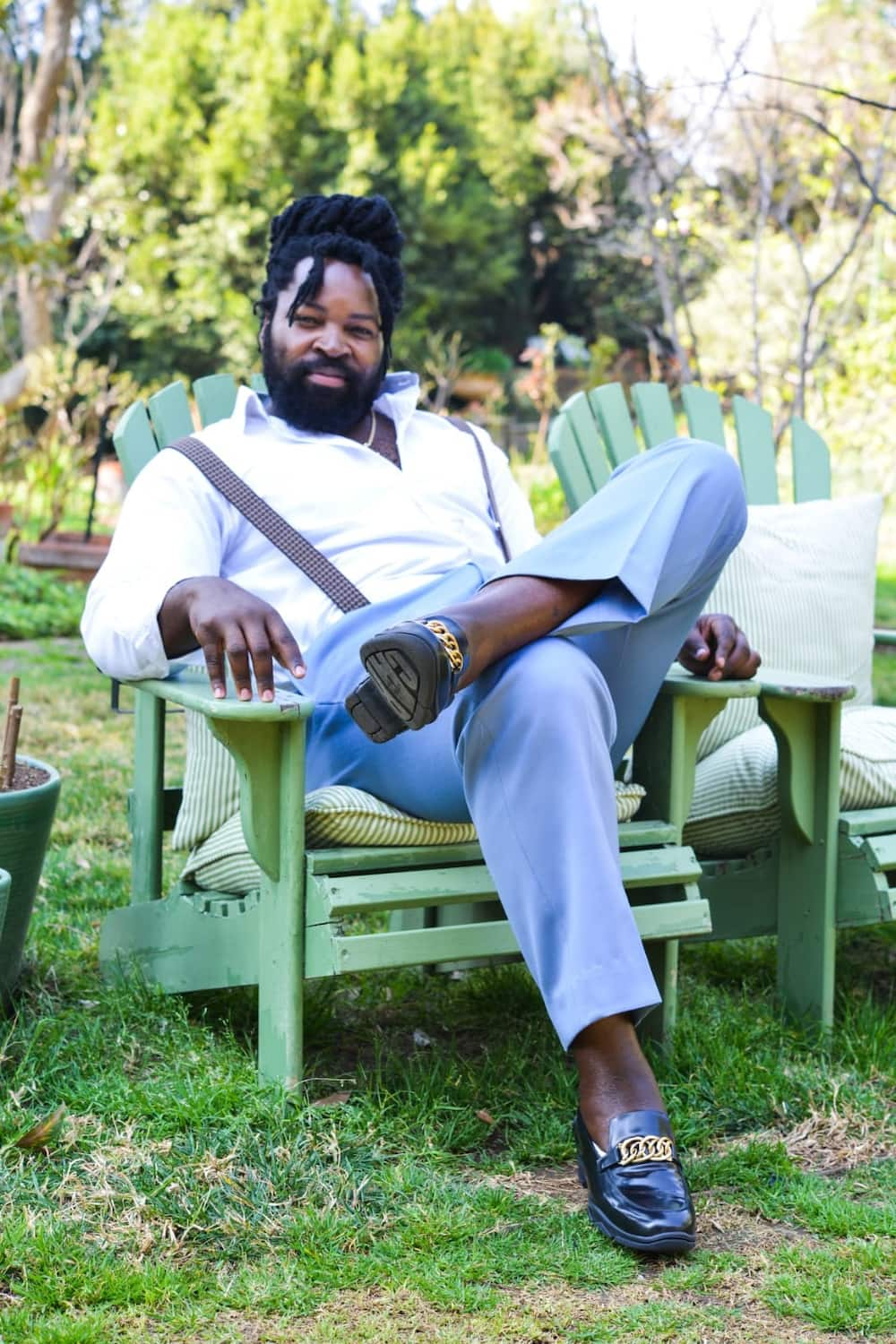 Born on 7th April 1987 as Siyabonga Nene, the now 33-year-old musician did not have life handed to him on a silver platter. He began work as a taxi driver but in 2008 quit this job and went into music. By 2009, the skilled rapper had begun writing, creating, and performing his own Big Zulu genre, Inkabi rap music.
His real fame came in 2013 when he got the title King of rap after winning a contest held by Back to the City. Soon after, he was signed to Universal Music, and since then, his musical career has been on an upward trajectory. We have compiled a list of all the Big Zulu songs just for you.
Big Zulu songs 2020
All his songs are amazing, especially those released in 2020, which are topping charts everywhere and getting millions of views. His collaborations with big-time South African rappers and artists has solidified his position as one of the greats. The stunning visuals of his videos elevate the experience of listening to him.
1. Big Zulu - Vuma Dlozi feat. Mnqobi Yazo
This song is the official single from the SAHHA and SAMA awards nominated album Ungqongqoshe Wongqongqoshe. The song has over 1.6 million views and has an intriguing, authentic African tale. The visuals were released in August 2020.
2. Mduduzi Ncube- Isiginci ft Big Zulu
This song takes a softer tone and is extremely romantic. It was released in July 2020 and already has 1.5 million views on YouTube. The visuals showcase the picturesque South African landscape.
3. Big Zulu - Imali eningi ft. Intaba Yase Dubai and Riky Rick
The visual was released in November 2020 and has 1 million views on YouTube, and the views are increasing by the thousands daily. This is undoubtedly one of his best-performing songs because it has crossed the 1 million mark just one week after its release.
4. Big Zulu- Ama Million Remix FT Kwesta, YoungstaCPT, MusiholiQ & Zakwe
Despite the original being released and doing high numbers, this remix is straight fire with lyrical geniuses like Kwesta, YoungstaCPT, MusiholiQ, and Zakwe. It already has over 700,000 views on YouTube and is still getting thousands of views daily despite being released in May 2020.
5. Imfezi Emnyama - Maboneng FT. Intaba Yase Dubai & Big Zulu
This song has a slower beat than most of the Big Zulu songs 2019, but he still brings his upbeat rhymes and elevates it. The visuals are crisp as well.
Big Zulu songs
The lyricist has some amazing bangers in recent years. Here is the Big Zulu songs list:
100 Bars
Ang'Mazi Umama
As'Dlali Ney'Ngane
Big Zulu Ak'Laleki
Baphel'Amandla
Vosloo 4am
Big Zulu Ama Million
Dear Nhlupheko
Donsa Nkabi
Do You Know
Dudlu
Home
Jezekhulu
Intombi Zama Wololo
Isiphukuphuku
iNdoda
Amokoporosh 2.0
Isala Kutshelwa
Intombemhlophe
Lomhlaba Unzima
Nkabi Nesgubhu
Nam'Angaz Nje
Ongena Dosi
Stripes and swords
Lonke
On My Mind
Ushun Wenkabi
Usuphephile
Ubuhle Bakho
Ugogo
Vuma Dlozi
Wena Wedwa
Wema Dlamini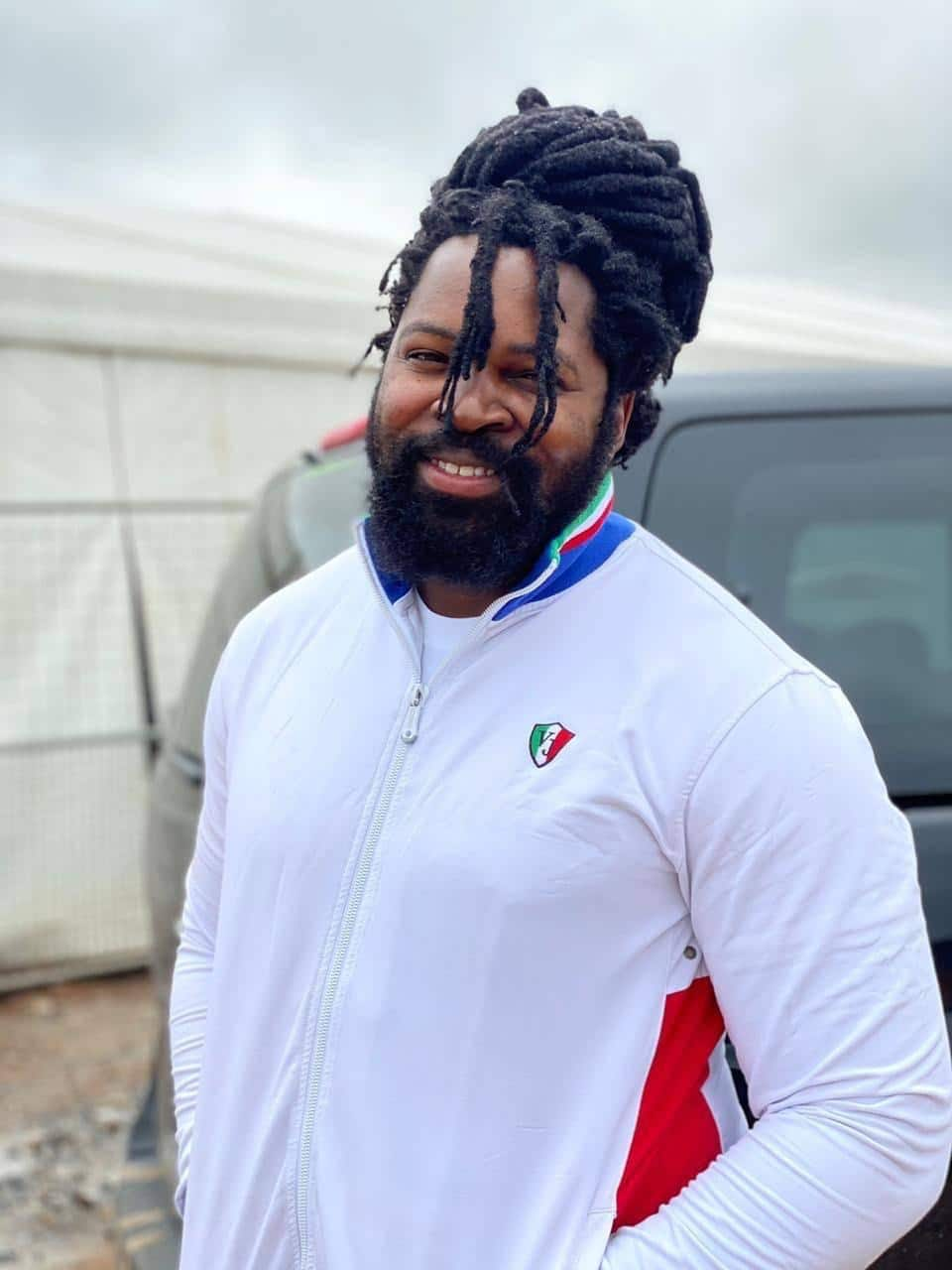 Download Big Zulu songs
The gifted artist is on all major streaming sites. You can find his music on:
Big Zulu nominations include The South African Music Award for the Best HipHop Album. He has made his mark in the industry with his flawless Big Zulu songs, and we are eager for more music to come from him.
READ ALSO: Sjava new songs: Listen and download Sjava four-track EP, #Umsebenzi
Briefly.co.za recently uploaded Sjava's four-track Extended play. Sjava is a South African Afro Pop/ Hip-hop artist.
This award-winning Mzansi musician has made it to the top in almost no time, and his relaxing tunes have won him fame internationally. That is why everyone was excited when he announced the release of new Sjava songs 2020. You can listen to his new songs and learn more about him in the article.
Source: Briefly News