- Jacob Zuma officially resigned as President of the Republic on Wednesday night
- Cyril Ramaphosa is now the acting president of the country
- Parliament will elect a new president from among its members within 30-days
PAY ATTENTION: Click "See First" under the "Following" tab to see Briefly news on your News Feed!
South Africans are waking up to the news that Jacob Zuma is now a former president. Zuma officially resigned as President of the Republic of South Africa on Wednesday night.
Zuma finally bowed to pressure from the African National Congress (ANC) who yesterday gave him until today to resign or face being removed by a motion of no confidence.
READ ALSO: Gigaba gets a serious case of Cyrilitis during CNN interview
Zuma addressed the nation in a late night speech, he made it clear that he did not agree with the ANC's decision to recall him. "I do not fear exiting political office. However, I have only asked my party to articulate my transgressions and the reason for its immediate instruction that I vacate office," he said
Briefly.co.za takes a look what happens to the government and to Zuma now that he has vacated the Union Buildings.
Government
Cyril Ramaphosa is now the acting president of the country. Parliament needs to elect a new president from among its members within 30-days of Zuma's resignation if no new president is elected Parliament will be dissolved and fresh elections called.
By resigning Zuma has spared his cabinet ministers from resigning. Cabinet remains (for the time being) intact. The incoming president can make changes to the cabinet as he/she sees fit.
Parliament yesterday released a schedule which indicates that a new president will be elected on Friday morning (pending the availability of Chief Justice Mogoeng Mogoeng).
If everything runs to plan, Cyril Ramaphosa will be elected as the president of Friday, he will take the oath of office and deliver the delayed State of the Nation Address (SONA) on Friday evening.
Jacob Zuma
By resigning Zuma has retained his presidential benefits which include a R2.98 million yearly pension and government supplied security services.
As a former ANC president, he is also permitted a seat at all National Executive Committee (NEC) meetings.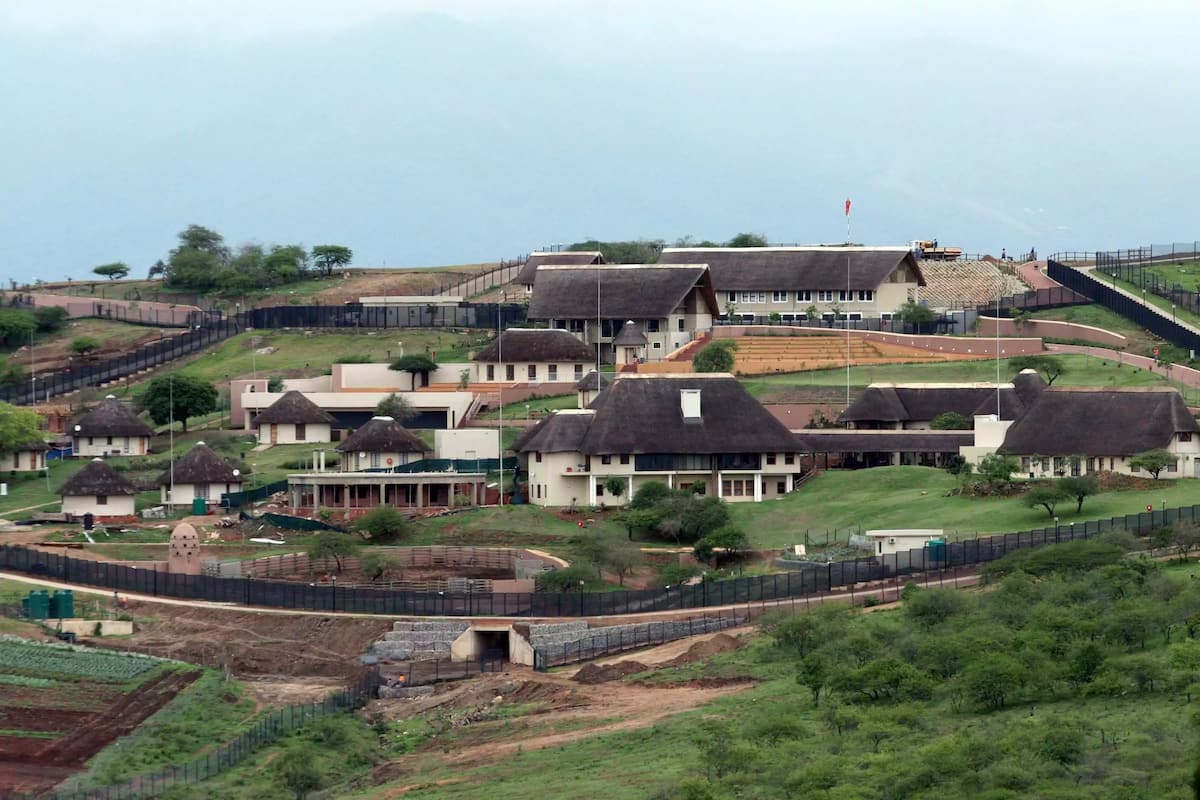 Zuma will presumably retire to his Nkandla homestead with his six wives in-tow. Although no concrete mention was made of what Zuma plans for his future, he did mention that he would remain an active member of the ANC.
READ ALSO: Thabo Mbeki Foundation welcomes Zuma recall
Do you have a story to share with Briefly? Visit our Facebook page where you can send us a message or leave us a comment. Your story could be shared online.
To stay up to date with the latest news, download our news app on GooglePlay or iTunes today.
Source: Briefly.co.za