Who is Logan Paul? He is one of the most followed celebrities on Instagram. His YouTube channel is the number one platform that played a significant role in curating his career as a social media sensation. Apart from his admirable career, he has been involved in a series of controversies. His biography provides more details about who he is.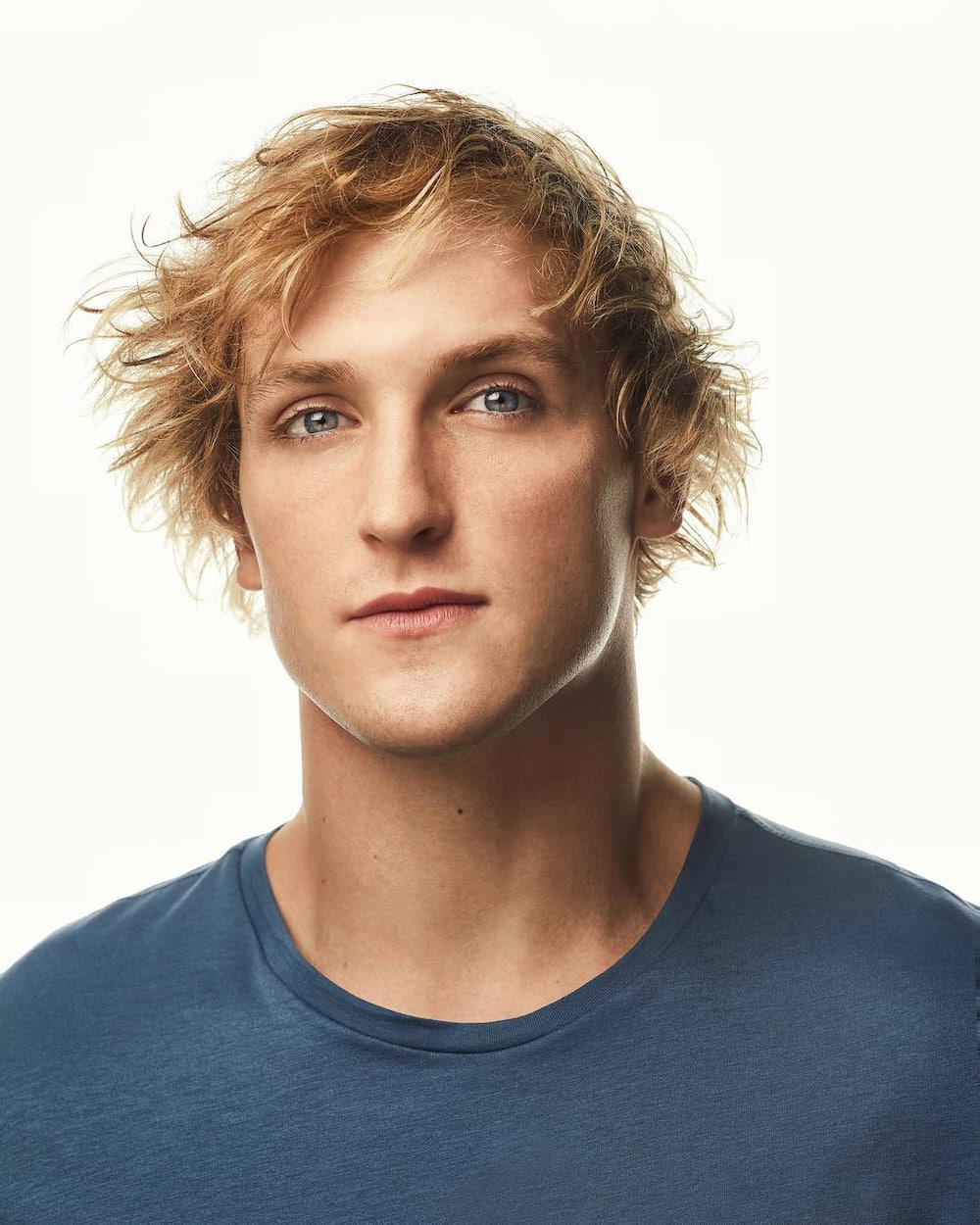 Logan Paul is a young man who wears many hats. He started his career as a content creator at the tender age of ten. He ventured into creating vines, an idea that saw his audience grow significantly. The platform also propelled his career as an actor. He was featured in some of the best-selling TV shows. His passion for sports has also made him venture into boxing. His biography deciphers how he grew his brand.
Logan Paul profile
Full name: Logan Alexander Paul
Nickname: The Maverick
Date of birth: 1st April 1995
Place of birth: Westlake, Ohio, U.S.
Nationality: American
Logan Paul height: 188 cm
Occupation: Actor, YouTube content creator, social media influencer, podcast host, entrepreneur, boxer
Logan Paul YouTube channel: Logan Paul
Genre: Comedy
Logan Paul Instagram: loganpaul
Logan Paul Twitter: LoganPaul
Logan Paul biography
The journey to being one of the highest-paid YouTubers has not been easy. Logan has been involved in controversies and had his fair share of hurdles. In 2018, he went through a dreadful experience when a petition was filed to have his channel deleted. The experience did not stop him from creating content on the platform. How about reading on for more details about the sensation?
Logan Paul age
Logan Alexander Paul was born on 1st April 1995 in Westlake, Ohio, USA. He grew up under the care of his parents, and he has a younger brother, Jake Paul, a YouTube sensation. As of 2020, he is twenty-five years old.
What is Logan Paul's girlfriend's name?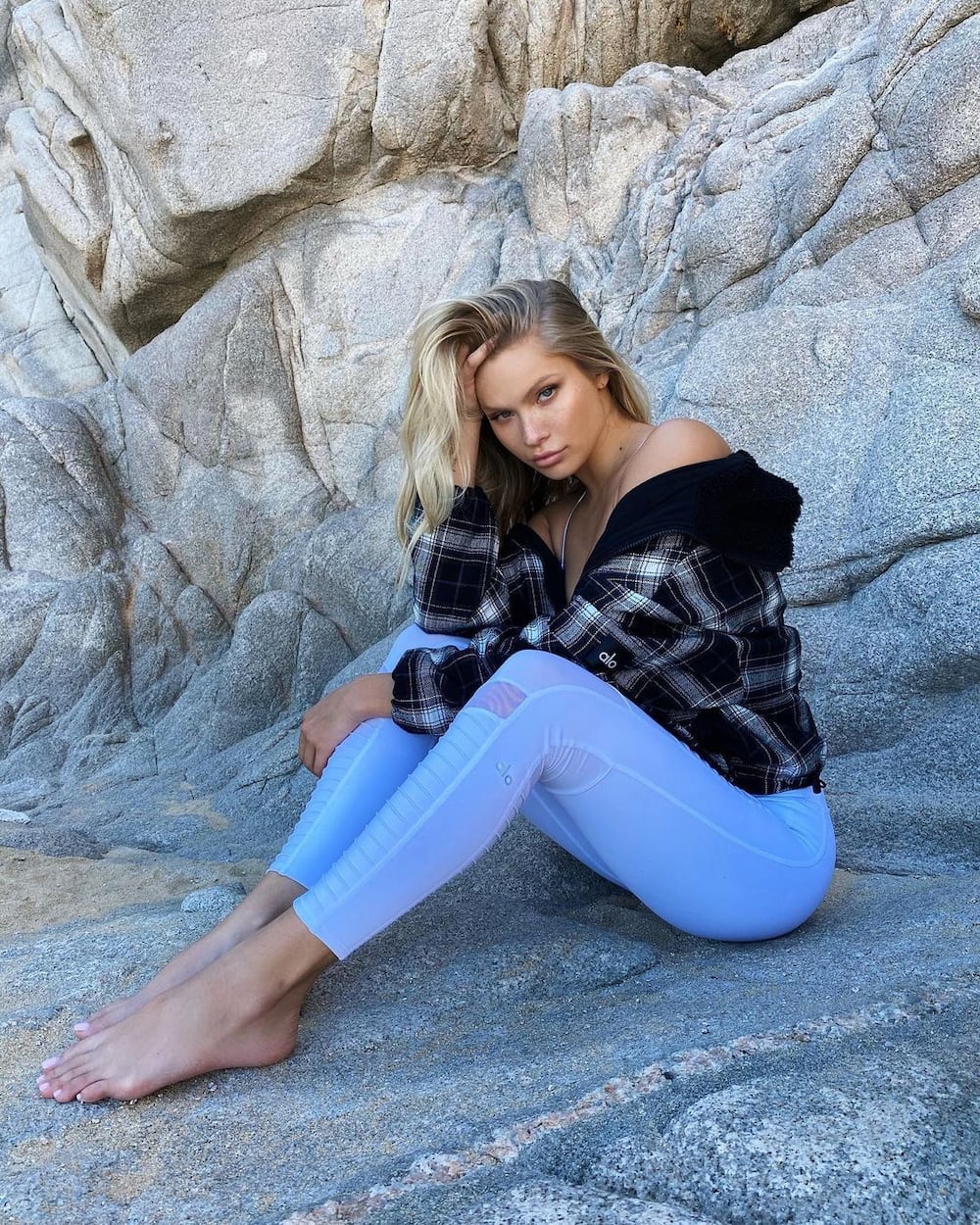 The name of Logan Paul girlfriend that most people knew about is Josie Canseco. The twenty-four-year-old model is the daughter of Jose Canseco, a baseball legend. They began dating in April 2020, although, in November 2020, Logan confirmed that they had broken up. Speaking about the pressure to tell the world that the relationship had ended, he made the following remarks,
We've had the conversation, How do you tell the world it's over.
I've always really valued the privacy of my relationship because my life is already pretty public, so I don't feel like either Josie or myself needs to explain if we don't feel like it.
How did Logan Paul get famous?
Logan got into content creation at the age of ten, and by then, his channel was called Zoosh. By 2014, he has amassed a significant audience on the platform; hence, he opted to drop out of Ohio University, where he had enrolled for a Bachelor's degree in industrial engineering. At the time, his YouTube channel had over 3.1 million subscribers, and his social media pages equally had a large following. He rose to fame as a member of Vine, an internet video-sharing service.
Logan Paul movies
In 2015, months after quitting school, he landed several acting roles where he featured in some of the best-selling TV shows and movies. These are the films that he featured in:
The Thinning in 2016
Can't Take It Back in 2017
The Thinning: New World Order in 2018
Airplane Mode in 2019
Valley Girl in 2020
Apart from the movies, he has also featured in Law & Order: Special Victims Unit as Ryan, Bizaardvark as Kirk, and Stitchers as Theo Engelsen.
Logan Paul suicide forest
On 31st December 2017, Logan uploaded a controversial video on his YouTube channel. The video depicted a deceased corpse of a man who had passed on by hanging himself in Aokigahara at the slopes of Mount Fuji. Aokigahara is known to be one of the world's most-used suicide sites.
Paul and his mates were out camping when they discovered the body and notified the authorities. In the process, he shot and uploaded the third part of his Tokyo Adventures. The video garnered more than 6.3 million YouTube views in less than 24hrs, and besides the traction from the video, he was criticised for putting up sensitive content. The members of the YouTube community also condemned him for being insensitive to suicide victims. As a result, more than 500,000 petitions were made to YouTube to delete his YouTube channel. On 1st January 2018, he made a public apology on Twitter and deleted the video.
Other controversies
In February 2018, YouTube suspended all advertisements on his YouTube channel on claims of his pattern of behaviour. The claims were about his participation in the Tide Pod challenge. In the video, he had recorded himself jokingly giving CPR using a taser gun on two dead rats. For two weeks, he received no revenue from the views on his content, and for three months, his videos were barred from appearing on the trending tab.
In January 2019, he aired 'What is it, male-only March We're gonna attempt to go gay for just one month,' an episode on the Impaulsive podcast. He was criticised for insinuating that being homosexual is a choice.
Logan Paul vs KSI
On 3rd February 2018, he was involved in a white-collar boxing match with Joe Weller, and as a result, YouTuber KSI challenged him to a boxing match. On 24th February, it was declared that Logan Paul and Jake Paul would compete KSI and his younger brother Deji in two white-collar matches. At the end of the match, two judges scored the fight a majority draw of 57-57, although the third judge scored the fight at 58-57 in favour of KSI.
Logan Paul vs Floyd Mayweather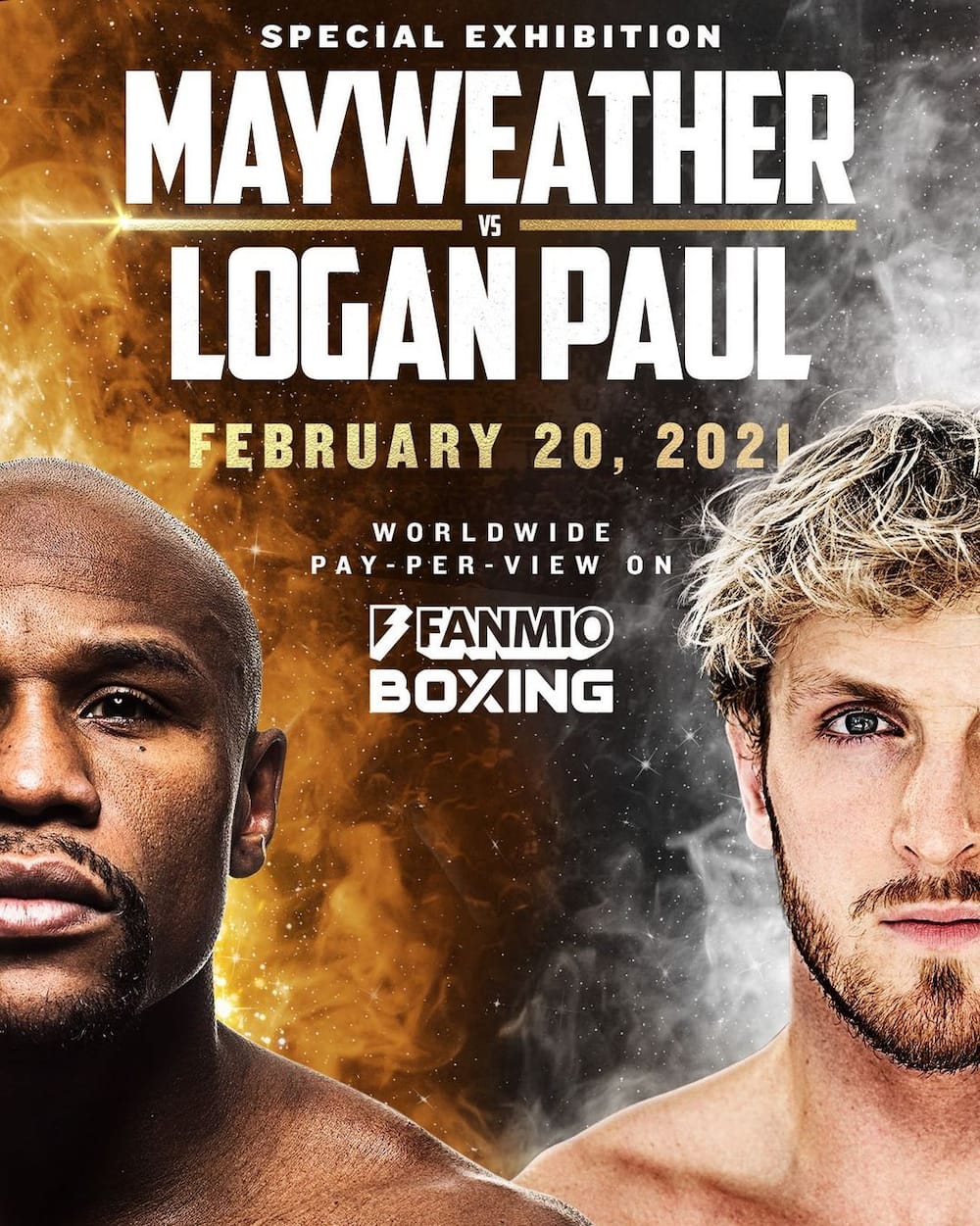 If you think 2020 is a strange year, you ought to prepare for 2021 because it looks like it is going to be one of a kind. On 6th December 2020, Floyd Mayweather Jr., the retired boxing champion, announced that he was going to return to the ring for a super exhibition match against Logan Paul. He made the announcement on his Instagram page where he stated that the match would take place on 20th February 2021.
The match will be available on a pay-per-view basis, and the first 1 million purchases will cost $24.99, and once the threshold is reached, the cost will increase to $39.99. On 29th December 2021, the price will increase to $59.99, and on 11th February 2021, it will increase to $69.99.
The news has left most people in disbelief on social media sites, and some of the users have insinuated that Mayweather is on a mission to avenge Robinson's loss to Jake Paul, Logan's brother.
Logan Paul net worth
In 2016, his annual revenue was $12.5 million, and in 2017, he made $12 million. In 2018, he made $14.5 million, while in 2019, he made $10 million. His net worth is estimated at $19 million in 2020.
Logan Paul merch
As an entrepreneur, he is the founder of Logan Paul merch, which deals with customised hoods, T-shirts, jackets, caps, jewellery, to mention a few. His merch is primarily masculine. It is available online and can be shipped to South Africa.
Frequently asked questions
Apart from the details mentioned above, these are some of the questions that most people ask about him. Their answers will help you understand the YouTuber better. The answers will also help you understand how much he has impacted people through his content.
Who is Logan Paul's wife?
He is not married as of 2020. He was in a relationship with Josie Canseco between April 2020 and November 2020. He confirmed the end of their relationship during one of the episodes of his podcast.
Who is richer Jake Paul or Logan Paul?
Jake Paul is Logan's younger brother and a famous YouTuber. He was recognised as the second-highest-paid YouTuber in 2017. Apart from the platform, he earns a living through his merchandise. Jake net worth is also estimated at $19 million.
Who is Logan Pauls assistant 2020?
The name of his assistant is Dani Strobel, and Dani has worked for him for two years. He gifted her a dream car to mark two years ever since she started working for him. He shared photos of the experience on his Instagram account, and Dani could not seem to hide her excitement.
Logan Paul took the risk of dropping out of school to pursue something that he was passionate about. What looked like a risk turned out to be a glorious career that has earned him a name on social media.
READ ALSO: Jake Paul bio: age, girlfriend, family, guns, FBI raid, racist slurs, George Floyd, wealth
Briefly.co.za recently published complete details about Jake Paul and what he does to earn traction on his social media pages. He is also a successful YouTuber whose content is also comedy related. The guy is famous for acting as Dirk Mann in two seasons of Bizaardvark, a Disney Channel series. He has also performed in comedy movies named Mono, Dance Camp, and Dugan. The celebrity takes advantage of his bad reputation to build his YouTube career.
Source: Briefly News