- Howard Blight is the founder of AGRICOLLEGES International
- It's an accredited tertiary education institution offering agricultural studies
- He believes that the transfer of agricultural skills will strengthen food security
PAY ATTENTION: Click "See first" under the "Following" tab to see Briefly News on your newsfeed!
Howard Blight, the founder and CEO of AGRICOLLEGES International, has written an open letter to ANC President Cyril Ramaphosa about the issue of land.
Writing on Letaba Herald, Blight said AGRICOLLEGES International is an accredited tertiary education institution that offers agricultural studies. It is based in Tzaneen, Limpopo.
He praised Ramaphosa for his ANC January 8 speech in which he stressed the importance of returning the land and providing support to beneficiaries.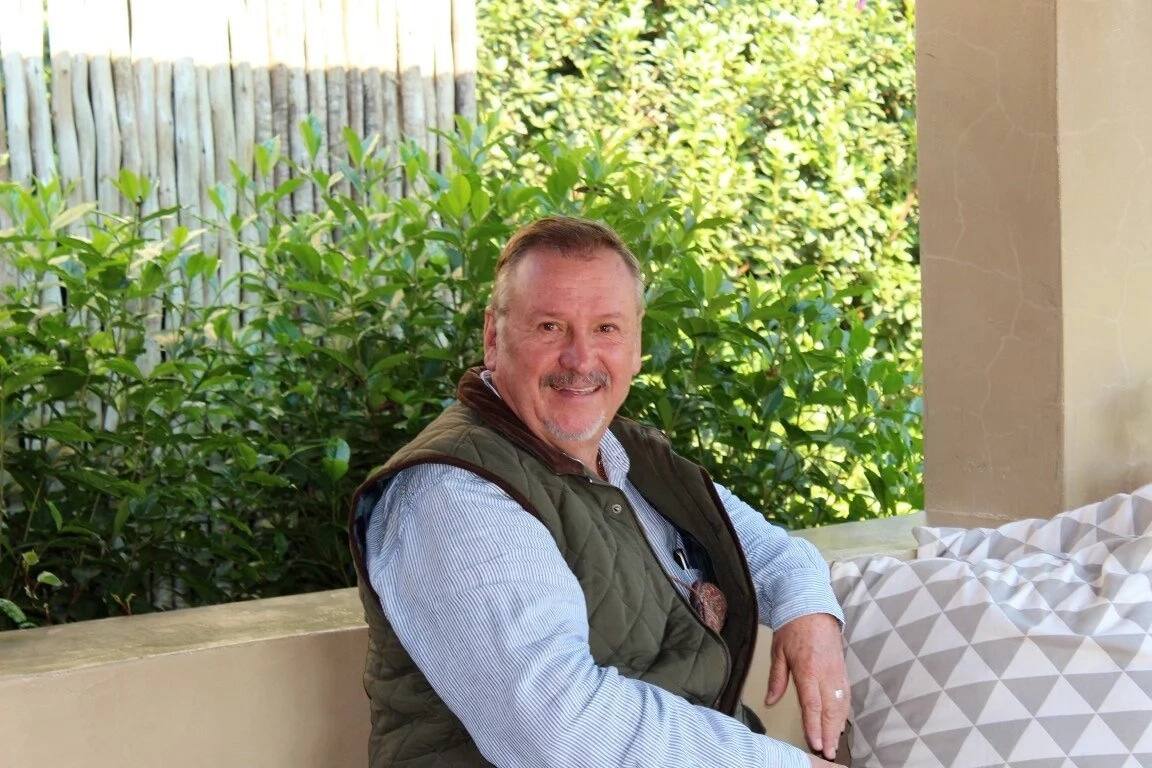 Blight added:
As a farmer, I believe that the answer lies in the use of technology to grow agricultural skills through online, blended learning and shared learning opportunities.
He explained that the online learning model offers the best chance to transfer agricultural skills to emerging farmers.
READ ALSO: Man's adorable wedding proposal goes wrong
Blight also explained:
AGRICOLLEGES International fully supports the concept of transformation and the need to shift skills and information from large scale commercial farmers, to smaller, emerging farmers across the continent.
He lamented that large tracts of land in Limpopo lie idle and termed it as "one of the great tragedies of a land restitution policy which has not worked in the past."
READ ALSO: Woman promises to make her future husband happy
To read the open letter in full, click here.
What do you think of Brlight's open letter? Visit our Facebook page and share your comment!
To stay up to date with the latest news, download our news app on Google Play or iTunes today.
Source: Briefly.co.za