Suzanne Daniels bio: age, Eskom, testimony, education, qualifications, profile
Suzanne Daniels is no new name in the streets of South Africa. Her role at Eskom as the head of legal and compliance in 2016 cemented her reputation. After serving in almost two years, she lost her position after being sacked for allegedly sharing sensitive information with third parties, among other allegations.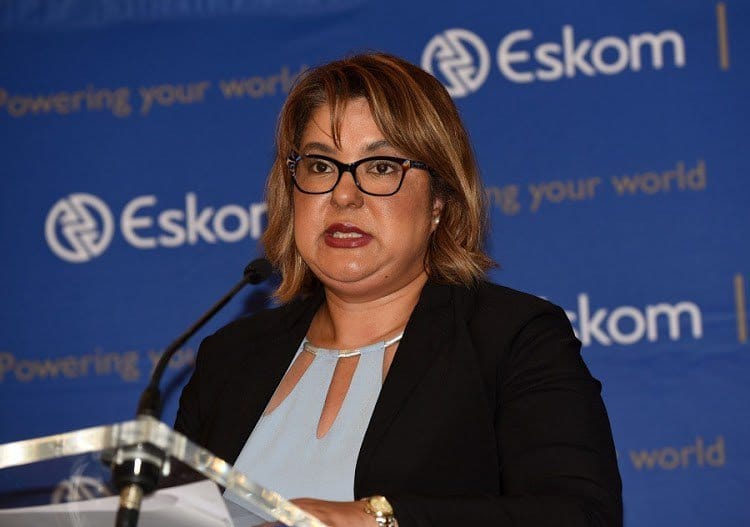 Eskom fired Suzanne after being suspended for nine months. The parastatal came to its decision after a ruling by senior advocate Nazeer Cassim, who presided over the disciplinary hearing.
Suzanne Daniels Eskom profile summary
Full name: Suzanne Daniels
Gender: Female
Career: Company secretary, head of legal and compliance
Suzanne Daniels education
Suzanne has a splendid educational background. She holds a BA in public administration, an LLB, and a postgraduate diploma in law from the University of Cape Town. In 2013, she attended a senior management program at the Henley Business School.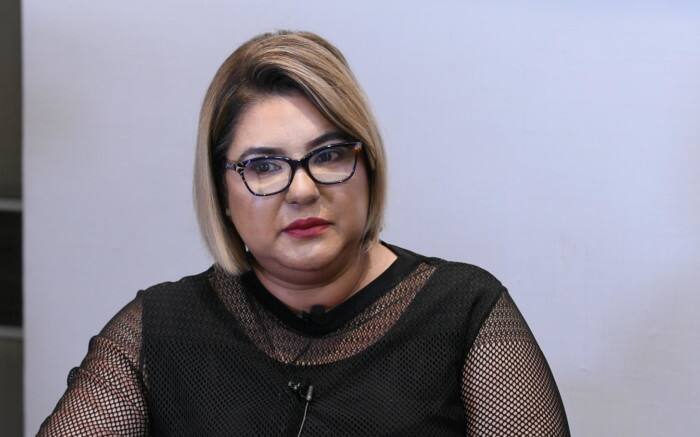 Career
Before joining Eskom, Suzanne has previously held various prominent positions in the legal sector. She started as an attorney before joining the Thabo Mbeki Development Trust in 2000 as the Chief Executive Officer. Later, she embraced the senior consultant's role at PMA consultants, where she worked for a few years. In 2006, she left the private sector and took up the role of strategy advisor at Pikitup Johannesburg's.
Suzanne Daniels Eskom LinkedIn profile reveals that she kick-started with her role as the chief legal advisor for primary energy in May 2006. She then scaled up the leadership ladder and became the senior manager of the technology group executive. Her hard work, passion, and dedication for the company saw her becoming the board of directors' chairman.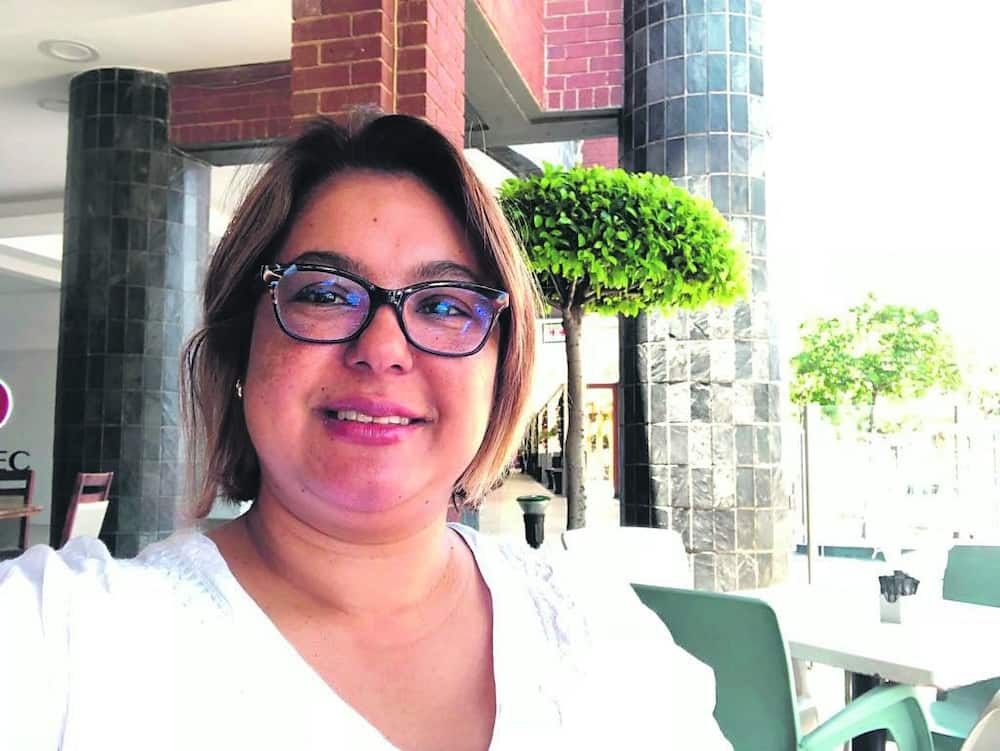 In 2015, Suzanne Daniels Eskom qualification saw her promoted to the position of a company secretary. Later on, she became the head of the legal and compliance department at Eskom in September 2016. She worked on the role for almost two years until July 2018 after Eskom dismissed her after a disciplinary hearing. She was accused of sharing sensitive information with a third party through an email address, approving Ngubane's payment of over R800 000, among other charges.
During her testimony hearing in September, Suzanne claimed that the former Eskom Chief Executive Officer Matshela Koko introduced her to a Gupta family associate, Salim Essa. Salim informed her of an impending manager suspension ordeal, which was to take place at the power utility.
Some of the names mentioned include Koko, Tsholofelo Molefe, Tshediso Matona, and Dan Marokane. According to Daniels, she allegedly had a meeting with Ajay Gupta, Duduzane Zuma (son of the former president Jacob Zuma), and Ben Martins, the deputy minister of Public Enterprises, near Melrose Arch in Johannesburg in July 2017 to discuss the former Eskom CEO Brian Molefe.
At the time of the meeting, Molefe had taken Eskom to court, seeking an order declaring his dismissal unlawful. The inquiry was informed that the Gupta family relied on Nkosazana Dlamini-Zuma ascending to the top position in the ANC for Brian Molefe to be reinstated as the power utility's CEO.
Suzanne Daniels Zondo commission return
Suzanne Daniels testimony took the world by surprise. She recently returned to the state capture commission of inquiry and accused them of unfair treatment. She stated:
I have nothing, I have lost everything, and I may not be able to work in my profession ever again. Financial and professional ruin is often the loss of whistleblowers, not to speak of death threats and constant fear. My daughter is now abroad because of the threats we received.
I watched Mr. Koko's testimony here last week, and I was stunned at how matters unfolded. He made several spurious allegations that were unchallenged.
Daniels said the commission had treated Koko and the others she has exposed with kid gloves. She said her previous session at the commission was heavy-handed.
The commission's chair, Deputy Chief Justice Raymond Zondo, told Daniels that the commission's mandate is to treat every witness fairly but that it is not up to witnesses to determine how testimony unfolds.
Has Suzanne Daniels moved on?
At the beginning of 2020, Suzanne commenced her own companies. One is a life coaching business for women and a Covid-19 medical supplies company. On her LinkedIn profile for her life coaching venture, she said:
We help women break through the overwhelm, challenges, and fears in transitioning to entrepreneurship and help them step out in confidence as successful women who mean business.
Suzanne Daniels lost her job at Eskom for being a whistleblower. However, she failed to convince the chairman of her disciplinary hearing that she had no bad intentions. As the proceedings continue, she can only remain hopeful that she will be found innocent of her charges.
READ ALSO: Ellen Page now Elliot Page bio: age, spouse, education, career, images profile
Briefly.co.za shared the life of Ellen Page, who is a popular Canadian actor and producer. The actor has been breaking the internet and making headlines worldwide after sharing his transgender identity.
The Umbrella Academy actor recently announced that he is now named Elliot Page. This happened through a letter to Twitter. So, who is Ellen Page exactly?
Source: Briefly.co.za