Brave and Beautiful teasers: January 2021
The journey of love is filled with many ups and downs. There are many good times, and heartbreaks always seem to knock at the door when least expected. Here are the coming Brave and Beautiful teasers for January 2021.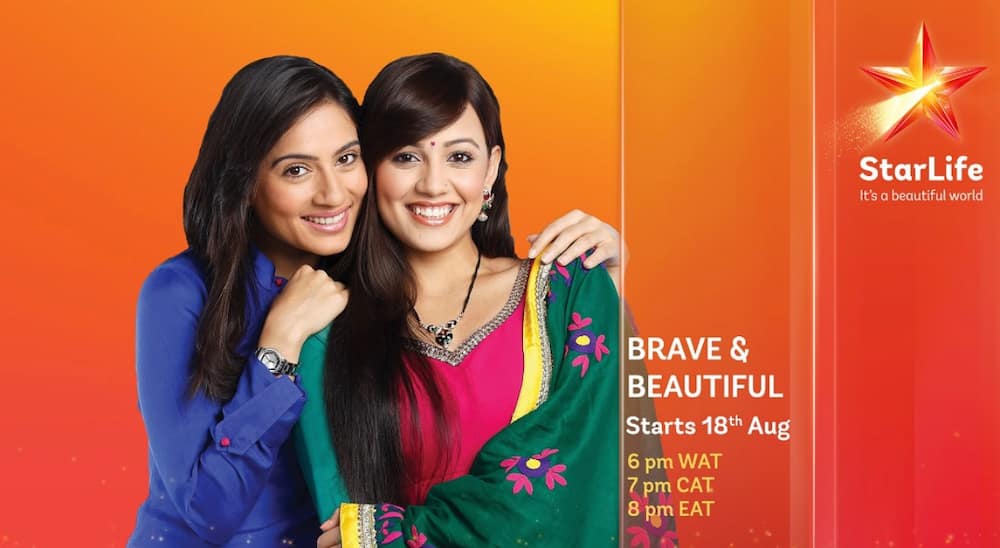 There are so many things brewing in the midst of all the problems. Shraddha's relationship is hanging on the line, Kunal is planning on leaving for good, and Kittu is now divorced. Here is what to expect in January 2021.
Brave and Beautiful teasers January 2021
The December teasers leave us wondering what will happen to Shraddha and Kunal's marriage. So many questions are left unanswered. Here is what to expect in the January episodes.
Friday, 1st January 2021
EP 154
For the reason of the marriage between Shraddha and Kunal, Kittu vows to ensure it takes place.
EP 155
Anand gives a warning to Kittu to tell Kunal to stay away from Shraddha. After all the obstacles Shraddha and Kunal have gone through, they finally walk hand in hand with smiles on their faces as they go towards the temple. They both sit near the fire, and the rituals begin.
Monday, 4th January 2021
EP 156
The news of the wedding between Kunal and Shraddha eventually get to their family. Zorawar gives Shraddha an ultimatum to choose between them and Kunal.
EP 157
Shraddha ultimately chooses her family over her beloved. Anand ends up breaking all ties with Kritika as a result of all that has happened.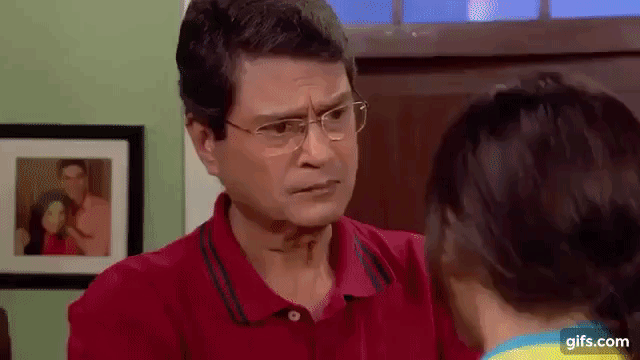 Tuesday, 5th January 2021
EP 158
Kunal shocks the entire Shergill household when he informs them that he is going to America together with Kittu, and the two will stay there forever.
EP 159
In all the Christmas mood and celebrations, Shraddha and Kunal are pushed by their friends to dance together. Back at home, Zorawar is trying to revive his love for Amrit.
Wednesday, 6th January 2021
EP 160
Kittu is left with no choice but to sign the divorce papers after Anand puts in his signature. Could this be the final fate of their love?
EP 161
Rohit's marriage to Shraddha is cancelled by Laxmi. Kunal receives support from Purshottam, and Kittu vows to Shraddha.
Thursday, 7th January 2021
EP 162
Kamini believes Shraddha is expecting a baby after hearing Kunal's conversation and misunderstanding him.
EP 163
Kunal goes with Kittu to some places, and he brings back the moments of their childhood together.
What happens to your favourite characters?
There is so much going on, and it is becoming tough to predict what will happen to each of the characters. What will happen to the lost love, and how about the one being revived?
Shraddha
Shraddha is going through many things right now. She gives up on her love for the sake of her family. During Christmas, Kunal and Shraddha friends make the two broken-hearted dance. Kamini thinks Shraddha is pregnant.
Kunal
Is it really the end of the love between Kunal and Shraddha? They have tried everything, gone through many hardships, yet still it has amounted to nothing, and all their efforts have gone down the drain. Will he forget his beloved, leave everything, and go to America?
Kittu
It was a love that was thought would last forever, but now the divorce is settled, and the papers have been signed. Kittu has made a promise to Shraddha. Now the two, Kittu and Kunal, are somewhere, and he brings the memories of the past.
There are so many twists and turns in the coming year. Stick around to get more Brave and Beautiful teasers.
READ ALSO: Game of Love teasers: January 2021
Briefly.co.za recently released the details of what to expect in January 2021 on Game of Love teasers. The coming month of January brings an exciting drama that is ready to unfold. Crisis at the Oberoi continues to intensify with more shocking revelations.
Tia, Svetlana, and their third sister join forces to go against the brothers of the Oberoi household. Find out more from the teasers.
Source: Briefly News