Solly Lazarus: What do we know about the former CFO sentenced to 10 years for corruption?
On Wednesday, 9th December 2020, the Pretoria Regional Court pronounced a 10-year jail sentence for Solly Lazarus for corruption. The former CFO of crime intelligence used the Secret Service Account (SSA) to buy cars and motorcycles for himself and his family. Lazarus was accused and arrested over an R200,000 SSA corruption scandal in 2019.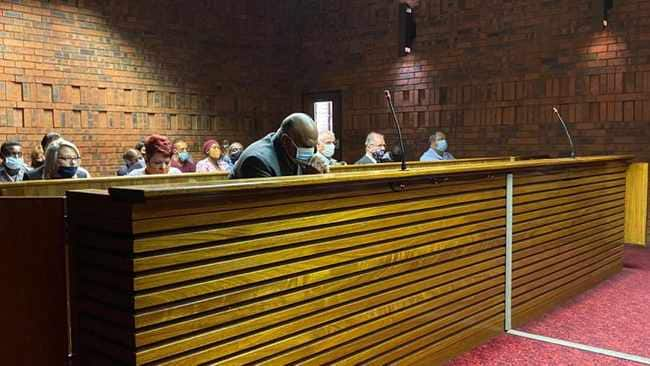 What happened to General Solly Lazarus? Sindisiwe Twala, the spokesman of the Investigating Directorate (ID) of the National Prosecuting Authority, stated that Lazarus was part of the team that oversaw the purchase of used and new vehicles for SAPS from Atlantis Motors (Pty) Ltd through Universal Technical Enterprises CC (UTE), a crime intelligence company.
Jan Venter owns UTE, and the company opened a bank account for receiving part of the money generated from the SAPS contract. However, the money was meant to be used by General Solly Lazarus instead of UTE company and its owner exclusively.
The officer used the state's finances to benefit himself between 2006 to 2011. He bought an R116,313.58 Nissan Murano and R39,193.78 Honda ATV motorcycle for himself, R27,432.29 Honda CBR motorcycle for his son, and R55,000 Kian Picanto for his daughter. The South African media houses followed the case keenly and kept the public updated about its progress.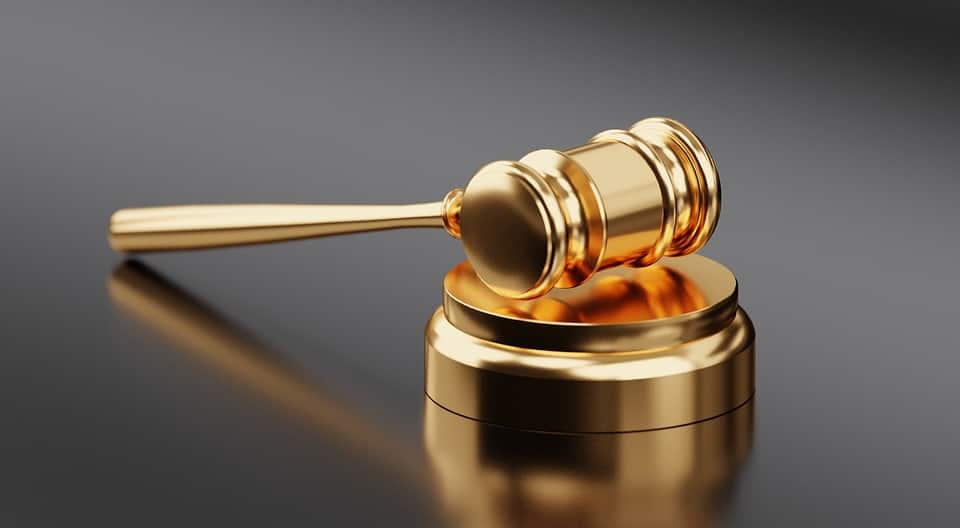 Lazarus is facing similar charges in another case involving co-accused Richard Mdluli, a former crime intelligence officer, and Heine Johannes Barnard, an ex-supply chain manager. The three were accused of funding international trips and buying vehicles using the SSA money.
They also used protection witness houses for private use, and Mdluli used the state's rent for these premises to pay for his personal property. Major General Solly Lazarus was acquitted on theft and fraud charges, while Colonel Heine Barnard was acquitted on all charges related to this case.
Will Solly Lazarus be allowed to appeal the court's verdict. He has not made it public whether he will consider this alternative or not if given a chance. However, everyone has the right to appeal a court's decision unless the law states otherwise.
READ ALSO: List of evil and most notorious African warlords and dictators
Most African countries have experienced dictatorship leadership from their leaders even after they freed themselves from the chains of the white colonialists. Many Africans have lost their lives, and more are still dying under the watch of brutal leaders.
Briefly.co.za highlights the evilest African leaders in history after independence. The top on the list is Iddi Amin of Uganda. Around 500,000 Ugandans lost their lives under his leadership. He was taken into exile in Jeddah, Saudi Arabia, where he died at 78 years. The list of evil African warlords and dictators continues. Tap on the link to find out more.
Source: Briefly News