Gomora teasers: January 2021
You are finally at the right place if you are looking for juicy spoiler alerts about Mzansi Magic's Gomora soapie. Discovering the twists and mysteries in the forthcoming episodes is the best way to maintain your interest in the series. Gomora teasers for January 2021 will satisfy your curiosity about the direction the shows' story-line is heading.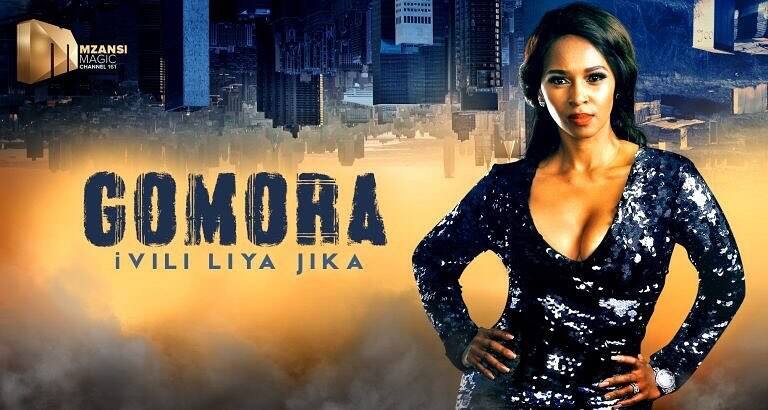 What will happen to Gomora cast in January 2021? After reading these heart-warming episodes of Gomora, you will wish the festive season ends tomorrow so that Mzansi Magic begins to air episodes scheduled for January. The upcoming scenes are way more entertaining than you can ever imagine.
Gomora January 2021 teasers
Gomora airs on South Africa's favourite channel, Mzansi Magic, from Mondays to Fridays at 19h30. Watching the show will make your evenings great because the series has a unique calming effect on the mind. Below are refreshing highlights of Gomora's upcoming episodes:
4/01/2021: Monday (Episode 181)
Sonto begs Bra Mike to understand that the criminal accusations laid against her are false, and Ntokozo finds it challenging to approve the close relationship between his parents and Teddy. Manzi's case takes an unexpected direction that might lead to severe consequences.
5/01/2021: Tuesday (Episode 182)
Sonto is determined to save her relationship even though her exposed secrets threaten to push the man she loves away from her. Ntokozo's parents are in a dilemma regarding how to discipline their son when he throws tantrums again to attract their attention.
6/01/2021: Wednesday (Episode 183)
Sonto's relationship is shaky while the wedding plans are underway. Will the wedding take place, or will the bride and groom-to-be call it off? Meanwhile, Ntokozo's parents make an irrational decision to help their son.
7/01/ 2021: Thursday (Episode 184)
Melusi and Gladys' plans to restore love and solidarity within the family hit a dead end, and Sonto endures a painful rejection from a person she adores and values most in her life. Will she try to chase the person to solve their differences?
8/01/2021: Friday (Episode 185)
Ntokozo almost hits his father during a heated argument between them. On the other hand, guilt haunts Sonto. She decides to face her past and plead for forgiveness from the people she hurt. Will she make everything right this time?
11/ 01/ 2021: Monday (Episode 186)
Ntokozo feels guilty and responsible for Mbongeni's death. Did he kill Mbongeni or play another role in his death? Sonto refuses to take part in the car hijacking plan because she does not want anything to do with criminal activities.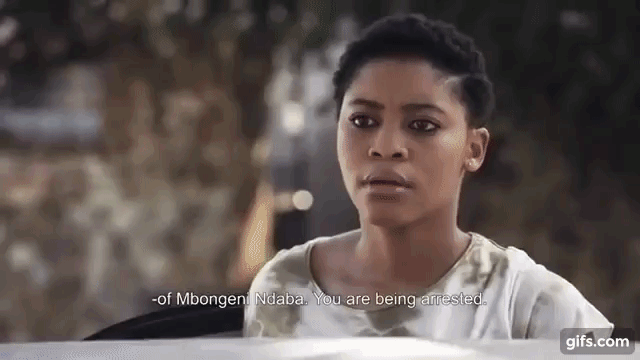 12/ 01/2021: Tuesday (Episode 187)
Ntokozo considers getting back into the car hijacking business to raise enough money for his apartment before he becomes homeless, and Bra Mike strives to get what he wants by all means. What are his plans?
13/ 01/2021: Wednesday (Episode 188)
Ntokozo's uncontrollable behaviour causes so much pain to his family, and Sonto accepts Bra Mike's offer after dreaming about it. Bra Mike takes Sonto to a suburban area at sunset, and Thathi is shocked when Pretty gets excited because Sonto has left the entire tavern to her.
13/ 01/2021: Thursday (Episode 189)
Ntokozo's behaviour is getting out of hand. Will he come back to his senses before it is too late? Sonto discovers that relocating to another place will take a toll on her emotions. Pretty and Thathi fight each other because of the inheritance.
15/ 01/2021: Friday (Episode 190)
Thathi runs to Sonto for help and promises that it is the last time she will need help. Ntokozo creates a perfect plan hoping that it will solve all of his problems once and for all. How will his parents react when they discover what he is planning?
Ntokozo
He is counting on the car hijacking business to help him pay for his shelter before losing it. Ntokozo's parents are hurt because of his wayward character. They try to discipline and keep him out of trouble in vain.
Sonto
Her fiancé calls off their wedding because of her dark past. She tries to convince Bra Mike that she is not a criminal in vain. Sonto refuses to participate in the car hijacking business. Later, she accepts Bra Mike's proposal. Did he ask her to join the car hijacking gang?
You do not want to miss the mind-blowing episodes of Gomora teasers for January 2021. Do not leave room for regrets by tuning in on Mzansi Magic every weekday to enjoy every episode the talented actors prepared for the viewers with lots of love and dedication.
READ ALSO: Brave and Beautiful teasers: January 2021
In the enticing Brave and Beautiful teasers for January 2021 from Briefly.co.za, Shraddha and Kunal give up on their love because they are tired of the hardships they attracted in their lives. The couple's friends persuade them to dance together even though they are not on talking terms.
Kamini suspects that Shraddha is pregnant, and Kunal plans to relocate from India to the US. Meanwhile, Kittu's divorce process is almost complete. She believes that it is time she turns the next page of her life and forgets about the memories she had with her sister-in-law, Shraddha.
Source: Briefly News