Isibaya Teasers: January 2021
The Isibaya storyline follows two powerful but very different families. Their approach to life is different in every way, bringing a lot of drama and tension to the show. In the January episodes, we start with drama right off the bat between Phumelele and Fenyang. There is more chaos in store below.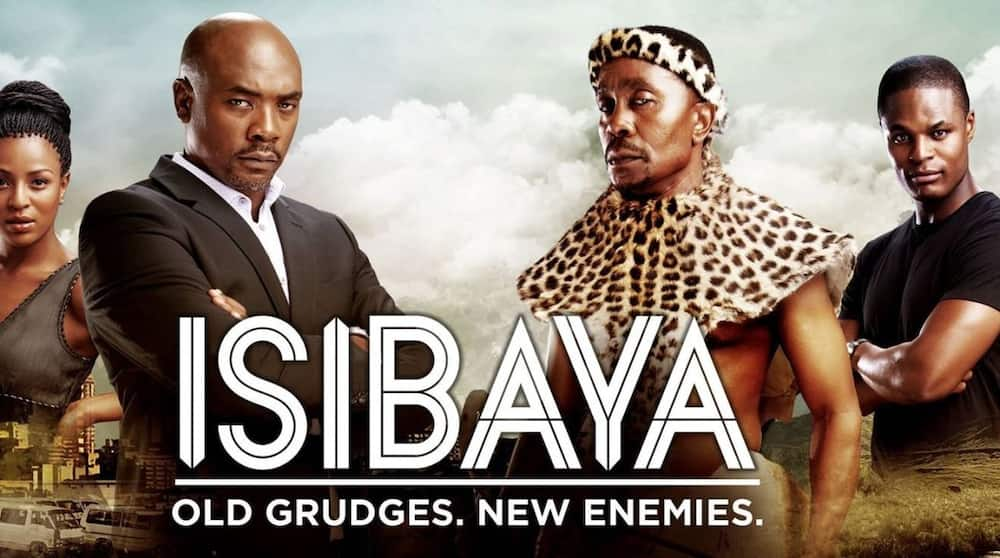 In the Isibaya teasers for January, Mickey is on a murderous mission, but who will be the recipient of this violence? Will Melusi's day in court lead him straight to prison, or will he beat the system? This new year will really bring into perspective all the liars and true friends in the show.
Isibaya teasers for January 2021
Watch the Isibaya full episodes every weekday at 20h30 on Mzansi Magic. The expectations for January episodes are high.
Episode 195 - Friday, 1st January 2021
Fenyang and Phumelele start the year with beef. Samson gets a major win against Mkabayi, while Bhekumuzi is in trouble with Fezile.
Episode 196 - Monday, 4th January 2021
Mphilangene makes it hard for Fenyang to fix things; at the same time, Ntandane catches Thokozani and Qaphela dead to rights.
Episode 197 - Tuesday, 5th January 2021
Blade finds out about Iris' disloyalty; meanwhile, Qaphela tries to articulate his emotions, and they are taken badly. Andile and Mickey are keen on getting rid of the thorn in their feet for good.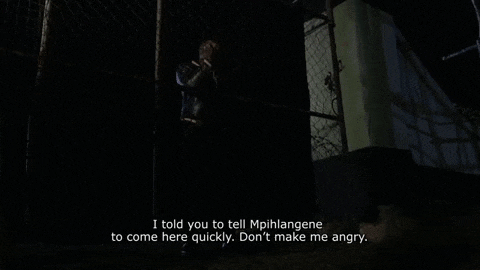 Episode 198 - Wednesday, 6th January 2021
While Mickey goes on his mission, the long arm of the law catches up with Melusi who goes to court. Samson makes a critical decision about the Chief.
Episode 199 - Thursday, 7th January 2021
Dabula brings in extra help for the problems he is having with his in-laws. Mkabayi finds out a disturbing truth that severely angers Fezile, and at the same time, Mickey is up to no good.
Episode 200 - Friday, 8th January 2021
While Mphilangene embarrasses Fenyang, ignoring Mbobozehluzo's caution, Dabula makes an announcement that catches the Ndlovu's by surprise.
Episode 201 - Monday, 11th January 2021
As Mphilangene sets up a plot to humiliate Molefenyanes, Mbodla delivers a letter to the Ndlovu's from the Chief, which may ruin their lifestyle.
Episode 202 - Tuesday, 12th January 2021
Mphilangene and one of Mphiyakhe's wives' skeletons are exposed. Afterwards, Khanyi sets her plan to go through Dabula in motion. Cebisile does a big favour for Fenyang.
Episode 203 - Wednesday, 13th January 2021
S'khaleni and Ntandane destroy Thokozani's plans, but she makes a daring move to keep up. Khanyi's scheme is a major flop; she then looks for an accomplice; meanwhile, things between Bhekumuzi and Mickey are becoming worse.
Episode 204 - Thursday, 14th January 2021
Dabula's kindness towards Sihle leads Mbomvu to acknowledge that Khanyi was right; later, Siza does not believe S'bu about Mickey.
Episode 205 - Friday, 15th January 2021
Dabula needs help, and Khanyi and Mbomvu take it upon themselves to do anything to sort him out.
Mickey
Mickey is a character who is up to no good in the January episodes. His murderous hunger feeds his thoughts harmfully. Who do you think is on his wrong side?
Khanyi
Initially, it appears that she is against Dabula when she is in his corner. She reaches a point where her schemes flop, but she always bounces back, this time with an accomplice. Who is her loyal sidekick?
You can watch the captivating Isibaya episodes on Mzansi Magic in January every week from Mondays to Fridays at 20h30. This extremely thrilling show has incredible Isibaya teasers.
READ ALSO: The River 2 on Mzansi Magic Teasers: January 2021
Briefly.co.za recently released The River 2 on Mzansi Magic teasers for January 2021. The show brings out the conflict that exists between two families and how much the members are willing to do to guard their interests.
In the most recent The River 2 episodes, Cobra was in a fix as all his plans were hitting a dead end. The pressure from the oncoming elections seemed to be taking a toll on him. How will he handle everything that is happening around him?
Source: Briefly News