Top 10 most expensive electric cars in the world 2020
If there is one industry that has embraced sustainability and luxury hand in hand, it is the electric vehicle market. Most car manufacturers are competing to produce the best electric cars that come with top-notch tech features, speed, and luxury. Electric cars come with high-end features that make them more expensive than their gas-powered counterparts. Are you well acquitted with some of the most expensive electric cars?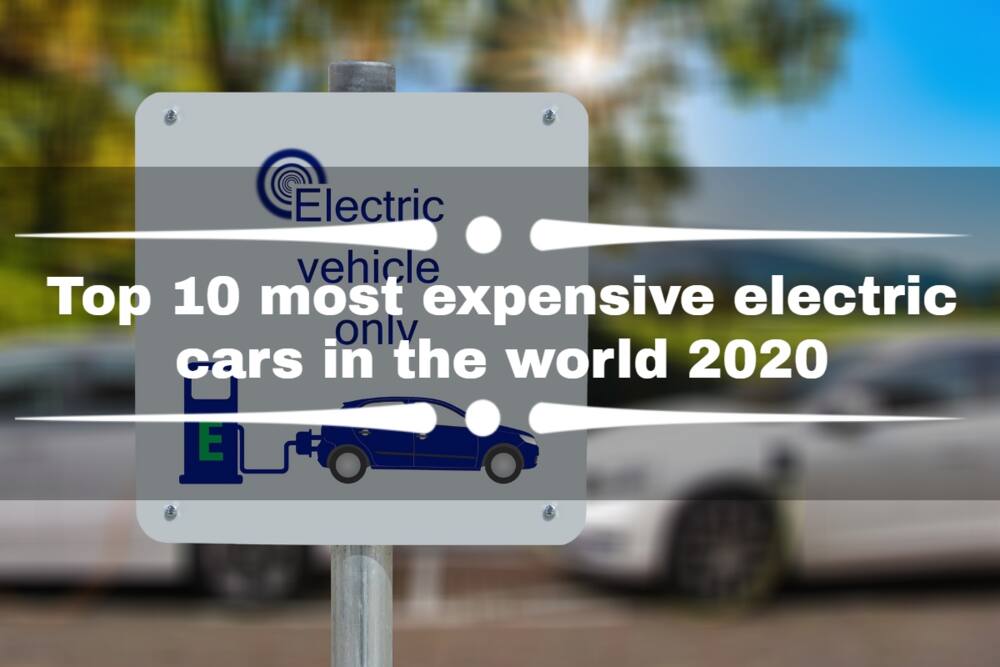 The rise in market share for electric cars comes as a result of impressive new features, high speed, and stylish designs that come with them. Most of these high performance electric cars will have you breaking the bank, but the best part is that they worth every dime you spend on them. Here are some of the world's most expensive electric cars.
10 most expensive electric cars
What is the best electric car for 2020? Well, there are various factors to put into consideration, like the cost of car ownership and reliability. They have become a top choice for most car lovers as a result of their affordability and better adoption to cleaner energy.
1. Aspark OWL – $3,229,200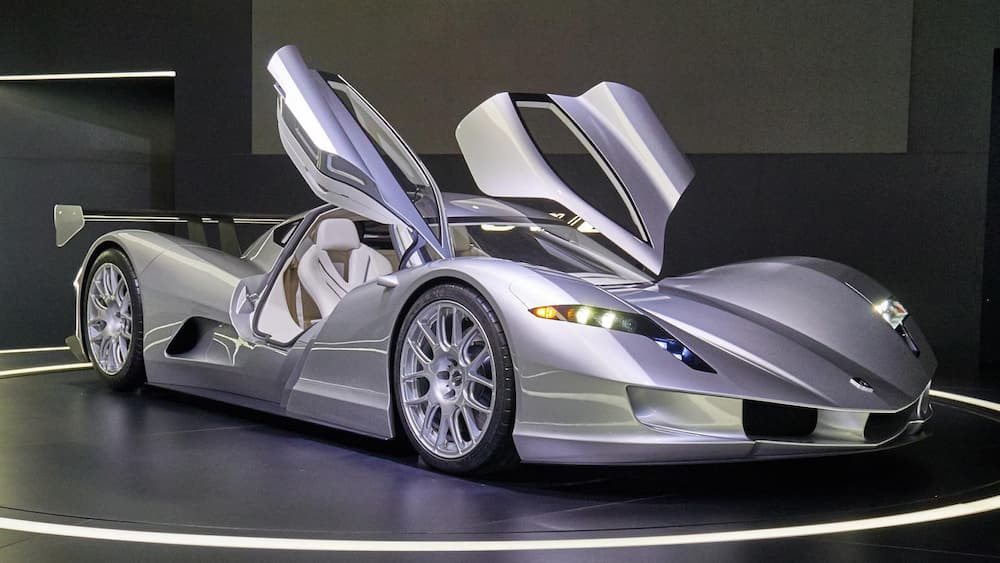 In 2018, the Japanese engineering company, Aspark, commenced a project in a bid to produce the world's fastest accelerating electric vehicle. This led to the production of the Aspark OWL in November 2019. The luxurious car was unveiled during the Dubai International Motor Show. One feature that makes it stand out from its counterparts is its lightweight nature as carbon fibre is used in its bodywork.
The auto also has a carbon fibre monocoque chassis, which weighs 120 kg. It can achieve 0-60 mph in 1.69 seconds, making it the world's fastest accelerating car. Only 50 units will be produced.
2. NIO EP9 – $3,222,650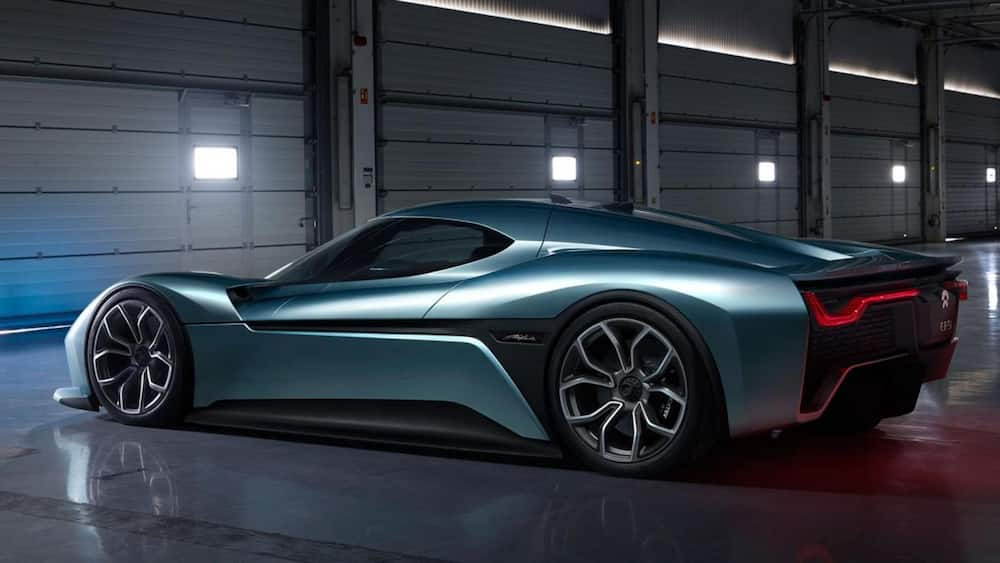 This one-of-a-kind car only took 18 months for both its development and deployment by its manufacturer, NIO, a Shanghai-based Chinese car firm. The vehicle is designed to have an individual motor and design for each wheel and a total power output of 1,341 hp.
It has a fit battery of 265 miles range, 8 minutes battery replacement time, and a 45 minutes recharge time. The EP9 achieves 0-62 mph in 2.7 seconds and a speed of 217 mph. NIO investors own the first six EP9 cars.
3. Pininfarina Battista – $2,300,000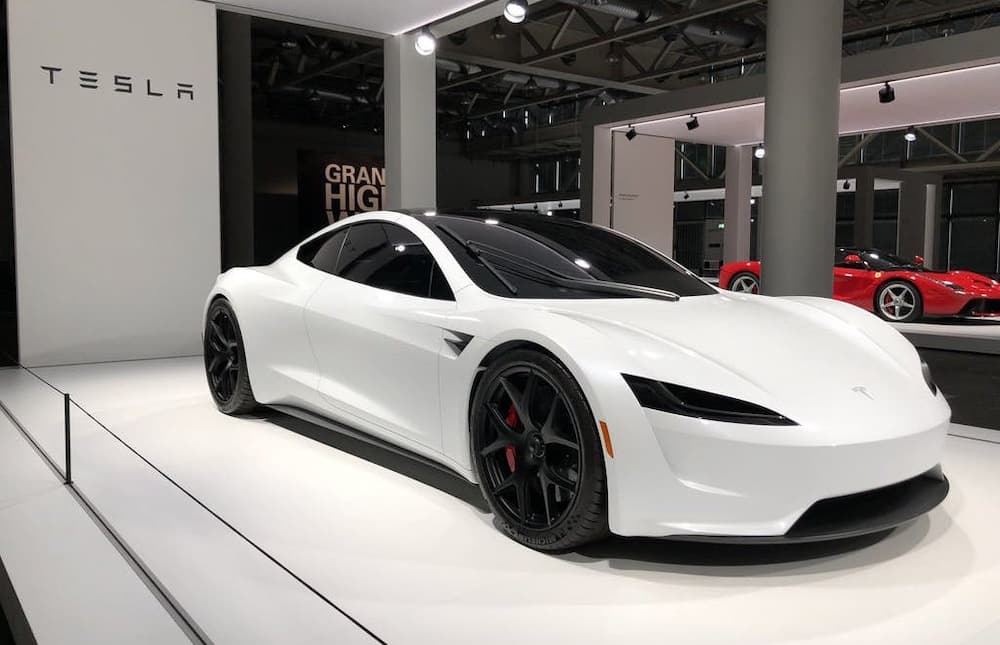 This model has both German and Italian touch. The firm's headquarter is in Munich, Germany. Worth noting, the main idea came from the Italian car design company Pininfarina SpA. The model was built as a tribute to the company founder, Battista Farina.
Which Tesla model is most expensive? It is the Pininfarina Battista. It was unveiled in 2019 at the Geneva Motor Show and is definitely one of the best electric cars 2020 has to offer. Its electric motor has a combined motor output of 1,877 hp and 1,696 lb-ft of torque. It is believed to achieve 0-62 mph in 2 seconds.
4. Lotus Evija – $2,100,000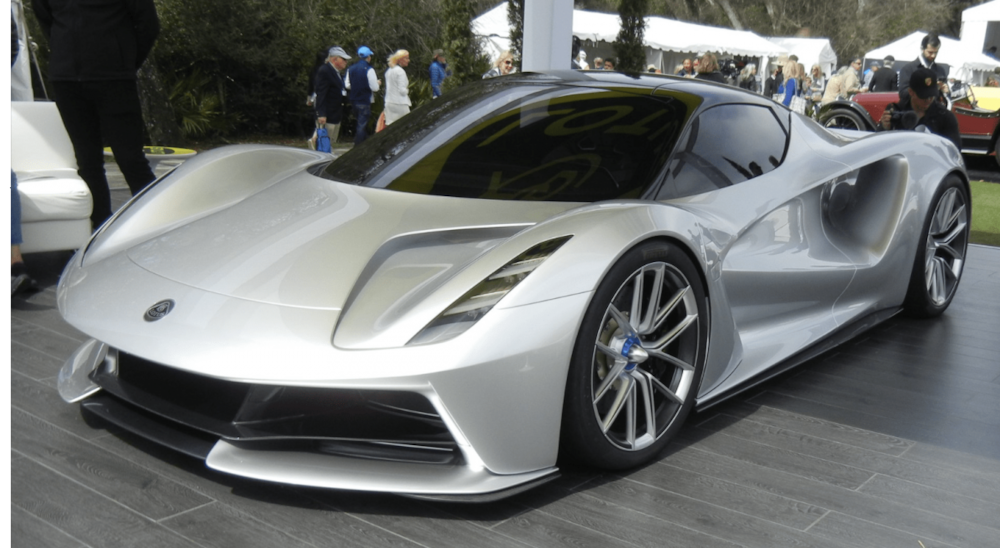 Lotus Cars is a Chinese-owned British car manufacturing firm. The company is behind the brains of the famous Lotus Evija, which is the first-ever electric car under its production. The project is known as Type 130, which reveals that only 130 of its kind will be produced.
The car has a 70 kWh battery that is ample to power the vehicle. Its four wheels have motors that have an individual power rating of 493. Its combination output is 1970 hp and 1254 lb-ft of torque. The small car can accelerate from 0-62 mph in only three seconds.
5. Rimac C Two – $1,977,150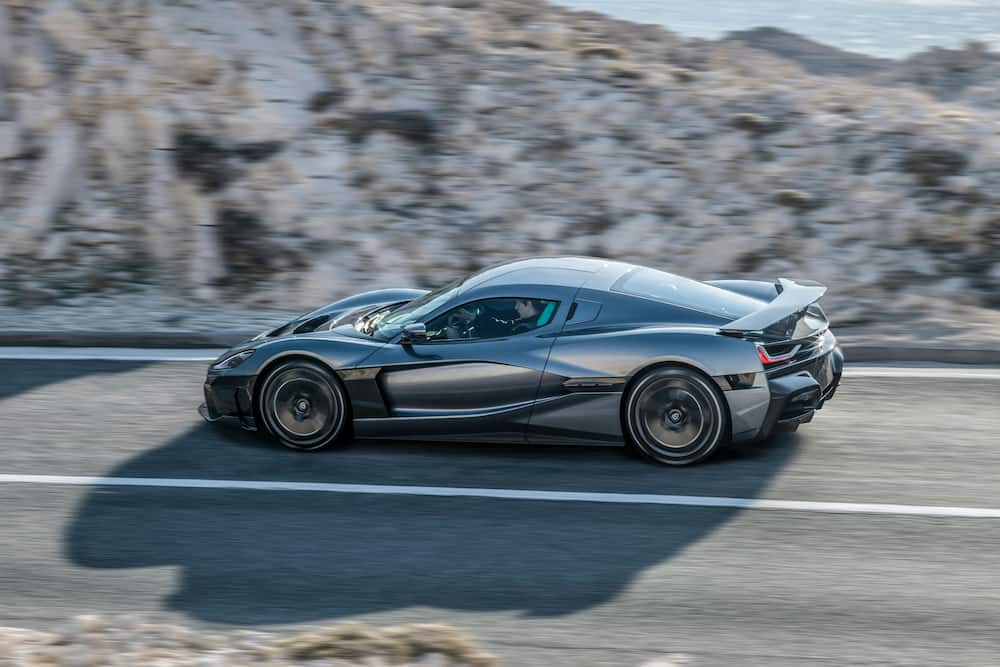 Among the top luxury electric cars 2020 is the Rimac C Two. The car is produced by the renowned Croatian electric supercar manufacturer, Rimac Automobili. It is considered to be the fastest and best sports car ever and was unveiled at the 2018 Geneva Motor Show. The manufacturer will only have 150 units of the car produced.
6. Rimac Concept One – $980,000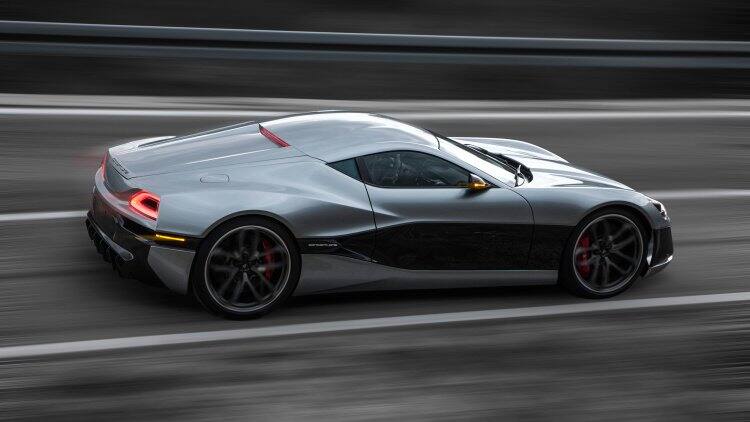 This is one of the high performance electric cars that came into existence in 2013. It was the fastest before the Rimac C Two was produced. It achieves a 1224 hp and acceleration from 0-100km/h in just 2.5 seconds with a maximum range of 350 km.
The Rimac one body is made of carbon fibre. Its interior is made of quality leather upholstery with a unique hand-made dashboard component.
7. Genovation GXE – $750,000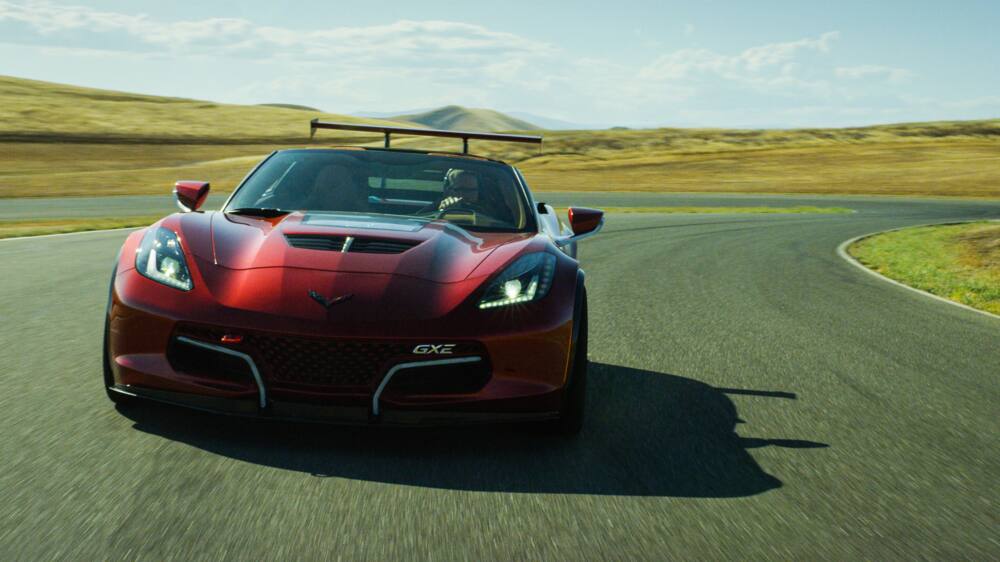 Genovation is an American electric car manufacturing firm. The company is located in Rockville, in the heart of Maryland. Which is the best luxury electric car? Genovation GXE is the one. The car was launched in 2018 and came with a powerful electric motor. The automobile does 800 hp and 718 lb-ft of torque.
8. Mercedes-Benz SLS AMG electric drive – $550,000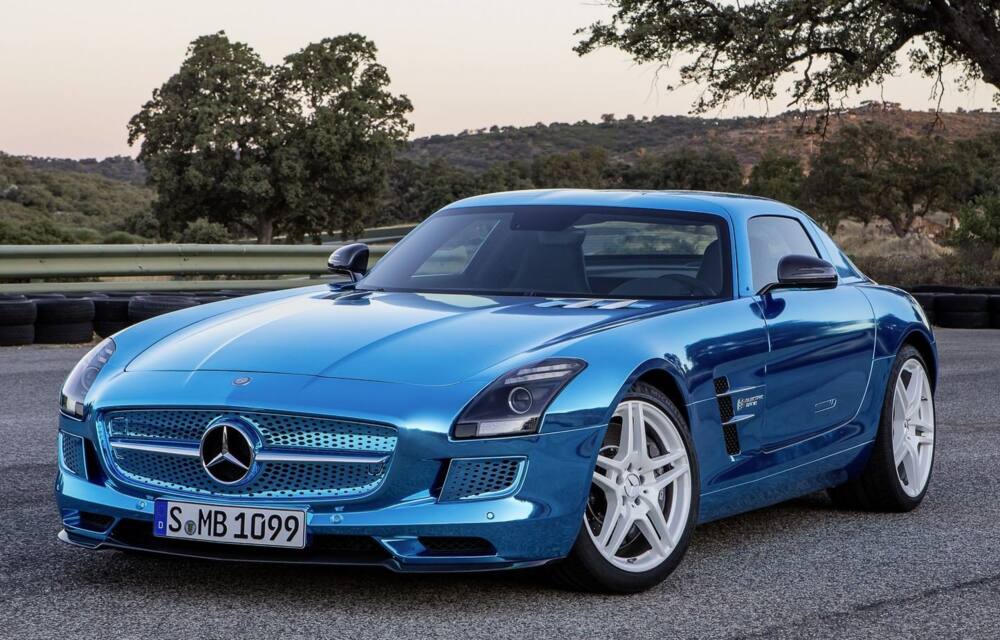 The Mercedes-Benz SLS AMG electric drive was launched during the 2012 Paris Motor Show. The car has four electric motors that produce 740 hp and 738 lb-ft. The machine can accelerate from 0 to 100 km/h in 3.9 seconds. The company, however, produced less than 100 units of this car brand.
9. Lightning GT – $300,000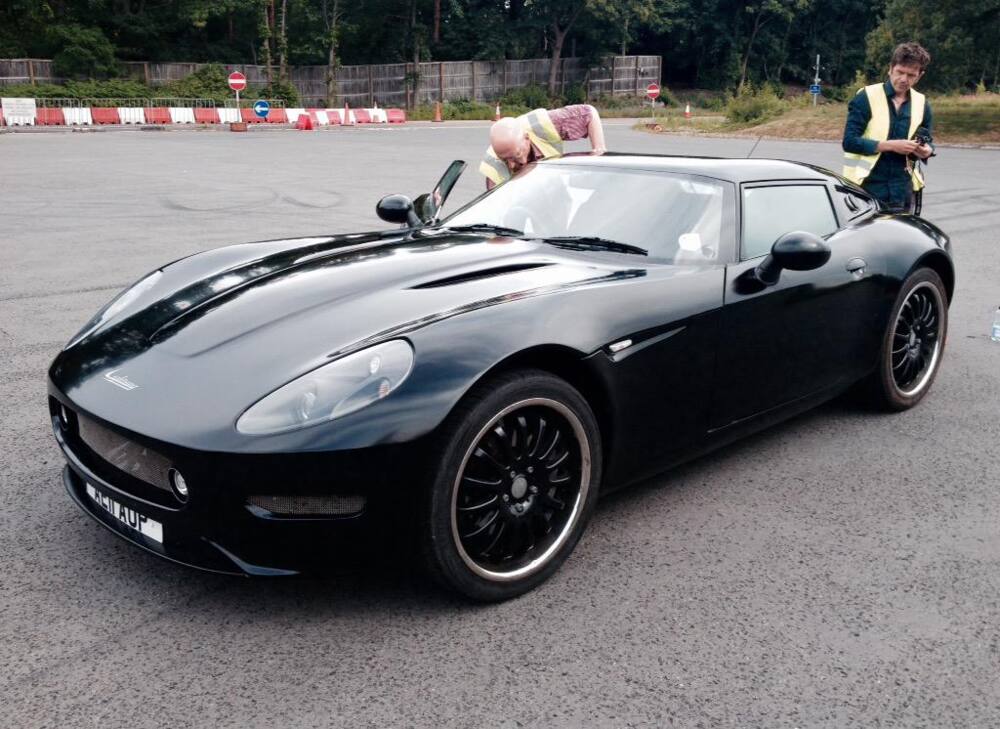 The Lightning GT Company is a British car manufacturing firm that is geared towards producing efficient and high performance electric sports cars. The company unveiled the Lightning GT during the 2008 Excel London Motor Show, where it won the Car of The Show. Its body is made of carbon fibre and is fitted with a specially made quick-charging lithium-titanate.
The GT achieves a distance of 60 miles in less than 4 seconds. It is expected to achieve a range of 150 miles on a single charge.
10. Aston Martin RapidE – $255,000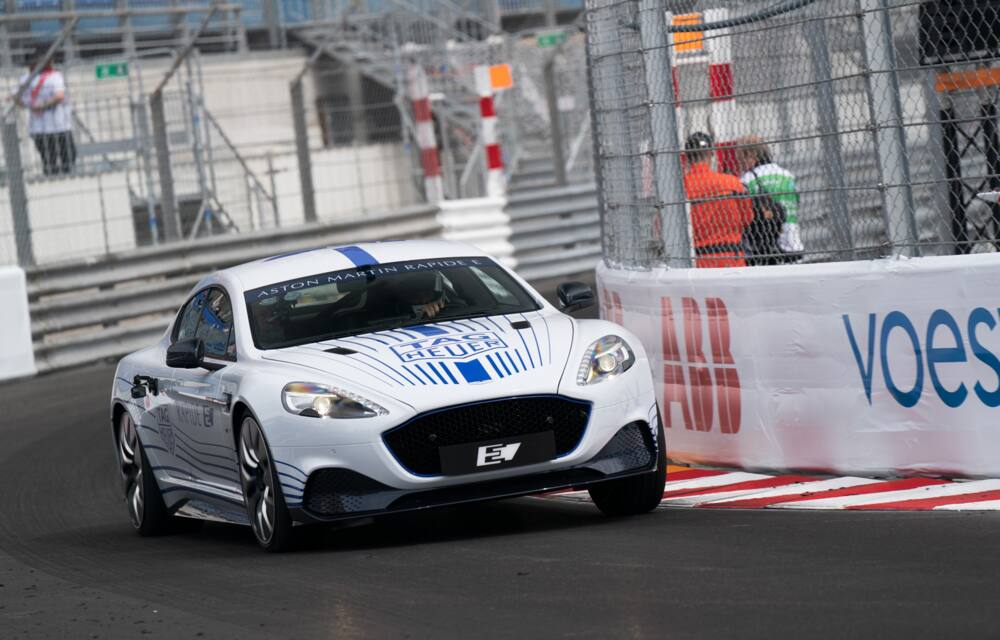 The manufacturing company behind this rare masterpiece is Aston Martin. Production started back in 2015. The car is fitted with a 65 kWh battery capable of 800-volt. Also, it has two electric motors to power the wheels with a total capacity of 602 hp and 700 lb-ft of torque. The automobile can achieve 0-60 mph in less than four seconds.
From the above-detailed list of the most expensive electric cars, it is clear that these rides are worth every penny spent. They have a go-to for most car lovers as a result of their reliability, comfort, luxury, and satisfaction that comes from owning one.
READ ALSO: List of best cars in South Africa for your budget 2020
Briefly.co.za highlighted a list of the best cars in South Africa for your budget in 2020. There are different sizes of cars SA has to offer. One is advised to carry out a car comparison to ensure that they make the best decision ever. It is wise for you to find a vehicle that is worth both your time and money. Read about some of the best brands that can match your budget.
Source: Briefly News