Antara teasers: January 2021
Do you ever experience situations where those whom you thought you trusted with your life threw you under the bus? In one way or another, you must have fallen victim or watched it happen to someone. In most cases, when this happens, most people are usually torn on whether to try and fix the broken relationships or walk away. The events in Antara teasers for January 2021 paint the uncomfortable situation. They also highlight how the cast members handle their mess. You might want to read on for more details.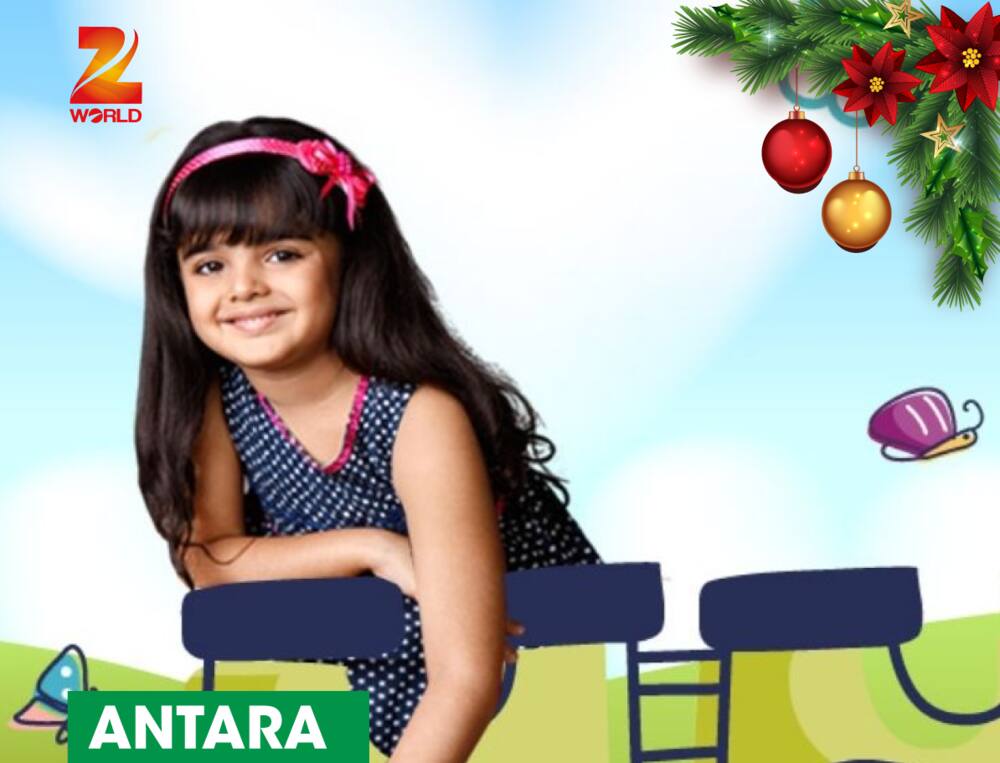 Antara is a complicated show that focuses on the life of a young girl, Antara, who gets caught up in her family's messed up relationship. She grows up not knowing the identity of her father, and the older she gets, the more the desire to know his identity increases. Antara teasers for January 2021 highlight the plight of the young girl.
Antara teasers for January 2021
The most recent Antara episodes saw Abhishek reveal his rebellious side, and Aditya's health posed as a threat to those around him. Antara also seemed to be in danger as people were taking advantage of her autism. Will she make it out of captivity?
Episode 53 - Friday, 1st of January 2021
Aditya interrogates Vikram about Vidya's knowledge about his health and the progression of his cancer. Abhishek remembers how eventful his birthday was last year and hopes that it will be the same this year.
Episode 54 - Saturday, 2nd of January 2021
Vidya interrogates Aditya on whether he still loves Anuradha, and Vidya realises that Abhishek did not go to school. Later, the doctor delivers some devastating news about Aditya's health. He reveals that the cancer cells have spread to the rest of her body and that her condition is critical. The information breaks Aditya and Vidya.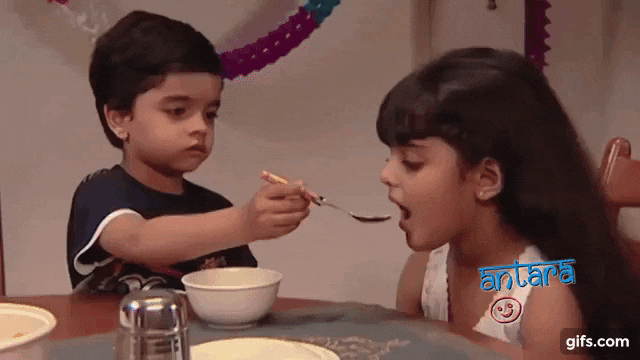 Episode 55 - Sunday, 3rd of January 2021
Aditya gathers the courage to face Sameer and pleads with him to accept Mili, and Vidya decides to enrol Abhishek to a boarding school. Later, Billu informs Aditya about his plan to marry Antara when she grows up. How will Aditya react to the confession?
Episode 56 - Monday, 4th of January 2021
Twelve years later, Antara relentlessly looks for information about her father, and the therapist warns Vidya to ensure that she forgets about him before something terrible happens to her. Antara stumbles upon Aditya's photo, and her instincts convince her that he is her father. Whom will she run to for more details?
Episode 57 - Tuesday, 5th of January 2021
Someone instructs Vidya to leave the building, and Abhishek goes back home after a very long time, and the sight of Antara makes him unhappy. Later, Antara realises the similarity in Aditya and Abhishek's behaviours, and it makes her believe that they are related.
Episode 58 - Wednesday, 6th of January 2021
Billu approaches Abhishek and tries to convince him to save Vidya and Antara by buying the building; he is unaware that Abhishek has a different plan. Later, Vidya realises that Billu and Antara are close.
Episode 59 - Thursday, 7th of January 2021
Abhishek tries to convince Vidya to leave the house, and later, he sends Antara to a mental asylum. Later, Billu throws one of his friends under the bus.
Episode 60 - Friday, 8th of January 2021
Vidya cuts off all her connections with Abhishek, and Billu tries to make Antara believe that Abhishek is not her sister. Vidya prepares to leave, and before she does, Abhishek remembers his mistake and asks her to forgive him.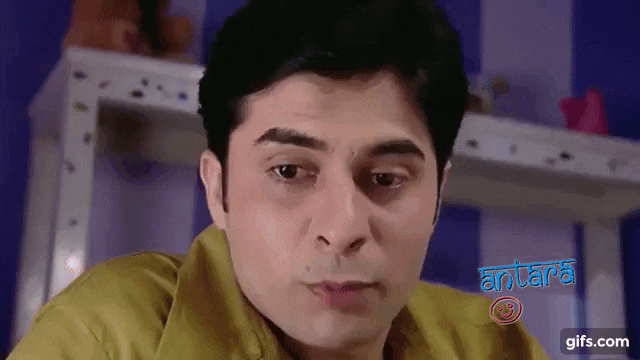 Aditya
Aditya tries to process his critical health and how much time he has left to live; he tries to make it a secret. Later, he meets with Sameer and tries to convince him to take Mili back, and Billu informs him about his prospects to marry Antara. Will he live to see his dream come to life?
Vidya
Vidya finds out the secret about Aditya's health, and it crushes her. She stresses about Abhishek and his rebellious nature; hence, she opts to enrol him to a boarding school. The therapist also advises her to distract Antara from her search for her father. How will she handle a complicated situation?
Antara teasers for January 2021 must have convinced you to watch the show. If you wish to find out more details on whether Antara will find out the truth, and how she will react, be sure to tune in to Zee World every day at 18h00.
READ ALSO: Eternal Love teasers: December 2020
Briefly.co.za recently published interesting details about Eternal Love teasers for January 2021. You will be amazed by the rollercoaster in the relationship between Rohit and Sonakshi. You will also be bummed by the external forces trying to ruin the beautiful friendship.
Source: Briefly News