Imbewu Teaser: January 2021
Nothing beats a show whose cast members wear their roles seamlessly and make you believe that the qualities they portray define who they are. The other thing that might make you not think twice about a soap opera is watching one with faces that you recognise and places that you relate with. Imbewu is nothing short of that, and if you wish to check it out, you ought to go through Imbewu teasers for January 2021.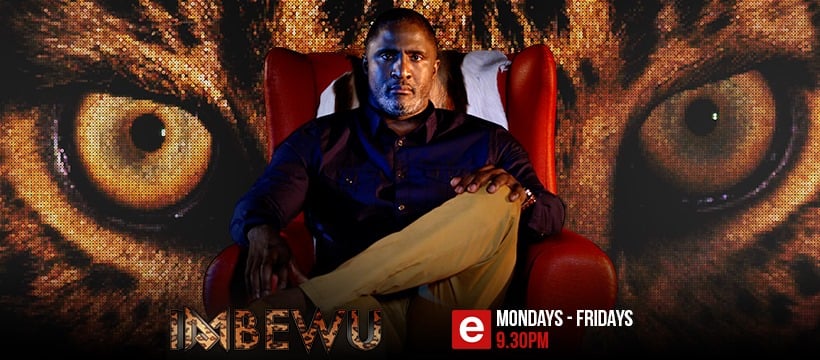 The quest for power, secrets, betrayal, family rivalry and failed love are the main themes that Imbewu encompasses. The show also features cultural heritage and how families struggle to ensure that their culture lives from one generation to the next. As the families struggle to pass their cultural practices, they also get caught up by the need to have their family interests incorporated at Maluju Oils Company. The constant confrontations lead to friends throwing one another under the bus and others even killing each other. Check out Imbewu teasers for January 2021 to catch up with the drama in the soap opera.
Imbewu teasers for January 2021
The most recent episodes featured life after Pranav's death and how some of the cast members are willing to go to fulfill their selfish interests. Nkululeko seems to be on a mission to do away with Thokozani, and Zithulele could not stand the mention of Maharaj's name. Check out these snippets for updates on what will happen during the battle for Maluju Oil Company.
Episode 710 - Friday, 1st of January 2021
MaZulu blackmails Thokozile to make Nkululeko append his signature and transfer the shares over to her.
Episode 711 - Monday, 4th of January 2021
Nkululeko realises his mother's attempted bluff, and Thokozile tries to convince Mpanza to stop MaZulu from seeking help from the police. However, Mpanza surprises her when he declares that he is going after Nkululeko.
Episode 712 - Tuesday, 5th of January 2021
KaMadonsela makes wild purchases, and they leave the members of her family shocked. Meanwhile, Shria agrees to have the ceremony, although the reality of what it entails shocks her.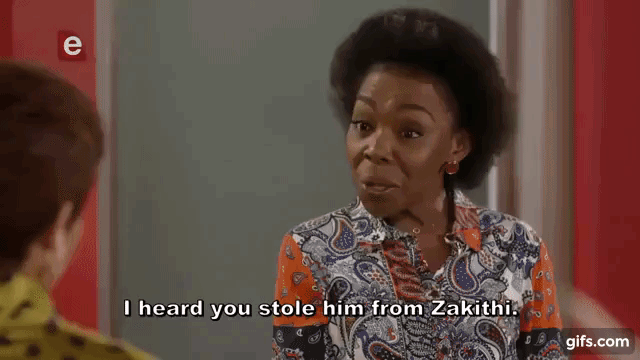 Episode 713 - Wednesday, 6th of January 2021
Nkululeko's military colleagues offer to protect his family, and Nkululeko does the unthinkable when he chooses to hold Mpanza's family members hostage.
Episode 714 - Thursday, 7th of January 2021
Zakithi stumbles upon one Mr Kanaan who treats her rudely, although she realises that she is incredibly attracted to him.
Episode 715 - Friday, 8th of January 2021
KaMadonsela gets hurt when she loses something precious, and Shria makes up her mind and decides to go on with the wedding with 'Sanket'.
Episode 716 - Monday 11th of January 2021
Someone from the Phakade household passes on, and KaMadonsela does something that gets her into trouble. Later, Zithulele and Nkululeko get into a fight while on the radio.
Episode 717 - Tuesday, 12th of January 2021
Jason expresses himself about what he feels towards Shria, and Nirupa finds out that Maharaj is alive, and the news leaves him in shock.
Episode 718 - Wednesday, 13th of January 2021
Zithulele contemplates on whether to notify the police before Maharaj goes missing again, and KaMadonsela gets rid of the evidence of everything that transpired.
Episode 719 - Thursday, 14th of January 2021
KaMadonsela gathers the courage to face MaZulu, although the visit turns out to be nothing that she had prepared for. Nkululeko informs them that Thookozile was found by the side of the road dead, and the news leaves everyone shocked.
Episode 720 - Friday, 15th of January 2021
Zithulele gets pissed off when the police inform him that Maharaj suffers from amnesia; hence, they cannot arrest him.
Episode 721 - Monday, 18th of January 2021
Nokuzola mistakenly tips Zithulele off about his next move to lure Maharaj into confessing so that he puts him behind bars. Meanwhile, Shria marries Sanket, and the event makes Nirupa excited about her boldness and the success of the ceremony.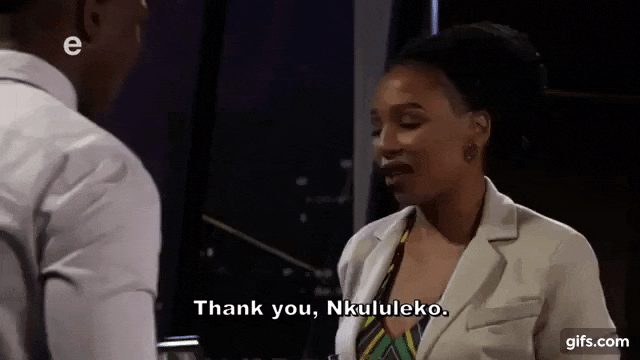 Episode 722 - Tuesday, 19th of January 2021
Nirupa informs MaZulu about Maharaj's disappearance, and Zithulele approaches his sisters and asks them to help him write a remarkable proposal.
Episode 723 - Wednesday, 20th of January 2021
Shria goes on an unplanned date with Jason, and Nomusa discerns KaMadonsela's idea to convince Phakade to marry Sebenzile.
Episode 724 - Thursday, 21st of January 2021
Jyothi surprises Shria by inviting a suitor for a meal.
Episode 725 - Friday, 22nd of January 2021
Everyone at the Rampersad household points fingers at Nirupa for allowing Maharaj to wear Pranav's clothes to the family dinner.
Episode 726 - Monday, 25th of January 2021
Jason and Shria go out on another date, and it makes Shria believe in true love. Meanwhile, Khanyo reprimands Sebenzile for having a crush on Phakade.
Episode 727 - Tuesday, 26th of January 2021
MaZulu convinces herself that Nkululeko is concocting a plan to harm Thokozile because of the hatred that he has towards her.
Episode 728 - Wednesday, 27th of January 2021
MaNdlovu refuses to believe that Thokozile is dead, and when KaMadonsela goes home, everyone expresses their excitement about her presence, although she is overwhelmed by guilt.
Episode 729 - Thursday, 28th of January 2021
Makhosazana pesters Nokuzola to inform Nokuzola about her relationship with Nkululeko. Will she give in to the pressure?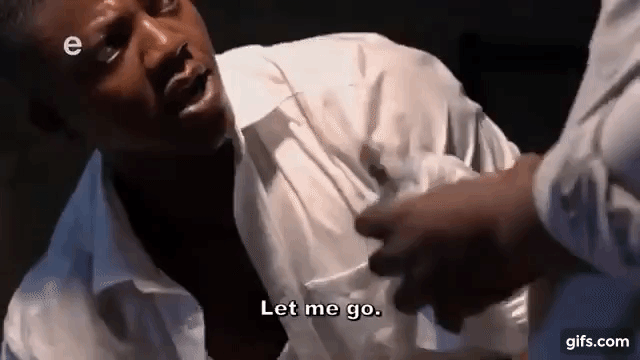 Episode 730 - Friday, 29th of January 2021
Zithulele asks Nokuzola to do something during a surprise ceremony.
Zithulele
Zithulele finds out the news of Maharaj's return, and the bitterness that he has towards him drives him to concoct a plan to have him arrested. When he reaches out to the police, the police burst his bubble by telling him that Maharaj suffers from amnesia and cannot be arrested. He decides to come up with a new plan to make him confess. Will Maharaj fall for it?
Nkululeko
Nkululeko tries to keep up with the pressure of being forced to hand over his shares at Maluju. He crosses paths with Zithulele, and it leads to a heated argument while on air. Later, he comes bearing the news of Thokozani's death, although MaZulu refuses to believe him and discerns that he is planning to hurt Thokozani. Will MaZulu save Thokozani before Nkululeko strikes?
Imbewu teasers for January 2021 are proof of how much some of the cast members are willing to go to have control. Therefore, if you wish to find out more gist about the soap opera, make sure to tune in to eExtra from Mondays to Fridays at 10h15 or on eTV every weekday at 21h30.
READ ALSO: Gangaa teasers: January 2021
Briefly.co.za recently posted Gangaa teasers for January 2021, and it looks like the drama in the show is heightening by the day.
Zoya seems to be surprising her enemies with her evil deeds, causing enmity among the members. She rejoices in ruining the relationship between Sagar and Gangaa. Will anyone counter her?
Source: Briefly News