The Candidate teasers: January 2021
What it takes for an election to take place, especially if a candidate has a tainted past that could be used against them during the campaign? If you wish to be more informed on some of the strategies that chief campaigners use during the process, check out The Candidate. Meanwhile, the details of The Candidate teasers for January 2021 will fill you in on how far the show has come.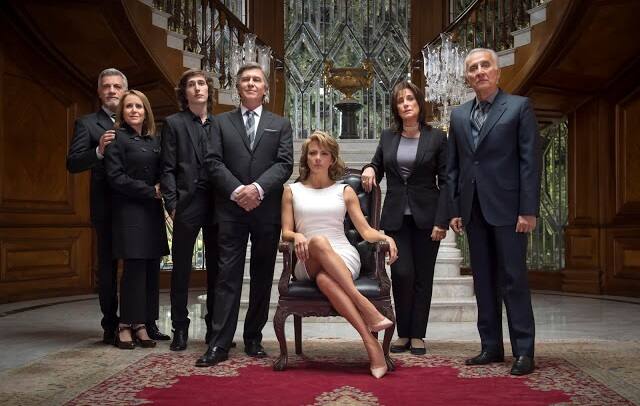 Secrets, friends and family throwing one another under the bus and broken relationships are the themes that The Candidate brings out. The show focuses on Regina, a political enthusiast, who compromises her beliefs to work for someone with a dark past. Her opponents come at her by revealing some damning information about her past. Will she let them derail her cause in the campaign? The Candidate teasers for January 2021 provide some of the highlights of the show.
The Candidate teasers for January 2021
Regina's relationship with Gerardo has been on a downward spiral, and it looks like Regina is willing to give it up. Gerardo does everything within his capacity to try and salvage an already messed up situation. How far will he go? Will he succeed in convincing Regina to patch up the broken pieces and move on?
Episode 35 - Friday, 1st of January 2021
Jessica and Ignacio question Ximena about Nayeli whereabouts, and Regina and Gerardo discuss the viability of Gerardo being the best candidate for the presidency.
Episode 36 - Monday, 4th of January 2021
Omar tries to get the owner of the cafeteria to reveal some crucial information about Marcia, and Alonso pledges to donate something to the university.
Episode 37 - Tuesday, 5th of January 2021
Ignacio reminds Gerardo to trade carefully to avoid crossing paths with Regina, and Alonso and Omar decide to let Lorena be to avoid getting into a more complicated situation.
Episode 38 - Wednesday, 6th of January 2021
Teresa thinks about the progress of her pregnancy and how unhappy she will be, and Gerardo refuses to come to terms with the reality of losing Regina. He pleads with her to give him another chance.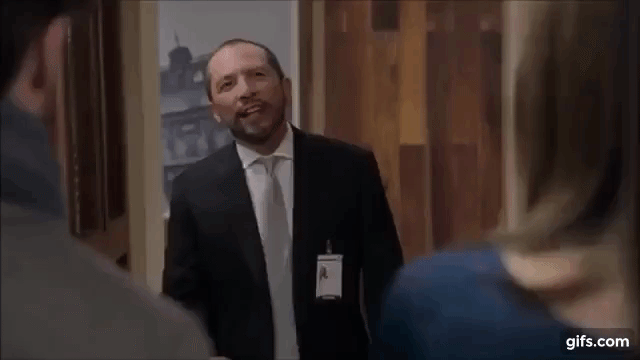 Episode 39 - Thursday, 7th of January 2021
Emiliano falls prey to Cecilia's advances, and Omar and Natalia hook up to discuss the procedures of their divorce agreement.
Episode 40 - Friday, 8th of January 2021
Nayeli steals all the money and elopes with Ximena. Alonso finds out that someone spent public funds to purchase an expensive piece of jewellery, and this discovery makes him angry.
Episode 41 - Monday, 11th of January 2021
Mauro reminds Magda the painful truth about Israel taking advantage of him, and Gerardo does everything within his capacity to save his relationship with Regina.
Episode 42 - Tuesday, 12th of January 2021
Ignacio goes to the mortuary to identify his daughter's dead body, and someone unexpectedly shows up to visit Mario. Regina and Gerardo amicably agree that their relationship cannot be salvaged; hence, they decide to let it go and say goodbye to each other.
Episode 43 - Wednesday, 13th of January 2021
Almiron's health poses a concern to Mario, and Omar does something that makes Marcia feel humiliated. Later, Mario reminds Neomi to guard her reputation and drink responsibly.
Episode 44 - Thursday, 14th of January 202
Emiliano opens up to Natalia about his feelings for Cecilia, and when Regina gets home and realises that Emiliano is not home, she goes out to look for him.
Episode 45 - Friday, 15th of January 2021
Larry and Isela blackmail Ximena by showing her photos in which she is receiving illegal drugs. Meanwhile, Herman tries to convince Cecilia to join his team and work with Gerardo; will she give in?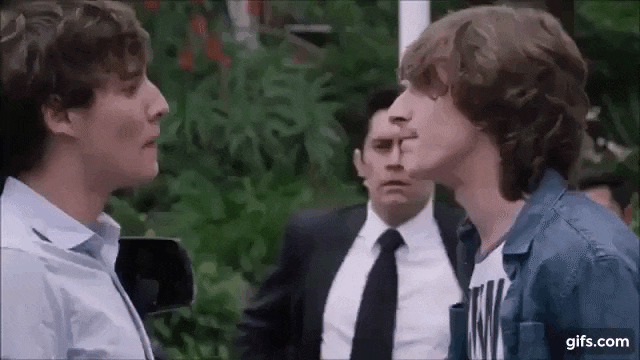 Episode 46 - Monday, 18th of January 2021
Gerardo tries to make Regina believe that he did not instruct Andres to plant the hidden cameras and spy on her, but Regina does not want to listen to him. Natalia pleads with Mario to help her stop Omar from his attempts to murder Jose.
Episode 47 - Tuesday, 19th of January 2021
Alma gives the findings of the investigation; hence, Isola decides to leave Ximena alone. Alonso worries about Regina's decision and what the future holds for Emiliano.
Episode 48 - Wednesday, 20th of January 2021
Roel promises to support Regina if Mauro gives him the job, and Isela finds out that Cecilia failed to fulfil her part of the deal about blackmailing Herman. This makes Isela angry.
Episode 49 - Thursday, 21st of January 2021
Natalia spots Jose drunk with Blanquita, and it makes her disappointed. Meanwhile, Cecilia tries to seduce Hernan and convince him to cancel the interview.
Episode 50 - Friday, 22nd of January 2021
Gerardo survives a life-threatening experience. Teresa and Regina cross paths, and it ends up in a heated fight. Cecilia, Emiliano, Daniela, and Fernando show up at the hospital's inauguration ceremony.
Episode 51 - Monday, 25th of January 2021
Marcia rejects Alonso, and Emiliano ignores his father because of the affair that he has with Cecilia. Meanwhile, Regina is bewildered by the details of Teresa's accident, but she finds it difficult to believe her version of the story.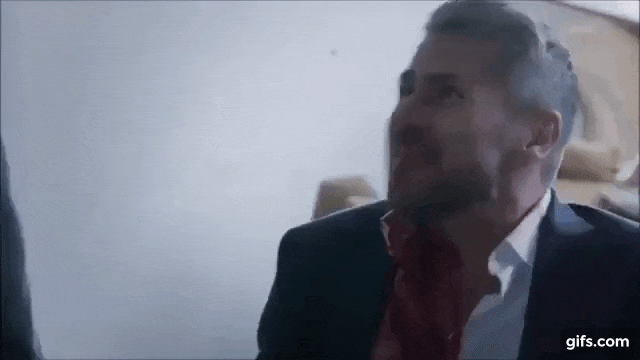 Episode 52 - Tuesday, 26th of January 2021
Ximena faces Emiliano and opens up to him about being blackmailed, and Teresa asks for an opportunity to be interviewed so that she unveils Gerardo as a violent man. Later, Teresa and Alonso agree to be together.
Episode 53 - Wednesday, 27th of January 2021
Mario and Noemi command Regina to stay away from Gerardo. Mauro spots Lorena at Chulo's house, and the sight makes him shocked. Regina realises that someone is snooping on them and their moves, and it makes her anxious.
Episode 54 - Thursday, 28th of January 2021
Franco faces Mauro and informs him about Alonso's threat, and Mario does something that makes Marcia feel humiliated. Later, Isela hurls hurtful words at Cecilia by telling her that Alonso will never marry her.
Episode 55 - Friday, 29th of January 2021
Noemi reveals a deep secret about Regina's father having another family for a long time, and this information crushes him. Later, Regina pleads with Emiliano not to give up on Ximena.
Regina
The heated political atmosphere makes Regina reconsider her political career, although she gets cornered to support Alonso. She tries to get herself out of the trap by making Gerardo believe that he is the best presidential candidate. She tries to get Emiliano to fall in love with her, although Emiliano seems to be falling for Cecilia.
Gerardo
Regina commits to support Gerardo in his presidential bid, although Ignacio reminds him to be careful while dealing with her. They cross paths and his attempts to make her believe him fail. Regina accuses him of planting hidden camera to spy on her. Later, Teresa plans on ruining his reputation by revealing to the media that he is a violent man. Will Gerardo proceed with his presidential bid?
The Candidate teasers for January 2021 are a tip of the iceberg on how dramatic the show is. If you wish to find out more details on whether Gerardo will quit and whether Regina will change her mind about him, be sure to check out full episodes on FOX every weekday at 15h05.
READ ALSO: Imbewu Teaser: January 2021
Briefly.co.za recently published fascinating Imbewu teasers for January 2021, and the gist in the show is mindblowing. You will be surprised by what Nkululeko is planning. Zithulele's new plot will leave you in shock! You ought to check out the show.
Source: Briefly News