Suidooster teasers: January 2021
In Suidooster teasers for January 2021, everyone is happy to see Kaashifa and Imraan get back together, but Kasshifa's heart longs for someone else. Nazeem and Bridgette drive each other insane because of business competition. Watch Suidooster on kykNET and kykNET & Kie every weekday at 18h30.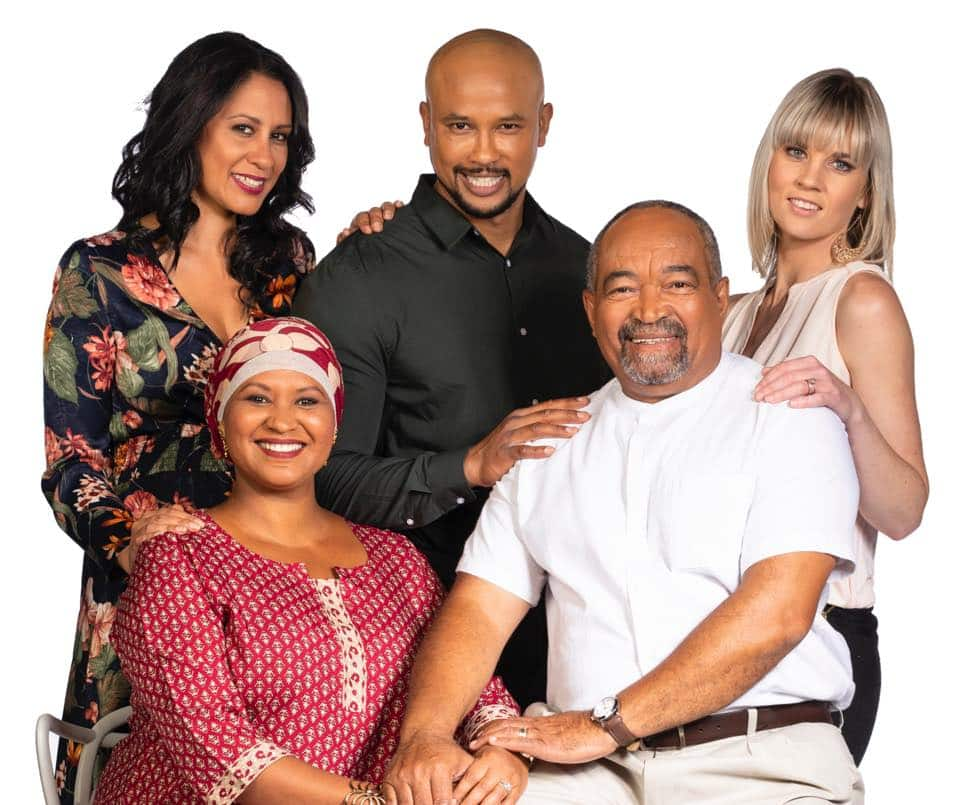 Do not miss the show because the best episodes air on the day you miss watching. Suidooster cast has prepared special surprises for its viewers with lots of love. The show promises to kick off the new year in a great way.
What is cooking on Suidooster January 2021 teasers?
A lot of emotional events are about to happen to your beloved Suidooster characters. However, both sad and happy events make the show more interesting and addictive. Below are enticing highlights of the January 2021 episodes.
1/01/2021: Friday (Episode 1183)
Siya seeks the truth behind his long-term problem, and Ty has an unpredicted competition in the new money-making project. Nazeem makes an announcement that leaves everyone who hears about it dumbfounded.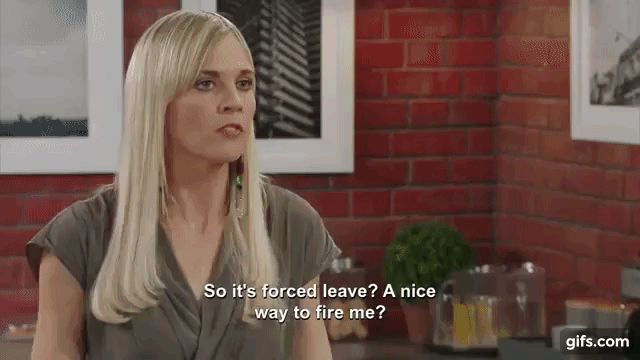 4/01/2021: Monday (Episode 1184)
Siya's life is getting more complicated as he has a lot of troubles, and Nazeem's decision hurts AB. Meanwhile, Ty's decision to convert his house into a business centre for his new project will attract more problems in his life.
5/01/2021: Tuesday (Episode 1185)
The day starts on an unexpected note for Ty, Wade, and Justin but Danni supports Siya regardless of the risks involved. Kaashifa lets go of the past and wants to start life afresh, but Junaid is against the decision.
6/01/2021: Wednesday (Episode 1186)
Siya meets Denver's sister who opens his eyes regarding the problems he is facing. Meanwhile, Justin and Wade compete for Ty's room. Kate is in for a surprise of a lifetime that might change her life forever.
7/01/2021: Thursday (Episode 1187)
Siya loses control over his actions while trying to resolve the mysteries surrounding the Denvers. The residents of Ruiterbosch are surprised by Nazeem's decision. His decision causes a huge fight among the residents.
8/01/2021: Friday (Episode 1188)
Siya is almost giving up on himself, and Mrs J tries to reconcile Bridgette and Nazeem in vain. On the other hand, Ty sets up Justin and Wade against each other and watches with satisfaction as the two fight.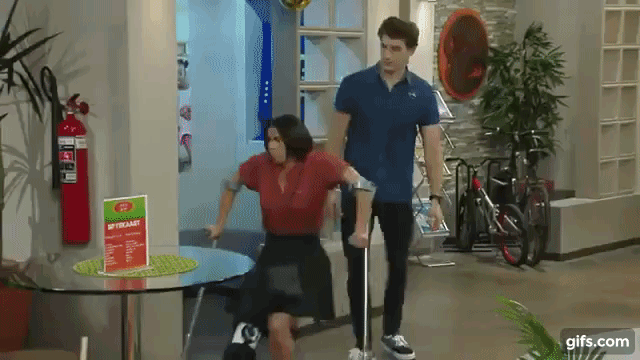 11/01/2021: Monday (Episode 1189)
Nazeem is annoyed when Zoe finds her first valuable client. Will he try to sabotage Zoe's deal out of jealousy? Siya changes his mind when he realizes that he can do better. He also gives Chantel something because he has no other choice.
12/01/2021: Tuesday (Episode 1190)
Siya feels guilty of his actions and seeks guidance from the wrong people. Nazeem loses his battle with Bridgette but picks himself up later and retaliates. Meanwhile, Ty comes up with a brilliant plan.
13/01/2021: Wednesday (Episode 1191)
Siya tries to stay away from Denver's sister while Bridgette uses her connections and power to prevent Nazeem from expanding his business. At the same time, Ty throws a small feast to celebrate and share the good news with his loved ones.
14/01/2021: Thursday (Episode 1192)
Lee-Ann's siblings are getting on her nerves, and she is done tolerating them. Tim and Nazeem get into a heated argument, and the good news from Ty not only excites but also breaks the hearts of some of the guests.
15/01/2021: Friday (Episode 1193)
Danni is disappointed in Siya for not showing up at the office the previous day. Joy is considering letting Wade and the boys into her plan to make money while Tim comes up with a mischievous plan.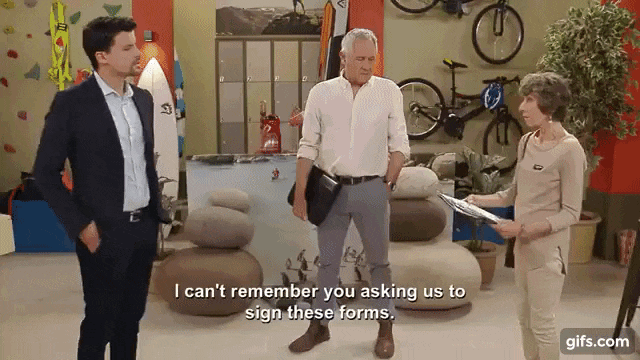 18/01/2021: Monday (Episode 1194)
Chantel is double-minded about trusting Denver after discovering his past; therefore, she requests Danni for help. Nazeem vows to prevent Bridgette and Tim's new business plan from succeeding. Siya struggles with new problems but pretends that everything is fine.
19/01/2021: Tuesday (Episode 1195)
Bridgette and Nazeem's war takes a new but more dangerous direction while Siya battles with guilty emotions. Kaashifa pranks Nazeem. Will Nazeem understand that Kasshifa was only playing around?
20/01/2021: Wednesday (Episode 1196)
Bridgette and Nazeem are eagerly waiting for the community meeting. What is the agenda of the meeting? The police are looking for Siya to interrogate him. The guys are having a good time at the house party.
21/01/2021: Thursday (Episode 1197)
Lee-Ann arrives at a difficult decision once the public meeting ends. Wade believes that the new business venture is highly profitable. On the other hand, Kaashifa foresees the disastrous ending of a troubled romance.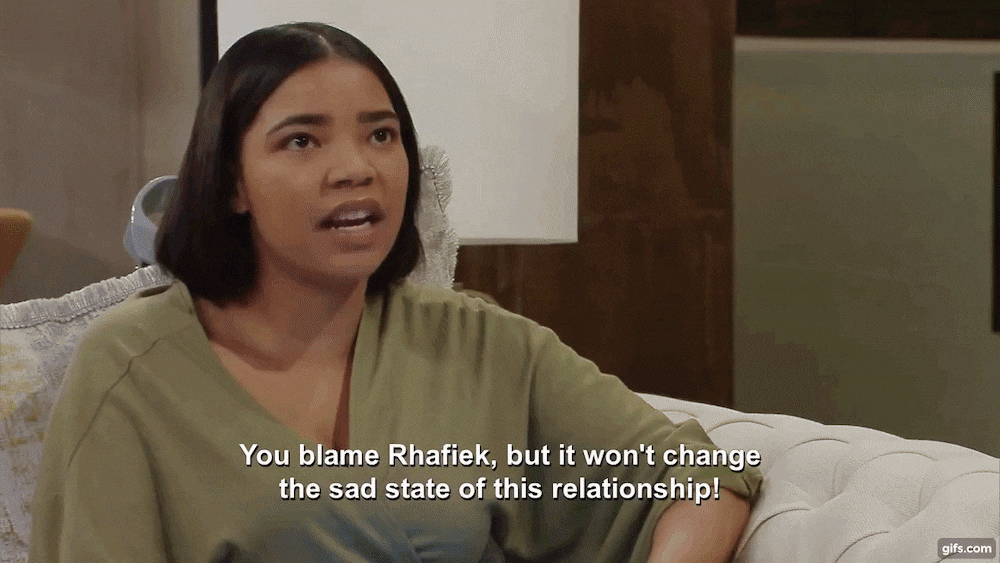 22/01/2021: Friday (Episode 1198)
Siya is losing Danni's trust because of his mistakes, and Mymoena returns to Johannesburg. Meanwhile, Bridgette puts her plans into action, hoping that she is a step ahead of Nazeem this time round.
25/01/2021: Monday (Episode 1199)
Everyone is irritated and annoyed by Chantel's behaviour, and Wade bears the uplifting news. While Imraan is working on something secretly, Bridgette fights so hard to achieve her dreams regardless of the obstacles.
26/01/2021: Tuesday (Episode 1200)
Kaashifa misses someone even though everyone is happy for her and Imraan. Siya requests help from Chris for a second time because he is slowly dying of guilt inside his heart. Wade has big plans for his life.
27/01/2021: Wednesday (Episode 1201)
Chris notices that the relationship between Siya and Danni has changed even though the two try to keep their problems to themselves. Nazeem wants to mend his broken relationship with Lee-Ann. Will she give him another chance?
28/01/2021: Thursday (Episode 1202)
It looks like Siya has found lasting solutions to his problems, while Nazeem's proposal leads to a severe argument. The money-making project between the Daniel brothers and Justin is flourishing and growing quickly.
29/01/2021: Friday (Episode 1203)
Siya and Danni get into a heated argument when he learns that she betrayed him. What has she done? Jacob's family decide to vote for Nazeem. On the other hand, Wade is hit by the shocking turn out of events.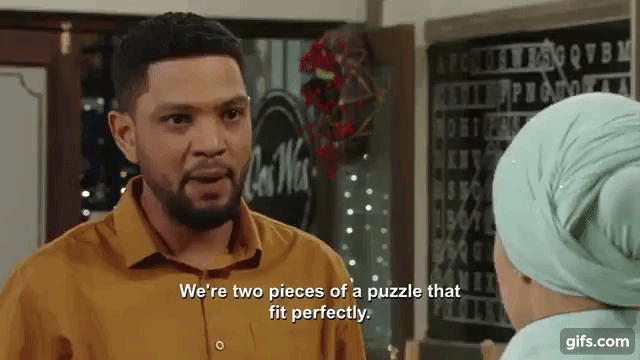 Nazeem
Nazeem hopes that Lee-Ann will forgive him and agree to mend their relationship. Meanwhile, he and Bridgette are playing unfair competition on each other because they are trying to sabotage each other's business investments.
Siya
Danni supports him in the most difficult moments of his life. Later, their relationship gets rocky, but they try to solve their issues privately. Why do the police want to interrogate Siya? Siya is caught unprepared by Danni's betrayal. Will he ever forgive her?
You can take a deep breath after reading Suidooster teasers for January 2021. Did you love what is coming up on the show? You are yet to experience the mind-blowing entertainment that awaits you on Suidooster; therefore, purpose to tune in as frequently as possible to enjoy the series more.
READ ALSO: The Candidate teasers: January 2021
In the heart-warming The Candidate teasers for January 2021, Regina is tired of the pain her relationship with Gerardo is causing in her life. Meanwhile, Gerardo promises to correct his mistakes and revive the peaceful life she once enjoyed.
Briefly.co.za leaves nothing out while explaining the complicated love life of the two characters. Regina accuses Gerado of installing spy cameras to trail her moves while Ignatio cautions him not to trust Regina while going for the presidential bid.
Source: Briefly News