Begeertes teasers: January 2021
In Begeertes teasers for January 2021, suspect Abidin killed Safiye when the bitter truth about his son got to him. Later, Abidin is prepared to die for Gulsum's love. Ferhat and his family might kill him if he marries Gulsum. You will regret not watching this series; hence tune in since the story is about to get to the climax.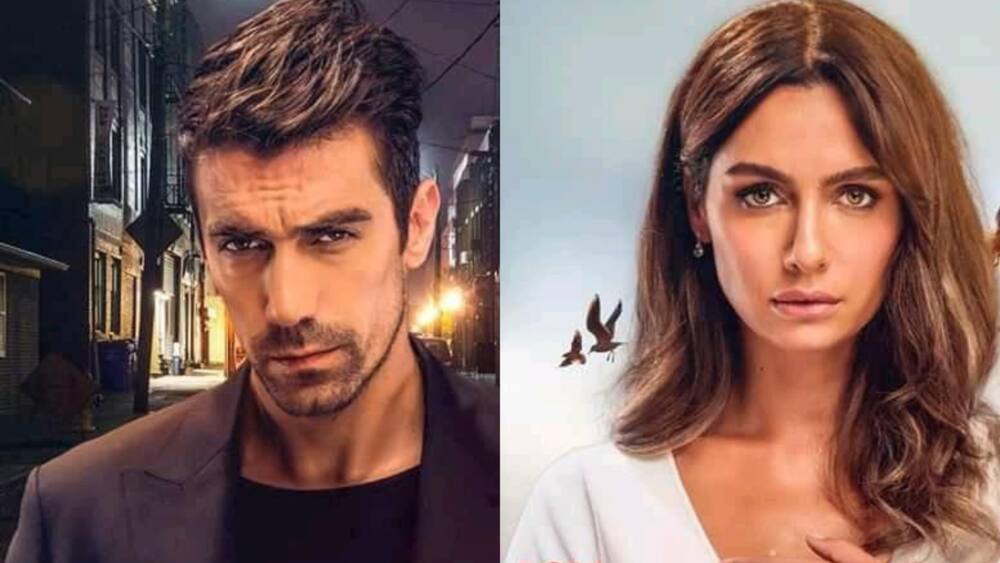 Ferhat is a mysterious character who makes Begeertes the most entertaining series on eExtra. His reaction when Asli gives birth to another man's son is unexpected. What is going on in his mind? You are in for a big surprise.
Begeertes January 2021 teasers
Watching the talented Begeertes cast reveal the different sides of their personalities is charming. The show teaches society virtues human beings should practice by making its characters choose tough but right decisions while facing the most challenging situations.
1/01/2021: Friday (Episode 30)
Abidin discovers the truth about his son. He loses control over his anger upon learning the truth; hence he swears to hurt Safiye for causing so much pain in his life. Will his revenge succeed or fail?
4/01/2021: Monday (Episode 31)
Asli has to choose between revealing to Ferhat the name of his birth father or concealing the truth for a while longer. Meanwhile, Ferhat has to choose between his family and Asli. The two are caught up in a heartbreaking puzzle.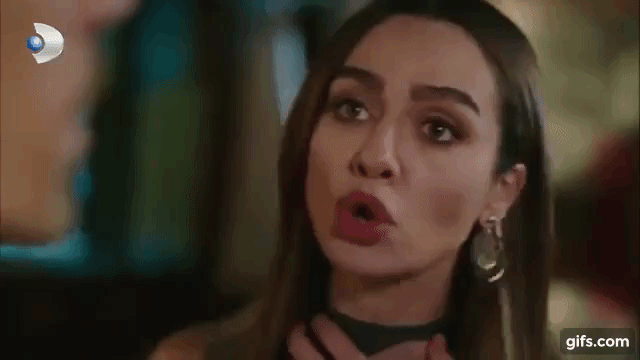 5/01/2021: Tuesday (Episode 32)
The police arrive at Abidin's place. They are looking for him because he is the primary suspect in Safiye's murder case. Will they find him at home? Meanwhile, Ferhat is hiding something from Asli.
6/01/2021: Wednesday (Episode 33)
Ferhat arrives at an irrational but vital decision that will protect Asli's life. He tries his best to stop Namik from attacking Asli. Why is Namik obsessed about killing Asli? Is Asli aware that Namik is coming after her?
7/01/2021: Thursday (Episode 34)
Ferhat swears that he wants nothing to do with Asli for good even though he feels otherwise deep down in his heart. Asli does something she never imagined she could do in her wildest dreams. She feels confused about her feelings for Ferhat.
8/01/2021: Friday (Episode 35)
Asli longs to send Ferhat a message over the phone to caution him about Namik but changes her mind. She does not want to make him think she is looking for an excuse to strike a conversation with him. What is Asli's planning to do?
11/01/2021: Monday (Episode 36)
Someone tries to kill Asli. On the other hand, Ferhat's life is in danger because Cuneyt wants him dead. Will Ferhat prioritize his safety before Asli's or protect her at the expense of his life? The situation is complicated and risky.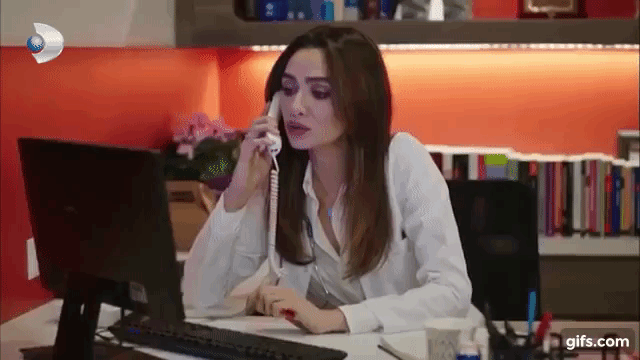 12/01/2021: Tuesday (Episode 37)
Ferhat's family is under pressure to save him from going to jail. Will they prove his innocence before it is too late? His freedom means a lot to the entire family because they all depend on his protection from their enemies.
13/01/2021: Wednesday (Episode 38)
Asli and Ferhat discover the identity of Sahin's daughter. They are shocked to discover that the truth has been glaring in front of them for a long time. Will the information help them to end with this family forever?
14/01/2021: Thursday (Episode 39)
Yigit hands himself over to the police for shooting Ebru. Ferhat attempts to get him out of the police's custody without informing Suna what has happened. Later, Ferhat meets a mysterious man named Mr Ayhan.
15/01/2021: Friday (Episode 40)
Ferhat promises himself that he will get Yigit out of prison by all means. Asli's boss rebukes her for not showing up at the office. Tension increases at home when Vildan informs everyone she wants a divorce.
18/01/2021: Monday (Episode 41)
Suna discovers that Yigit is in prison. Cuneyt lands himself into the hot soup because of his uncontrollable jealousy. Meanwhile, Namik and Idil's announcement catches their family members by surprise.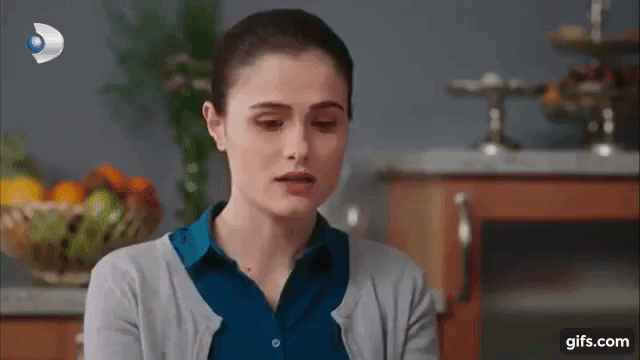 19/01/2021: Tuesday (Episode 42)
The police set Yigit free, and Ferhat confesses his love for Asli. Later, someone shoots Namik on his wedding day while he is preparing himself. Is the shooter working independently or under someone's instructions?
20/01/2021: Wednesday (Episode 43)
Asli knows the person who shot Namik, but she refuses to reveal the information to anyone. Why is she protecting the criminal? Meanwhile, the police, Namik, and the entire family are hunting down the shooter.
21/01/2021: Thursday (Episode 44)
Handan discovers shocking secrets about Gulsum and Abidin. The search for Namik's shooter is getting tiresome because nothing substantial is coming out of it. Will Namik give up on looking for the person who almost killed him?
22/01/2021: Friday (Episode 45)
The bond among some family members weakens when they discover that Kalim is Gulsum's son. Will Gulsum, Yeter, and the young Kalim overcome the new situation that threatens to tear them apart?
25/01/2021: Monday (Episode 46)
Cuynet promises to find Namik's shooter to prove his capabilities and loyalty to him. Asli pleads with Gulsum to stay at her family's home rather than leave to Bolu. Gulsum rejects Abidin's marriage proposal. Meanwhile, Ferhat seeks Ayhan's advice regarding divorcing Asli.
26/01/2021: Tuesday (Episode 47)
Azad is desperately looking for his wife's killer, and Abidin wants to marry Gulsum even if Ferhat kills him or makes his entire body handicapped. Ferhat and Asli's divorce process is a lot more complicated than he presumed.
27/01/2021: Wednesday (Episode 48)
Ferhat and his family are enraged by Gulsum's decision to marry Abidin. Why does Azad contact Yeter? An anonymous person sends Ayhan a letter claiming to know how her mother died. Asli leaves Ferhat and swears never to return into his life.
28/01/2021: Thursday (Episode 49)
An older woman and her daughter-in-law rescue Asli and Ferhat from death. The two got into a car accident in the middle of nowhere. Idil fools Namik into believing that she had a miscarriage instead of an abortion. Yigit gives Gulsum and Abidin his blessings to approve their marriage.
29/01/2021: Friday (Episode 50)
Ferhat shows his soft side when Asli gives birth to Gulsen's baby. Will he change his mind about the divorce? Azad steps in to calm down Namik when he gets upset with Yeter and sends her to Bolu.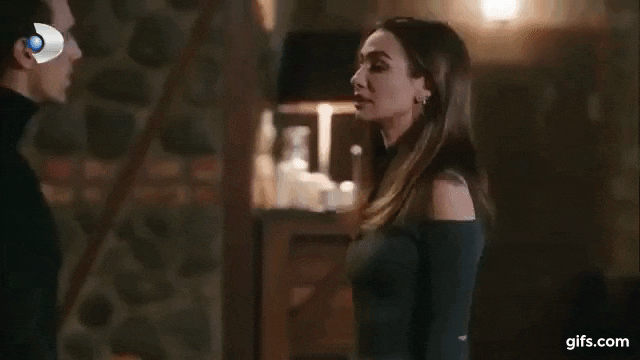 Namik
He wants to kill Asli, but Ferhat protects her. Later, he forces Idil to marry him and gets shot in the morning of his wedding day. Asli pretends she does not know the shooter. Idil gets an abortion but lies to him that she had a miscarriage.
Ferhat
He plans to divorce Asli, but they get into a car crash before the divorce is finalized. Strangers find them injured and take them to their home. Why does Ferhat's heart go out to Asli when she gives birth to Gulsen's baby?
Please tune in on eExtra from Mondays to Fridays at 20h30 after reading the enticing episodes of Begeertes teasers for January 2021. The best episodes of the show await you. You will love every scene as the mysteries unfold.
READ ALSO: Gangaa teasers: January 2021
Briefly.co.za narrates how Zoya creates enmity between Sagar from the woman he loves, Gangaa. However, her victory is short-lived because the two patch up their differences even after Sagar announces to the family that he hates Gangaa.
In Gangaa teasers for January 2021, Zoya and her husband go into hiding and return, claiming that Rudra kidnapped them. Gangaa steps in as their lawyer to seek justice for them. The truth comes out and puts Zoya and her husband to shame.
Source: Briefly News