- Euphonik is one of South Africa's richest DJs, but spends his money wisely for the most part
- He says his parents taught him the value of money and education and believes in constantly educating himself
- He believes money should be saved and although he spends money on shoes and tech, he saves before he buys what he wants
PAY ATTENTION: Click "See First" under the "Following" tab to see Briefly.co.za News on your News Feed!
Themba Nkosi, more widely known as DJ Euphonik, has been known to spend R12 000 on a pair of designer shoes. As one of South Africa's richest DJs, he has the money to spare, but he also said he saves before he spends.
In a recent interview on The Money Show, Euphonik opened up about his spending habits, his plans for investment and his tendency to spend his money on shoes and technology.
The South African House DJ said he grew up in a household where education was considered the most important thing to develop, and his dad's mother used to say, "An uneducated person dies like a dog."
Attending St. Dunstan's school in Benoni, Euphonik was given one of the best educations money could buy, but he said his parents sacrificed for it, and he was aware of it, even though he doesn't recall ever going hungry.
His parents taught him early on that money had to be earned, so they got pocket money for doing chores around the house and his first job was as the paperboy in his area.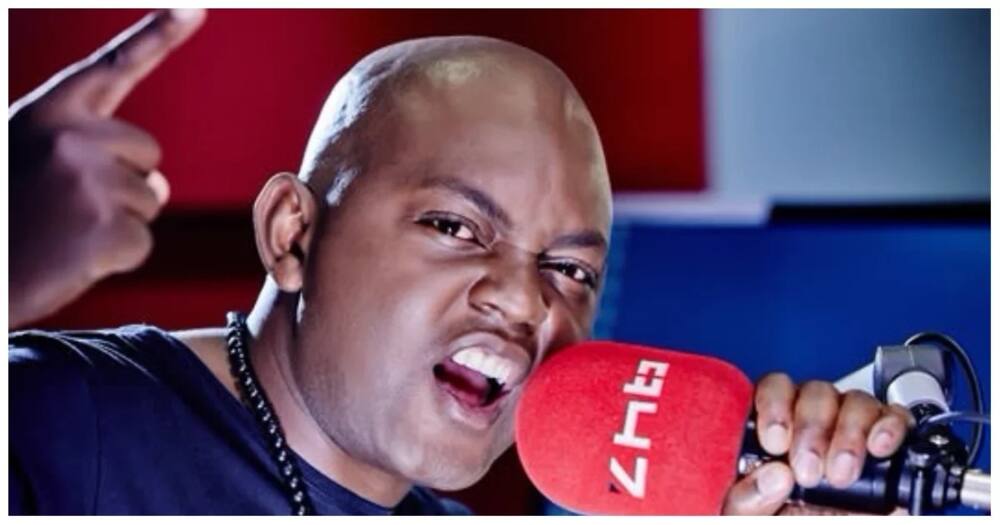 READ ALSO: Trevor Noah mourns JZ's resignation
Briefly.co.za learned his father bought him his first DJ mixer as a combination of two birthday presents, along with several decks, which he then had to use his pocket money to pay off.
Euphonik said the lessons from his parents about saving and investing were some of the most important he learned, though, like most teenagers, he hated them for it at the time.
Euphonik's current investments include 14 properties that accommodate students around Johannesburg, which he considers a retirement investment as property is always valuable.
He said he will not invest in anything that doesn't have a minimum return of 15%, and although he spends money on shoes, tech and travel, he covers his monthly expenses and then invests the rest of his money.
Euphonik said he will start saving for a new phone in January, so that by September, when it's released, he has the money to spend on it. He does the same with shoes and anything else he really wants to own.
He added that education is the best way he's spent his money, signing up for online courses and purchasing books.
"The best thing I've ever done with money is to educate myself… I'm a varsity dropout… now, I'm educating myself again…"
READ ALSO: Mzansi says goodbye to 4 former first ladies following Jacob Zuma's exit
Do you agree with Euphonik's tips about spending and saving money and why? Share your thoughts on our Facebook page and we could publish your opinion.
To stay up to date with the latest news, download our news app on Google Play or iTunes today.