Legacy Teasers: January 2021
Have you ever watched a show that re-enacts some of the experiences that you have been through? Do you learn a thing or two from such shows? If you are looking for recommendations on a show that will give you that and add a hint of drama, you ought to check out Legacy. Legacy teasers for January 2021 will fill you in on some of the ins and outs of the show.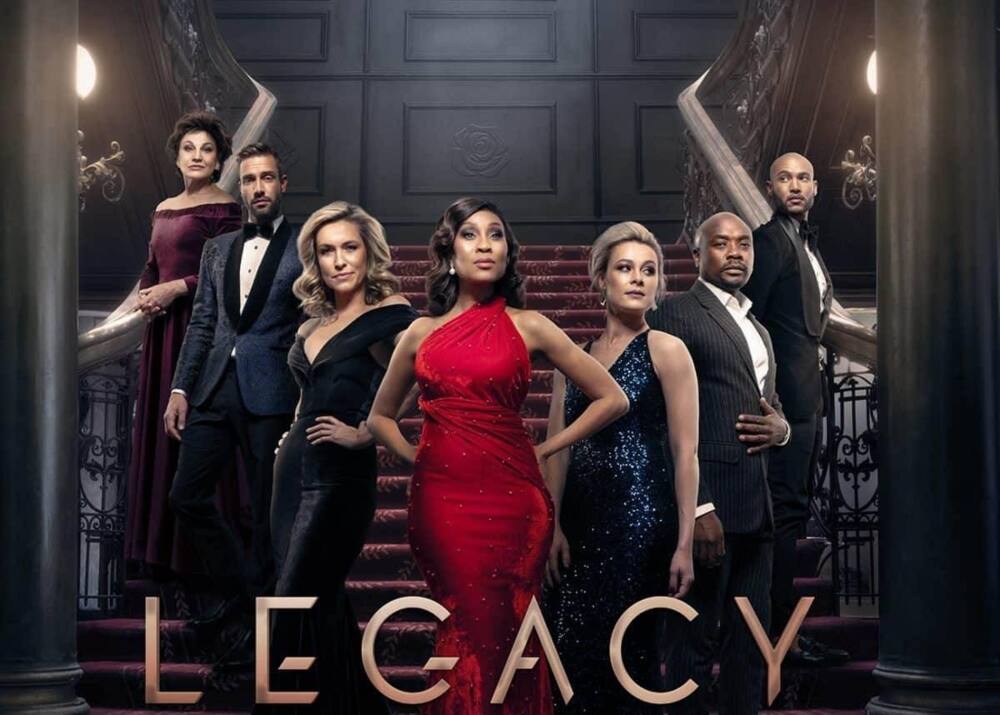 If you have ever had a fallout with a friend, you can attest to how complicated the situation can be. Legacy teasers bring out the life of Elizabeth and Angelique: two close friends whose friendship ends because of the men they date. Some of the cast members cut ties with family members. Will they regret the decisions they are making? How about reading on for more details?
Legacy teasers for January 2021
Felicity gets caught up by her past, and her attempts to make things right to prove how bad it is to throw someone under the bus. Elizabeth meets a new man that rekindles her faith in love, although his intentions remain questionable. Angelique sees red flags in the new man in Elizabeth's life and tries to unveil his identity.
Episode 61 - Monday, 4th of January 2021
House on fire
An unwelcome guest tries to make his way into the Price family house, and Petra tries to make her father understand the harm that his wayward ways are causing him.
Episode 62 - Tuesday, 5th of January 2021
Selfish acts
Dineo changes her decision about something that has been bugging her. Later, someone shows up unexpectedly and ruins Petra's plans for a big break.
Episode 63 - Wednesday, 6th of January 2020
Chance encounters
Elizabeth stumbles upon someone at her place of work, and Bereft Willem gets to the point of no return, and the members of his family fail to show up and support him.
Episode 64 - Thursday, 7th of January 2021
The party ain't over till it's over
Willem's situation gets out of control, and Elizabeth gets attracted to someone whose dream and passion are in line with hers.
Episode 65 - Monday, 11th of January 2021
Disastrous liaisons
A handsome stranger causes enmity between Elizabeth and Angelique. Meanwhile, Willem's situation worsens, and it takes a toll on him.
Episode 66 - Tuesday, 12th of January 2021
Letting go
Willem's situation draws Stefan's attention, and he tries to pull him before he gets to the brink of his destruction. Tension continues to reign between Angelique and Elizabeth, and Angelique worsens the situation when she tries to sabotage something that makes Elizabeth happy.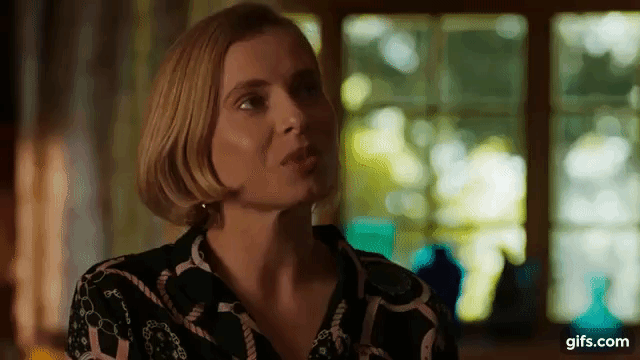 Episode 67 - Wednesday, 13th of January 2021
Two frightened people
Willem gathers the courage to be vulnerable and open up about his dark past, and Angelique makes a statement that provokes Elizabeth to make a hasty decision about her relationship.
Episode 68 - Thursday, 14th of January 2021
Catching fire
Elizabeth gets lured by the charming philanthropist, and Angelique embarks on a mission to reveal his identity. Willem opens up about the secret that binds him to Andy, and it leaves everyone in shock.
Episode 69 - Monday, 18th of January 2021
Return of the daughter
Angelique realises how messed her situation is; hence, she tries to make things right with Elizabeth, although an old proposal makes her reluctant. Two lovers reunite, and Willem tries to win Petra's trust.
Episode 70 - Tuesday, 19th of January 2021
Step up or step down
Stefan finds himself in an unfamiliar setting, which makes him uncomfortable. Angelique continues to have suspicions about the new man in Elizabeth's life.
Episode 71 - Wednesday, 20th of January 2021
A rich girl with a doll
Felicity tries to come to terms with a new nightmare in her life after she comes across some shocking facts about her complicated relationship. Angelique faces Msizi and questions him about what transpired at the dinner party, leading to a heated confrontation.
Episode 72 - Thursday, 21st of January 2021
A spade or shares
Angelique's plans regarding Anthony take a new turn, and Msizi offers Felicity an irresistible offer, and it catches her by surprise.
Episode 73 - Monday, 25th of January 2020
Toxic relationships
Elizabeth makes up her mind and decides the end the toxic relationship with her mother, and Felicity tries to catch up with Stefan. The pressure of racing against the clock makes her feel uneasy.
Episode 74 - Tuesday, 26th of January 2021
An enemy of an enemy
Felicity hooks up with someone from her past, and they agree to go on a mission to conquer a common enemy. Elizabeth's love affair reaches new heights, and she implements her plan about ending her relationship with her mother.
Episode 75 - Wednesday, 27th of January 2021
Letting go
Angelique realises the need to change her plan to avoid losing her daughter forever. Meanwhile, Stefan comes up with a new plan to eradicate an enemy.
Episode 76 - Thursday, 28th of January 2021
Cold blooded
Anthony opens up about his true intentions and plans concerning Elizabeth, and Felicity contemplates doing something that will help her gain her freedom.
Elizabeth
Elizabeth meets someone who seems to have the same interest as hers, and they develop a friendship immediately. Their relationship stirs enmity between her and Angelique, and her decision to defend her relationship with the handsome man worsens everything. Will she regret choosing him over her?
Felicity
Felicity comes across shocking facts from her past, and they remind her dark past, and Msizi offers her an irresistible offer. She panics when she realises how limited time she has left to conquer her enemy. Luckily, she stumbles upon someone from her past, and they agree to fight a common enemy.
Going through Legacy teasers for January 2021 must have been a rollercoaster of emotions. If you wish to catch up on the events of the show, make sure to tune in to M-Net from Mondays to Thursdays at 19h00.
READ ALSO: Deur Dik en Dun Teasers: January 2021
Briefly.co.za published exciting Deur Dik en Dun Teasers: January 2021, and the drama that you ought to look forward to in January is mind-blowing. Ipek tries to fix her relationship with Fikret by arranging a surprise party, but everything works against her favour. Will she come to terms with the new reality of how messed up things are between them?
Source: Briefly News