- Parliament is set to invite public comments on draft NYDA Amended Bill
- The draft NYDA Amended Bill public participation deadline is on the 31st of January 2021
- DA is accuses ANC of using NYDA Amended Bill to benefit its youth leaders
PAY ATTENTION: Click "See First" under the "Following" tab to see Briefly.co.za News on your News Feed!
By Lwazi Nongauza - Freelance Journalist
A leaked email from Department of Women, Children, and People Living with Disability has revealed that parliament will be inviting public members to comment on draft National Youth Development Agency (NYDA) Amended Bill.
In an exclusive interview with Briefly.co.za, DA Youth leader and Member of Parliament, Luyolo Mphithi confirmed that he is aware of the draft NYDA Amended Bill but he also criticized the timing of public participation.
''I aware of the upcoming draft NYDA Bill public participation but I find the chosen festive season timing of the public participation a bit suspicious. We all know that normally in December and January young people who are intended recipients of the draft NYDA Amendment Bill are not available and connected."
He continued:
"The only explanation I can think of right now is that, the ruling party is trying to hijack the system while most people are not paying attention to governance legal issues. As DA youth we will use every available avenue to make that the public participation is extended until all young South African have the chance to share their views on the draft NYDA Amendment Bill''
According to Mphithi, parliament is aware that NYDA has been operating without board of directors since
May 2019. Therefore rushing to NYDA policy matters is a proof that the ANC is trying to manipulate government systems and the DA will make sure that the participation will be extended the 31st of January 2021
''As the DA we are concerned that the draft NYDA Amendment is out for public comment before the board of NYDA is appointed. It really does not make sense why would parliament prioritize fixing legal framework of a leaderless entity NYDA before appointing the correct board of directors. We will therefore plead with the committee Women, Youth & Persons with Disabilities to put draft NYDA Amendment Bill public comments on hold until the right board is appointed.'' said Mphithi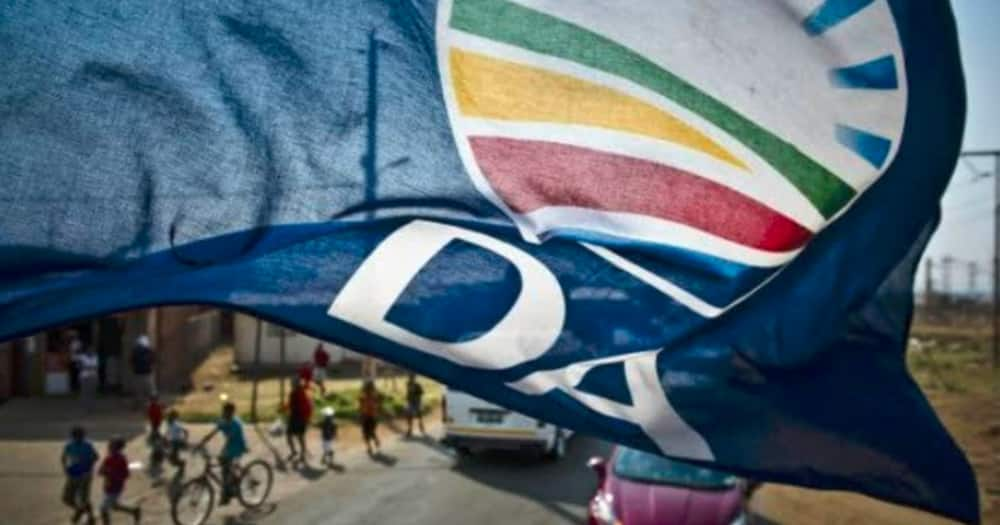 He reiterated that the DA rejects ANC aligned recommended NYDA board members, Jacob Zuma's daughter (Thuthukile Zuma), ANC Women's League Gauteng secretary assistant (Paballo Ponoane) Minister Siyabonga Cwele former chief of staff (Sifiso Mtsweni), Minister Senzo Mchunu's community outreach officer in the office (Avela Mjajubana), former Young Communist League spokesperson (Molaoli Sekake) and former Tshwane University SRC president (Karabo Mohale)
''Young South Africans are simply being excluded from funding opportunities and programmes offered by the NYDA. And instead, the Agency continues to be a bloated bureaucracy run by ANCYL acolytes; installed as the arbiters of patronage; and abused by those in power to maintain their luxury lifestyles. The DA will not sit by and watch as Parliament passively enables the NYDA board to be turned into a graduation school filled with ANC cadres.'' said Mphithi
On the other hand, National Assembly speaker, Thandi Modise recently admitted that committee on women, youth and people with disabilities is finding it hard to deal with many complicated structural NYDA issues; "we don't want to delay any further so that the matter gets exacerbated but we do need to do the right thing once and for all about the NYDA. I just be honest we are leaning to have an ad hoc committee but we need to have the buy-in from that committee," said Modise while addressing the National Assembly last week.
Enjoyed reading our story? Download BRIEFLY's news app on Google Play now and stay up-to-date with major South African news!