Top facts about Ariana Grande fiancé Dalton Gomez
Is Ariana Grande engaged to Dalton Gomez? The world is curious about the life of Ariana Grande fiancé Dalton Gomez after the lovebirds shared news about their engagement on 20th December. The two were first spotted making out at a Bar Louie in Northridge, California, in February 2020. Is he Selena Gomez Dalton Gomez sister? Read on to discover the truth.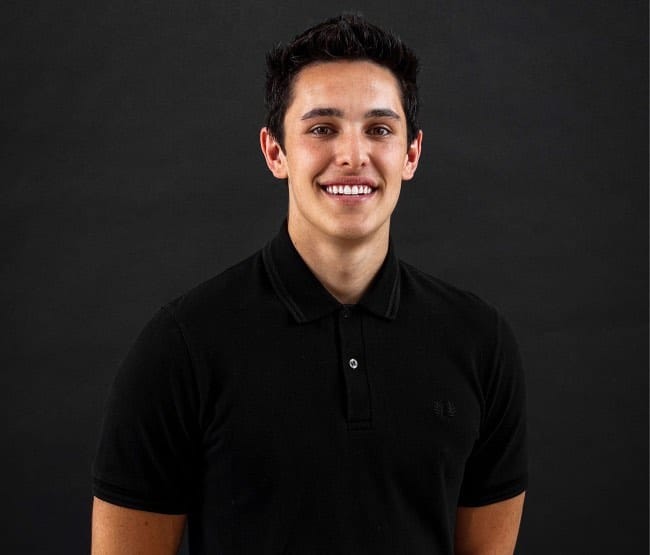 Ariana's fiancé and their friends threw her a surprise Midsommar-themed birthday party on her 27th birthday. She shared images of the expensive diamond and pearl ring her charming boyfriend put on her finger and captioned below the picture, "forever n then some." They have been dating secretly and have not disclosed how long the relationship has lasted. Ariana was not in a hurry to share details about her private life with him on social media.
Dalton Gomez profile summary
Full name: Dalton Gomez
Date of birth: 7th August 1995
Age: 25 years
Career: Real estate agent
Nationality: American
Dalton Gomez Instagram: doltangomez
Dalton Gomez biography
Who is Dalton Gomez? He is a renowned real estate agent in Los Angeles. Dalton Gomez age is 25 years. He was born on 7th August 1995 in Southern California, where he also grew up. Grande's fiancé has been working for five years for a Californian-based real estate company named Luxury Real Estate Market.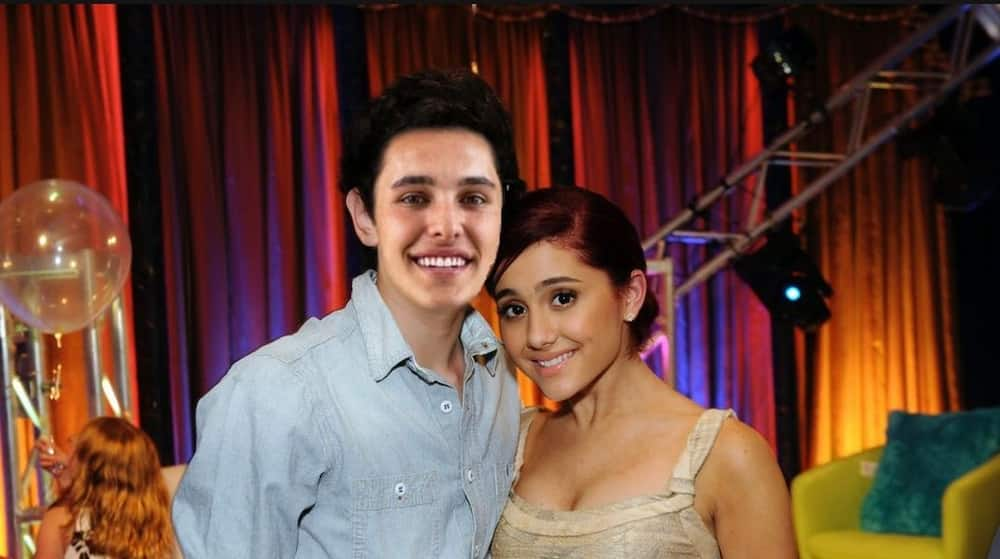 Are Dalton Gomez and Selena Gomez's siblings?
Ariana's fiancé and Selena share surnames, but they are not siblings. Some of their fans joked on Twitter that Ariana will become Selena's sister after marriage because she will change her surname to Gomez.
Facts about Dalton Gomez's life
Ariana and her fiancé have been quarantining together in Los Angeles during the lock-down season. She posted pictures of themselves kissing after they celebrated her birthday and a few more photos on Dalton Gomez birthday. Here are several facts about Ariana's fiancé's life:
Grande's husband-to-be is a realtor
He was the Director of Operations for Aaron Kirman Group for three years, and as the Sole Buyers agent of the company, Dalton has sold multi-million-dollar homes. He helped the NBA player, Chandler Parsons, sell his home.
A combination of Ariana and Dalton Gomez net worth creates a financially powerful couple. Dalton Gomez net worth 2020 is $20 Million, while Ariana Grande has a net worth of $150 million.
Grande's fiancé is not Selena Gomez's bother
The truth behind the rumour about Dalton Gomez sister Selena Gomez getting engaged is false. Ariana Grande's fans were excited upon learning about her engagement to Dalton because they assumed that he shares blood ties with Selena.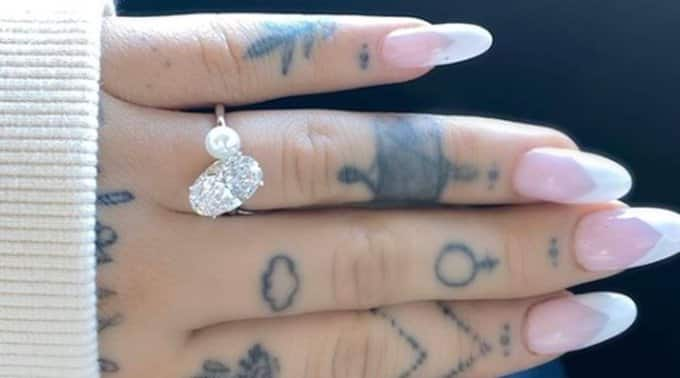 Instagram subscribers discovered he has a sibling
The young man and his family also stay away from social media, although he posts pictures of Ariana occasionally. Social media users scrutinized his account and reported that one of Dalton Gomez siblings is called Dakota.
Ariana's fiancé was a dancer, but he never pursued it as a career because he was focused on becoming a realtor. He made many celebrity friends while dancing; therefore, he and his fiancé have mutual friends, including Miley Cyrus.
How did Ariana Grande and Dalton Gomez meet?
A source revealed that he helped her buy a home outside Los Angeles. Her team contacted the realtor for help, and she found him handsome the first time she set her eyes on him. The singer requested her team to arrange a face-to-face meeting and fell in love with him shortly after that.
Gomez understands Ariana and takes great care of her, unlike her exes, who complained that she was demanding and had crazy standards. They attended the MTV VMAs together a few days after they announced their engagement.
Dalton Gomez and Ariana Grande's video footage of them dancing to the song she released with Justin Bieber, Stuck With U, went viral. There are speculations that the sixth studio album Grande, which was released on 30th October, has multiple touching songs dedicated to her new fiancé. She also dated the late rapper Mac Miller for two years.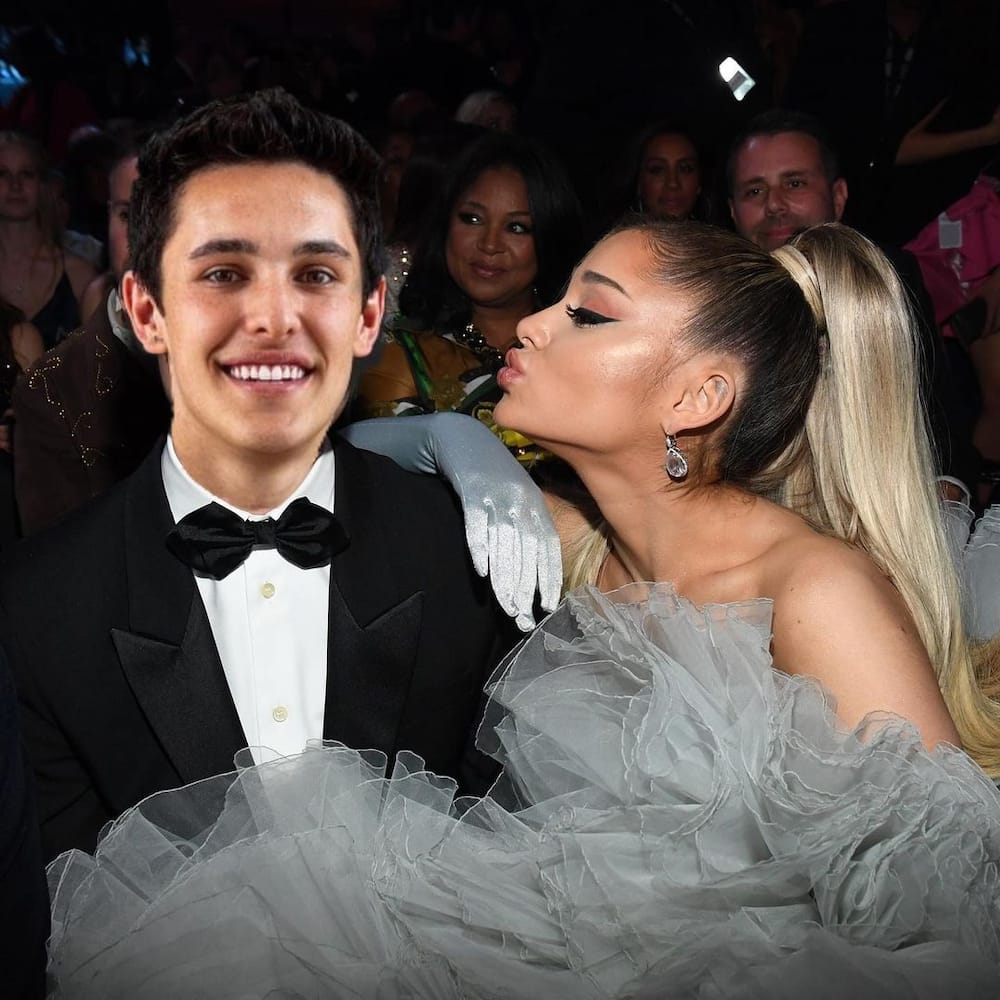 Her audience believes that the song Safety Net means she feels safe around Gomez, unlike her previous lovers, and Positions might be about the couple's private romantic moments. Her brother Frankie and mother approved their relationship via social media.
The news about Ariana Grande fiancé Dalton Gomez's engagement comes at the perfect moment. Every American pop music lover expected 2020 to end with some good news from their beloved celebrities after enduring the tough global COVID-19 lock-down season. Their engagement proves that love conquers hard times.
READ ALSO: Prince Kaybee responds to being on Barack Obama's best playlist
Every musician feels proud when globally celebrated people acknowledge their talents. Mzansi artists are drawing the attention of many international icons. In the recent entertainment news from Briefly.co.za, Brack Obama listed Prince Kaybee's song, Uwrongo, among his favourite 2020 playlists.
Obama's remarks drew the world's attention to the artist. South Africans are elated by Prince Kaybee's humble response. They never expected him to react with lots of humility and appreciation. Tap on the link to find out what Prince Kaybee had to say.
Source: Briefly News