Amma teasers: December 2020
The episodes of your favourite Amma teasers will be rebroadcast on Zee World daily. If you have been longing for this, enjoy it. From Wednesday, 30th of December, 2020, you can rewatch the television drama series at 21h00. This is because the rebroadcast of Twist of Fate will end a day before the official launch of your favourite show. So, what should you expect this month?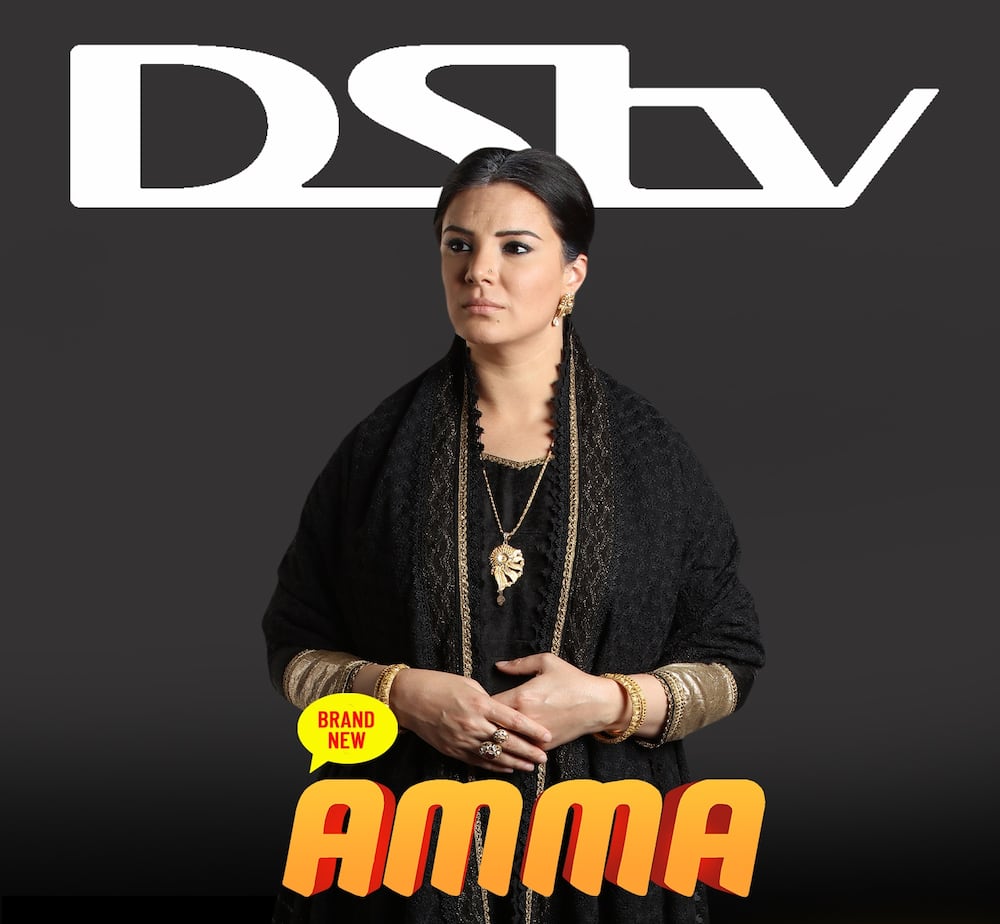 Amma soap opera is reportedly based on the real life of an influential figure in India's underworld known as Jenabai Daaruwali. The series tells the tale of Zeenat Sheikh. After her husband deserted her, she is forced to raise her two girls alone. As a strong and vibrant woman, she sets out to fight against British rule so her community could enjoy its freedom. Also, she plans to become the Mafia boss after breaking free from her male-dominated society.
Amma teasers for December 2020
Although there are only two episodes that would be rebroadcast this month, the show still has exciting things that will trigger your curiosity to know what happens in subsequent episodes. When you read through the highlights, you can ascertain that it is a series you should not miss.
Episode 1 - Wednesday, 30th of December, 2020
With her strength, boldness, and love, Zeenat struggles for the community's liberation against the British. The drama also showcases some of the sacrificial acts she performs to procure the benefits they merit as a community.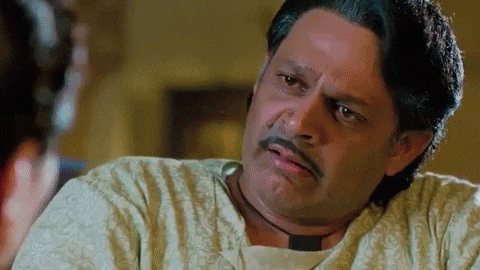 Episode 2 - Thursday, 31st of December, 2020
Zeenat rushes to the station to assist her friend after she receives news of her arrest. Then, Abbas discovers that Zeenat has not been following his instructions. He makes a radical move that leaves Zeenat confounded.
The episodes described in the Amma teasers trace how Amma rises to power within five decades. They also highlight the sacrifices she makes in her fight for the community she loves. This woman's life will challenge you to pay the price to achieve your dreams and make an impact that your world will celebrate.
READ ALSO: Deur Dik en Dun Teasers: January 2021
Briefly.co.za also shared interesting things about Deur Dik en Dun teasers, another television drama series that has exceptional entertainment stuff. You will find out how Ipek plans to get rid of Esra for good and how Esma shocks everybody with a decision she makes over her relationship with Garip. It is another TV show you will love to watch. You can always watch the soapie on eExtra and eTV from Mondays to Fridays at 7:35 pm and 5:30 pm respectively.
Source: Briefly News