The River 3 on 1Magic teasers: January 2021
In The River 3 January 2021 episodes, Lindiwe has to deal with the effects of karma. Her quest for power also leaves her vulnerable to her greatest rival yet. Does she have a plan? Find out from the following The River 3 on 1Magic teasers.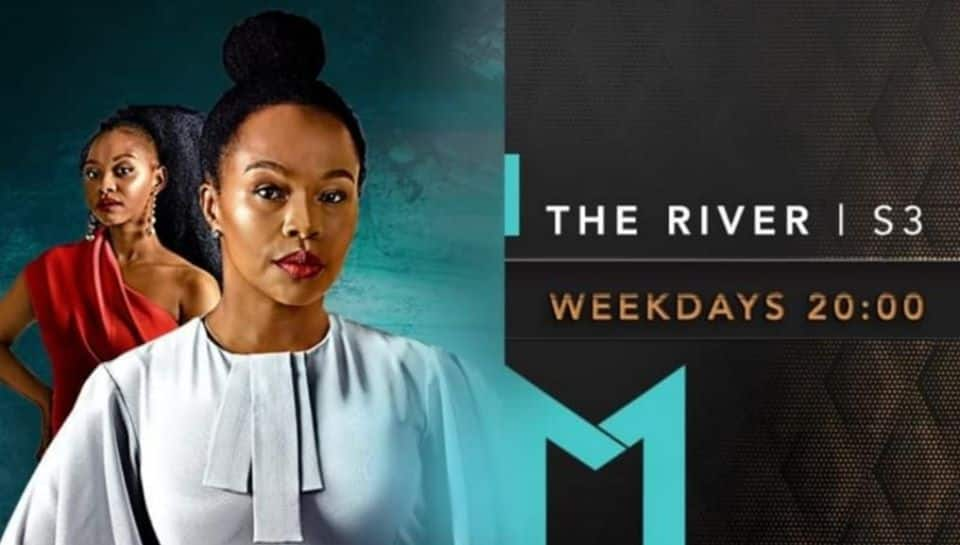 Beauty's business is destroyed, and she is left to pick up the ruins. How will she bounce back? Meanwhile, Kedibone manages to reclaim her power while Tumi is willing to trust the new man in her life.
The River 3 on 1Magic teasers for January 2021
The River 3 on 1Magic is one of the best local dramas that Mzansi follows keenly. Will Lindiwe manage to outsmart her enemy? Find out from the month's teasers.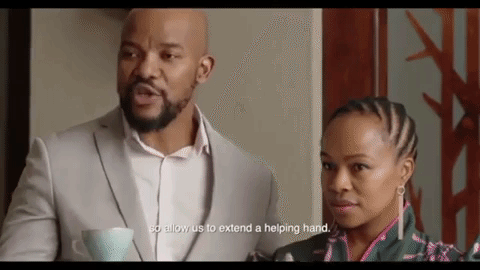 Friday, 1st January 2021 (Episode 235)
Tumi's secret surprises Lindiwe. On the other hand, Beauty arrives at a decision that could either save or ruin her business.
Monday, 4th January 2021 (Episode 236)
Lindiwe does not give up when she does not succeed at getting through Tumi. Meanwhile, Beauty does not enjoy her victory for long. What happened?
Tuesday, 5th January 2021 (Episode 237)
Tumi has to make a difficult decision because her parents are involved. On the other hand, Beauty tries to make a stand, but the worst happens. Does she have another plan?
Wednesday, 6th January 2021 (Episode 238)
Lindiwe's foe makes her know what he wants from her. On the other hand, Beauty is convinced that they are forcing her to put up her soul for sale.
Thursday, 7th January 2021 (Episode 239)
Beauty is getting herself into more problems with Modiri. On the other hand, Tumi continues to be pinned against Lindiwe.
Friday, 8th January 2021 (Episode 240)
Lindiwe discovers that her old foe will do anything to bring her down. What will she do? Meanwhile, Beauty is disgraced again after the deal with her funder does not go as expected.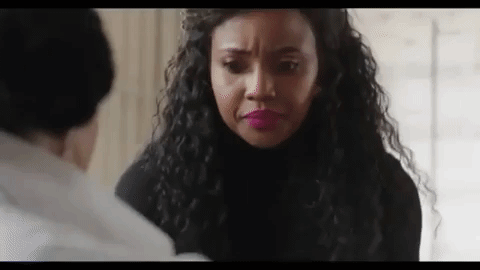 Monday, 11th January 2021 (Episode 241)
Lindiwe's plan to reveal a foe does not go as expected. Does she have a plan B? On the other hand, Beauty is left picking up the remains of her once-great life. Will she find a way to get back on her feet?
Tuesday, 12th January 2021 (Episode 242)
There is an unexpected turn of events in Tumi's relationship with a new man as more secrets are exposed. On the other hand, Beauty has to live with the effects of being publicly humiliated.
Wednesday, 13th January 2021 (Episode 243)
Mabutho is shocked when he discovers the extent to which Tumi is willing to go when it comes to trusting her new man. Will it last? Meanwhile, Beauty's acquaintances understand the seriousness of the matter. Will they come to her rescue?
Thursday, 14th January 2021 (Episode 244)
Tumi's house of lies comes undone at a time when there is peace. On the other hand, Beauty gains the courage to take a stand against Modiri.
Friday, 15th January 2021 (Episode 245)
Beauty publicly acts against her enemy. Will her boldness pay off? Meanwhile, Lindiwe realizes that karma is real. What happened to her?
Monday, 18th January 2021 (Episode 246)
Lindiwe makes a crucial decision concerning the person she loves after encountering a life-altering situation. What is she planning to do? Meanwhile, Kedibone makes a crucial decision regarding her future.
Tuesday, 19th January 2021 (Episode 247)
Zolani is anxious as Lindiwe does not reveal some details to him. What is she hiding? Meanwhile, Kedibone patiently looks forward to her anticipated callback.
Wednesday, 20th January 2021 (Episode 248)
Lindiwe has to accept the effects of her actions. On the other hand, Kedibone does everything in her power to leave her past behind. Will she be able to forget?
Thursday, 21st January 2021 (Episode 249)
Lindiwe ends up punishing the wrong individuals because she does not want to believe what her daughter is capable of doing. Meanwhile, Kedibone manages to take back her power.
Friday, 22nd January 2021 (Episode 250)
Lindiwe's quest to discover the truth takes an unexpected turn. What happens? Meanwhile, Kedibone gets a call that will change her life. What was the call about?
Monday, 25th January 2021 (Episode 251)
Mabutho is concerned about his new enemy coming after him. What does the new enemy want? Meanwhile, Kedibone's momentous day has arrived.
Tuesday, 26th January 2021 (Episode 252)
Kedibone gets a new challenge. Will she find the solution? On the other hand, Lindiwe and her family adapt to new changes.
Wednesday, 27th January 2021 (Episode 253)
Zolani gets ready for the big day. Will it go as planned? Finally, Morena and Angelina meet.
Thursday, 28th January 2021 (Episode 254)
Two totally different individuals create an unexpected partnership without the knowledge of a person they both love. What is the intention? Meanwhile, Lindiwe crosses her boundaries once again.
Friday, 29th January 2021 (Episode 255)
Lindiwe's quest for power makes her prey to her greatest rival yet. Why? On the other hand, there is an unexpected turn in Mokoena's new business venture.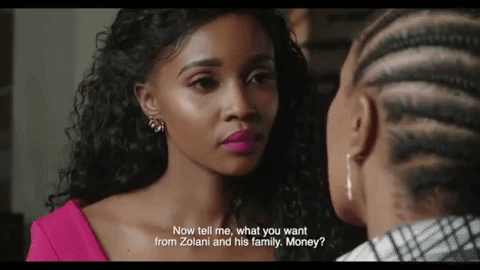 What happens to The River 3 on 1Magic characters?
The River 3 has never disappointed fans when it comes to entertainment. January 2021 has an exciting line-up of episodes. Here is what happens to some of the show's characters during the month.
Lindiwe
Her rival reveals his evil intentions, and later she plans to expose the enemy, but her plan fails. She is left to deal with the effects of karma. Her quest for power also leaves her vulnerable to her greatest enemy yet.
Beauty
Her worst nightmare becomes a reality after her business is destroyed. She ends up being humiliated publicly but decides to work against her perpetrator publicly. Will she manage to get on her feet again?
From the above The River3 on 1Magic teasers, the soapie lovers should get ready for exciting local drama in January episodes. The show airs every Monday to Friday on 1Magic at 8:00 pm.
READ ALSO: Deur Dik En Dun Teasers: January 2021
Briefly.co.za highlighted what is coming up on eExtra's Deur Dik En Dun in January 2021 episodes. Ipek desperately looks for ways to save her relationship with Fikret. Her plans fail as Fikret hands her the divorce papers. Is she willing to let him go?
On the other hand, Esma makes a shocking decision regarding her relationship with Garip while Dilara is torn after getting news regarding Adem's accident. What happened to Adem?
Source: Briefly News