Die Presidentsvrou teasers: January 2021
Greed for power, fame, or wealth is the chief villain of all the woes that destroy human lives. Selfishness consumes people and fools them into believing that they cannot survive on the earth without either of these three things. The First Lady and her partners in crime face the consequences of their actions. Find out what happens to her from Die Presidentsvrou teasers for January 2021.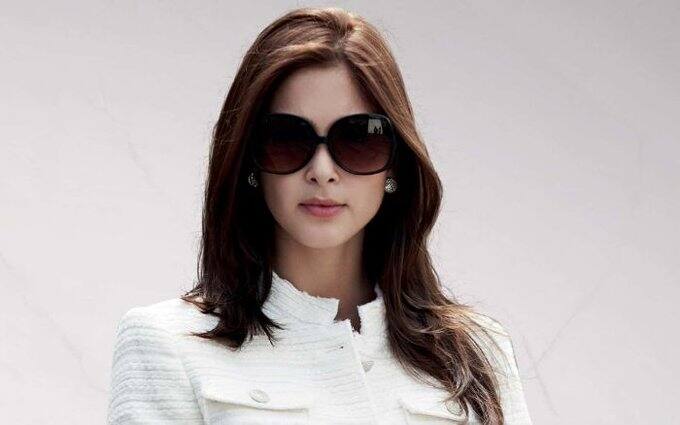 The series ends with a vital lesson to the viewers. Karma does not punish Die Presidentsvrou's wrongdoers but offers them what they deserve. It gives them chances to change their ways so that they can attract different things. However, they continuously make the wrong choices until they ruin their lives completely.
Die Presidentsvrou January 2021 teasers
Find out how karma works by watching how the lives of Die Presidentsvrou's evil characters turn out. Their selfishness leads to terrible events in their lives. VIA tv broadcasts Die Presidentsvrou from Mondays to Fridays at 15h00.
1/01/2021: Friday (Episode 89)
Estrella informs Paloma that she is no longer scared by her threats. She later endangers her life by releasing a press statement. Cristina wants Paloma to take her to where her father is imprisoned.
4/01/2021: Monday (Episode 90)
Marta gives Mariano a phone to inform people of their whereabouts. Someone attempts to kill Estrella in vain, and Paloma visits the clinic to check up on her sick mother. Everyone blames her for her mother's condition.
5/01/2021: Tuesday (Episode 91)
Nancy and Giorgio prepare to leave Italy, and Paloma is afraid of losing the title of a powerful country's First Lady. Her supporters, including her father, do not want to be associated with her. Estrella regains consciousness and is shocked to find herself in the hospital.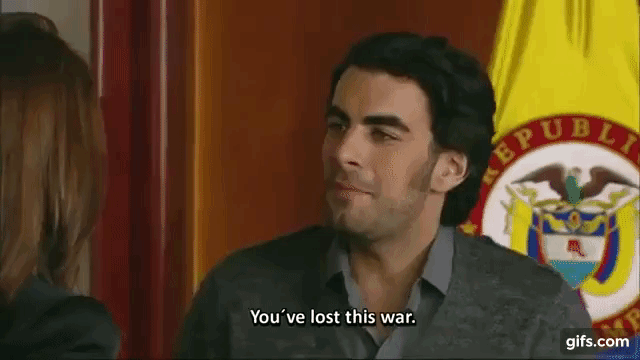 6/01/2021: Wednesday (Episode 92)
Ana Milena informs Adolfo she is confident Juan Pablo attempted to kill Leonardo. Paloma meets Sandra but suspects she might be an impostor. Estrella leaves the hospital as soon as her health recovers, and Angel visits her father in jail.
7/01/2021: Thursday (Episode 93)
Estrella's family welcomes her home, and Leonardo wants to discuss something with his daughter, Cristina. The police capture Facundo Madrid after releasing Leonardo Santander, but Paloma escapes.
8/01/2021: Friday (Episode 94)
Paula decides to raise Palomita, and Sandra confesses she ordered Leonardo to be killed. The police discover where Paloma is hiding. Mariano sustains severe bullet injuries in a battle between Paloma and the cops.
11/01/2021: Monday (Episode 95)
Sandra's confession surprises Ana Milena and Leonardo. She accuses Paloma of stealing Mariano, who happened to be the love of her life. Sandra also explains how she planned Leonardo's abduction.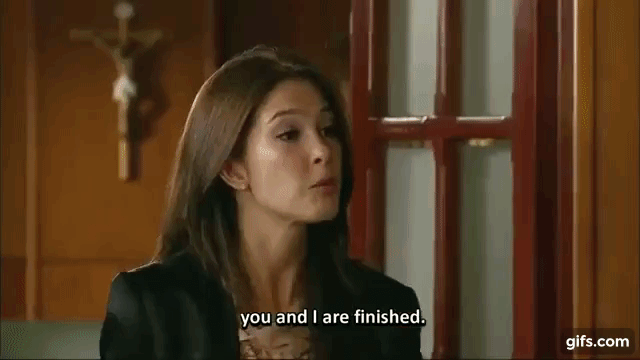 Sandra
She confesses how she kidnapped Leonardo and planned to kill him. She also tarnishes Paloma's image in public by unveiling how she stole Mariano from her. The nation is surprised to learn from Sandra that Paloma was unfaithful to President Leonardo.
Paloma
The police hunt her down after releasing Leonardo. Leonardo reconciles with his daughter while Paloma's friends and family members turn their backs on her, and Paula decides to be Palomita's mother. At last, she ceases to be the First Lady of Colombia.
The world would be a better place if the justice served in movies also happened in real life. Viewers sigh with relief when the last episode of Die Presidentsvrou teasers for January 2021 ends because the evil characters finally face their punishment.
READ ALSO: Eternal Love teasers: January 2021
In Eternal Love teasers for January 2021, Sonakshi helps Rohit overcome the pain he encountered in his past romance. He protects her from Karan and investigates a man who is tracking Sonakshi. Sonakshi is falsely accused of murder. Surprisingly, Rohit refuses to listen to his ex-girlfriend's side of the story about the case when she wakes up from a comma.
The beauty of soap operas is the endless drama among couples people love. You will love what is coming up in the Eternal Love series. Briefly.co.za noted looming drama between Rohit and Sonakshi. Rohit loses his ring on the day of their engagement, and his ex-girlfriend goes missing. What has Rohit done to deserve more pain in his life?
Source: Briefly News