Uzalo teasers: January 2021
The society can subject someone to have a dilemma on whether to choose what they stand for or what the community believes in. The worst part is the judgement that comes with one picking what they feel is right for them. Uzalo teasers for January 2021 highlight the plight of some of the cast members in these complicated situations.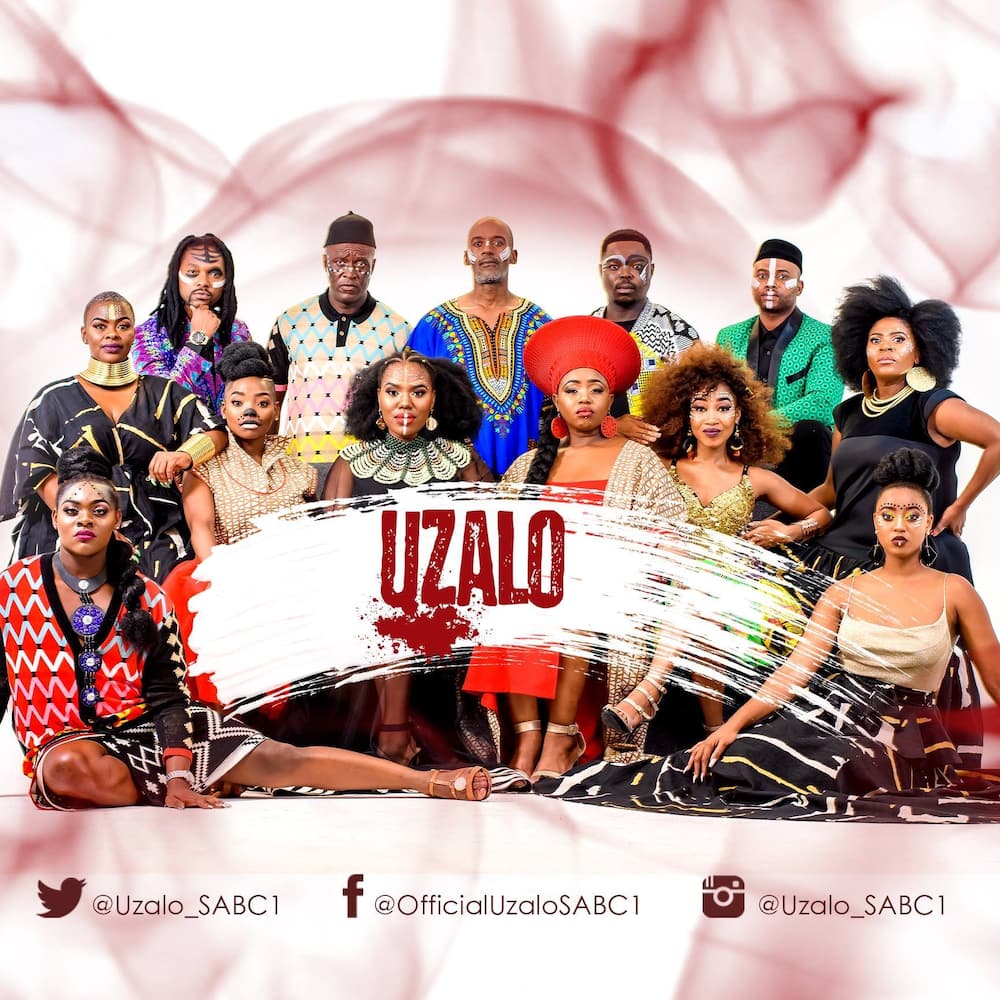 Failed marriages, broken trust, envy and enmity, and friends throwing one another under the bus are the themes that Uzalo brings out. Some of the closest friends cross paths when they choose to pursue their selfish interests. Equally, family members turn against one another when they let outside forces dictate their existence. Uzalo teases for January 2021 give a snippet of what you should brace yourself for in the oncoming episodes.
Uzalo teasers for January 2021
In the most recent episode, Amos and Nosipho reached a point of no return, and either of the parties vowed to kill each other. MaMlambo was equally in a complicated situation as she was being forced into practising something against her beliefs. Gabisile's situation also seemed to have gotten out of hand. Will she find her way out of the mess that she is in?
Episode 215 - Friday, 1st of January 2021
The friendship between Nonka and Phelelani takes an unexpected trajectory, and MaMlambo and Gabisile settle an argument that they had. Meanwhile, Amos and his accomplice discover that the enemy was closer than they expected.
Episode 216 - Monday, 4th of January 2021
Nonka tries to come to terms with the reality of the distance between her and Phelelani, and Mr Mbatha does the unthinkable for the residents of KwaMashu. Meanwhile, an unexpected incident takes place and Nkunzi changes his plans about seeking revenge.
Episode 217 - Tuesday, 5th of January 2021
Nkunzi prepares to take out Amos, and MaMlambo goes through the cleansing ceremony. Nosipho bids Amos goodbye.
Episode 218 - Wednesday, 6th of January 2021
Gabisile gets troubled because of the series of dreams that he has been having, and Mbatha makes her situation worse. Nosipho contemplates proving her loyalty to Amos and his colleague.
Episode 219 - Thursday, 7th of January 2021
Nonka gets her freedom, and someone from Gabisile's house shows up at Qhabanga's house. Nkunzi asks Nosipho to deal with a dangerous enemy.
Episode 220 - Friday, 8th of January 2021
Nonka realises how difficult it is to start a new chapter of life, and Gabisile fights the demons of her past. Later, Nosipho initiates Mhlongo's plan.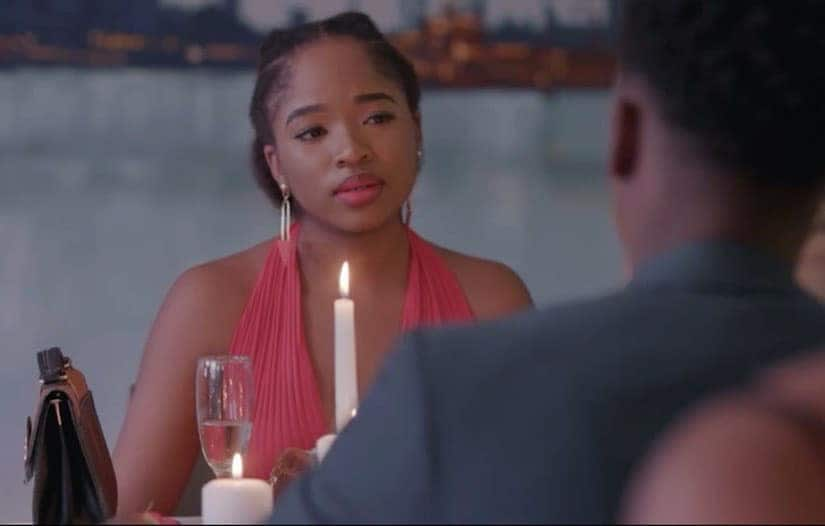 Episode 221 - Monday, 11th of January 2021
An unlikely person comes through for Sibonelo at his time of need, and Gabisile gathers the courage to face her demons. Nosipho prepares to face Amos and kill him!
Episode 222 - Tuesday, 12th of January 2021
MaMlambo finds herself in a dilemma between her cultural beliefs and her spiritual beliefs, and Nosipho goes missing. Gabisile's move causes a rift between her and Qhabanga, and everyone relies on Fikile to save the situation.
Episode 223 - Wednesday, 13th of January 2021
A mother worries about her daughter's whereabouts; hence she reaches out to someone to seek their help in looking for her. Lilly makes a subliminal statement regarding Sibonelo's divorce. Meanwhile, someone misleads Gabisile by asking her to tell the truth and clear her guilt instead of being tormented by herself forever; will she fall for the advice?
Episode 224 - Thursday, 14th of January 2021
Zekhethelo shows up at the police station and delivers information that incriminates Amos. The police believe that he is responsible for Nosipho's disappearance. Meanwhile, Qhabanga stumbles upon Phelelani outside the church, and he sees how badly Sibonelo beat up Phelelani.
Episode 225 - Friday, 15th of January 2021
Phelelani does something that draws everyone's attention and leaves them talking, and Qhabanga makes a challenging decision about the Khehla issue. Meanwhile, the members of the Mhlongo household try to come to terms with the possibility of Nosipho's death.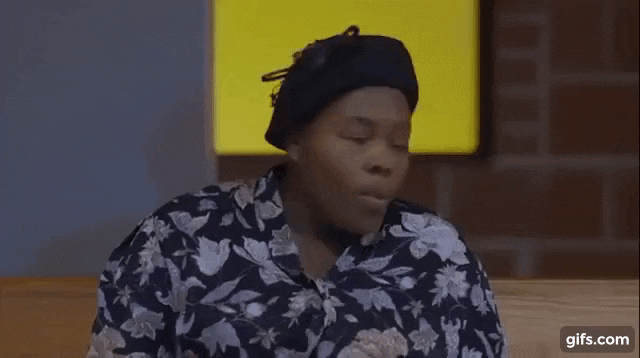 Episode 226 - Monday, 18th of January 2021
Lethiwe and Gogo Menziwa eagerly wait for MaMlambo to return from the river after her cleansing ceremony. Later, Nosipho finally reaches out to the family members, and the gesture puts their worries to rest. Sibonelo comes across a piece of clothing in his wardrobe, and it reminds him of his past. Meanwhile, Gabisile gets overwhelmed by guilt and contemplates speaking her truth to the members of the church.
Episode 227 - Tuesday, 19th of January 2021
Nonka finds something that stirs a glimmer of hope, and Gabisile makes a confession that catches Sibonelo and Qhabanga off-guard. Amos has horrifying plans for Nosipho.
Episode 228 - Wednesday, 20th of January 2021
Sibonelo sets Nonka's belongings ablaze, and Njeza makes a deadly discovery. Meanwhile, Mpambani goes through cases that could change the lives of many people.
Episode 229 - Thursday, 21st of January 2021
Sibonelo is disappointed by the night that he spent with the "wrong" woman, and Gabisile finds it difficult to contain her demons. Njeza finds himself dragged into Amos and his accomplice's dreadful plan.
Episode 230 - Friday, 22nd of January 2021
MaMlambo gets home and encounters unexpected responsibilities, and Njeza finds himself in a dilemma as he has to choose between Amos and Nkunzi. Later, Gabisile learns that Khehla's case has been reopened; hence, she decides to fight back.
Episode 231 - Monday, 25th of January 2021
Lilly pleads with Gabisile to save herself by telling the truth, and Nosipho realises that someone is plotting to kill her. Amos' accomplice lets Nonka sell her snacks at the salon, although he issues her an ultimatum.
Episode 232 - Tuesday, 26th of January 2021
MaDongwe realises the inconsistencies in Nonka's behaviour, and she begins to doubt that she could be seeing someone. Meanwhile, everyone shifts their focus to Mozambique, and Mrs Madlala gets provoked to deal with emotions she suppressed.
Episode 233 - Wednesday, 27th of January 2021
An unforeseen incident happens in Kwamashu, and Nkunzi focuses on his mission to get rid of Amos. Later, MaNgcobo does something hoping to save Nosipho's life, although it ends up causing everyone more harm.
Episode 234 - Thursday, 28th of January 2021
Zekhethelo thinks about the choices that she has made in life, and an unexpected person shows up on time and rescues Amos. Later, Mpambani interrogates Gabisile; will she let the cat out of the bag?
Episode 235 - Friday, 29th of January 2021
Fikile is forced to nurse Sbu, and the complicated situation pisses her off. Meanwhile, Gabisile's situation worsens, and she realises that the walls are closing in on her; hence, she tries to salvage the situation by covering her tracks. Later, the members of the Mhlongo family decide to reclaim their title and lives after getting rid of the problem.
Gabisile
Gabisile's situation worsens by the day, and guilt gets the better part of her. She contemplates telling the truth, and even before she could do so, Phelelani does something that makes everyone believe his side of the story. Will Gabisile's attempts to salvage the situation bear fruit?
Amos
Amos' life hangs by a thread as Nkunzi and Nosipho gang up to take him down. Nosipho sets out on a mission to exterminate him, and when she fails to return, her family begins to worry that she could be dead. Later, Njeza realises that he is in a mess, and he is forced to choose between Amos and Nkunzi; whom will he choose?
Uzalo teasers for January 2021 must have proven to you how dramatic the show has gotten. Therefore, if you wish to find out more details on what MaMlambo and Gabisile's fate will be, be sure to tune in to SABC1 from Mondays to Fridays at 20h30.
READ ALSO: Eternal Love teasers: January 2021
Briefly.co.za recently published exciting details about Eternal Love teasers for January 2021. The show encompasses two friends, Rohit, a surgeon, and Sonakshi, a talented actress. Will the friendship transition into a romantic relationship? You will find the enticing entertainment on this show incomparable to other drama series you know. Eternal Love airs daily on Star Life at 18h00 and 18h30.
Source: Briefly News