Arendsvlei teasers: January 2021
Have you ever experienced a situation where you convinced yourself that someone had your back only for them to turn against you? In rare cases, the traitors try to crawl back into your life, although trusting them becomes a matter of concern. Arendsvlei is a thrilling soap opera that shows this issue. Check out Arendsvlei teasers for January 2021 for details on what to expect from the soap opera.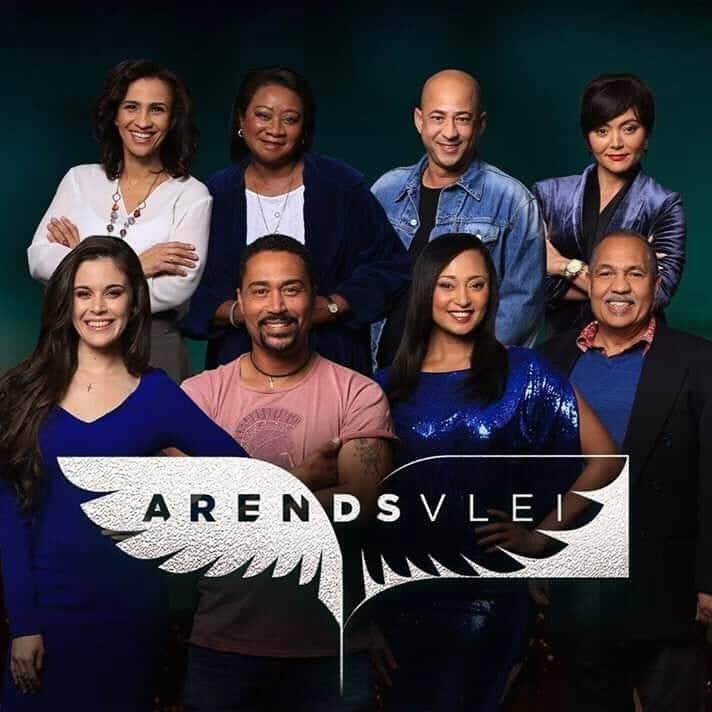 Arendsvlei shows how complicated it is to drag family and friends into the business. Some of the Arendsvlei characters land into complicated situations because of failing to withhold boundaries. Their actions result in broken friendships and relationships. Arendsvlei teasers for January 2021 provide snippets of what you ought to brace yourself for in the oncoming episodes.
Arendsvlei teasers for January 2021
In the most recent Arendsvlei episodes, Beatrice's return seemed to have brought so much confusion in the school. Petra also seemed to have made a decision that put her life at risk, and the relationship between Gertie and Johnnie seemed to be hanging on a thread. What will the outcome of these uncomfortable situations be?
Episode 57 - Monday, 4th of January 2021
Layla finds herself between a rock and a hard place, and Candice and Yvette share a beautiful moment. An unusual thing happens, and it changes the dynamics of the relationship between Beatrice and Ronel, and Thys decides to take action about his situation. Later, Saartjie opens up to Daniel about some exciting information.
Episode 58 - Tuesday 5th of January 2021
Beatrice and Ronel anticipate the board's decision, and the dilemma on who will become the principal now that Beatrice is back continues to be a topic of discussion. Daniel does not love the romantic excursion as much as Saartjie does. Meanwhile, Petra takes advantage of a situation to market her business, and the move makes people ruffle feathers.
Episode 59 - Wednesday, 6th of January 2021
Mielies takes matters in her own hands, and her actions make Layla anxious about going back to school. Dorothy opens up to Bompie about her reasons for letting go Langes, and Yvette goes to school to collect Monique's results. What will her reaction be?
Episode 60 - Thursday, 7th of January 2021
Ronel stumbles upon someone from Clanwilliam, and Angelique makes a new friend at school. Layla gets provoked when Mielies offers to help, and Beatrice finds it challenging to cope with life under Ronel's care.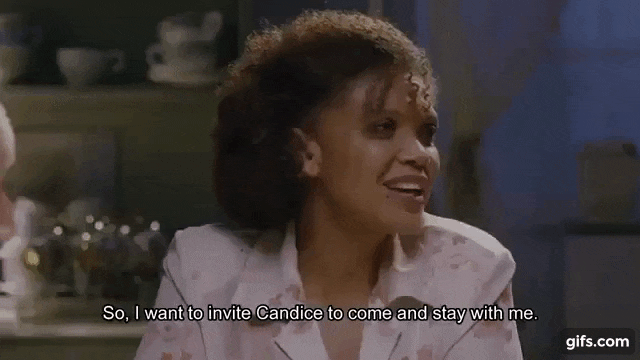 Episode 61 - Monday, 11th of January 2021
Petra comes up with ideas on how to market her seminar, and Ronel gets late for his appointment with Beatrice, and they argue. Meanwhile, Langes comes bearing some exciting news for Debra.
Episode 62 - Tuesday, 12th of January 2021
Daniel finds it difficult to kick off his relationship with Saartjie, and Mielies tries to make Layla fall for the trap of telling the rest of the school about her situation. Ronel and Beatrice try to fix their differences, and their attempts lead to more conflict.
Episode 63 - Wednesday, 13th of January 2021
Beatrice enjoys her experience at Bormanshoek, and Petra uses cunning ways to get what she desires. Johnny and Pieter reminisce on the good old days, and Layla opens up to Mielies about the significant decision that she has made.
Episode 64 - Thursday, 14th of January 2021
Beatrice makes a difficult decision regarding her friendship with Ronel, and Pieter and Johnnie prepare to attend Petra's seminar. Saartjie tries to get close to Daniel, and Layla declares her decision about her future.
Episode 65 - Monday, 18th of January 2021
Angel questions Bompie's decision to take responsibility, and Mielies bumps into Layla hiding in the bathroom while waiting for her turn at the clinic. Meanwhile, Petra worries about Hein disclosing the details of the seminar to Ronel.
Episode 66 - Tuesday, 19th of January 2021
Layla prepares to make a significant step before starting on the new page of her life, and Mielies thinks of ways of asking Fred and Elsa for a favour. Petra desperately evaluates ways of stopping Hein from informing Ronel about the seminar.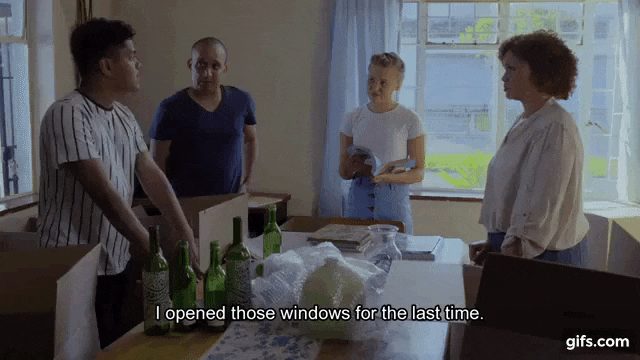 Episode 67 - Wednesday, 20th of January 2021
Saartjie publicly displays affection to Daniel, making him uncomfortable, and the conflict between Hein and Petra heightens. Ronel finds it challenging to believe in the temporary peace between her and Beatrice.
Episode 68 - Thursday, 21st of January 2021
Johnnie and Gertie's first wedding anniversary fails to go as anticipated, and tension continues to reign at the Booysen house. Later, Daniel reaches out to Beatrice for help about love.
Episode 69 - Monday, 25th of January 2021
Mielies worries about her toxic relationship with her parents, and Eloise de Villiers gets back to Gertie about Oorlewingsreis. The relationship between Gertie and Johnnie worsens, and Daniel and Saartjie prepare for the launch of the drama club. Later, Saartjie does an unusual thing.
Episode 70 - Tuesday, 26th of January 2021
Beatrice makes an unforeseen decision about her book, and Gertie gets into a fight with Tilla, leading to a more tense situation. Meanwhile, at the drama club's launch, Saartjie's actions lead to a shaky situation for their relationship.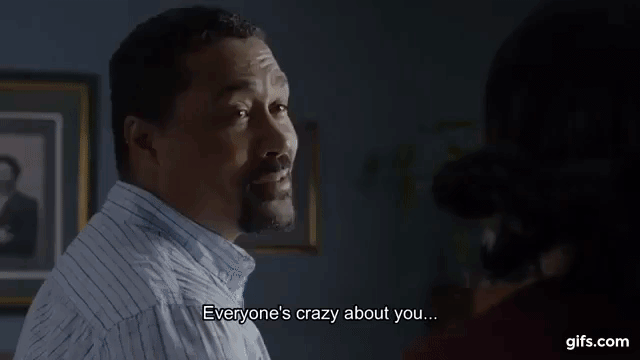 Episode 71 - Wednesday, 27th of January 2021
An unexpected thing happens to Bradley, and Johnnie and Gertie realise that they spent the night at the workshop without planning it. Later, Angelique prepares for her play, although things do not go according to the plan; hence, she reaches out to Daniel for help.
Episode 72 - Thursday, 28th of January 2021
Fred finds it challenging to open up during his first therapy session, and Eloise sees and talks to Leah. Someone sends Ronel some exciting information, and Wesley worries about his father's deteriorating health condition.
Beatrice
An unusual incident occurs, and it changes the dynamics of the relationship between her and Ronel. Her return to the school forces the board to convene a meeting to discuss her fate. Later, Ronel tries to make their relationship better, but his attempts do not bear fruit. Will lady luck smile at her, or will she lose it all?
Daniel
Saartjie tries to make it work by engaging Daniel on matters regarding their relationship. However, her constant public display of affection scares Daniel, and he drifts away. He reaches out to Beatrice for advice on how to handle his situation. Will he make a decision that will hurt Saartjie?
Arendsvlei teasers for January 2021 must have made you curious to find out what will happen to Beatrice and Daniel. If you wish to find out more details, catch up with the show's full episodes on kykNET & Kie every Monday to Thursday at 20h00.
READ ALSO: Muvhango teasers: January 2021
Briefly.co.za recently published details of Muvhango teasers for January 2021, and the humour in the show is unbeatable. Check them out for more information on what will happen to KK, and how Kgosi will deal with his father's situation. Will things go back to normal?
Source: Briefly News