Becoming a mother is one of the most fulfilling transformations for a woman. While it comes easily to some, for others, it comes after years of trying.
PAY ATTENTION: Click "See first" under the "Following" tab to see Briefly News on your newsfeed!
As a result, some women become mothers at an older age. Briefly.co.za compiles a list of the five oldest mothers to have given birth.
1. Daljinder Kaur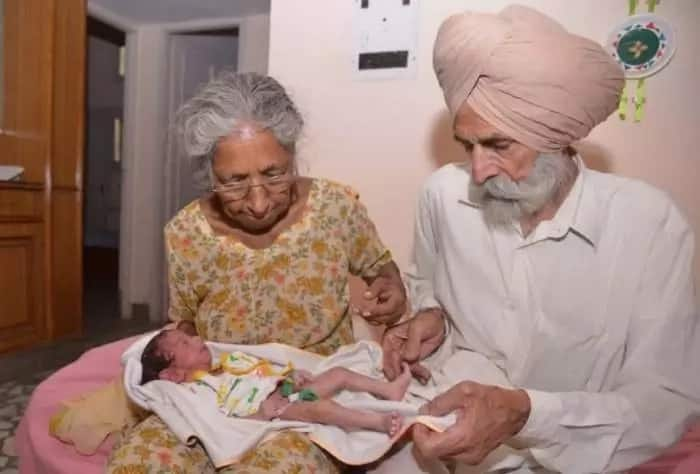 According to memebrity.com, Daljinder Kaur became the world's oldest mom in 2016 when she gave birth to baby.
Although she was unsure about her exact date of birth, she said she was seven years younger than her husband, who was 79 at the time. This meant she was around 72.
The Indian couple had been married for 46 years but were unable to conceive naturally. They therefore resorted to IVF treatment using anonymous donor eggs.
READ ALSO: Mom treats daughter to special dinner date on Valentine's Day
2. Omkari Panwar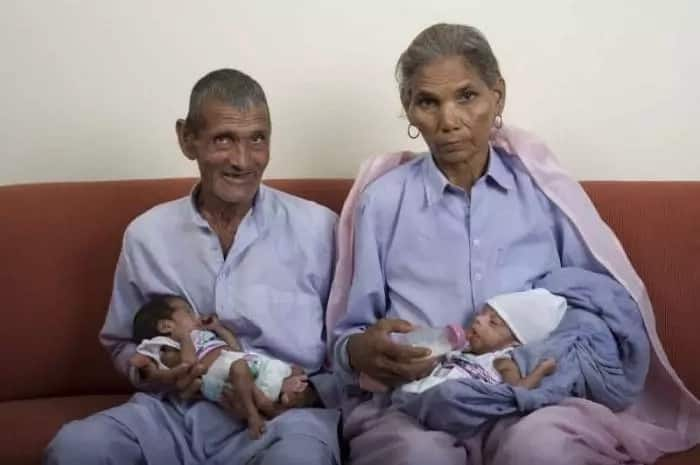 Although Omari already had two daughters, she decided to try for another baby using IVF in her late 60s.
In keeping with their Indian culture, she and her husband, Charam Singh, hoped for a son to inherit the family property.
Their wish was fulfilled in 2008 when, at the age of 70, Omari gave birth to twins — a boy and a girl.
3. Rajo Devi Lohan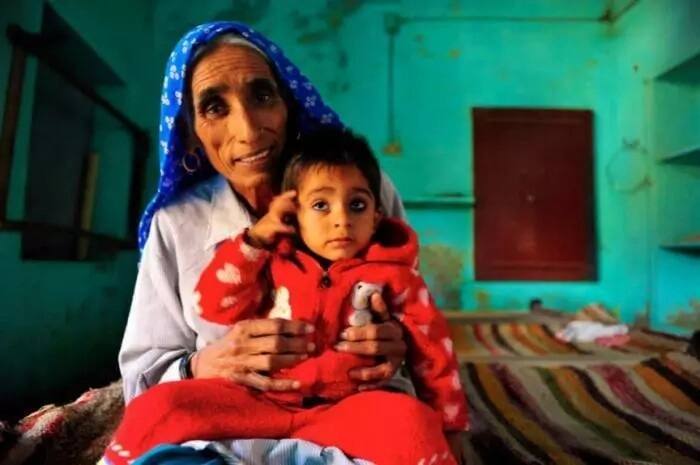 Rajo gave birth to her daughter Naveen at the age of 69 in 2008 in Hissar, India. She used IVF to conceive and become a mother at such an advanced age.
READ ALSO: 9 tips to become an awesome dad and an entrepreneur
4. Adriana Iliescu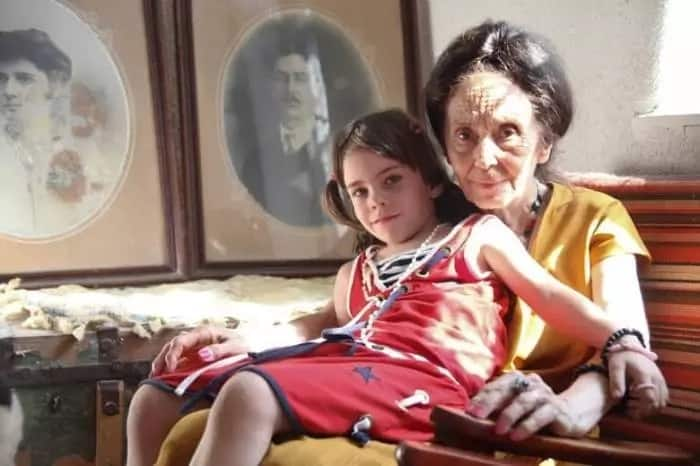 Adriana, from Romania, never gave up on her wish to become a mother. After failing to conceive naturally, she underwent fertility treatment for nine years.
Her wish finally became a reality when she became pregnant with triplets at the age of 66 in 2005. Unfortunately, two of the foetuses didn't make it to full term.
Thankfully, her daughter, Eliza, survived and is now a strong and healthy girl.
5. Maria del Carmen Bousada de Lara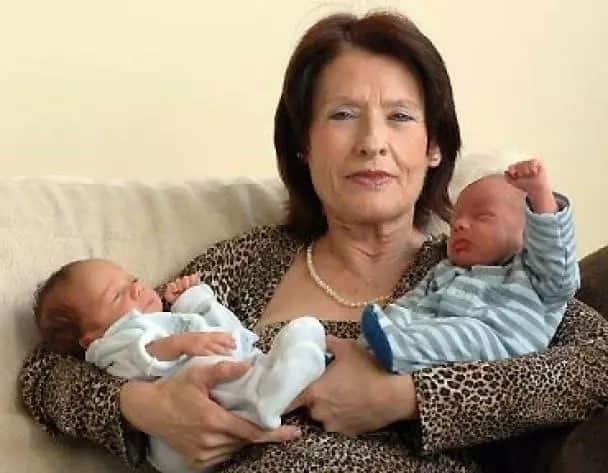 Maria travelled from her native US to Spain to get fertility treatment, which became controversial because she later admitted to lying about her age.
She gave birth to twins at the age of 66.
Do you have a story to share with us? Inbox us on our Facebook page and we could feature your story.
To stay up to date with the latest news, download our news app on Google Play or iTunes today.