If you enjoyed watching soap operas over the holidays and would not mind making it a routine, Young Dream is a thrilling show that you can check out. The show puts situations that people face in the best way and provides reliable solutions to the many problems we face. Young Dreams teasers for January 2021 will fill you in on the plot of the soap opera.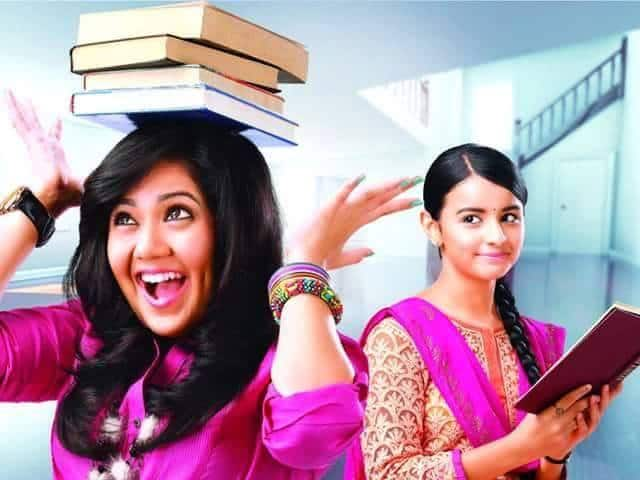 Young Dreams highlights the story of Charu, a troubled lady who uses dishonest means to fulfil the desires of her heart. She throws her husband-to-be and the rest of his family under the bus and causes harm to them. The gesture causes her husband-to-be to develop hatred towards her. Will she regret doing this? Young Dreams teasers for 2021 highlight how the drama will unfold.
Young Dreams teasers for January 2021
Will Mayank get himself out of the mess that he is in? If so, how will he prove his innocence? Check out the snippets of Young Dreams teasers for January 2021 for the highlights of what will happen to their relationship.
Episode 1 - Saturday, 9th of January 2021
Charu reveals damning information to the police about Mayank and his family members, claiming that they mistreated her. She goes ahead to state that the family is forcing her to pay dowry. Meanwhile, Gunjan and Rachna face each other for the final competition.
Episode 2 - Sunday, 10th of January 2021
An unexpected person visits Gunjan, and the police frisk the Garg house for evidence. Later, Charu issues Mayank an ultimatum asking him to withdraw the divorce case, failure to which she will neglect the members of his family in jail.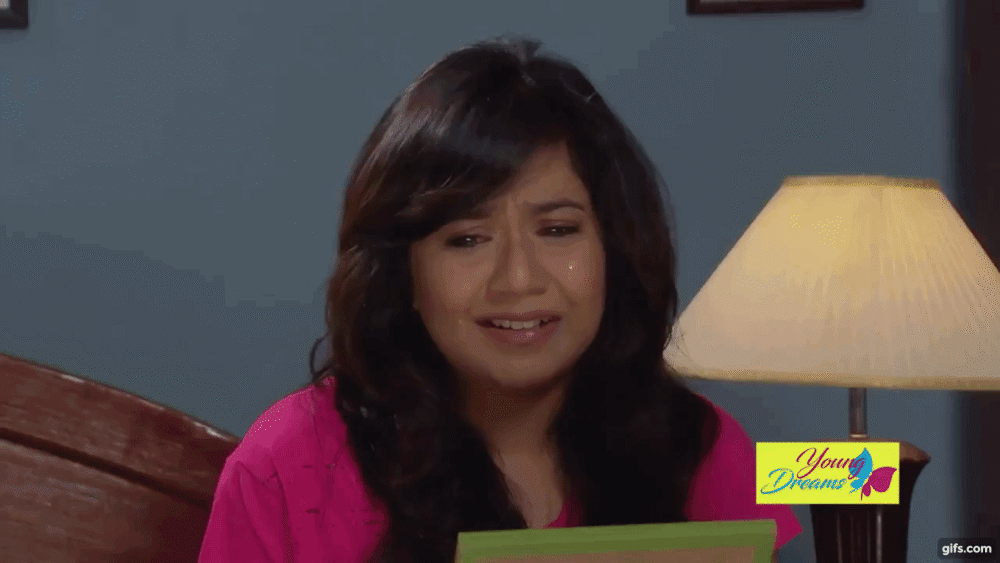 Episode 3 - Monday, 11th of January 2021
Akash informs Gunjan about his marriage proposal for her, and Gunjan tries to digest everything he tells her. Later, Sangeeta goes to Charu's house and tries to talk Charu's mother into dropping the charges. Will she give in?
Episode 4 - Tuesday, 12th of January 2021
Mayank loses his job, and the situation makes him so emotional that he lacks the words to tell his family, although Charu stumbles upon his termination letter. Later, Akash goes to see him and warns him to stay away from Gunjan.
Episode 5 - Wednesday, 13th of January 2021
Vihaan realises that Rajeev loves Gunjan, and Charu provokes Mayank when she reveals the news of the loss of his job to everyone. Her actions piss Mayank off, and he promises to do away with her. He opens up to Rachna about the new plan that he is concocting to deal with her.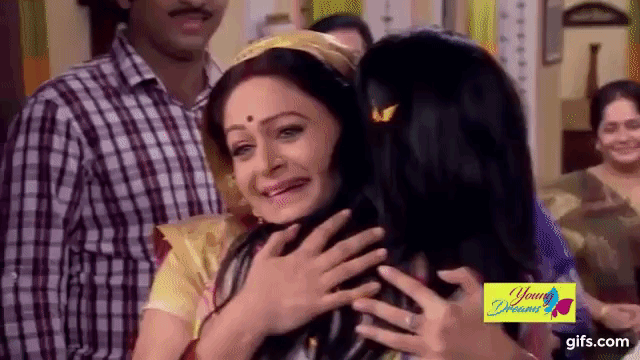 Episode 6 - Thursday, 14th of January 2021
Mayank reassures Gunjan that he will attend all her wedding functions, and Rajeev quits his work at the college. Later, Charu receives a series of phone calls and texts from an anonymous person, leaving her panicking.
Episode 7 - Friday, 15th of January 2021
Gunjan gets engaged to Aditya, and Mayank witnesses it. Chhaya informs Rajeev about Gunjan's plans to get married. Meanwhile, Charu does everything in her capacity to identify the blackmailer. Will she come up with something substantial?
Charu
Charu comes up with a heinous plan to humiliate Mayank and the members of his family. She calls the police on them and alleges that they mistreated her. She refuses to withdraw the charges, and this provokes Mayank, who plans to deal with her. Later, an unknown person calls her, and they make her panic. Is Mayank the blackmailer?
Mayank
Apart from Charu causing mayhem to his family, he loses his job, and the situation devastates him. He tries to make it a secret, but Charu reveals the news. Her nagging nature provokes him, and he plots to get back at her. Later, he urges Gunjan to get married and even promises to support her.
Young Dreams teasers for January 2021 must have proven to you how thrilling the show is. If you wish to find out more details on what will happen to Mayank and Charu, make sure to check out the full episodes of the show.
READ ALSO: Zuba 2 Teasers January 2021
Briefly.co.za recently published exciting Zuba 2 teasers for January 2021, and the gist in the show is mind-blowing. The best part about it is that the show is new on the screens; hence, you can easily catch up with the plot.
Check out the highlights of what will happen to Zuba and Thando. Will Zuba's plans come to light? For how long will Thando hide?