The dating game is fraught with pitfalls and disappointments. Besides cheating, perhaps the most disappointing experience is dating a gold digger.
PAY ATTENTION: Click "See first" under the "Following" tab to see Briefly News on your newsfeed!
It's one experience most men try to avoid, but some end up going through it. Briefly.co.za compiles five such stories from men who shared them on viralfeed.co.za.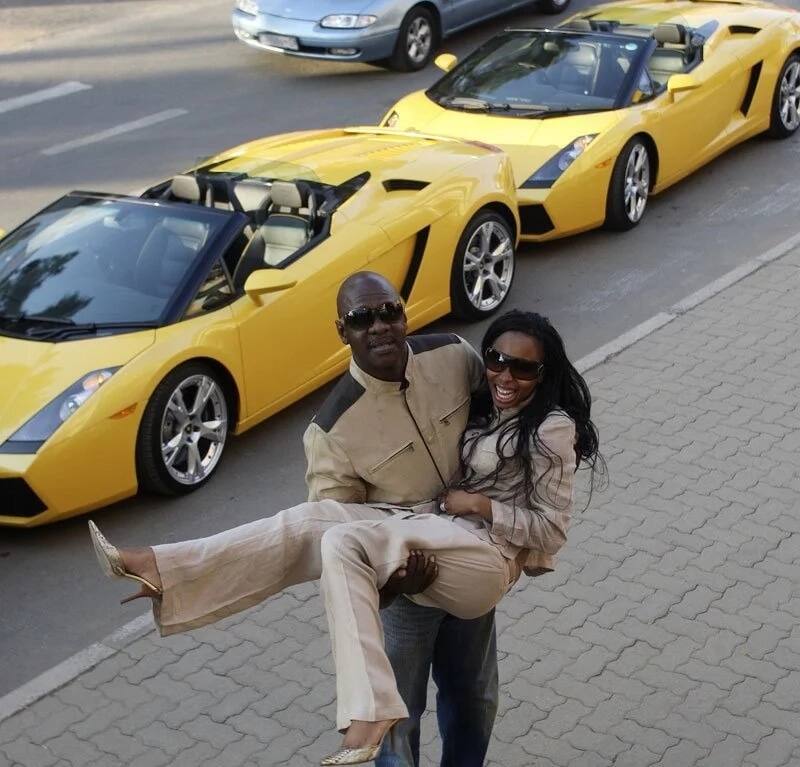 1. One guy got everything back:
Just recently actually, met a woman who was great. After a bit of time it became obvious she needed help with clothes, food, etc. So I got her a laptop since she had no car, to look for jobs online etc.
Got her clothes, a phone etc. Got her internet/cable turned on at her house for her internet/tv etc. Turns out she does this ALL the time to guys she meets, gets them to take care of her for a bit/as much as they can.
None of them usually fight back, but I did. Filed against her in small claims court for return of everything I bought her.
READ ALSO: Budget speech 2018: Gigaba's 3 biggest jokes
2. One lady left her man for another — for more money:
I've got a "friend" who was with this one guy that made a real decent amount of money. Married him, had a kid (18 years worth of an ATM).
Anyway, she met another guy who made MORE money, so that she nor he ever have to work again. Of course she left guy number #1, got with guy #2, had two more kids, has all the money in the world.
3. Some ladies are even on the lookout for insurance payouts:
I was involved in a accident a few years ago. Tried to keep it to myself but word got around that I got a payout.
Oddly enough, I started getting more attention from women who before, would not even look at me. I am not really sure what they were expecting but when I flat out refused their advances they seemed very very shocked.
READ ALSO: Opinion: Zuma still a hero to people and deserves respect
4. Guys can be gold diggers, too:
I knew a guy from college, and something about him always seemed off. He talked a big game, but everything seemed exaggerated or half-truths.
He got a Honda Accord one day saying his dad bought him a new car, and I saw him move around in that for a while. Lost touch with him.
A couple of years later, I saw his name in the paper. A wealthy lady filed a case against him for duping her into a relationship and using her money to buy a Honda Accord. LOL.
5. When she won't spend money even on small stuff, run:
Long time ago, I was dating a girl who would refuse to pay for anything, including stuff she wanted to spend money on even when I wasn't around, like going to movies with her friends etc.
So she would ask me to give her money for those spending expenses. Suffice to say we broke up pretty soon after.
Have you had an experience with a gold digger? Inbox us on our Facebook page and we could feature your story.
To stay up to date with the latest news, download our news app on Google Play or iTunes today.
Source: Briefly.co.za